Monthly Blog Stats & Helpful Hints #16
This post may contain affiliate links that I receive commissions from purchases made. Click HERE for my disclosure statement. 
Welcome!  Its time for another monthly blog stats and helpful hints post. Just picking up a few helpful hints I hope will make a difference in our blogs growth in the future and keeping them in a Pinterest blogging board for future reference.
I hope you will also join us in the Personal Goals and Priorities in 2015 linky below and let us know how you are doing with your personal and blogging goals.  More information to follow below.

So lets get busy making your blog grow!
I reported last month that I would be telling you about what changes were coming along with my blog and the problems it was having.  I knew my blog had some issues back in January, but I didn't know it was worse than I thought.  I was still able to do posts and go as normal, but the blogs working components were suffering.
I needed help to find out what was going on and thats when I met MaAnna with BlogAid.  She will do an audit of your site and let you know what is going on.  After the audit, I found out my blog was hacked.  I already knew that my server had been infected with a DDOS and from that my blog now has a dedicated domain.
Right now, MaAnna and I are going over a list of items that need to be taken care of on my blog.  Better security is priority number 1.  She talks with you in a way you can understand totally.  BlogAid is wordpress for non-geeks.  I love that.  You learn from her help.
By now you have noticed my blog appearance has changed.  I realized that my website was not mobile ready and my Google analytics was reporting this.
And then there is this.
On April 21, Google will begin rolling out a worldwide mobile-friendly algorithm update that will have a "significant impact" on mobile search results for mobile searchers. In essence, if your ecommerce site does not pass Google's mobile friendly test, there's a real possibility that Google will send you fewer mobile search customers after April 21.
Google is the King when it comes to searches finding your website and if you are trying to make an income with your website, then we have to follow the rules.  So I now have a fully responsive and mobile ready website.  You can check to see if your website is mobile friendly by doing this test.
I wasn't really going for the April 21st date to update my site, but after having the audit and knowing there were going to be some changes, I thought I might as well do it all at the same time.
Please check more into your website being mobile friendly and see if its right for you to make changes too.
I am hoping next month to give more of an update.
*    *    *    *
Goal reach right now is to have 10,000 views in a month!
Now on to my stats for the end of March:
Total income for 2014 = $780.12 
INCOME
Google adsense:  $3.86 = $10.71 for 2015
Media Net:  $..47 = $1.28 for 2015
Affiliate income: 0
Business2Blogger – $30 = $30 for 2015
BlogHer – $100 = $100 for 2015
Total for 2015 = $141.99
Monthly user visits:  2010
Unique monthly visitors: 1625
Monthly page views: 6456
Average page views per visit: 3.21
Average visit duration: 2:00 minutes
RANKINGS & SOCIAL MEDIA
Google: 0
Pinterest: 1375
Facebook: 1290
Twitter: 1250
Google+: 1004
Instagram: 690
If you have any questions about any of the items discussed, please let me know and be sure to check out my past posts for Blog Stats & Helpful Hints.
How are your goals coming along so far?
Keep on bloggin!
Tammy
*   *   *   *

If you have a post about your goals, please join us below and you can also follow our group Pinterest board on Personal Priorities.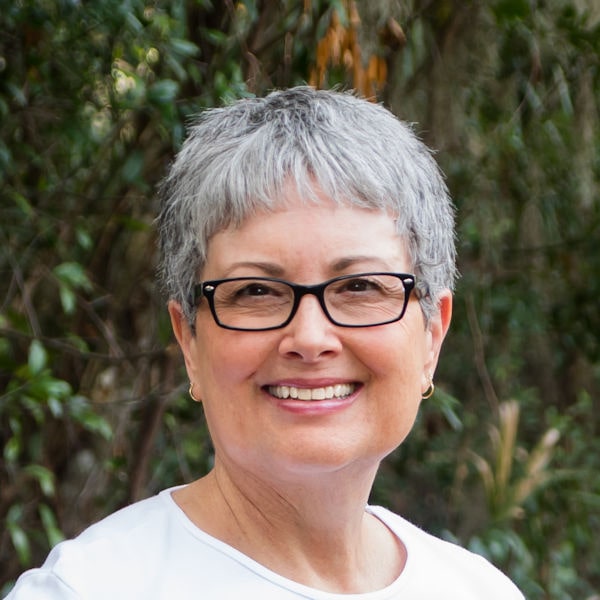 I'm just a country girl loving my geeky life with my wonderful husband, always taking pictures, getting my hands dirty in the garden, being crafty, exploring with travels and enjoying all this on a budget. But above all, living my faith as a child of God!
Read more about me and check out my media kit. Our Privacy Policy