Monthly Blog Stats & Helpful Hints #15
This post may contain affiliate links that I receive commissions from purchases made. Click HERE for my disclosure statement. 
Welcome!  Its time for another monthly blog stats and helpful hints post. Just picking up a few helpful hints I hope will make a difference in our blogs growth in the future and keeping them in a Pinterest blogging board for future reference.
I hope you will also join us in the Personal Goals and Priorities in 2014 linky and let us know how you are doing with your personal and blogging goals.  More information to follow below.

So lets get busy making your blog grow!
Its a new year and I'm so excited to see how my stats have gone up on my blog and along with the income.  I can safely say now I can pay for my expenses of blogging and hoping to much more as the year goes on.

Spreading Google Love
We have to admit that Google is king when it comes to all of us wanting our blog to be high in stats.  But trying to get there can be hard to understand sometimes.
One thing I have learned and do sometimes (I need to do much more) is spread more posts with high traffic.
Next question:  Where do I find out the highest traffic posts?
First, you need to have a Google Analytic account.  Which means you need a Google account to sign in.  After you sign up your blog, you will need to add a tracking code to your blog.  Its pretty easy to do.  I also would suggest a Google Analytic plugin for your WordPress blog.  This will show you a months worth of stats for your blog on your dashboard. I personally use the Google Analytics Dashboard for WP plugin.  Very basic and easy to set up.
After a few days, sign into your Google Analytic account page and you will see graphs for tons of different things on your blog.
To find out where your highest traffic posts are:
Look on the left side for Behavior > Site Content > All Pages
You will see your highest traffic posts in order.  Interesting what you learn here.
Next.  Look for some posts which don't have much traffic or authority.  Then take your higher traffic posts and repost them with links to the low traffic posts.
Ex:  Take a craft you have done which had a lot of traffic and put a link to another craft project which didn't do that well with viewers.  
The whole purpose of this is to keep your readers on your blog as long as possible.  By sharing the Google love you are helping your stats all around.  If you watch your Alexa stats, this will help raise those stats also.
*    *    *    *
Goal reach right now is to have 10,000 views in a month!
Now on to my stats for the end of February:
Total for 2014 = $780.12 
INCOME
Google adsense:  $2.35 = $6.85 for 2015
Media Net:  $.36 = $.81 for 2015
Affiliate income: 0
BlogHer – $100 = $100 for 2015
Total for 2015 = $107.66
Monthly user visits:  1588
Unique monthly visitors: 1975
Monthly page views: 6672
Average page views per visit: 3.38
Average visit duration: 2:00 minutes
February was a stressful month for my blog and myself.  The server I was on was hit by a DDOS bug which compromises the server and causes my blog not to work well or at all.  Nothing I did.  My server was sick.  I was on the phone with customer service for 4 weeks with this problem and my solution was to put my blog on a dedicated domain.  Did it help?  Oh my yes.  My blog is running so much better now.  I will discuss this more in detail next month.  I am letting my blog run for a good month before I report to you about my findings.  My views to my blog dropped during that period, but seems to be coming back.  I love that my bounce rate and speed site is so much better now.
RANKINGS & SOCIAL MEDIA
Google: 0
Pinterest: 1308
Facebook: 1265
Twitter: 1239
Google+: 905
Instagram: 570
If you have any questions about any of the items discussed, please let me know and be sure to check out my past posts for Blog Stats & Helpful Hints.
How are your goals coming along so far?
Keep on bloggin!
Tammy
*   *   *   *

If you have a post about your goals, please join us below and you can also follow our group Pinterest board on Personal Priorities.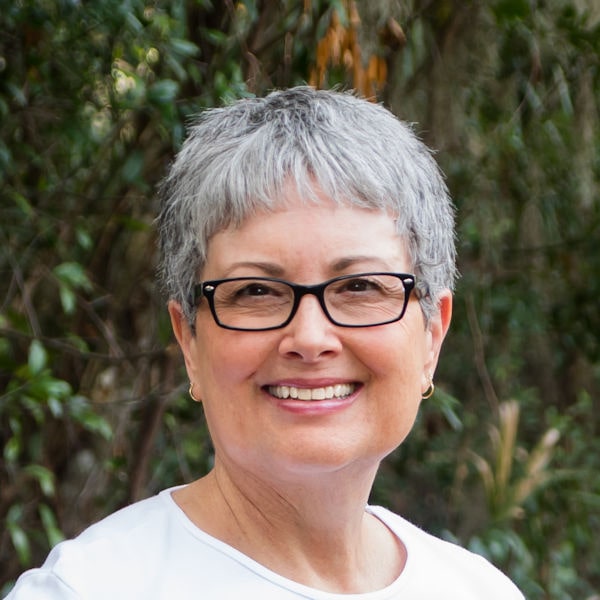 I'm just a country girl loving my geeky life with my wonderful husband, always taking pictures, getting my hands dirty in the garden, being crafty, exploring with travels and enjoying all this on a budget. But above all, living my faith as a child of God!
Read more about me and check out my media kit. Our Privacy Policy