This post may contain affiliate links that I receive commissions from purchases made. Click HERE for my disclosure statement. 
I am so proud to present to you 2 books written by my husband, Glenn.
Needing answers about Christianity?
Read how Glenn overcame many of the common mistakes which many Christians make.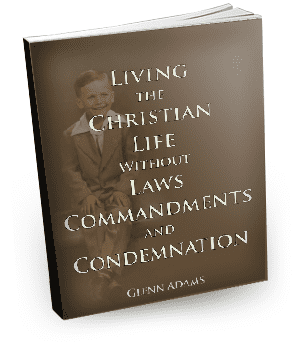 Living the Christian Life without Laws, Commandments and Condemnation
A Spiritual Guide for Teens
Most people, including many Christians, are confused about successfully living the Christian life.  They know quite a lot about the law, the commandments and the condemnation that it brings, but know very little about God's grace.  This book, although addressed to teens, is equally as beneficial for adults.  Many of us as adults never learned what "Grandpa" addresses here, and clears up many misconceptions.
Glenn shares his personal experiences to help prevent you from making many of the same mistakes he made.
Come and learn how to achieve that abundant life that Jesus offered to us all –
The thief cometh not, but for to steal, and to kill, and to destroy: I am come that they might have life, and that they might have it more abundantly – John 10:10
You can purchase the ebook through:


or
You can purchase a hard copy through: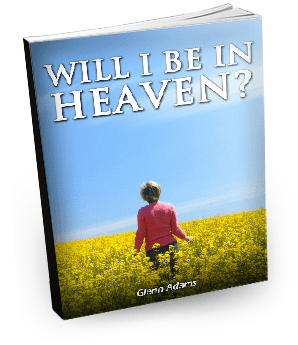 Will I Be in Heaven?
When posed with this question, far too many people answer with, "I hope so!"  If you are not sure or have doubts, then this book is for you. The most important decision of your life can be settled once and for all.
In this short book, Glenn, helps readers know for sure.  He shows that it's not about being good or bad, its all about what you believe!
You can purchase the ebook through:


or
You can purchase a hard copy through:

 If you have any questions, please contact us.