Welcome!!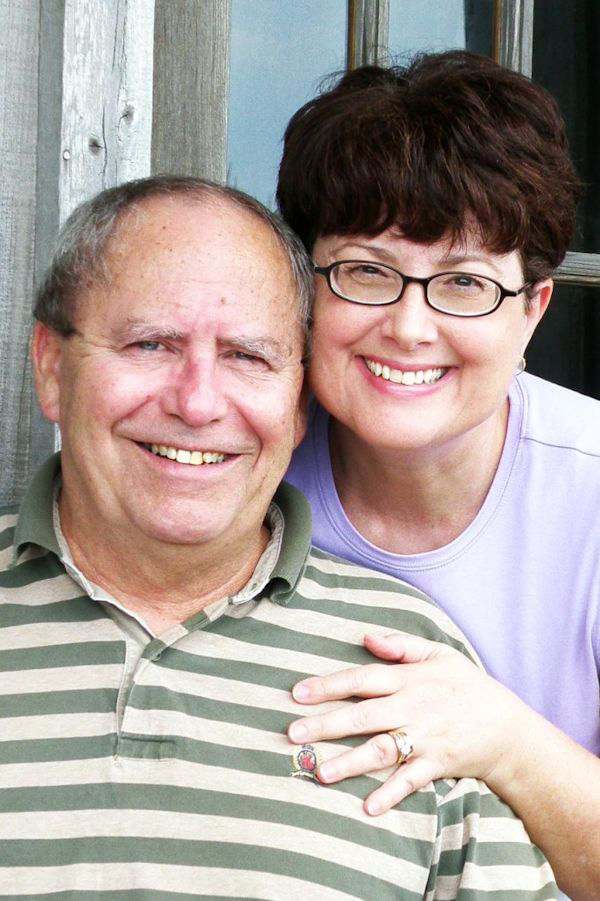 Hello, my name is Tammy, and thanks for stopping by My Life Abundant.
Living my faith, enjoying family, and loving life with my husband, as I embrace being 50+!  I love getting my hands dirty in the garden, trying new recipes, taking pictures of everything, exploring and travels, being geeky (I love gadgets and computers), and being as crafty as possible.  I learned the hard way how to pinch penny's and I can't wait to pass on this knowledge to others.  I loved growing up in a small farming community and being a country girl where life was on a much smaller scale and a slower pace in Southern Missouri.
In 2002, I married my wonderful husband (a true southern gentleman and a man of God) and I moved to his home state of Georgia, a place I quickly fell in love with.  After he retired for over 30 years being a fireman, we moved to Central Florida where we enjoy a slower-paced life and more time working on my passions.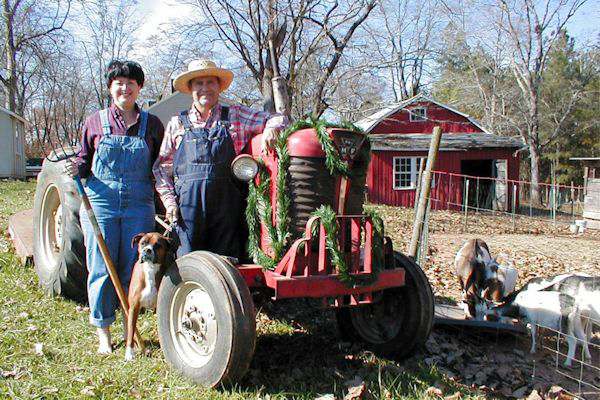 I love sharing my passions, my love of God, and hope you will enjoy them too.  You never know what you might find and read about here and I hope you leave with a smile.
The thief comes only to steal and kill and destroy. I came that they may have life and have it abundantly – John 10:10
I would really love to hear from you, so please Contact Me or stop by Facebook, Twitter, Instagram, or Pinterest and say hi.
You can download a copy of my Media Kit HERE in PDF form and also visit my Work With Me page for more information.
Blessings,
Tammy