Monthly Blog Stats & Helpful Hints #7
This post may contain affiliate links that I receive commissions from purchases made. Click HERE for my disclosure statement. 
Welcome! Its time for another monthly blog stats and helpful hints post. Just picking up a few helpful hints I hope will make a difference in our blogs growth in the future and keeping them in a Pinterest blogging board for future reference.
I hope you will also join us in the Personal Goals and Priorities in 2014 linky and let us know how you are doing with your personal and blogging goals. More information to follow below.

So lets get busy making your blog grow!
Recently, I received and email no blogger wants to receive. An email from Google telling me my posts were spamming and if I didn't fix this problem immediately I would loose my standing with them. Below is part of the email I got.
Google detected a pattern of unnatural, artificial, deceptive or manipulative outbound links on this site. This may be the result of selling links that pass PageRank or participating in link schemes.
Ugh!!
I have been blogging for 10 years now and have never had this problem before. What could be going on? I was frantic at this point and well, I did what any other blogger would do. Google the problem!! And I found out that since I started doing linky parties in January of 2014, there were too many links going out from my blog. Much more than usual, causing spamming effect and making Google think I was selling links or passing my links to other sites that I shouldn't be. Seems Google is really looking out for these spammy links.
Obviously, I wasn't selling links or passing links on purpose. After many more hours of reading up on this problem, the solution was to put no-follow on all pages with linky parties and sponsored posts. The nofollow tag is a way publishers can tell search engines not to count some of their links to other pages as "votes" in favor of that content.
The infographic below explains exactly about the nofollow tag.

Next thing I had to do was go back to January, look up all my linky parties and sponsored posts and no-follow all those pages. Whew!! And what a job that was.
After making sure all the links were done correctly, I had to write Google a very apologetic email and asking them to please reconsider my website as not being spammy. I told them I would be using nofollow for all the linky parties and any sponsored links I had in the future and had corrected the ones that didn't. Evidently my pleading worked because in a few weeks I received an email telling me my website was back in good standings with Google.
One thing that helped me a lot with this tedious chore was using the Rel No-Follow plugin for WordPress.

As you can see in the picture above, when you go to add a link in a post that you want to no-follow, just click the rel="nofollow" box and you are all set. You can also type it in yourself, but I'm lazy and this is so much easier to do.

If you are wanting to no-follow the whole page or post and you have the SEO Yoast plugin, click on the advanced button and click on NoFollow as shown in the picture above.
I hope this helps those of you who do sponsored posts and/or looking to start hosting or co-hosting any linky parties in the future. Just be sure to nofollow!!
* * * *
Now on to my stats for the end of June:
INCOME
Google adsense: $2.10 = $33.08 for 2014
Media Net: $.57 = $3.14 for 2014
Affiliate income: 0
Social Spark: 0 = $50.00 for 2014
PayU2Blog: $5.00 = $255.00 for 2014
Blogvertise: $88.00 for 2014
Total for 2014 = $429.22
I am no longer with Blogvertise because of the changes they have made with their system. It took me over 6 months to receive the money I earned in my account. I don't recommend them to anyone at this point.
TRAFFIC
Monthly visits: 1393 = -17
Unique monthly visitors: 1072 = +15
Page views: 2400 = -64
Average page views per visit: 2
Average visit duration: 2:20 minutes
RANKINGS & SOCIAL MEDIA
Google: 0
Global Alexa rating: 111,101
US Alexa rating: 28,811
Pinterest: 578
Facebook: 717
Twitter: 720
Google+: 470
My stats took a hit because of the Google problem I explained above. I'm hoping in a few weeks we will be on a up the hill track once again. Still no affiliate income, but receiving nice items for giveaways.
If you have any questions about any of the items discussed, please let me know and be sure to check out our past posts for Blog Stats & Helpful Hints.
How are your goals coming along so far?
Keep on bloggin!
Tammy
* * * *

If you have a post about your goals, please join us below and you can also follow our group Pinterest board on Personal Priorities.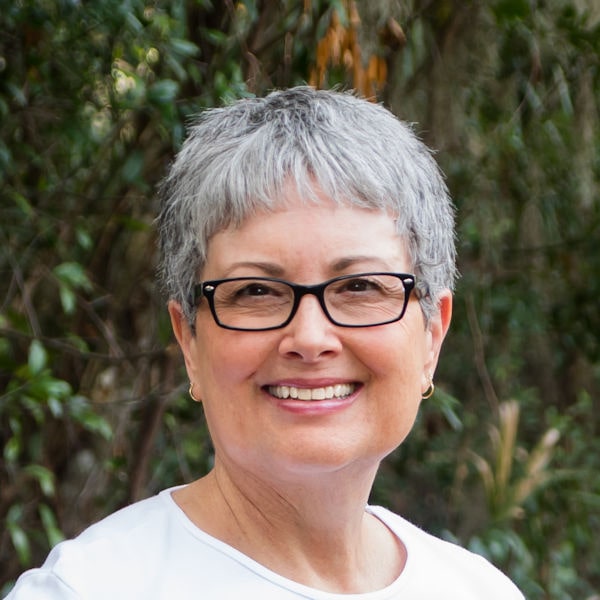 I'm just a country girl loving my geeky life with my wonderful husband, always taking pictures, getting my hands dirty in the garden, being crafty, exploring with travels and enjoying all this on a budget. But above all, living my faith as a child of God!
Read more about me and check out my media kit. Our Privacy Policy