Monthly Blog Stats & Helpful Hints #26
Welcome!  Its time for another monthly blog stats and helpful hints post. Just picking up a few helpful hints I hope will make a difference in our blogs growth in the future and keeping them in a Pinterest blogging board for future reference.

*    *    *    *
Its been 2+ years now since I started the Monthly Blog Stats & Helpful Hints posts.  Wow, time really does roll along in the blogging world.
For 2016 I plan to just post every 3 months of updates of how my blog is doing and to see if anyone has questions.
The past 3 months have been rather slow for my blog and I really haven't been posting like I wanted to.  Another project came up in my life that I just couldn't pass up and have been really busy with it. I have forgotten how it was to juggle a few things at the same time.
I also started working part time again with a company called Yardi.  They will be hiring for the Spring session starting in May in the next couple of weeks.  If you are wanting VERY part time work from home, let me know and I will pass along more details. SAHM's are perfect for this job.  If you would like to find out more about working for Yardi, please email Lynn at lynn.hynes@yardi.com and she will let you know what you have to do.
My goals for the next 3 months are to start adding back our Day Trips posts.  When hubby started working full time, those pretty much stopped.  But he has said he really wants to retire from work.  He retired from the fire department after 32 years over 10 years ago and then worked part time jobs until a year ago when he was offered a full time job.  He loved the work, but his aging body said it was time to stay home.  I love having him home now and having my "handy-dandy" guy around again.
Hubby will also be posting too!  I love his posts, his poetry and his love of God.
Oh, and I was just informed by Mr. Ernest T. Bass, the rescued boxer, that he may have a post or two this year.  If he's able.  Ernest is really up there in years now and is having a hard time enjoying his days now.  But, he still likes to go out side for a ride or a short walk.
*    *    *    *
Main goal reach right now is to keep 10,000 views monthly!
Now on to my stats from January through March 2016:
Total income for 2014 = $780.12 
Total income from 2015 = $1275.85 
INCOME
Google adsense –  $20.44 = $68.18
Media Net –  $.96 = $6.97
Izea – $135 = $135
Tapinfluence -$0
BlogHer – $105 = $105
Linqia – $691.20 = $691.20
Total for 2016 = $768.74
Monthly user visits:  8660
Unique monthly visitors: 7571
Monthly page views: 22,217
Average page views per visit: 2.56
RANKINGS & SOCIAL MEDIA
Pinterest: 2253
Facebook: 1524
Twitter: 1875
Google+: 1683
Instagram: 1631
If you are still looking for a great sponsor, be sure to sign up with Linqia.  They are by far my favorite sponsor company to work with.  Their payments show up 10 days after the campaign.
If you have any questions about any of the items discussed, please let me know and be sure to check out my past posts for Blog Stats & Helpful Hints.
How are your goals coming along so far?
Keep on bloggin!
Tammy
*   *   *   *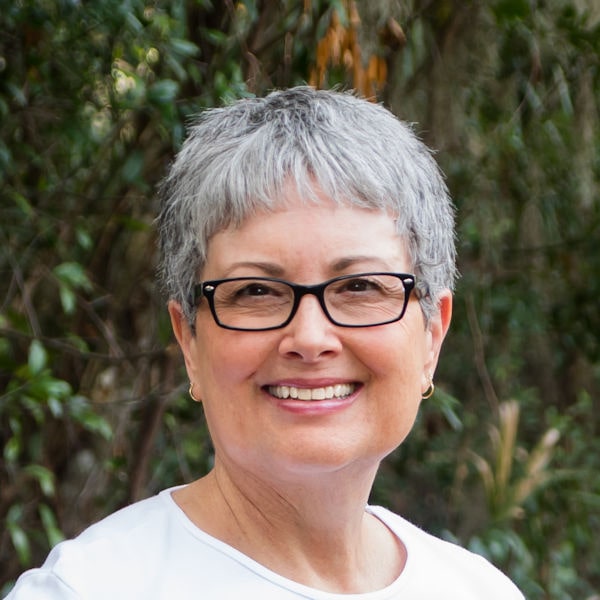 I'm just a country girl loving my geeky life with my wonderful husband, always taking pictures, getting my hands dirty in the garden, being crafty, exploring with travels and enjoying all this on a budget. But above all, living my faith as a child of God!
Read more about me and check out my media kit. Our Privacy Policy