Monthly Blog Stats & Helpful Hints #12
This post may contain affiliate links that I receive commissions from purchases made. Click HERE for my disclosure statement. 
Welcome! Its time for another monthly blog stats and helpful hints post. Just picking up a few helpful hints I hope will make a difference in our blogs growth in the future and keeping them in a Pinterest blogging board for future reference.
I hope you will also join us in the Personal Goals and Priorities in 2014 linky and let us know how you are doing with your personal and blogging goals. More information to follow below.

So lets get busy making your blog grow!
I can't believe its been a year since I started this blog and oh the things I have learned and I wanted to share with you one important feature we sometimes forget when it comes to pictures and social media.
For those of you who are needing a blogging planner, I have a FREE one to download with tons of pages to choose from to fit your needs for 2015.
I had no idea when I started blogging that each social media needed special size pictures to show up well. I learned that rule very quickly with Facebook because that was the media of choice last year. But then came Google+, Pinterest, Twitter and Instagram. And wouldn't you know it that every one of them require a different size picture.
Does this mean you have to have different size pictures for different social medias? In most cases yes. Especially if you are using sharing tools to share your posts. If you use SEO WordPress plugin by Yoast go to the Social tab under where you write your post and you can add a Facebook and G+ picture but they must be the size needed. It really helps for those two social medias, because if you use the same size pictures they tend to cut them off and if you are like me, I love seeing the whole picture on a post. I have gone directly to G+ and posted my picture of my post if I hadn't made a specific picture size for G+ and that will work too. But if you are trying to save steps, using the SEO would be best.
I don't post pictures that often with Twitter, but their size is specific too or it will cut it down to size. Instagram is the easiest of them all to use because by using your smartphone, it will make the size for you.
I found the perfect cheat sheet for all the dimensions for now since it seems social media loves to change their minds quite often. So, be sure to watch for updates on picture sizes in the future.

I hope this will help you in the future to make your pictures show up and shine in all those social media posts.
* * * *
Now on to my stats for the end of November:
INCOME
Google adsense: $8.76 = $53.58 for 2014
Media Net: $.88 = $5.47 for 2014
Affiliate income: 0
Social Spark: $70.00 = $120.00 for 2014
PayU2Blog: $10.00 = $290.00 for 2014
Blogvertise: $88.00 for 2014
Tapinfluence – $25.00 = $25.00 for 2014
BlogHer – $50.00 = $50.00 for 2014
Total for 2014 = $632.05
I have been receiving more sponsor paid opps this past month and I was so excited to receive several from BlogHer. I noticed the opps for Twitter and Facebook have been coming more frequent because I have hit that magic 1000 likes.
I know the total for my income is $632.03 wouldn't seem like that much for a blogger, but I also look at this income to help with expenses. Anything not coming out of my pocket and coming out of blog income is what we all want to strive for.
TRAFFIC
Monthly visits: 2524
Unique monthly visitors: 2213
Page views: 3457
Average page views per visit: 2
Average visit duration: 2:20 minutes
RANKINGS & SOCIAL MEDIA
Google: 0
Global Alexa rating: 206,699
US Alexa rating: 97,543
Pinterest: 1006
Facebook: 1185
Twitter: 1228
Google+: 780
A few of us worked together for a giveaway and I loved how it made my stats really go up. It helped with ad network and my email subscribers tripled. As a blogger, we are always looking for new readers and especially readers who stay with your blog. Consider joining or starting a group giveaway to help your stats.
If you have any questions about any of the items discussed, please let me know and be sure to check out our past posts for Blog Stats & Helpful Hints.
How are your goals coming along so far?
Keep on bloggin!
Tammy
* * * *

If you have a post about your goals, please join us below and you can also follow our group Pinterest board on Personal Priorities.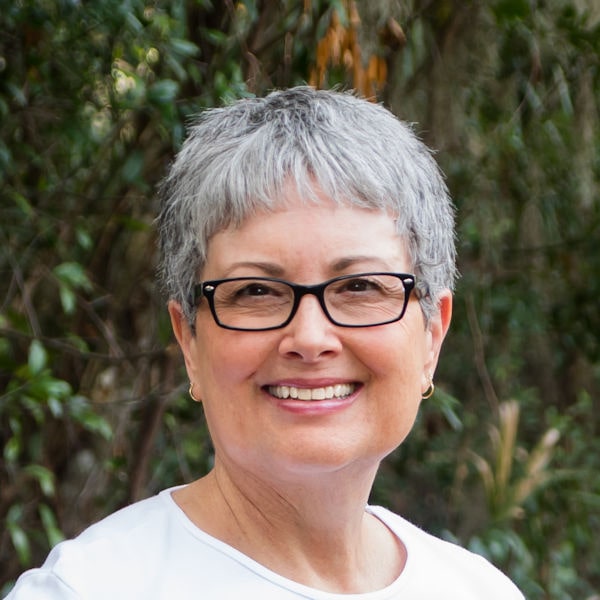 I'm just a country girl loving my geeky life with my wonderful husband, always taking pictures, getting my hands dirty in the garden, being crafty, exploring with travels and enjoying all this on a budget. But above all, living my faith as a child of God!
Read more about me and check out my media kit. Our Privacy Policy