Memories and birthdays.  They go hand in hand.  Whether its your own or someone elses.  There are memories to be made and cherished.
I have so many, many memories of the years gone by in my life.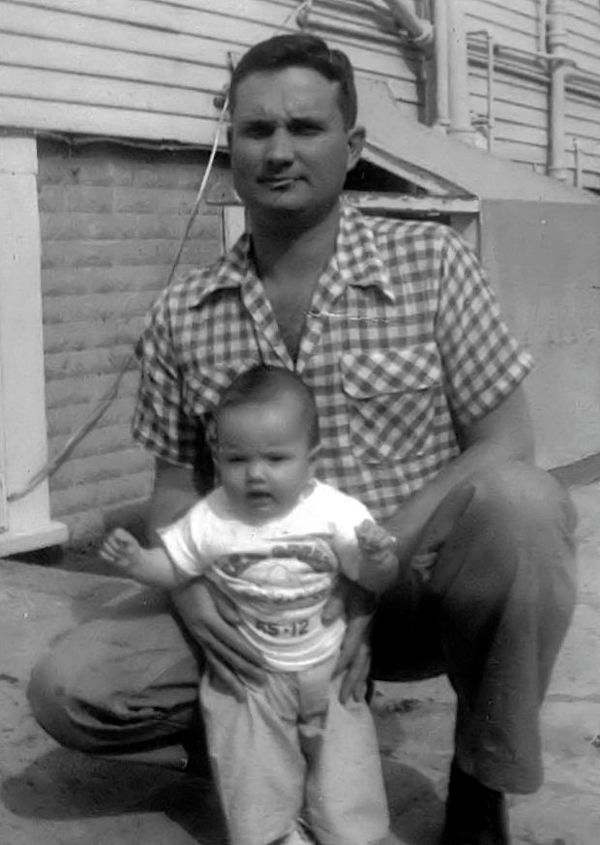 My dad. Wishing I had more memories with him.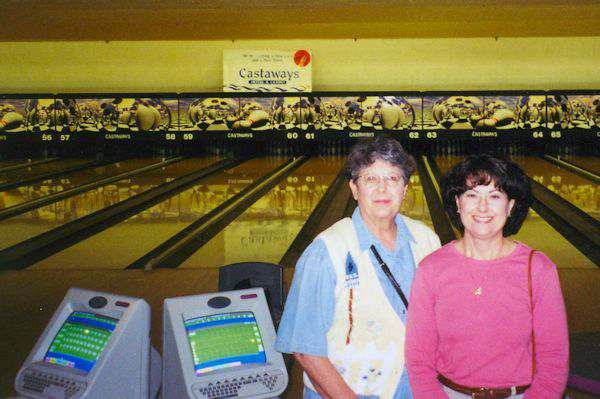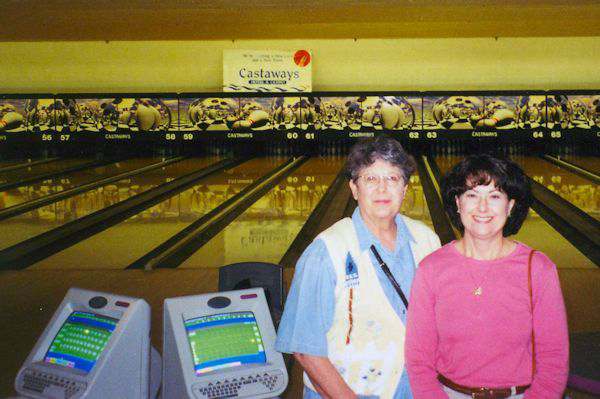 My mom. Fun times we have had over the years.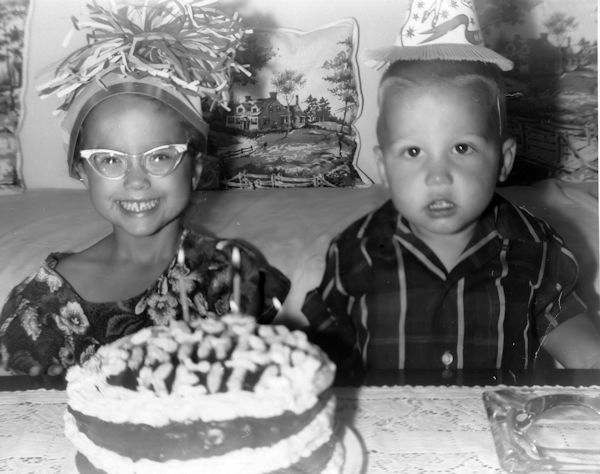 My brother. My baby brother.  My rock and my hero.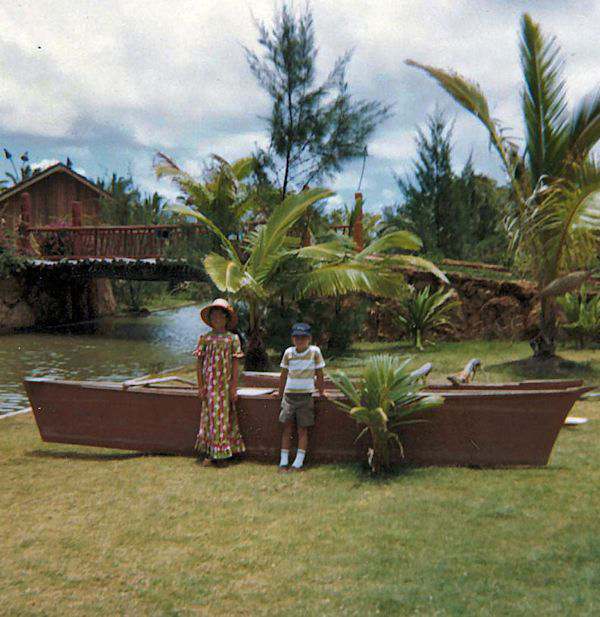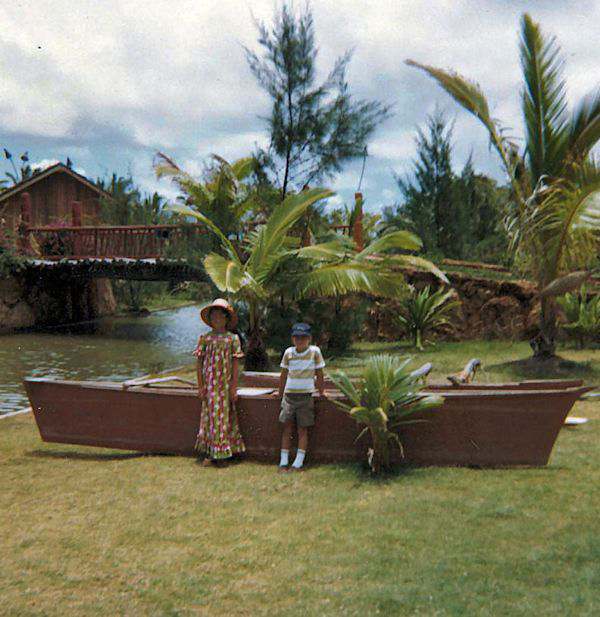 Living in Hawaii for 5 years while my dad was in the Navy.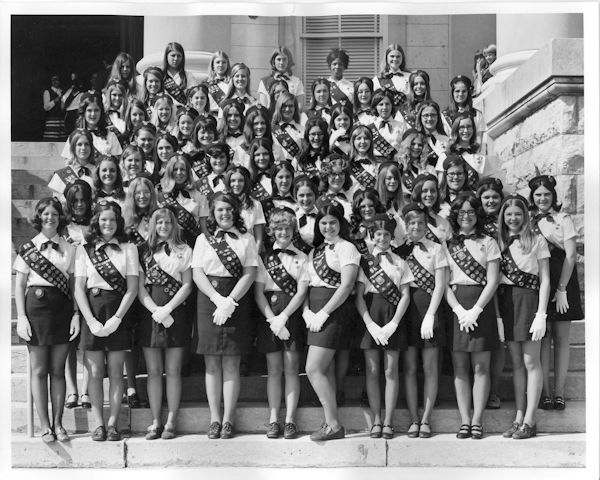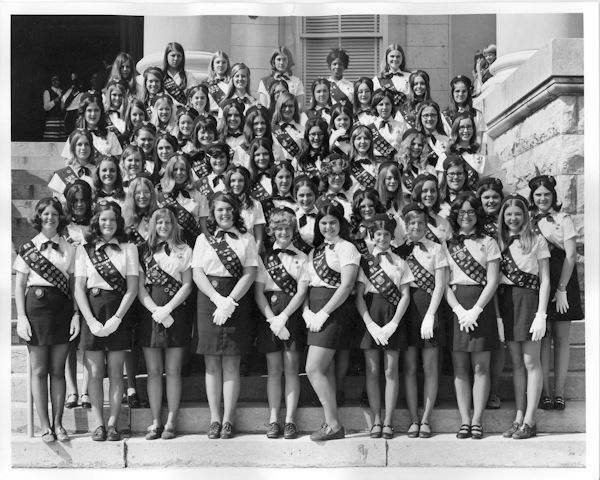 12 years of Girl Scouts and all those camping trips.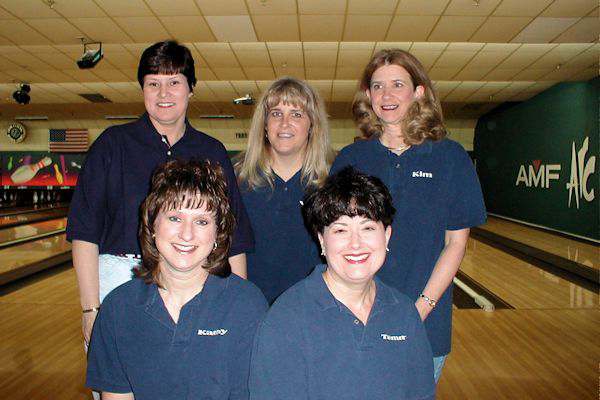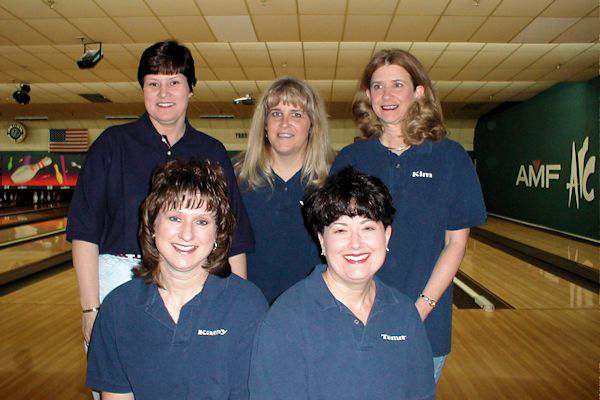 My friends. So many years with some of the greatest women I will ever know.  Laughs, tears and just great times.  We bowled a lot together too!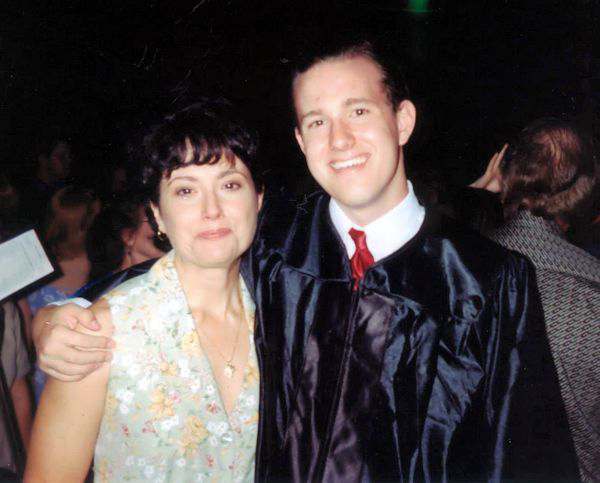 The greatest achievement of my life, my son.  What a wonderful young man he has turned out to be.  So smart and talented.  Graduation was hard on this mom.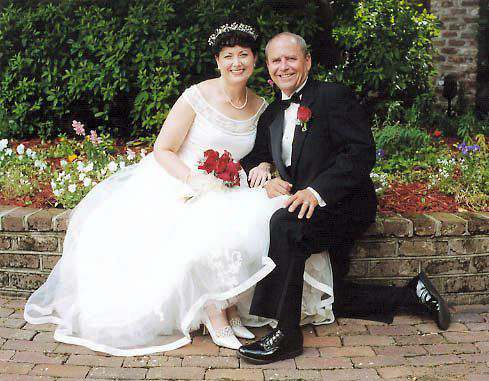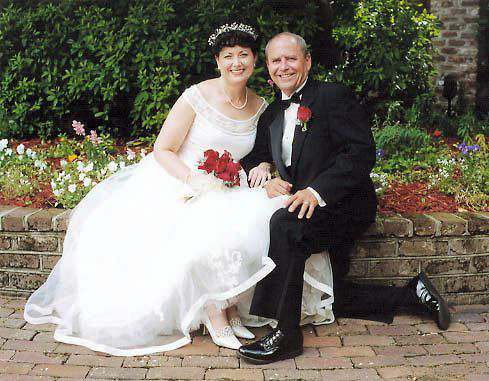 And the love of my life, my hubby.  Someone I will always lean on and enjoy life with.  A Godly man and my teacher of scripture.
As I have gotten older, I realized some of those memories weren't as bright as they use to be.  Main reason I started taking pictures more and more.  Reminders of memories I never want to fade in my aging brain.
One other thing I have started doing is writing down my memories.  Even though there are pictures to look at, sometimes they don't show the details of that memory.

I was thrilled when The Every Year Calendar folks contacted me to see if I would try out their product.  Oh my what a beautiful dateless calendar this is.  You can start anytime you like and there are so many areas to write in.

What I love the best is its so colorful and makes it so enjoyable to write down my memories for that day or occasion.  I love my new calendar/memory book I can keep and enjoy with my son in years to come.
I can see this calendar being used by mommies to be, new mommies or mommies with growing children.  Wouldn't it be great to show them when they graduate and all the memories you had during their life time.
The folks of The Every Year Calendar have also offered one of these calendars to one of my readers.
Oh, and I forgot to add………its my birthday!!!!!!!!!!
So, I am going to add an Amazon Gift card in the giveaway too!!
The giveaway starts on June 18th and ends at midnight on July 1st.  For US residents only and over 18 years of age. The winner will have 48 hours to respond to the email and if after 48 hours I haven't heard from the winner,  a new winner will be chosen.
Enjoy,
Tammy
*    *    *    *
I received this product in compensation for a review.  The views and opinions expressed in this blog are purely and entirely 100% my own.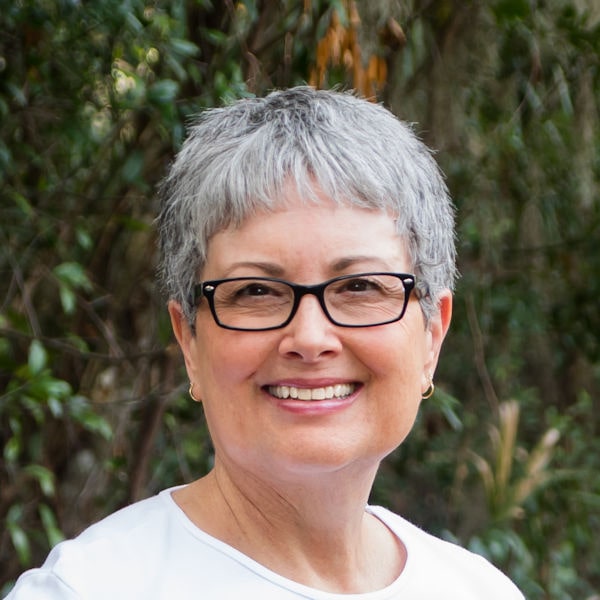 I'm just a country girl loving my geeky life with my wonderful husband, always taking pictures, getting my hands dirty in the garden, being crafty, exploring with travels and enjoying all this on a budget. But above all, living my faith as a child of God!
Read more about me and check out my media kit. Our Privacy Policy