Wonderful Wednesday Blog Hop #17
Welcome back to Wonderful Wednesday Blog Hop
Hey, we've got some exciting news! 
Wonderful Wednesday Blog Hop has expanded! We are now on 13 blogs. Welcome our two new co-hosts, Kristen of Musings of an Average Mom and Erica of eLeMeNO-P Kids. 

Oh my its already so hot outside here in Florida and another reason to not turn on the stove to make dinner.  We love to have cold salads and sandwiches.  One of my favorite recipes is Southern Style Chicken Salad.  Great for parties too.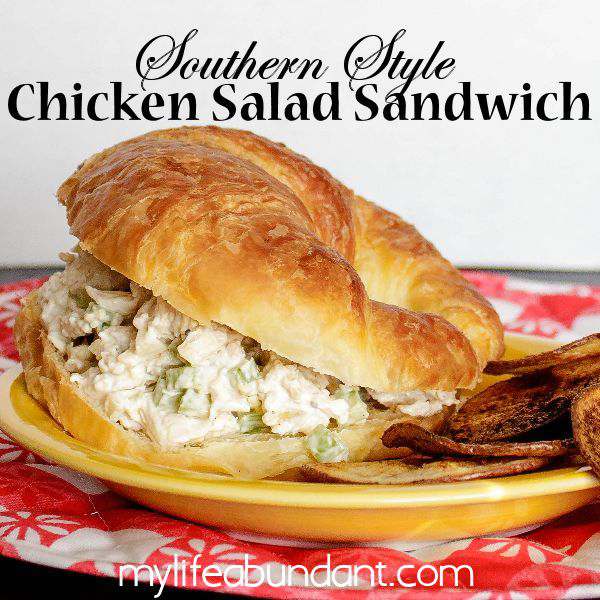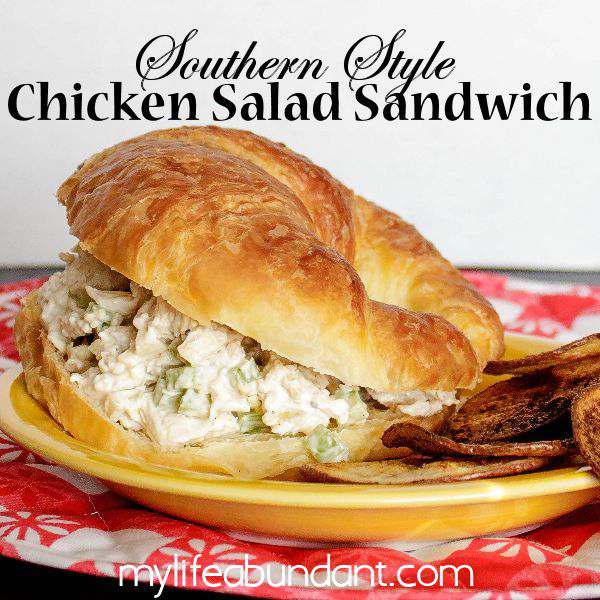 My favorite post from last week………
I love reading a good "beach" book since I spend so much time at the pool.  You can find this list at Logan Can's blog.