This post may contain affiliate links.
One of the joys, if you want to call it that, of summertime is it gives me an excuse to not cook that much and heat up the kitchen.  And in the south, you have many more hot days than cold.
I love eating cool salads and sandwiches and being able to open the fridge and use what I made a batch of.  One of my favorite sandwiches to make for summertime is a classic Southern Chicken Salad Sandwich.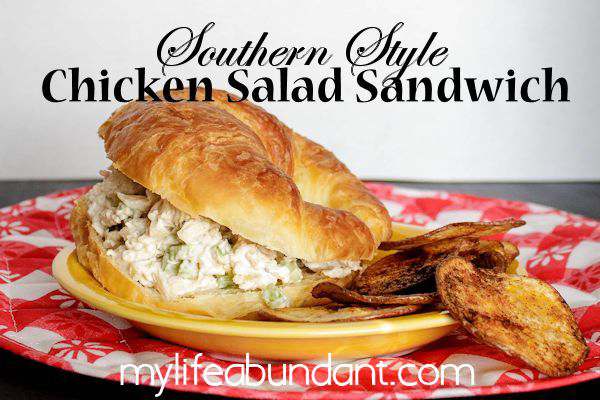 I usually have diced chicken in my freezer by using my crock pot method or if I'm short on that I will just boil a couple of breasts in water and let completely cool before dicing them up in small pieces.  I have found that using cooked chicken either by boiling or using a crock pot works best and please, nothing from a can.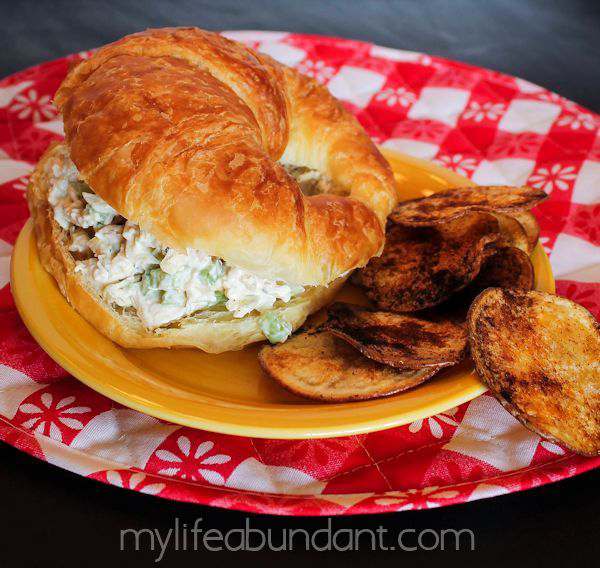 If I'm having a small gathering, I usually serve this recipe on small croissants for great finger food and something light.  But any type of bread is great with this salad.
A great recipe to take to the beach or on a picnic.  Just remember to keep your chicken salad in the ice chest and cold before serving.  Never leave mayonnaise out in the hot sun.
Southern Style Chicken Salad Sandwich
Ingredients
1 cup cooked chicken breast cut up in small pieces
¼ cup of diced celery
1 hard boiled egg, diced
1 tbsp of week pickle relish
⅓ cup of mayonnaise
salt and pepper to taste
Instructions
Combine all ingredients and serve with your favorite bread. Keep refrigerated until use.
Notes
You can also use lite mayo and it tastes just as good. I have also used dill pickle relish.
We really enjoy this recipe with some of my favorite cold salads.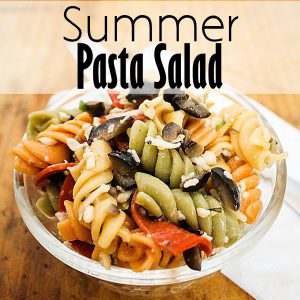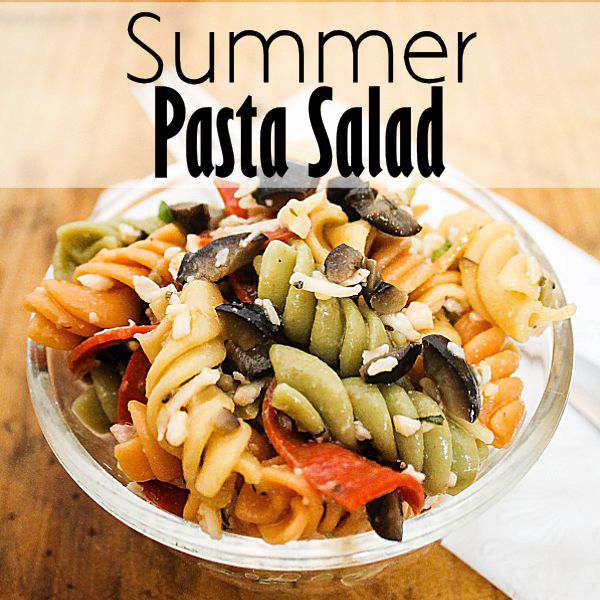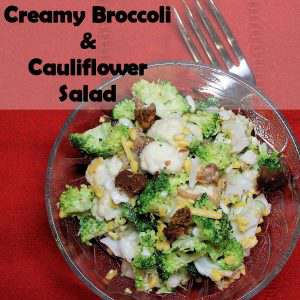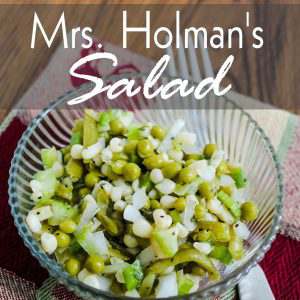 Enjoy,
Tammy
*    *    *    *
Even though this post contains affiliate link, I want to pass on a product I have tested, use and love.
Other Posts You May Enjoy: