Blueberry Oatmeal Breakfast Muffins
Blueberry Oatmeal Breakfast Muffins are perfect for not only a quick and hearty breakfast but perfect for an after-school snack and made with no flour.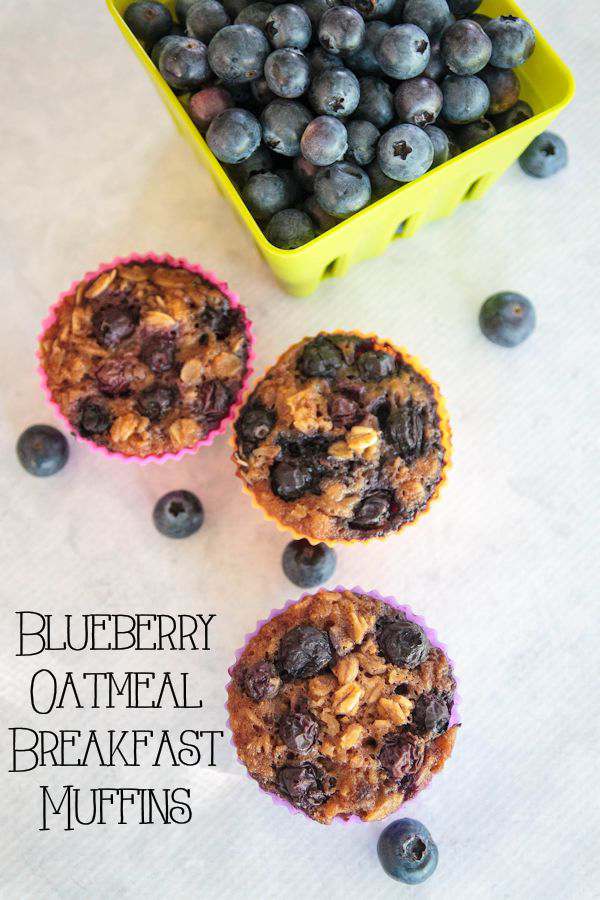 Blueberry season is in full swing here and my blueberry bush has produced a bountiful this year.  I was craving Blueberry Muffins but I didn't want that much sugar, especially since I am wanting these for breakfast, so I decided to make a recipe with mainly oats for the base.
No flour and no white sugar and some much-needed fiber.
I was so pleased with how these turned out.  They aren't very pretty to look at, but so yummy.  Just enough sweetness to satisfy that craving. I wanted to add some pecans but didn't have any in the freezer.  I think walnuts would add a nice crunch also.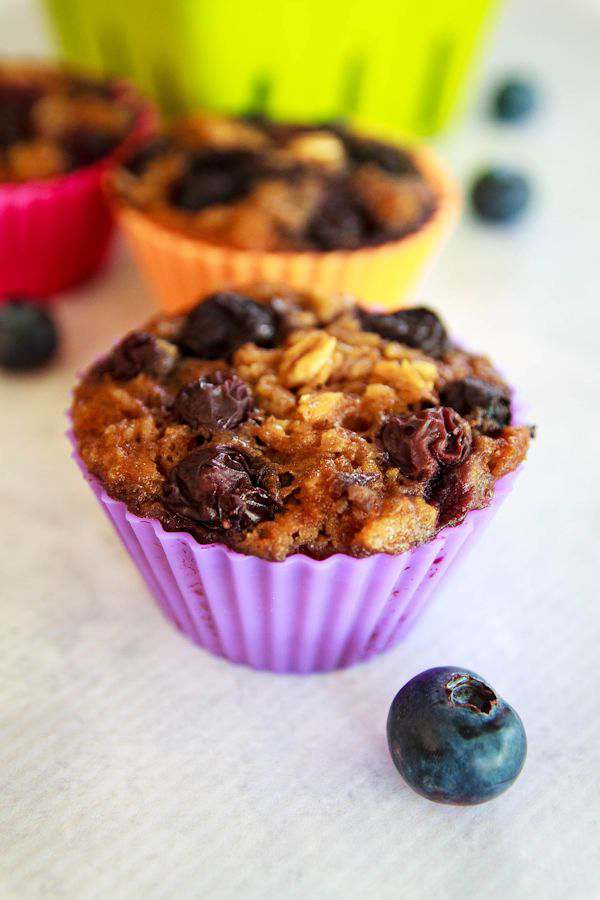 Since these muffins are so dense, I used my silicone muffin liners to help them pop out easier. Liners of any kind are a must with this recipe.  I found that letting them sit for a few hours after baking made the muffins easy to pop out of the liners.  You could also bake them the night before and they will be perfect for the next morning.
These are perfect for a quick breakfast on the way to work or school and not messy with a bunch of crumbs everywhere.  Kids will surely love them.
Enjoy,
Tammy
* * * *