Skillet Mexican Cornbread
Looking for a new way to enjoy cornbread? How about my version of Skillet Mexican Cornbread. Quick and easy to make in the skillet.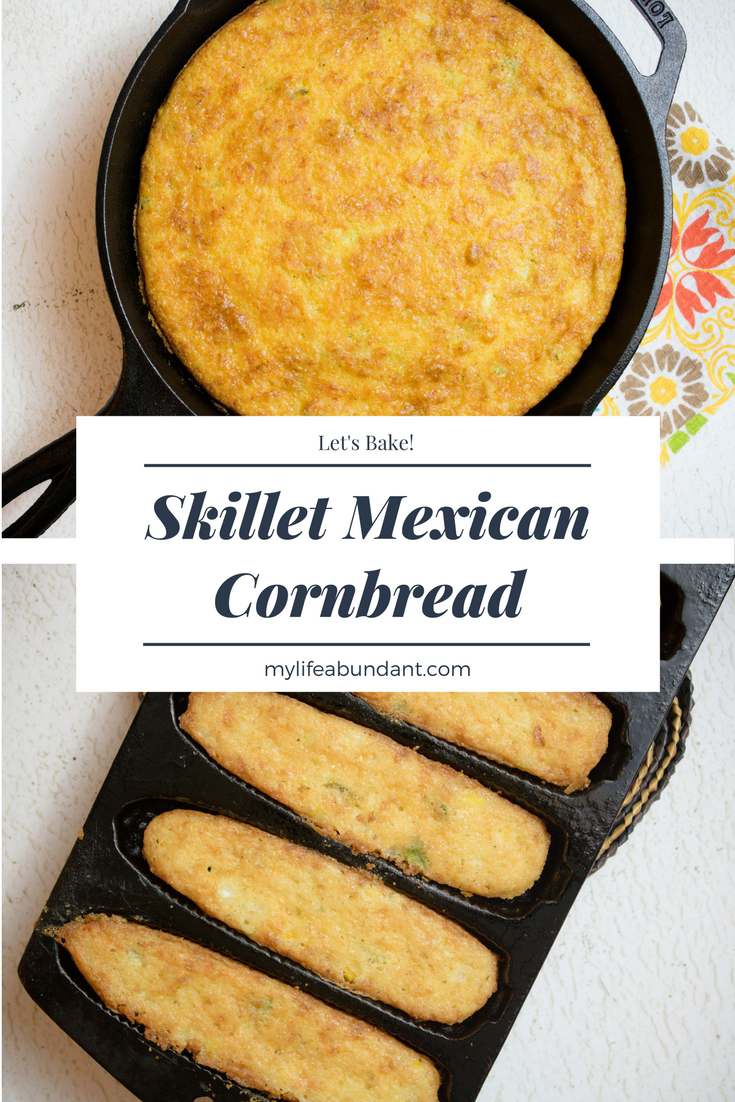 We love eating cornbread in our home. Actually, I really wasn't much of a cornbread eater when I was younger. Until my mom started making Mexican Cornbread. Then my whole vision of cornbread changed. Forever.
Cornbread came to us from the Native Americans who used ground corn in so many of their meals. Cornbread is typically a southern dish because corn was cheaper than flour to bake with. Many times you will see a hardcore cornbread lover pour molasses over their cornbread or mix with buttermilk.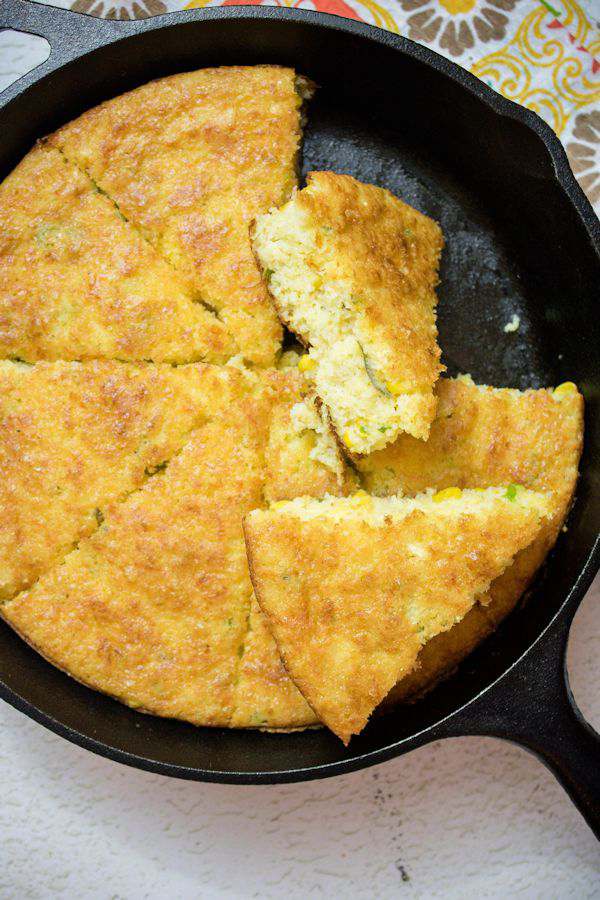 And here in the south, we love to make our cornbread in cast iron skillets. I take the skillet and heat it up in the oven while I am mixing up the batter. Take the skillet out of the oven, pour in a little bit of bacon grease or oil and pour in the cornbread mixture. I love hearing that sizzle sound of the cornbread mixture hitting the hot oil. That really makes a nice crust.
Cornbread can be very dense and dry, but this recipe is moist with so many flavors going on.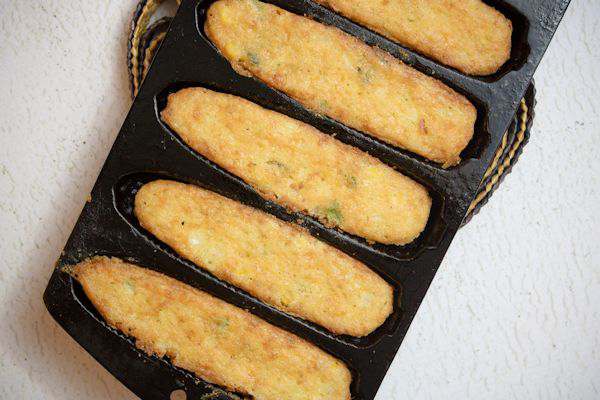 My father loved his cornbread cooked in a corn stick skillet which made these really crunchy corn sticks. And that's when I became a cornbread lover. I now use that same skillet to make my own corn sticks. One of my most prized possessions.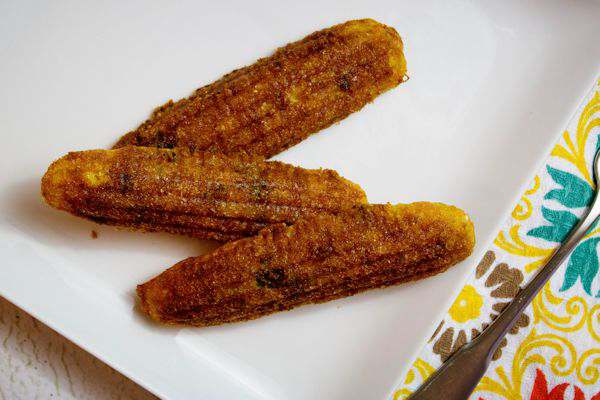 I love how they look like little tiny corn with a nice crunchy bottom.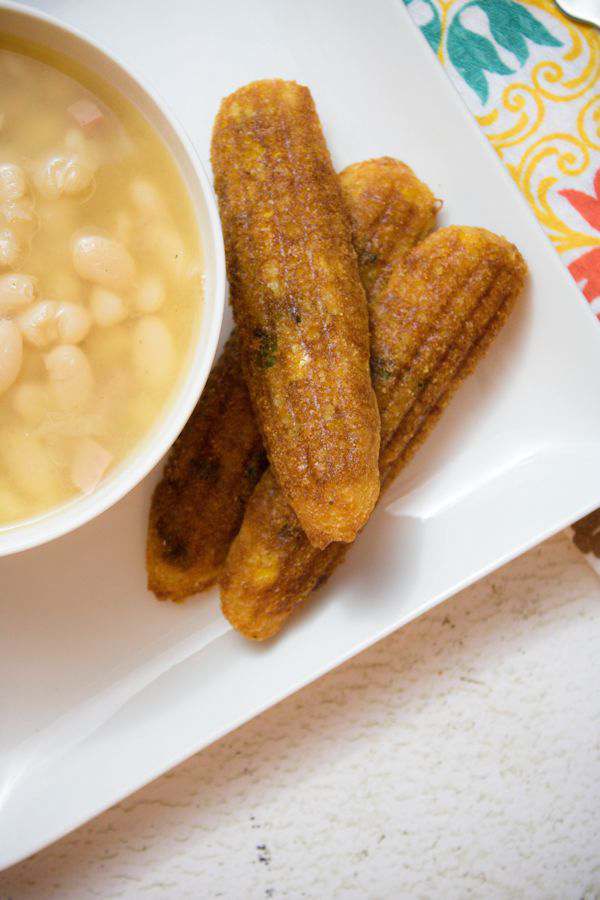 And Mexican Corn Sticks and Cornbread go so well with Instant Pot White Beans and Chili recipes. They are also a nice addition to so many soup recipes.
When I make this recipe I will make one batch of corn sticks and the rest of the batter will go in the 10″ round skillet. Both bake at the same time taking out the corn sticks after about 30 minutes.
you may also like:
Enjoy,
Tammy
* * * *