Instant Pot White Beans is a perfect solution for a hearty meal to feed many or if you are wanting to save money at the store.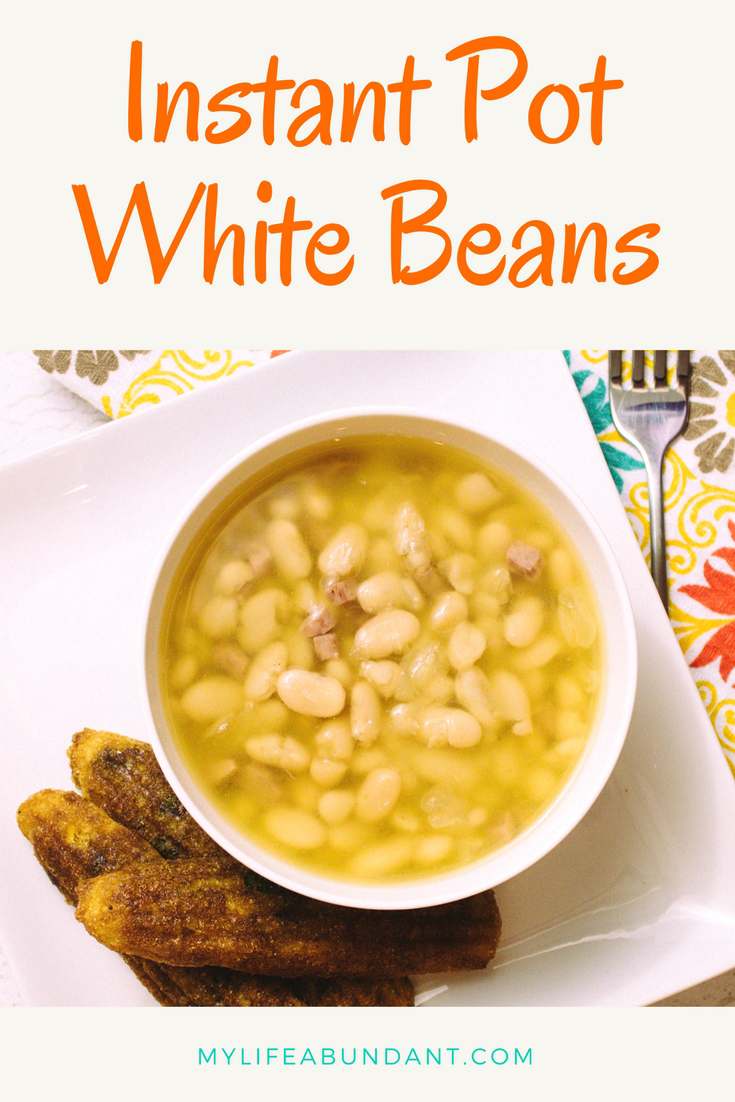 We love southern comfort food in our home and one of our favorites is a big pot of White Beans with ham. It just makes such a great meal every time I make it. And now that I know how to make it in the Instant Pot, it takes much less time and the flavor seems to be so good!
Having white beans or great northern beans for a meal is so economical and is known as the "Poor Mans Meat". Like all legumes, great northern beans are a high-protein, low-fat source of a wide array of nutrients. A 1 pound bag of beans will feed many. This meal is such a win-win.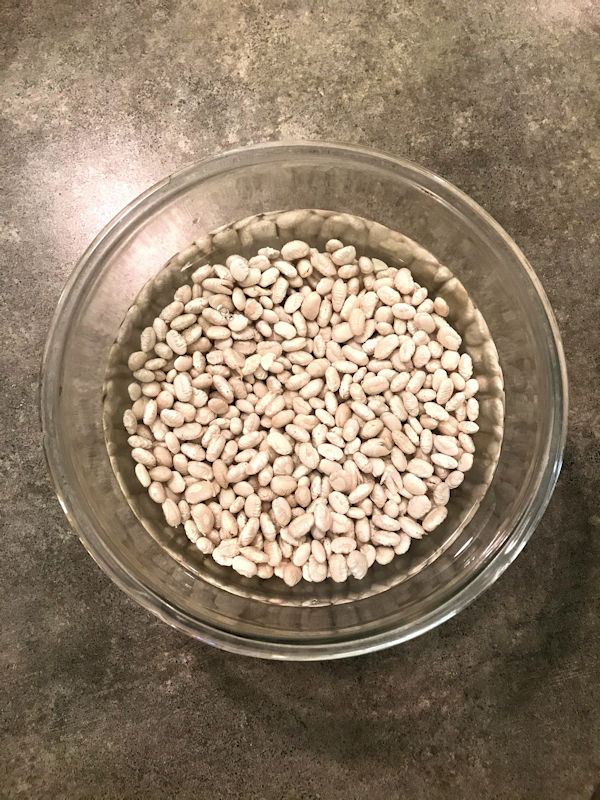 One secret I have learned over the years is to soak the beans. I will put the beans in a bowl in the morning, cover them with water, and let them sit for several hours until time to cook in the Instant Pot.
Another reason to soak the beans is it will pull a lot of starch from the beans. After they have soaked all day, I will pour them in a colander and run cold water over them to rinse the starch off.
My recipe is very basic and you can add different spices, maybe some greens. If you don't soak your beans, just add 5 minutes to the cooking time. If you can't find Great Northern Beans, you can substitute with Navy Beans.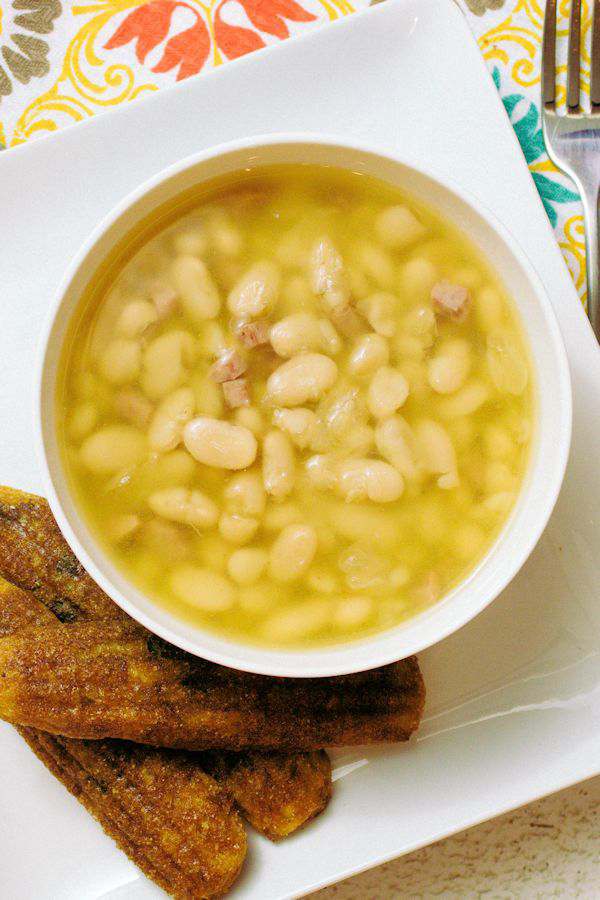 Add ham to the beans and serve with cornbread and you have the perfect hearty meal.
Enjoy,
Tammy
* * * *