When it comes to deep cleaning in my home, I have a schedule I follow.  I'm not one who will do a bunch of cleaning in one month in Spring.  I like to do a room at a time and spring clean all year long.
What seems to work the best for me and my family is to do a room at a time.  Even though I like to get a project done all at once, deep cleaning requires me to take it a room at a time a few weeks apart.
There are 5 main rooms, including the enclosed lanai, in our home.  About every 2 months I will choose a room to clean.  Which means pulling out furniture from the walls, vacuuming cushions, top of tall furniture and under beds.  But it doesn't have to be a daunting job when you have the right equipment.
My main tool to clean with is my BISSEL PowerForce Helix vacuum with its attachments and I start from the top of the room and work my way down.  Its a great price for under $50.00, light weight and very quite. Now don't snub your nose when you see the price.  I know I did.  But little did I know what a power house vacuum it is and gets the job done!  For a smaller vacuum, it really has great suction power when needed.  The attachments are perfect for all my cleaning jobs and finding dirt in all those crevices and corners.
I can vacuum above the curtains and the rods where dirt really likes to hide.

I vacuum the blinds which are a major dust collector on both sides and around the window.

The top and the edges of the ceiling fans can really get coated with dust. All the high reach jobs are easy to get to with a light weight vacuum.

And then I make my way down to the baseboards and around the edge of the room.  Most of the "items" I vacuum up is dog hair from Mr. Ernest T. Bass, the rescue boxer.  As you can see in the picture above, he is staying his distance from the vacuum.  I don't know what happened to him in his life before he came to us, but anytime I bring out a broom or the vacuum, he runs off and keeps his distance until they are back in the closet and then its safe to be Ernest again.  If you have a pet, you will love this vacuum.

Can you believe how much dust, dirt and dog hair can be in one room? Just when you think your house is clean, the vacuum tells the true story. Thank goodness the BISSEL PowerForce Helix has a large dirt cup for my cleaning days.  Easy to empty, clean and put away for another #bissellclean day.  Read more about it HERE.
Now for the Giveaway!
BISSELL is giving away five BISSELL PowerForce Helix Vacuums!
To Enter, Simply Share Your Best Summer Cleaning Tips In the Comment Section below!
Enjoy,
Tammy
* * * * *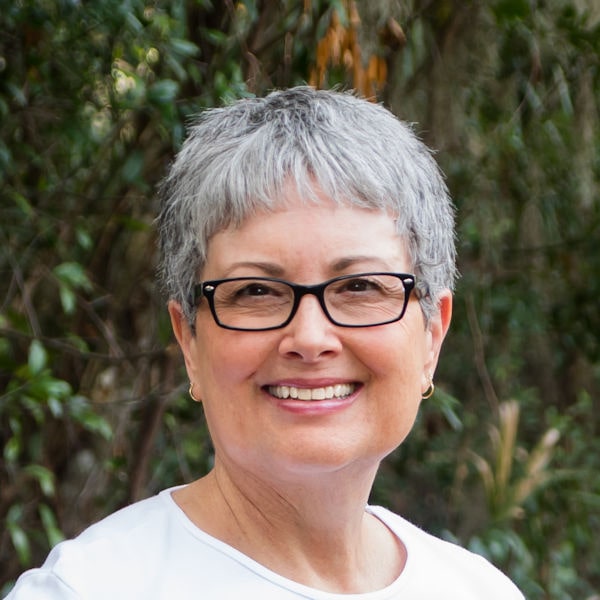 I'm just a country girl loving my geeky life with my wonderful husband, always taking pictures, getting my hands dirty in the garden, being crafty, exploring with travels and enjoying all this on a budget. But above all, living my faith as a child of God!
Read more about me and check out my media kit. Our Privacy Policy