November 2016 Garden Update
I love this time of the year here in Central Florida.  The weather is finally cooling down and I can stay outside longer than 10 minutes to do garden work.  Its time to update whats going on in my garden right now.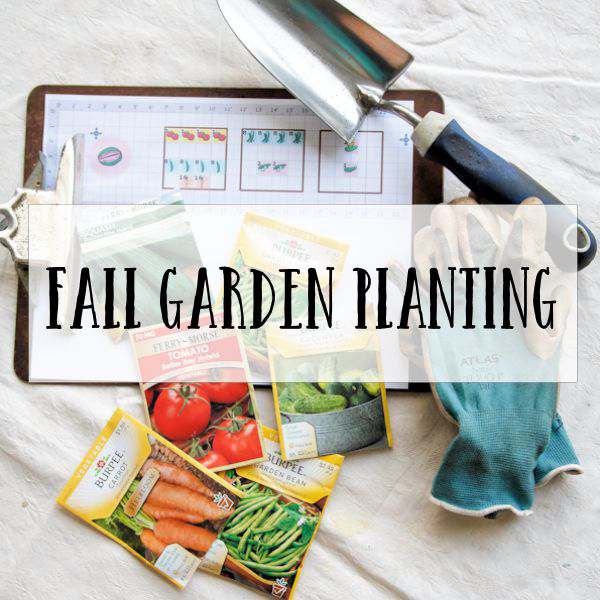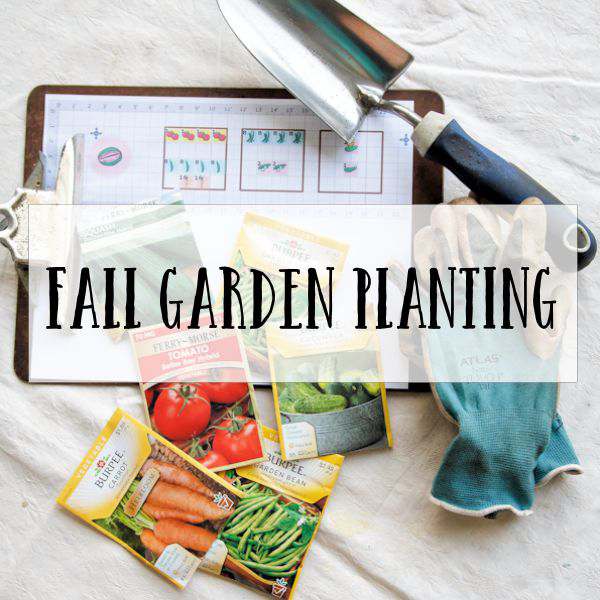 Whats growing?
I only have 3 tomato plants and 1 cucumber plant still growing.  Snails took care of everything else.  Another reason I look forward to dryer and cooler air.  The snails will go away until next summer.

I have many blooms, but no fruit so far.

Small cucumber plant and hope I will get some produce from it.
I will be planting all my cool weather seeds; kale, spinach, lettuce in a few days.  My cabbage seedlings are also ready to be planted.  I can't wait for fresh salads soon.
What else is around the garden:

Found this fella, which is a tersa sphinx caterpillar, enjoying my pintas and watched him eat for several days in the same spot.  Not very attractive. Went to check on him one morning and he was gone.  Not sure where he went but maybe has made his cocoon somewhere.

I have a pineapple plant growing in a pot right now.  Planting the tops of pineapples really do grow.  I have one next to the garden and I will plant this one there next spring.

My geraniums are starting to bloom again.  They hate the heat and summer here.
What to do next?
A few things to do when your garden season is over is to make sure all your garden tools are clean and put away for the spring.
Hose down all my hand spades and snipers, dry them off and store away.
Sharpen tools, clean handles, wipe down with linseed oil and lubricate hinges of tools.
Wash all my garden gloves.
Coil up all the hose and store away.
With the holidays coming up soon, here are a few craft items for those who love to garden.  Something the kids can help make and give.
Remember with the holidays, we like to bring holiday plants in our homes.  Here are just a couple of common plants to keep away from children and pets during the holidays:

You fine mistletoe in trees.  If you ever see a tree in the winter time that looks like the tree above, those green areas are mistletoe. They attach themselves to a branch and use that as a host for food and water. If there is enough of mistletoe on a tree, it can kill it.  The white berries are toxic and can cause death.

Who doesn't love to have beautiful poinsettias in our homes during the holiday.  They surely do brighten up the area, but they are toxic too.  When you cut a poinsettia, it will ooze a white substance which can cause a rash on your skin.
Get your hands dirty,
Tammy
* * * *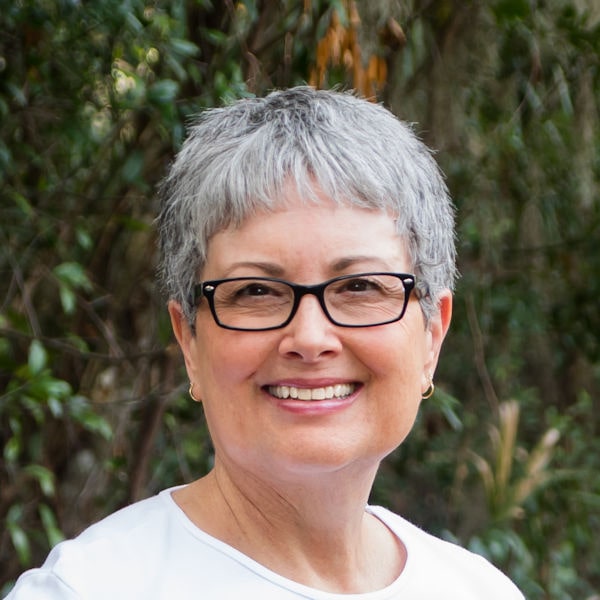 I'm just a country girl loving my geeky life with my wonderful husband, always taking pictures, getting my hands dirty in the garden, being crafty, exploring with travels and enjoying all this on a budget. But above all, living my faith as a child of God!
Read more about me and check out my media kit. Our Privacy Policy