This post may contain affiliate links that I receive commissions from purchases made. Click HERE for my disclosure statement. 
I've been told I love to ramble on, so why not pass along some of my ramblings from this past month.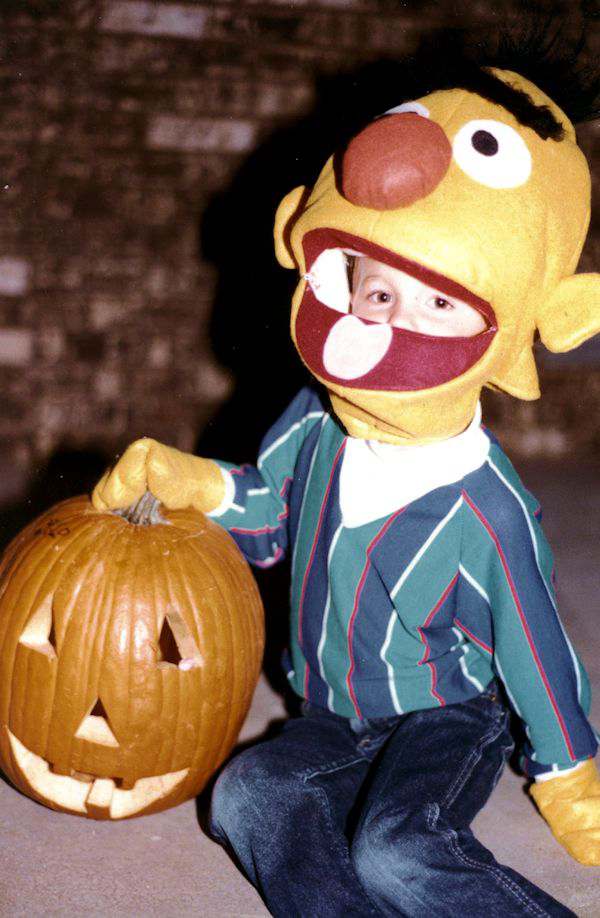 Happy Halloween!!
I hope everyone is ready for the sugar high that's about to happen. And parents, and I know you do this, be sure to go through those buckets when they come home and take out the "good" little candy bars we all love. ?
I used to sew a lot when my son was little and it was just so dirt cheap to make clothes all those years ago. He was so in love with Bert & Ernie and that's who he wanted to dress up as for Halloween. I was able to find a pattern to make the head, hands, and shirt. The head and hands were made from felt and were so darn cute when it was finished. He wore that costume for 2 years. I wish I still had that pattern. 
What was your favorite Halloween costume?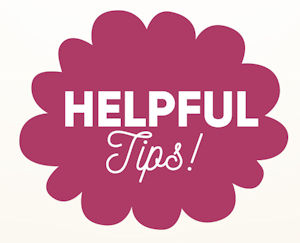 Are you growing your Instagram? Here is a good tutorial on Instagram Quick Responses. Also, if you don't have 10,000 followers yet but love the Swipe Up option with links, check out what I've been doing for some time now that works just as well with Instagram. 
Have you discovered Instagram's Create Mode for stories yet? It's a fun way to get your fans talkin or even a little throwback Thursday fun!
Check out the on-air free this week's video classes. There are classes on photography, music, crafts, and lifestyle. Scroll down and RSVP to the class you want and make sure you change your time zone so you have the correct time to be there for the live video.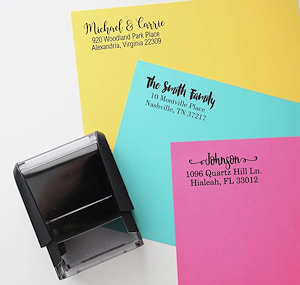 I love sending out Christmas cards every year and use to make my own return address labels. But, times change and since I ran out of labels, I decided to try something else. I recently came upon a Personalized Self Inking Stamp and since it was on a great sale, I decided to try it out. My stamp looks like the one on the pink envelope. That font style is called Sunny Vacation. You can also refill the ink when necessary. These make great gifts too for those who still love to send letters and cards in the mail.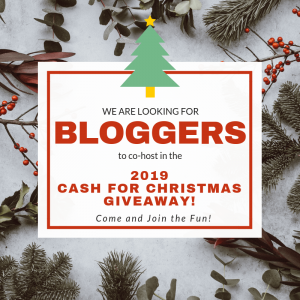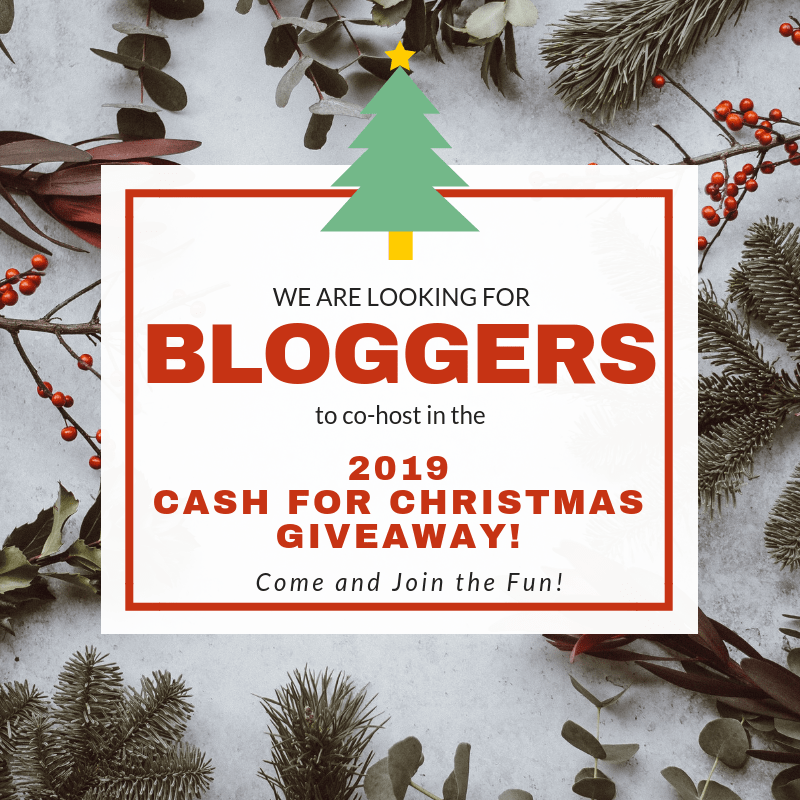 We are still taking signups for the 2019 Cash for Christmas Giveaway! It's a great way to boost your website. You have until November 2nd to sign up, so please go HERE to learn more and sign up.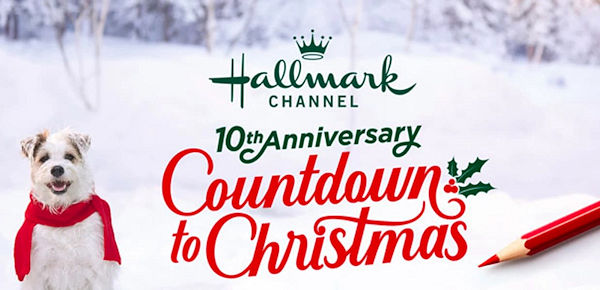 I know its still October BUT here are the Christmas Movies and Holiday TV Schedule 2019 and the Hallmark 2019 Christmas movie countdown. Hallmark also has an app to keep up with the movies.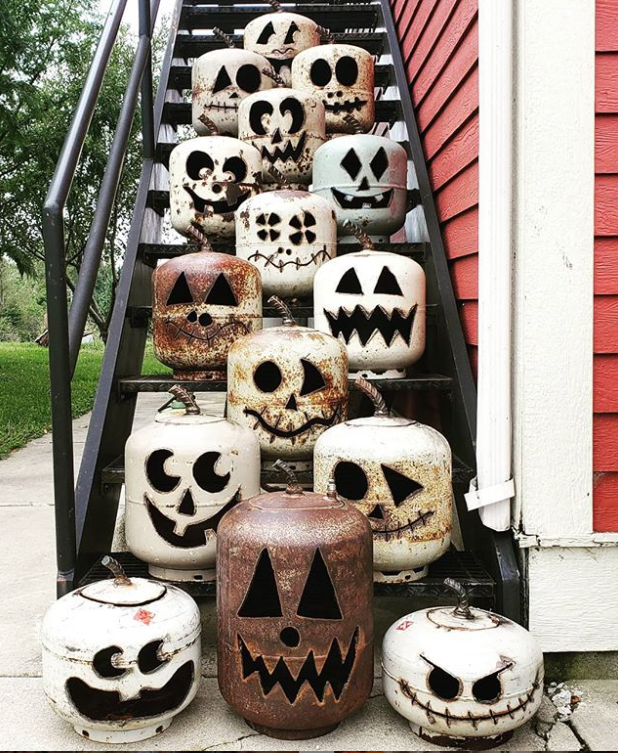 I love these!! Jack-O-Lanterns made out of old LP tanks by @bluemoonvintagemarket on Instagram
Related fall Posts:


Monthly Recap of Posts
Friend to Friend –
A single rose can be my garden… a single friend, my world – Leo Buscaglia
Just ramblin' on,
Tammy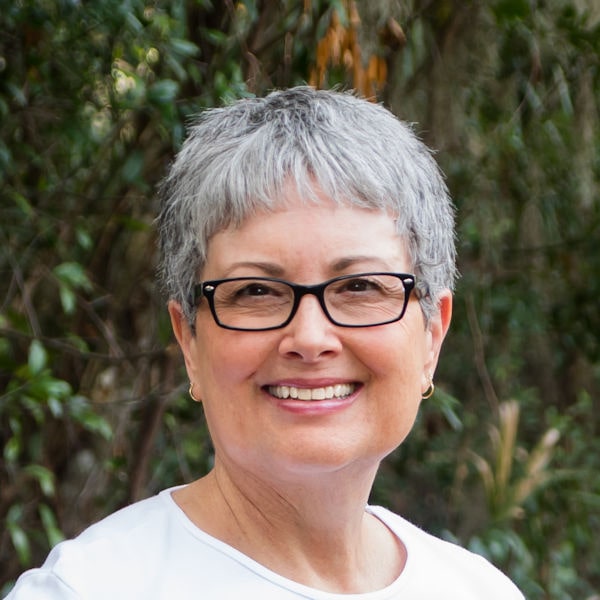 I'm just a country girl loving my geeky life with my wonderful husband, always taking pictures, getting my hands dirty in the garden, being crafty, exploring with travels and enjoying all this on a budget. But above all, living my faith as a child of God!
Read more about me and check out my media kit. Our Privacy Policy