Make this easy dish with leftover Thanksgiving turkey for an easy and yummy casserole dinner.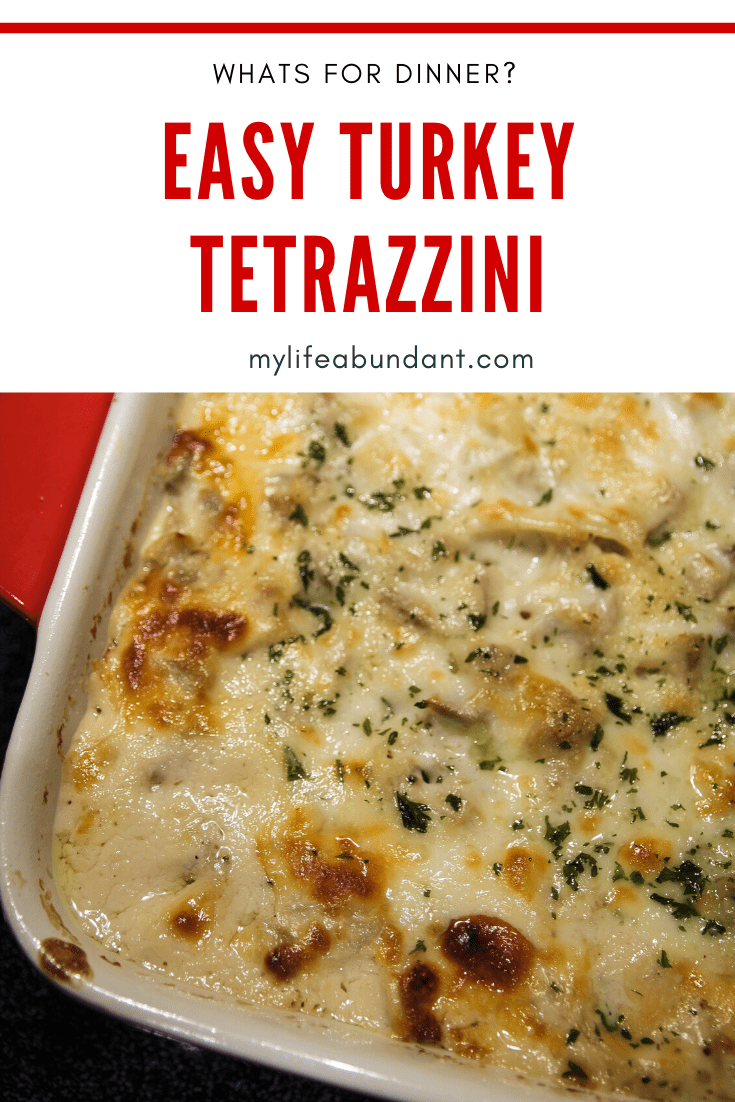 I have to admit that Thanksgiving is my favorite holiday. You get to see family and enjoy a wonderful meal together. But, what about all those leftovers. There is only so much you can do with leftover turkey meat. 
Turkey sandwiches are good, but after a while, the meat will get so dry after sitting in the fridge or freezer for a while. That's why I decided to make my own cheesy good casserole with the leftovers.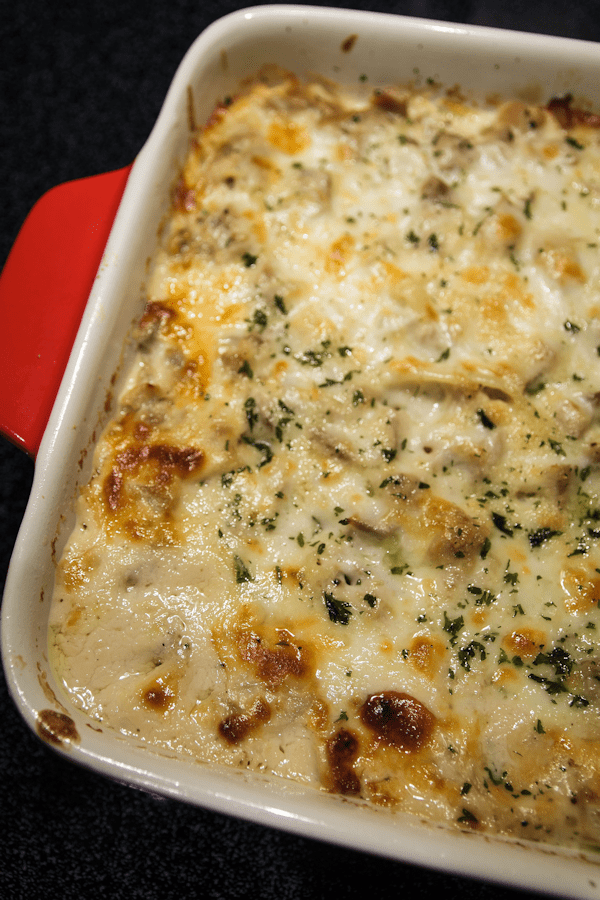 Nothing fancy. Really easy and with a jar of alfredo sauce, you will have dinner on the table in about an hour. A recipe that's been around for ages, but never gets old.
I normally take all the turkey that's not used for sandwiches, shred it, store in a freezer reusable bag. I also add a freezer label on the bag and store it in the freezer for up to 3 to 4 months. The freezer labels I use are removable for easy cleaning. This casserole could also be made and stored in the freezer. I love these casserole dishes with lids for the freezer. 
Even though I normally make this recipe around the holidays, it is equally delicious year-round. If you don't have turkey on hand, you can use rotisserie chicken or cook up a couple of chicken breasts! I will freeze shredded chicken often to make meals easier to make.
Serve this up with a garden salad and some crusty bread for a perfect meal!
Enjoy,
Tammy
* * * *