Mexican Chicken Rice Casserole
Looking for a south of the border casserole. Try this yummy Mexican Chicken Rice Casserole with so many zesty flavors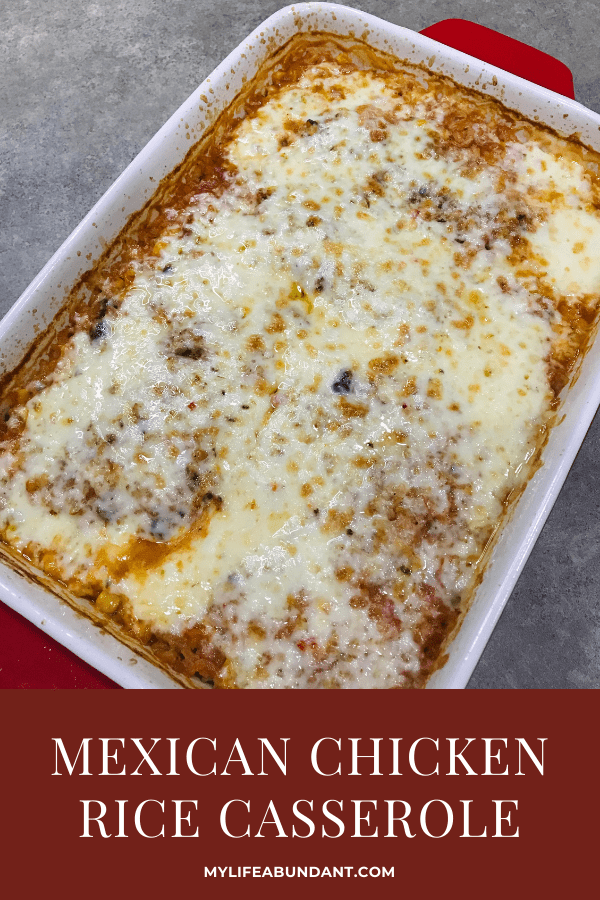 I love a good casserole for the 2 of us.  We can usually have a few meals from it and if needed, some can go in the freezer for a quick meal later or cut it in half for just one meal with a bit for leftovers the next day.  The recipe is great for a family and serves many.
One of those recipes is Mexican Chicken Rice Casserole.  It's so yummy with ingredients we all usually have on hand.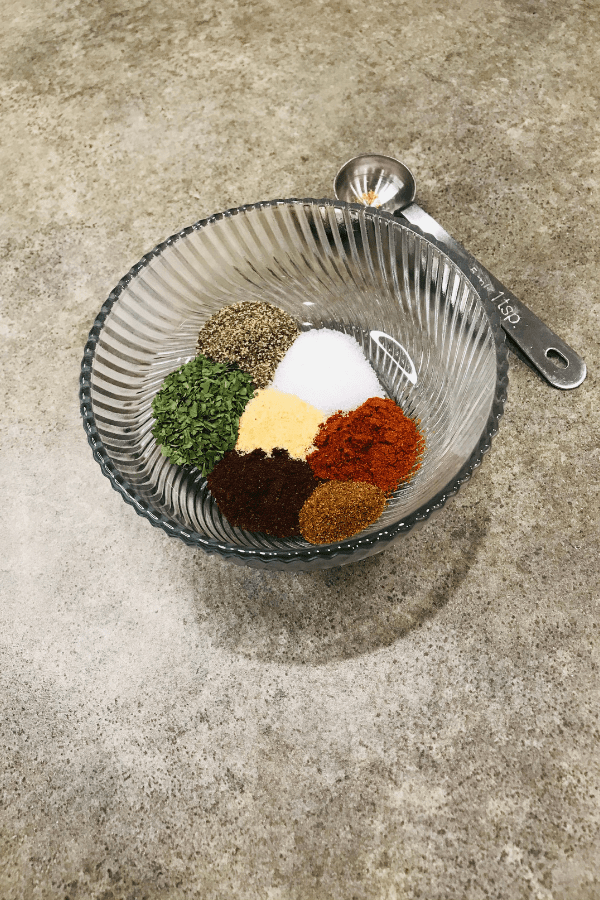 There is a rub for the chicken which gives it such a great flavor. Just rub each piece of the chicken well and set it aside.

Prepare the rice mixture in one pot. I love my large 8 cup measuring cup for mixes like this which makes it easy to pour. Place the rice mixture in a 9 x 13 baking dish, and then place the chicken pieces where the mixture will cover them.

The chicken always comes out fork tender and I get to hear those words every time I make this from Mr. G.  It's a keeper!!
you may also like:
Enjoy,
Tammy
* * * *