Easy Breakfast Sandwiches
This post may contain affiliate links that I receive commissions from purchases made. Click HERE for my disclosure statement. 
Mornings always in a rush? Make these Breakfast Sandwiches beforehand and freeze. Just heat and serve in the mornings.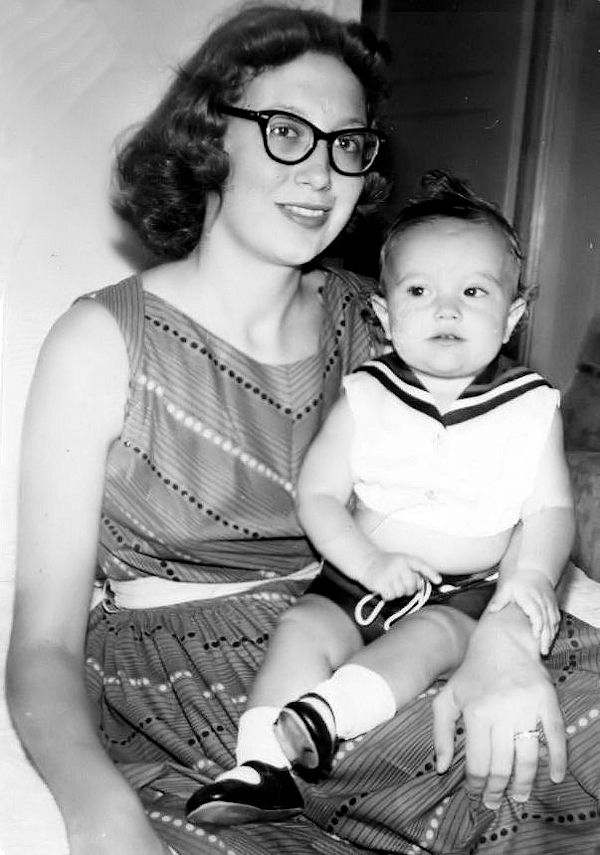 Mothers Day is right around the corner and one of our family traditions was to have dinner out that day so Mom wouldn't have to cook.  I pretty much have held up that tradition with my Mom and we now always go to Olive Garden for Mothers Day late lunch.  Our favorite restaurant.  This year, I will have to celebrate alone because she will be on a cruise with her friends.
So what will I do on Mother's Day this year?  Let hubby fix me a brunch-style meal.  I love it when he cooks.
One thing we both really love is Breakfast Sandwiches.  I usually make a very large batch of these and put them in the freezer.  Hubby eats them on the weekends after he comes home from the midnight shift.  It would be great to have them ready and waiting for Mom when she gets up on Sunday morning for a quick breakfast before you head out to church or other daily activities.  I think the kids would love helping to assemble these sandwiches knowing that mom would be eating one later.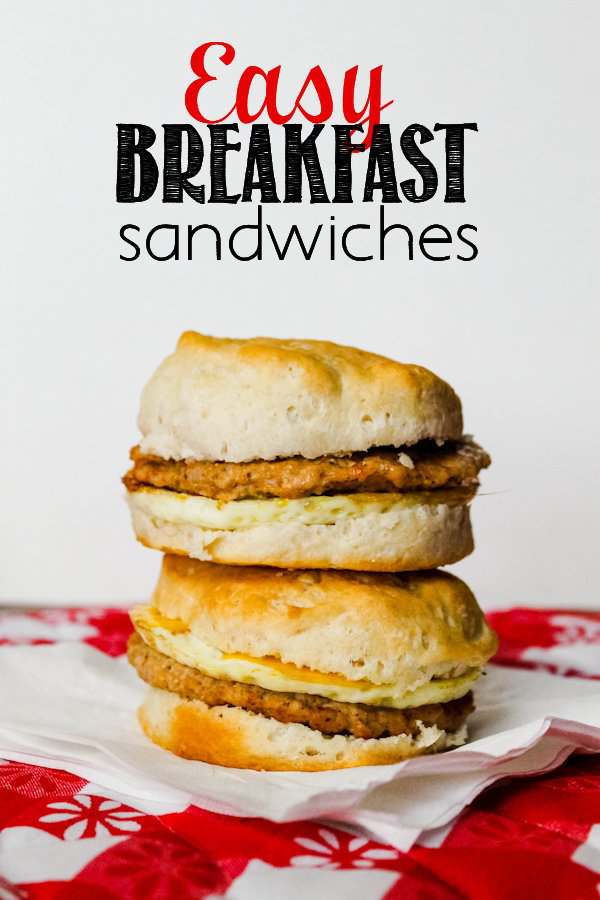 I've been making these for years now and if you have some time to make a batch of these to keep in the freezer, you'll be glad you did.
You will need:
Eggs
Grands Biscuits or English Muffins
Sausage Patties or Bacon
Cheese, if desired
For my batch of sandwiches, I usually cook two rolls of grand biscuits, which make 16 biscuits.  Sometimes I make more.  After they are cooked, set aside to cool.
To make my eggs thin so it will fit nicely in a larger biscuit, I use a Hamburger Bun Pan

I've had mine for many years now and really just use it to make this recipe.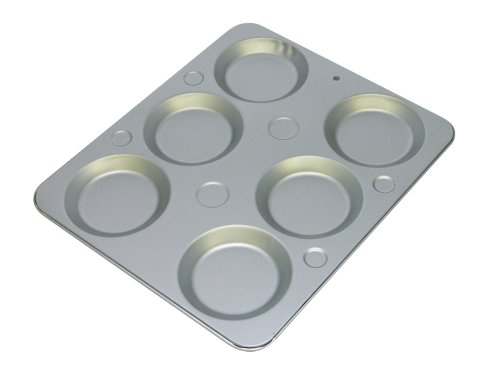 I spray the pan with non-stick spray and crack 1 egg in each hole.  I break the yoke and add whatever seasonings you like.  Bake at 350 degrees for 10 minutes.  Don't overcook it.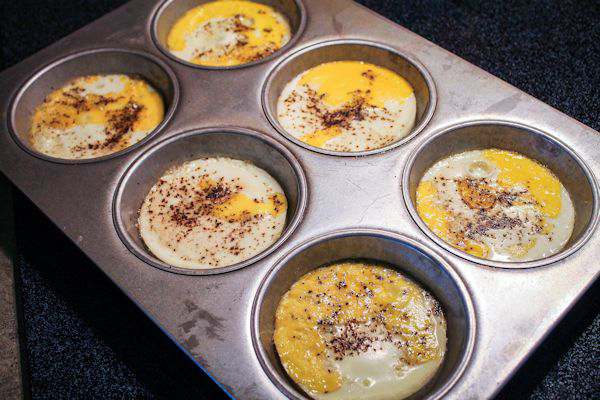 You will have to do this step a few times until you have enough eggs for biscuits.
Cut your biscuit or English Muffin in half, layer the egg and whatever meat (if desired) on next and you have your sandwich. Mr. G will add cheese on it when he heats it up in the microwave. The sausage I use which I have found to be large enough to fit all the way across the large biscuit is Walmart brand pre-cooked sausage patties. Every other brand I have seen, the patties are about the size of a half-dollar. Makes the sandwich look so nice if all the ingredients are the same size.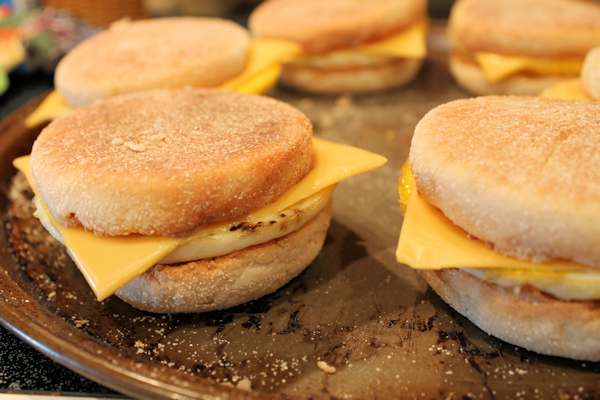 After all the sandwiches have been made and all the ingredients are cool, I put them on a large cookie sheet and flash freeze them in the freezer for a couple of hours.  I will wrap each one in foil and store in the freezer in bags.  Just grab one out and breakfast is done.
Hint:  We have found out that the sandwiches heat up much better if they are thawed out before putting in the microwave.  I usually grab one and put in the fridge the night before Mr. G eats one the next morning.
Enjoy
Tammy
*    *    *    *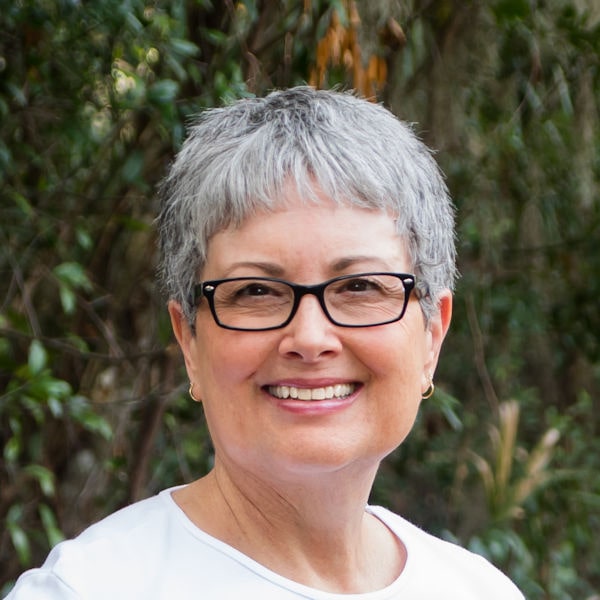 I'm just a country girl loving my geeky life with my wonderful husband, always taking pictures, getting my hands dirty in the garden, being crafty, exploring with travels and enjoying all this on a budget. But above all, living my faith as a child of God!
Read more about me and check out my media kit. Our Privacy Policy