This post may contain affiliate links that I receive commissions from purchases made. Click HERE for my disclosure statement. 
Visiting Central Florida soon? If you love beautiful gardens, spend a day at The Bok Tower. Beautiful estate and tower to listen to.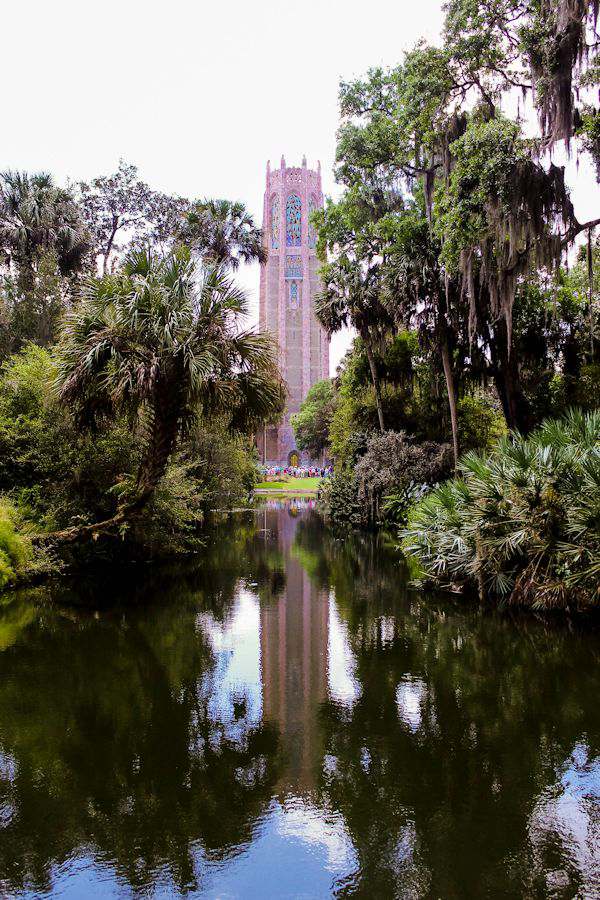 As most of you know, hubby and I have Date Day's. Not Date Night's (because we can't stay up that late), but Date Day's.
Our latest date was going to The Bok Tower. About a 2-hour drive south of our home, but so worth it.
The Bok Tower is located in Central Florida near a town called Lake Wales. A beautiful estate designed by the owner Edward Bok, during the 1920s. Please be sure to read more about its history. I love that they show movies outside on the grounds. They were showing Casablanca the other night. Oh, what fun that would've been. Weddings, concerts under the stars, and Easter sunrise services are just a few things offered there. We are hoping to go back during Christmas time to see all the decorations and poinsettias.
Mr. G and I have been there several times because his family is also part of the history of this estate. His grandfather helped build the actual tower while his family lived in the area. Work was scarce during the '20s, and families moved often to find it.
The next couple of pictures below shows hubby's family when they visited The Tower when he was a young boy and over 50 years later, right after we moved to Florida, Mr. G stood in the same spot. A favorite Kodak spot for visitors.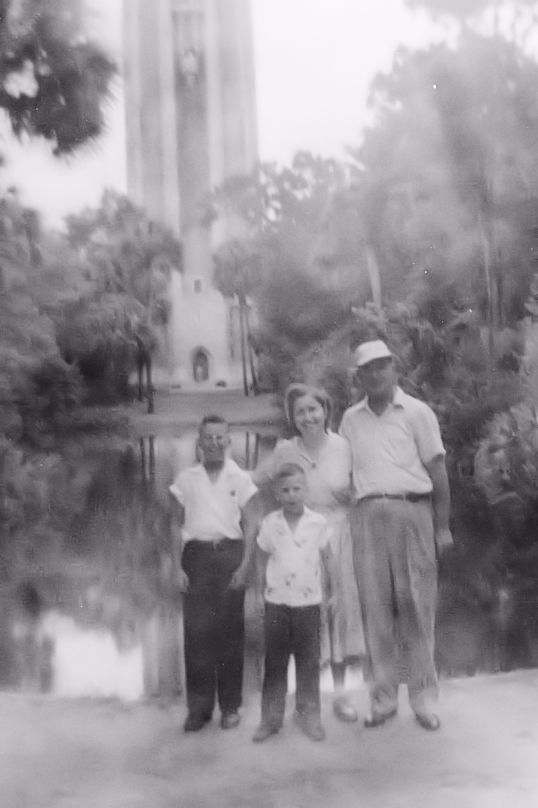 Did you notice in all three pictures of the Tower how it leans? While editing, it's either straight in the reflection or the people are leaning or the tower itself is leaning. All 3 things aren't straight at the same time.
Head scratching moment for sure.
The tower houses a carillon, I had to look it up too, which is played often during the day and is so beautiful to hear while visiting the grounds.
A carillon is a musical instrument consisting of at least 23 cast bronze bells that are precisely tuned and arranged in chromatic progression so that music in any key can be played. Unlike other types of bells, carillon bells are fixed in a frame—the bells do not move. Instead, the clappers inside strike the bells to produce a considerable range of sounds up to five or six octaves. Because of its weight and size, the carillon is one of the largest of all instruments. A carillon is played from a keyboard on which the keys are depressed by the player's closed hands and feet. The keys are connected to the clappers by vertical and horizontal wires.
The gardens and estate are so beautiful that I will let the pictures tell the story.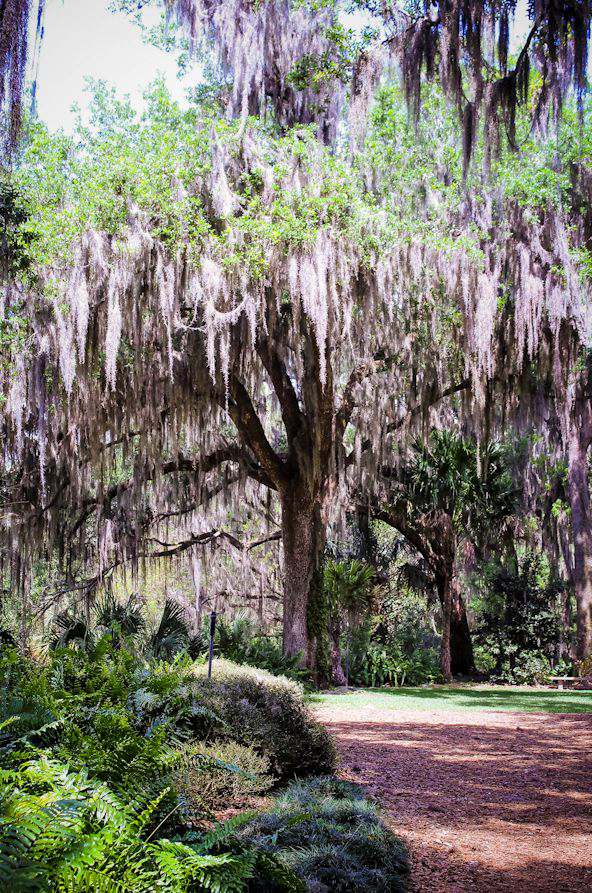 Love oak with the classic Spanish moss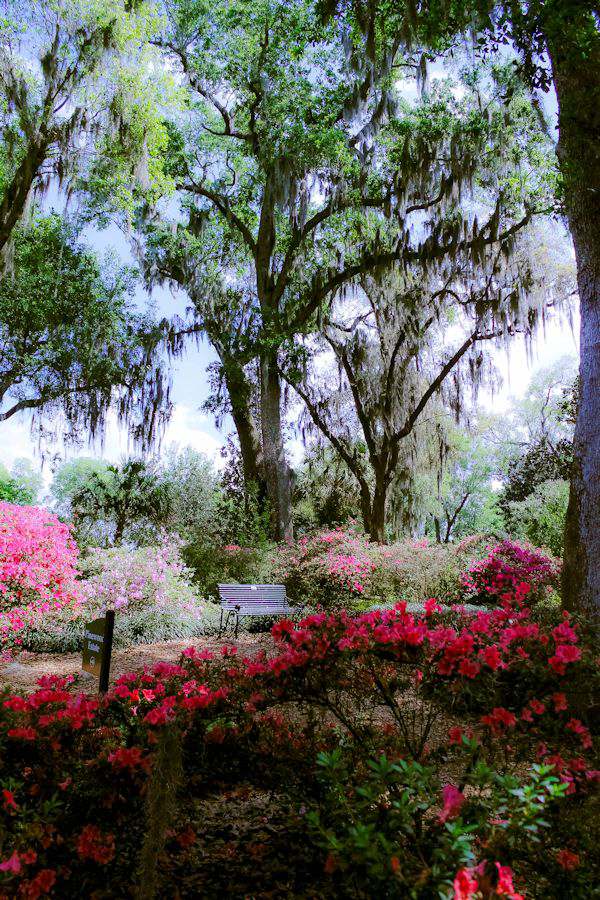 A lovely place to sit and enjoy nature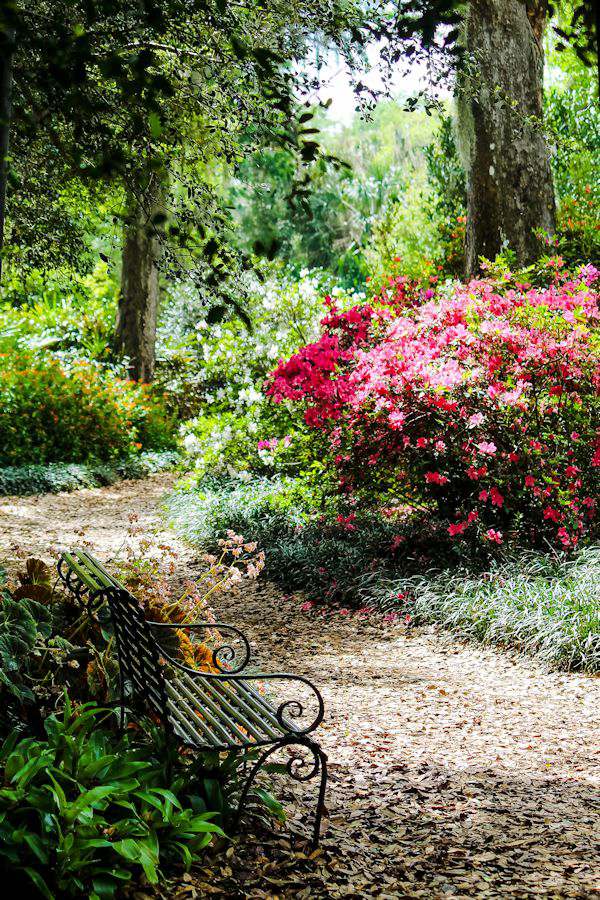 Some of the many blooming plants to walk by and enjoy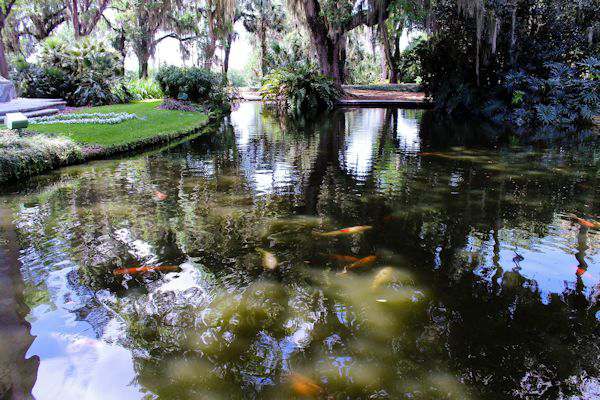 The beautiful pond which surrounds the tower
If you ever come to this area in the spring, the best time to visit, please stop by. So much nature to enjoy and watch for all ages. And afterward, drive just a short 20 minutes down the road to Lego Land. There are several books to read about Bok Tower HERE.
Do you have a place you love to go to often?
Related Posts:
Enjoy,
Tammy
* * * *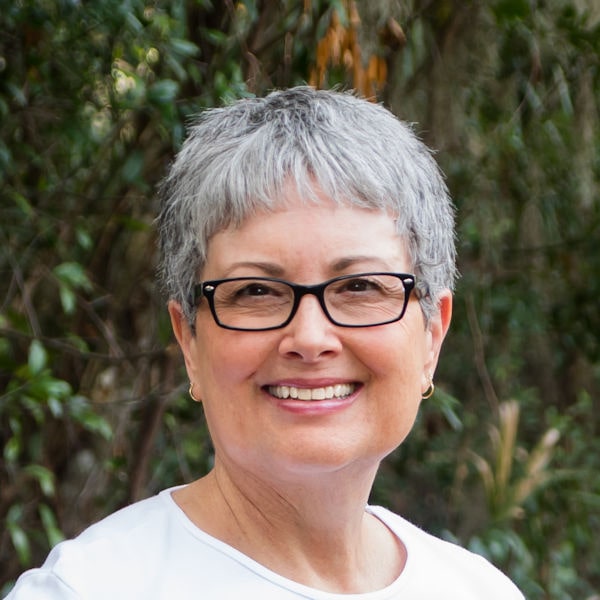 I'm just a country girl loving my geeky life with my wonderful husband, always taking pictures, getting my hands dirty in the garden, being crafty, exploring with travels and enjoying all this on a budget. But above all, living my faith as a child of God!
Read more about me and check out my media kit. Our Privacy Policy