A Day in Untouched Florida in Citrus County
This post may contain affiliate links that I receive commissions from purchases made. Click HERE for my disclosure statement. 
Citrus County in Florida is untouched beauty that you must see. The manatees love it there and along with old-style Florida.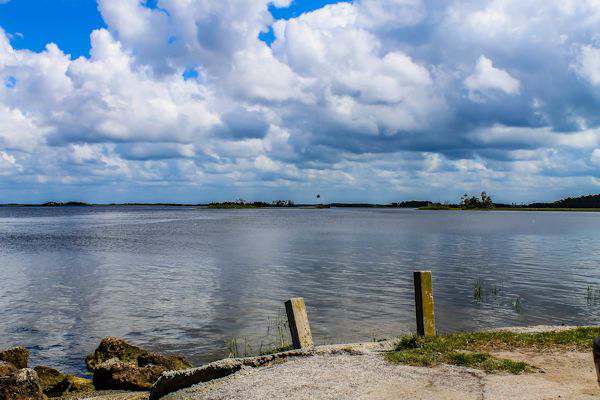 Central Florida is known as The Home of Mickey and who doesn't enjoy going to Disney World. But……….there are days when hubby and I just want to see what this state is all about since we both grew up in other states. Our recent Date Day took us to the Citrus County area where sandy beaches are very uncommon. Several back roads were scheduled on this day trip and GPS is a must.
The area is mostly untouched and is known for its great fishing and having the most natural springs in the country. But there are some really neat places to see and things to do. During the winter, hundreds of manatees will make their way to the area to enjoy the warm waters for a few months until they migrate back south again. The picture below was taken in June at the Homosassa Park where some manatees will stay all year round. Click HERE where you can see what the manatees are doing in the Manatee Cam.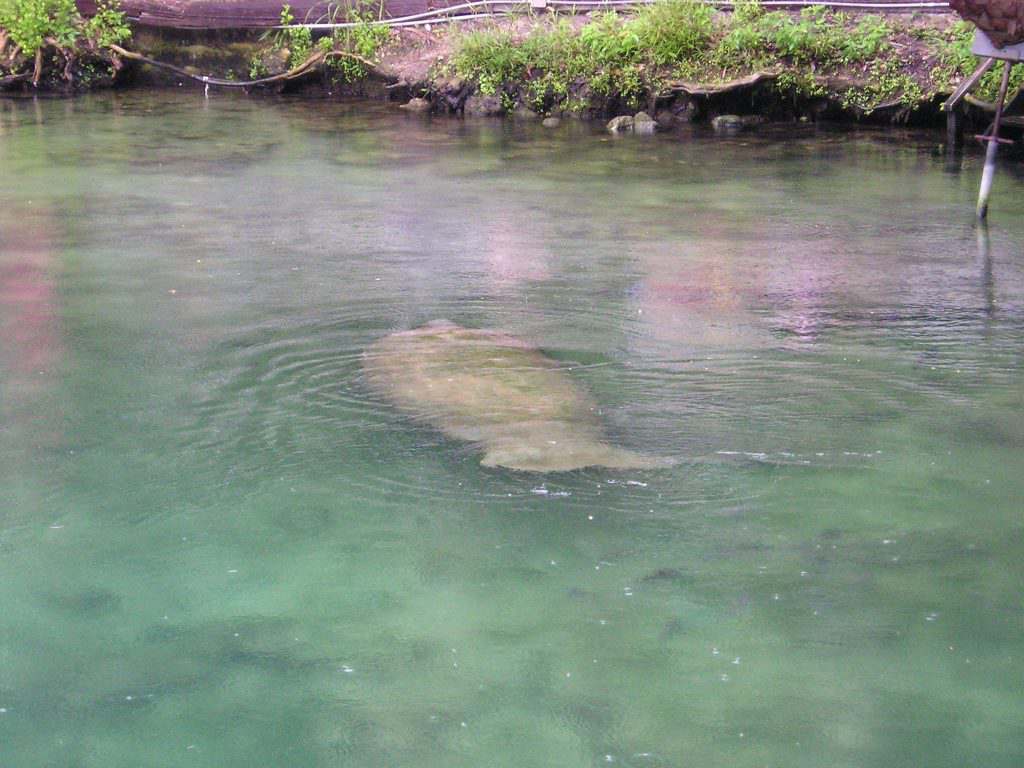 I love the manatees, but hubby and I were wanting to take the back roads of Florida and see areas not often seen. We only have to drive about 2 hours and end up in the Gulf of Mexico.  Beautiful marshes are seen everywhere.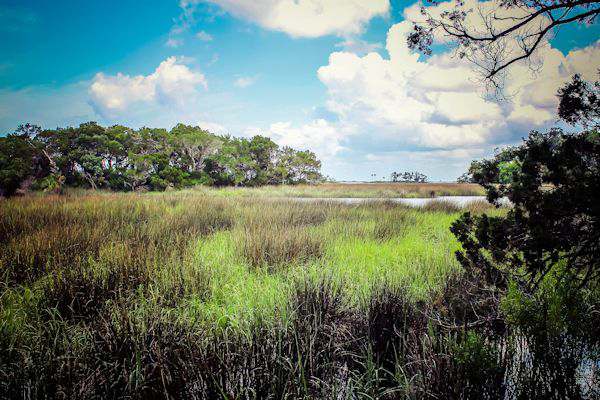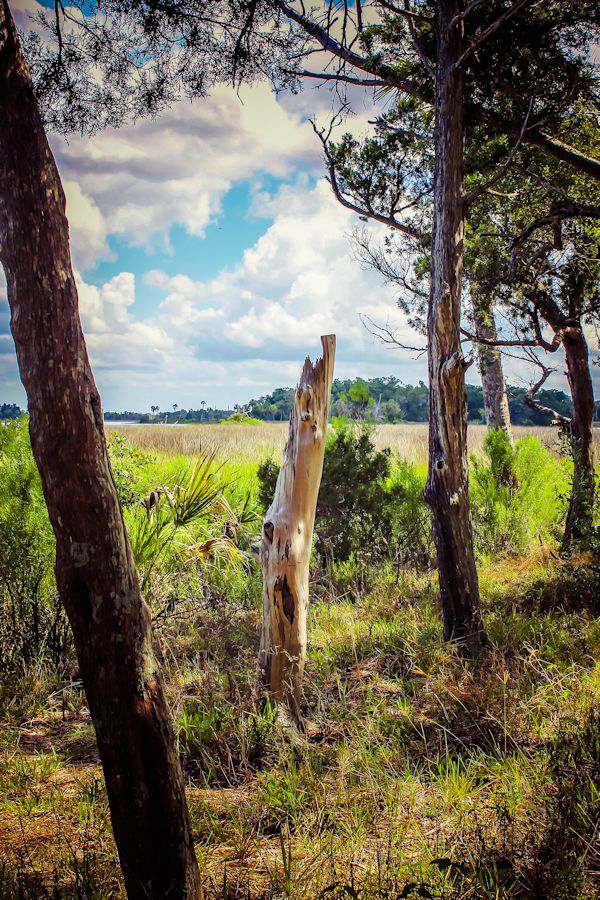 Remnants of hurricanes past as you ease closer to the Gulf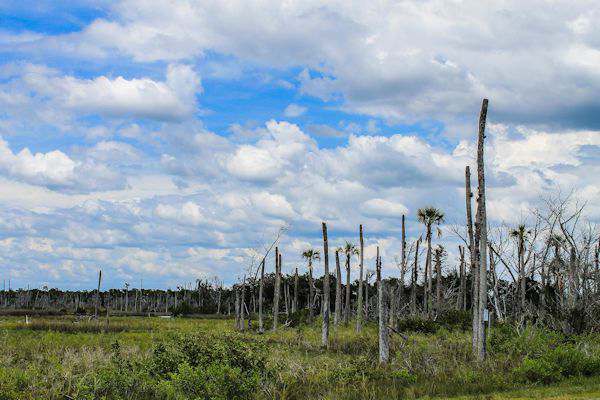 More water starts to appear.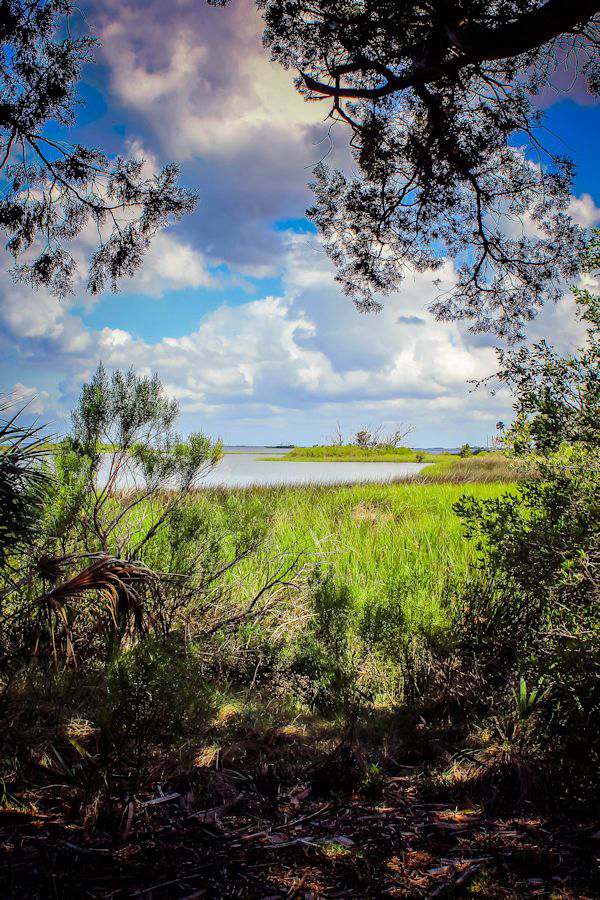 With a small peak at the Gulf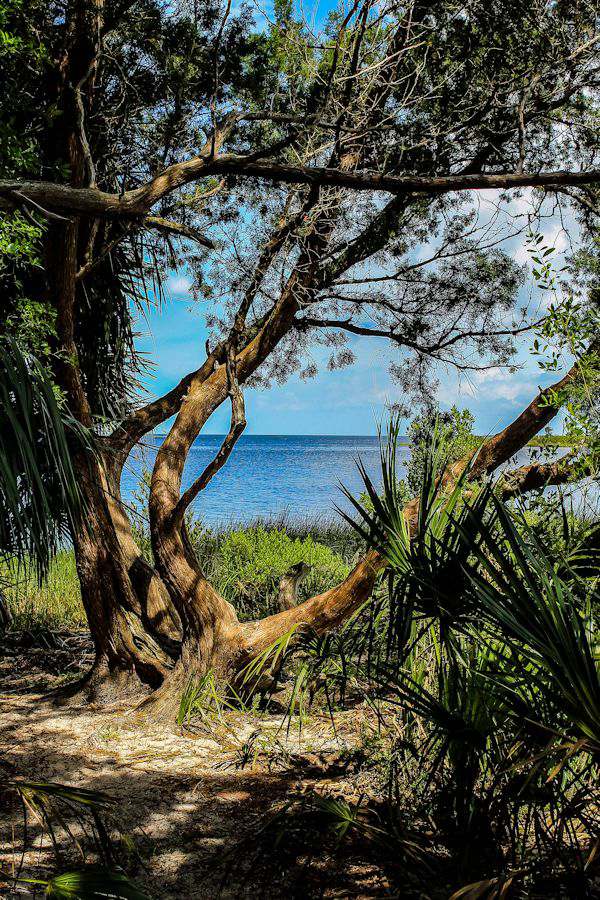 We rode through a small town called Crystal River and Yankeetown, a fishing town that just dripped of charm. Very quaint and streets lined with old live oak trees and situated on the Withlacoochee River. There were small cottages to rent dotted all over the area and don't you just love the colors they used. Reminds me so much of old Florida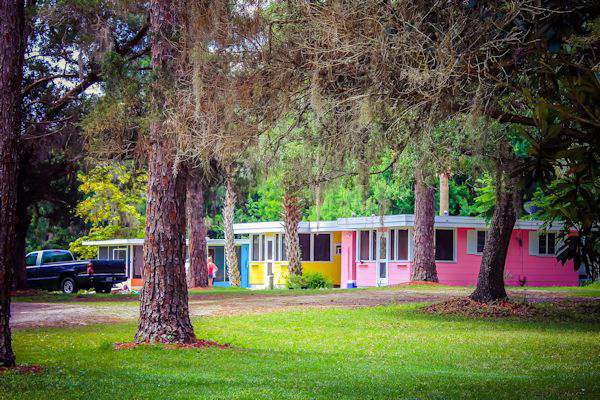 We also stopped by the old Yulee Sugar Mill Ruins which has been there since 1851. It amazes me how places like this can still be standing after so many years of harsh Florida weather and hurricanes.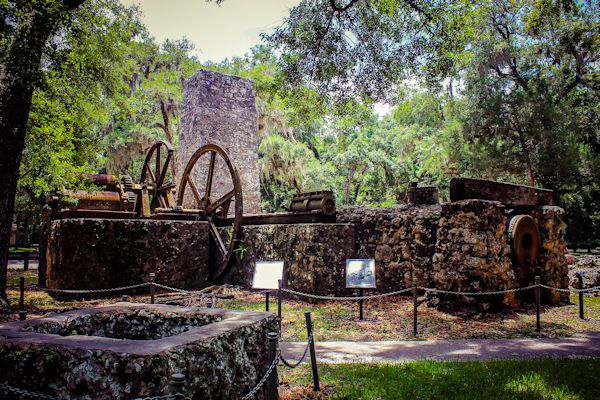 We also passed a beautiful home for sale and just had to stop to look at it longer.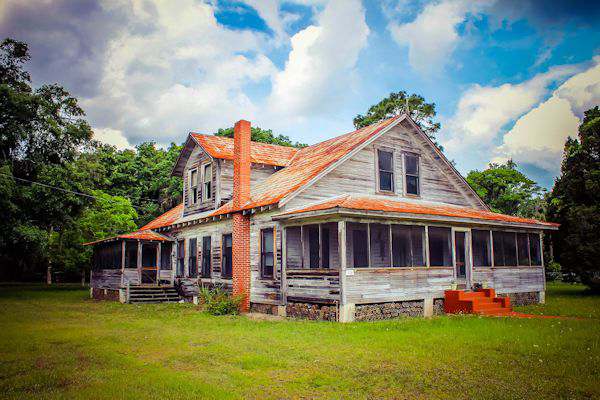 Now I know you thinking "beautiful"?? Mr. G and I use to restore homes like this and we are always oohing and ahhing over them and what we could do with that particular home we saw. This home would make a wonderful Bed & Breakfast for the area with the water only 15 minutes away. It had a great lot too!!!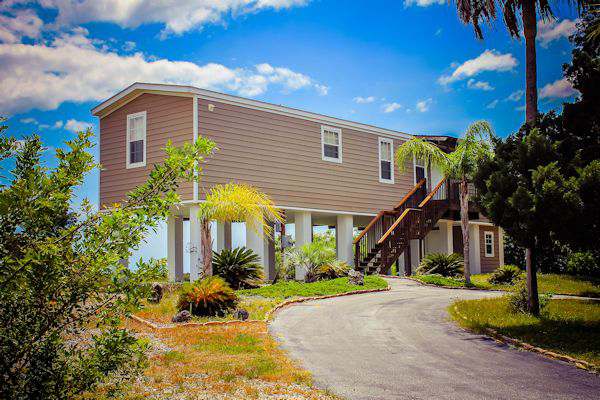 You will also notice, the closer you get to the Gulf, the higher the homes are off the ground.  Understandable. Mr. G calls this living the high life. People can be very creative with this idea. We also saw a very small island with about 20 homes on stilts which were almost in the water. I don't know if the tide was up or if that was like that all the time.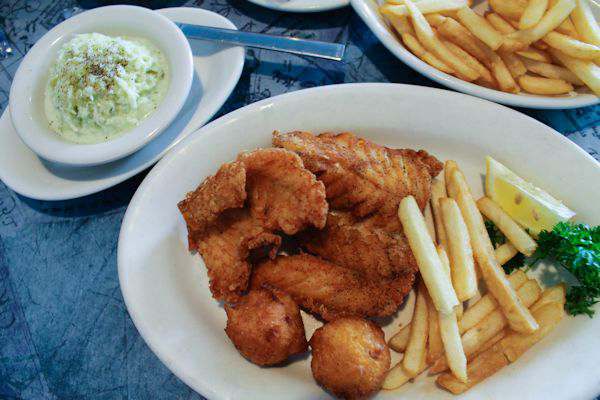 After all that driving, it was time to grab a bite and so we stopped by a restaurant in Crystal River called Charlies Fish House and Restaurant where they only serve the fish they catch and bring in daily. I LOVE grouper and I was so excited about having some that my hands must have been shaking and my picture is a bit blurry.  It was wonderful!
Enjoy,
Tammy
* * * *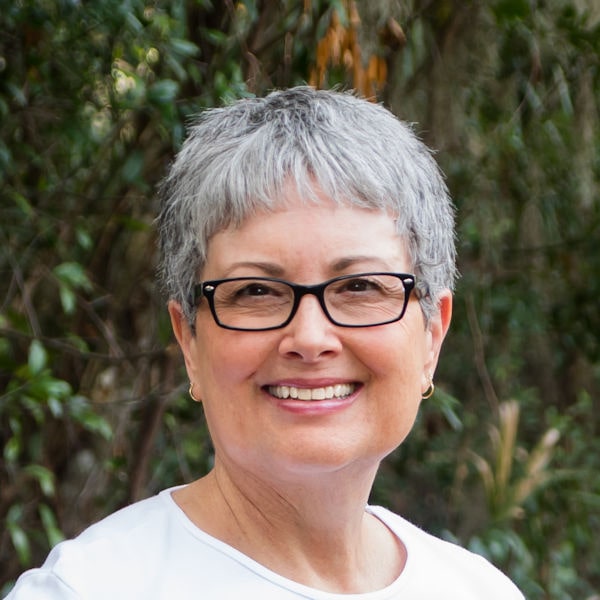 I'm just a country girl loving my geeky life with my wonderful husband, always taking pictures, getting my hands dirty in the garden, being crafty, exploring with travels and enjoying all this on a budget. But above all, living my faith as a child of God!
Read more about me and check out my media kit. Our Privacy Policy