This post may contain affiliate links that I receive commissions from purchases made. Click HERE for my disclosure statement. 
Wow!!!  The month of July has really been extremely wet.  Even for this time of the year.  Every day for the past 3 weeks we have had some real downpours. These rains will definitely make my water bill go down.  Here in Florida, we pay quite a bit for water and most of it goes to keep the yard watered during the spring/dry season.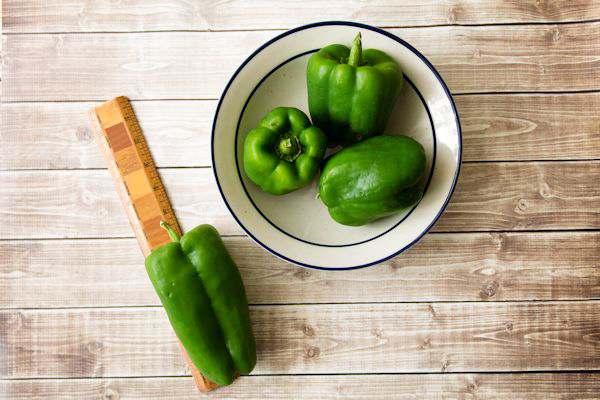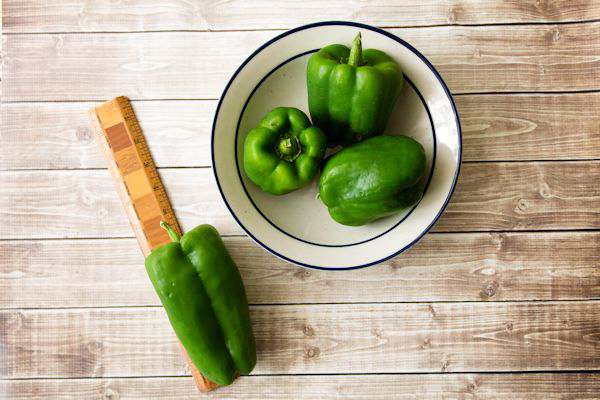 All that is left in my garden is 3 green pepper plants and boy are they producing. They are enjoying all the rain. I picked one the other day that was over 6 inches long.  I've never had one grow that big.  I will be putting them up in the freezer and using some for cooking.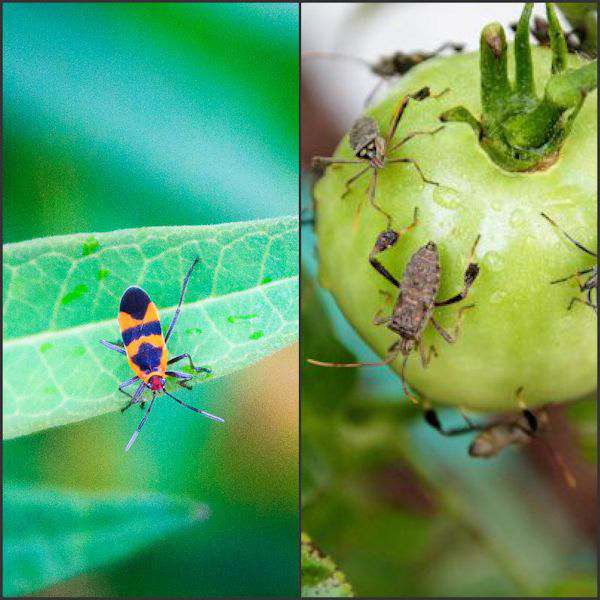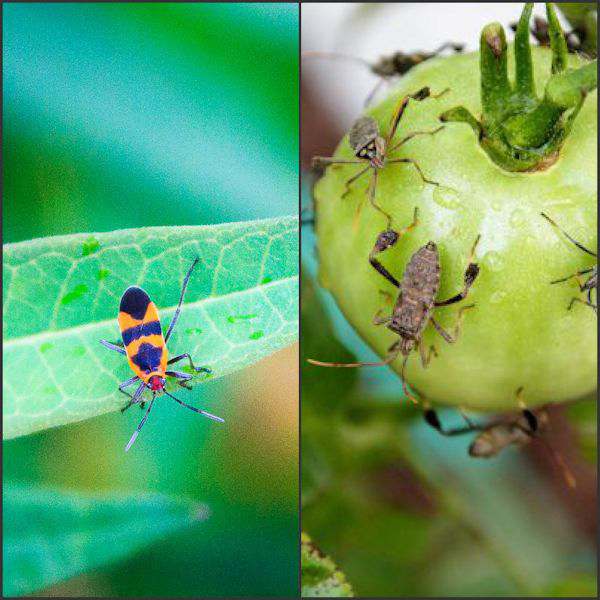 I really don't have much of a bug problem around here because I don't grow in the summertime.  Until this year.  The main reason my tomatoes were gone early this year.  The Leptoglossus phyllopus or Eastern Leaf Footed Bug was everywhere.  All over my sunflowers and covered my tomatoes.  The bug on the left is the baby and the one on the right is full grown.  The best way to get rid of them is to pick them off and drop in soapy water with a bit of oil in them.  Sunflowers do attract them and you can grow a patch of them to go to.  I did try an organic spray and it didn't faze them.  Tough bugger for sure.
Leaf footed bugs' common name comes from the hind legs that have a flattened, leaf-like expansion, you can see it in the above picture. It is a very common insect in the Untied States, there are reported sightings as far north as Long Island, New York, and then they range south to Florida, west to Iowa and Kansas, and southwest through Texas to California. Adults are about 3/4 inch in length and are dark brown with a whitish to yellowish stripe across the central part of the back. The nymphs have much the same shape as adults, though they are usually a bright Orange and do not acquire the flattened leaf-like hind leg until they are almost full grown adults.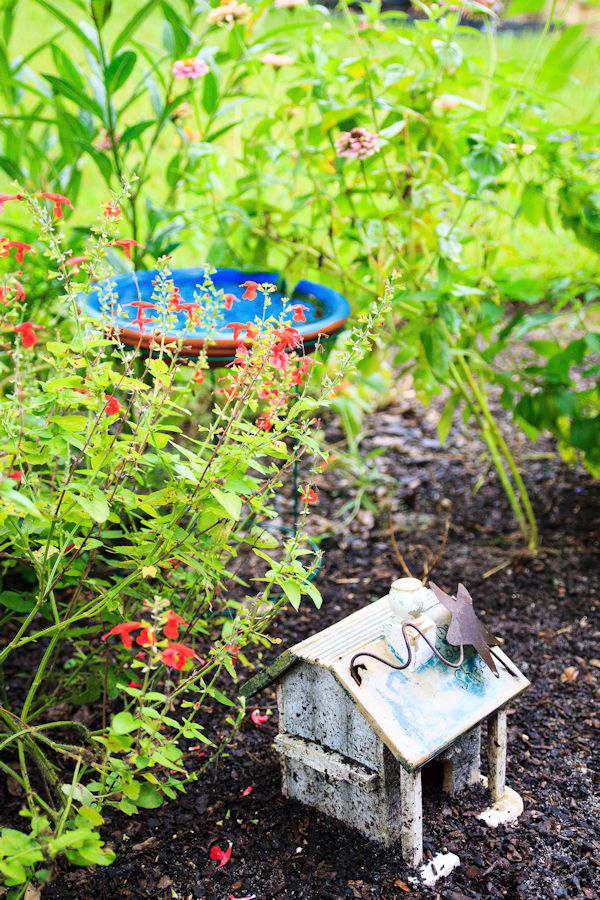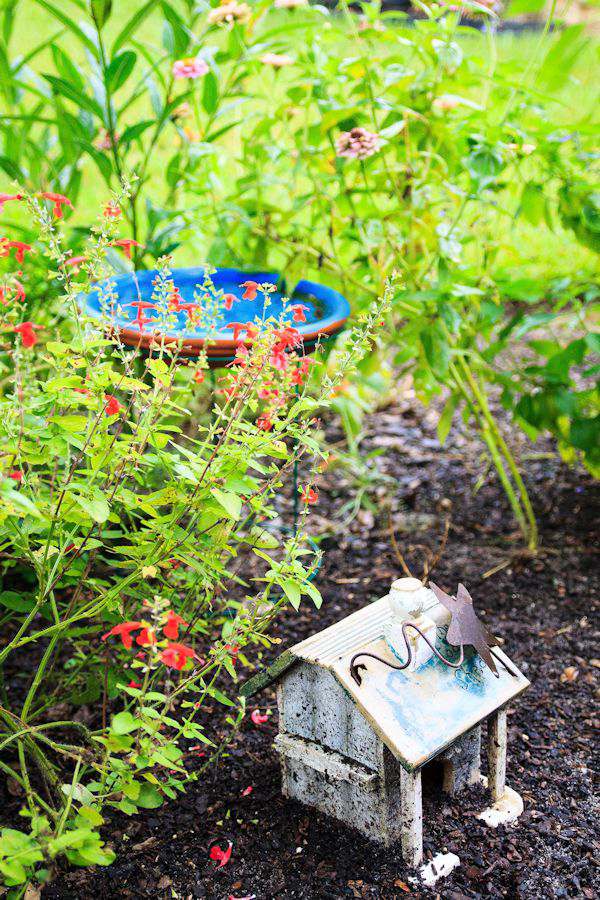 This time of the year, my main love is watching the butterfly garden. I enjoy just sitting and watching one of Gods most delicate creatures. The butterfly.  Since all the rain, the flowers have flourished.  Zinnias, sunflowers, Mexican sunflower, miniature cosmos,  sage, marigolds, lantana, and milkweed.  I also have flat leaf parsley and dill for a host plant.  Those are growing back from being munched on and will come back here in Central Florida. I really love, well I should say, the birds really love my easy DIY Tomato Cage Bird Bath. It looks so nice in my garden.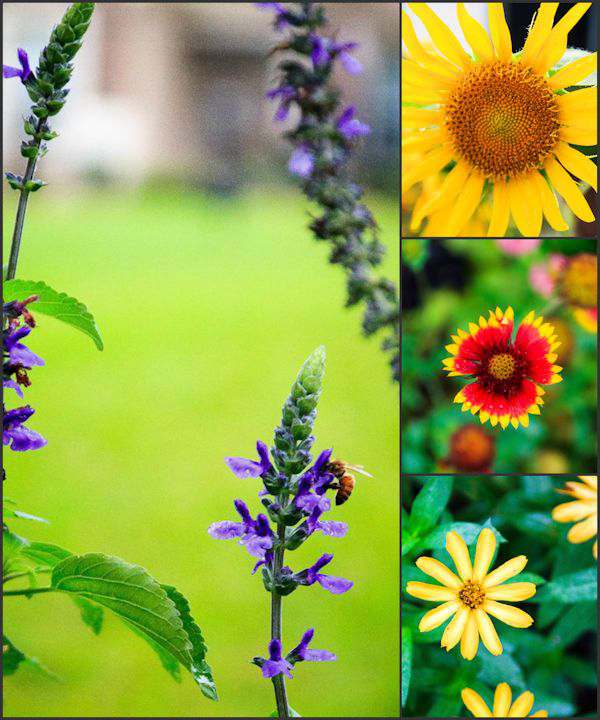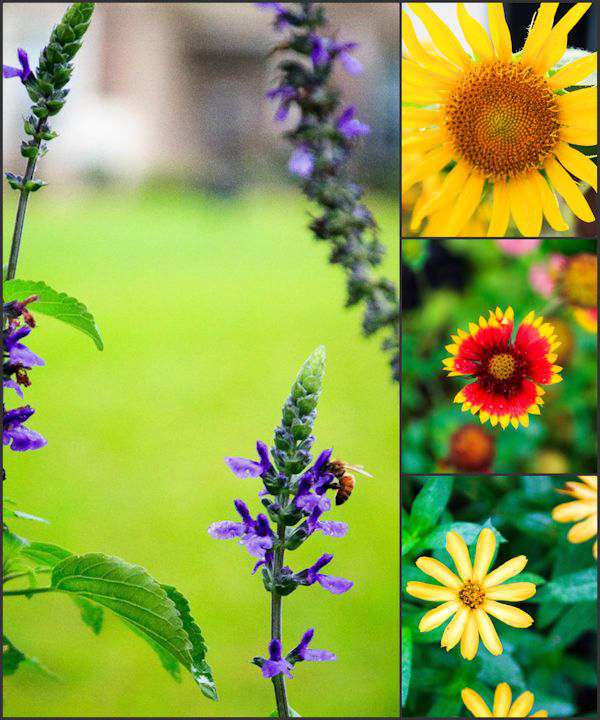 Tons of bees love coming to my butterfly garden too.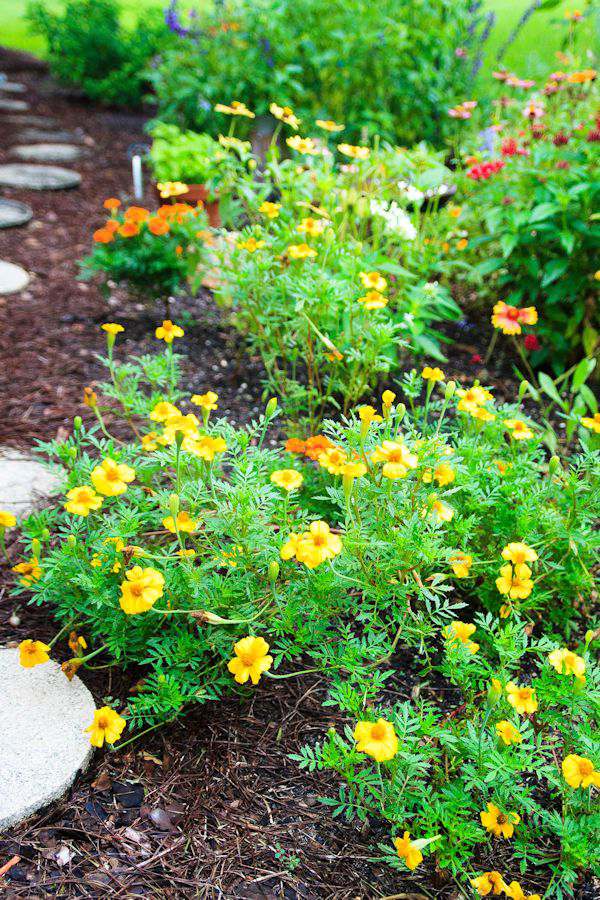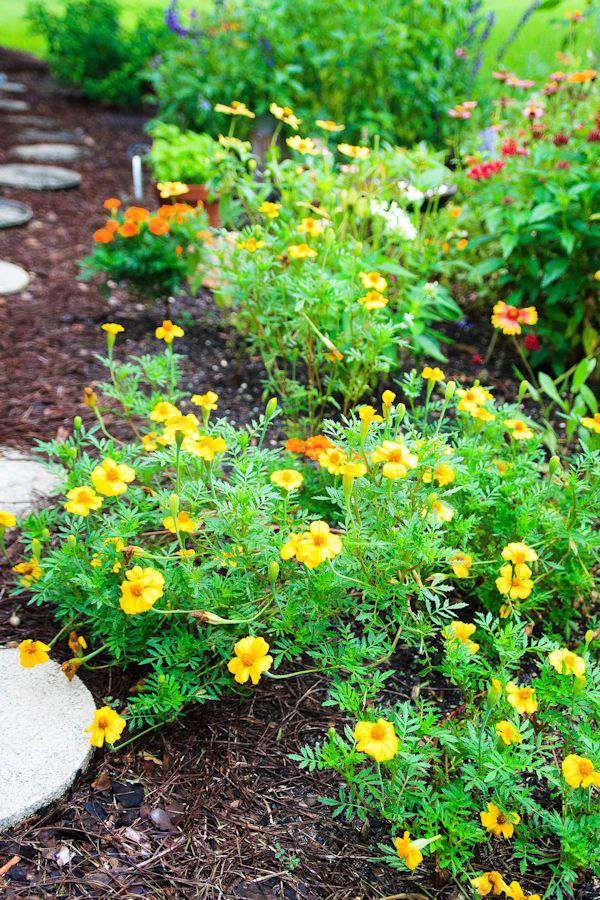 All of these flowers are started from seed.  Some come back on their own.  In about a month or so, I will start harvesting the seeds for next year and put them in small containers. But, I will have to wait until they dry off well enough first.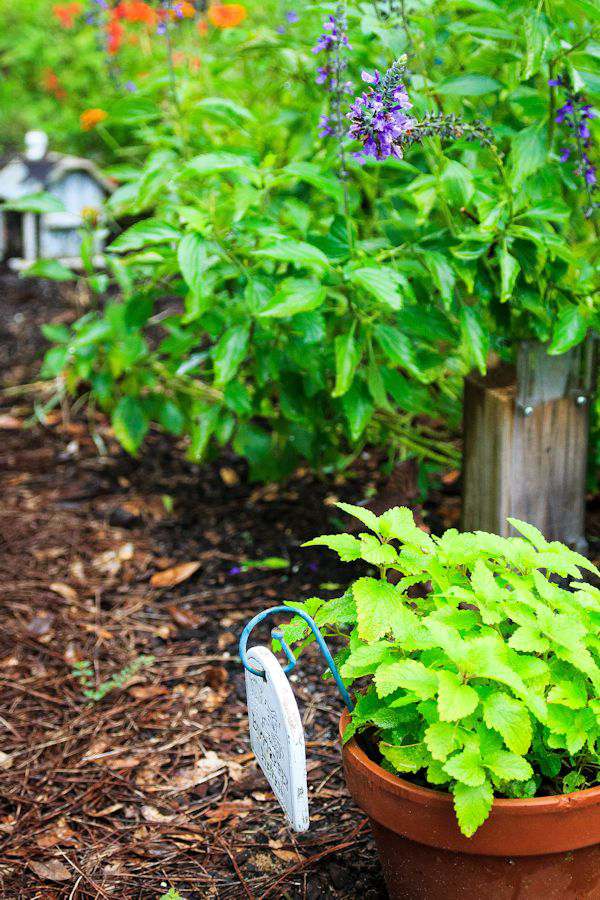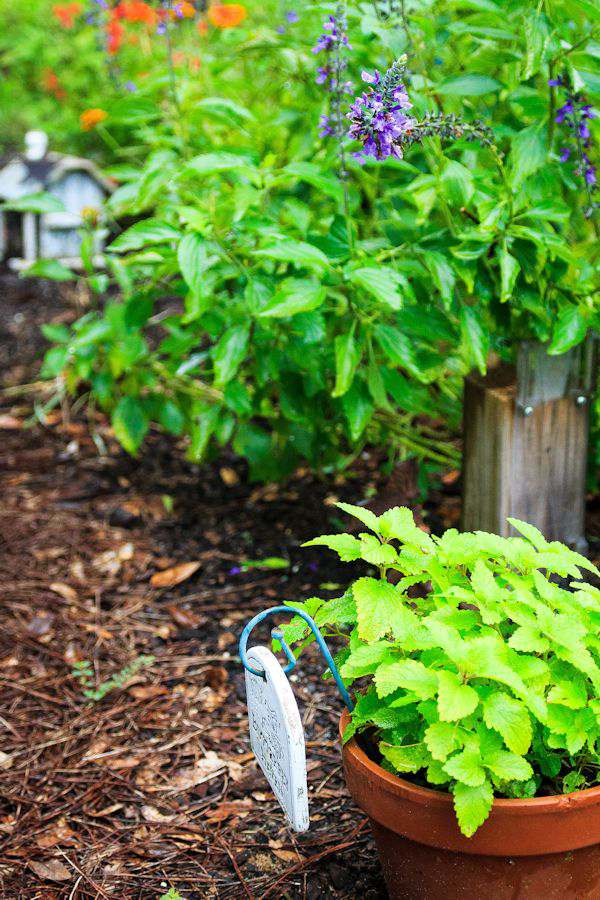 I am also growing Lemon Balm this year.  I think it doesn't like the really wet weather we are having.  I hope when it cools down it will spike and the butterflies will enjoy it. Lemon Balm is a great herb to grow and really easy to grow from seeds.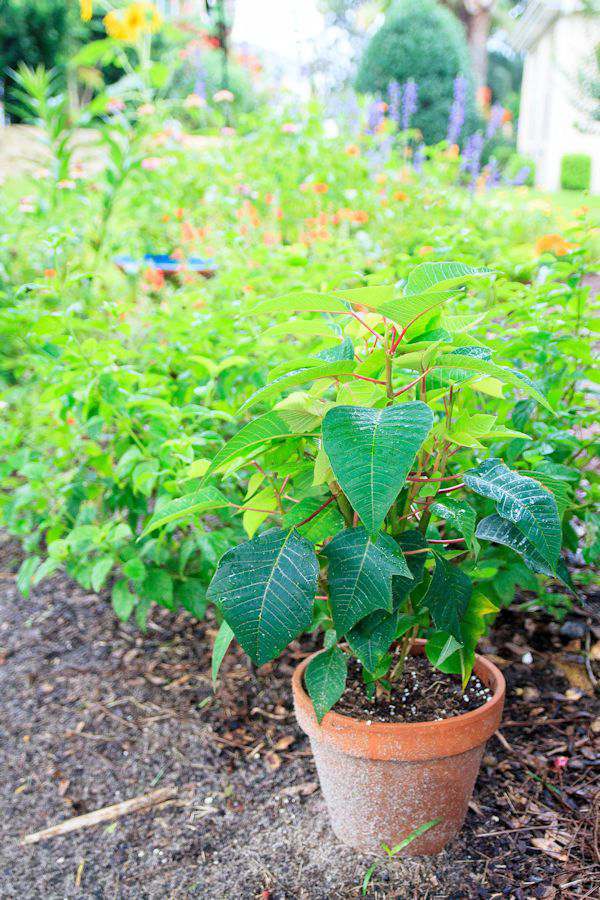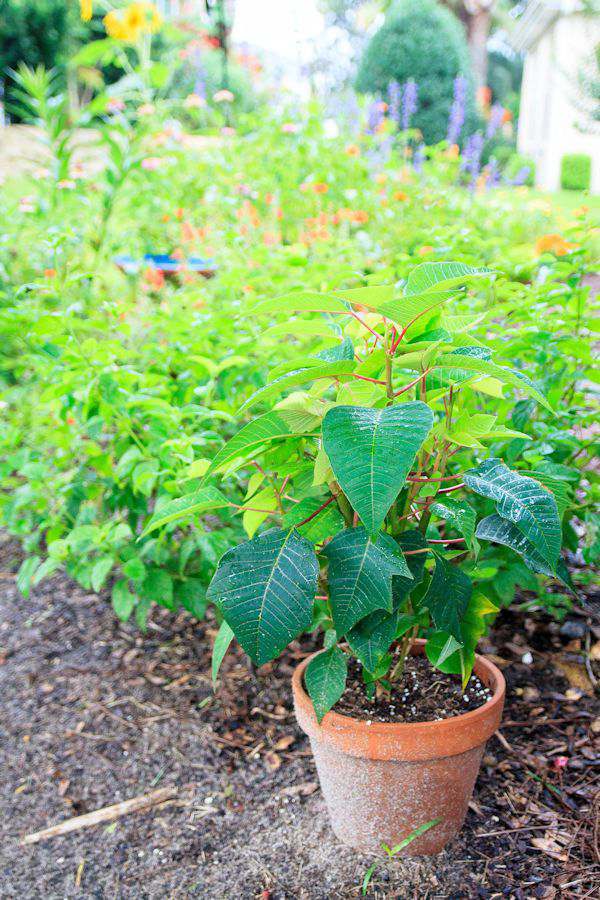 I repotted my poinsettia from Christmas so I can bring it in the house around October so it will turn red for Christmas this year.  Be sure to keep it pinched back until October so it will nice a bushy and not get leggy.  One of the perks of living in Central Florida is you can keep plants like poinsettias from year to year.
Now it's on to getting ready for the fall garden and I will start planting seeds in September.
Get your hands dirty,
Tammy
*    *    *    *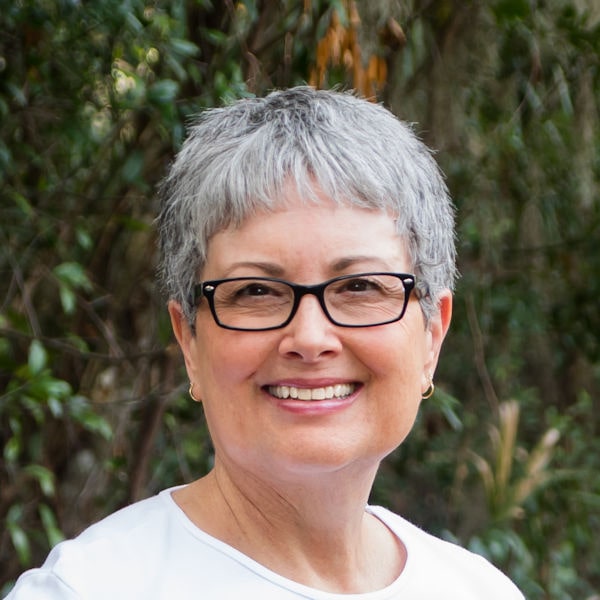 I'm just a country girl loving my geeky life with my wonderful husband, always taking pictures, getting my hands dirty in the garden, being crafty, exploring with travels and enjoying all this on a budget. But above all, living my faith as a child of God!
Read more about me and check out my media kit. Our Privacy Policy