Invasion of the Tomato Cages
This post may contain affiliate links that I receive commissions from purchases made. Click HERE for my disclosure statement. 
The garden is growing strong and by the end of the month, I will only have green peppers left.  We have a longer growing period here in Central Florida, but not in the summertime.  Too hot and too many air born diseases.  I miss the garden in the summertime.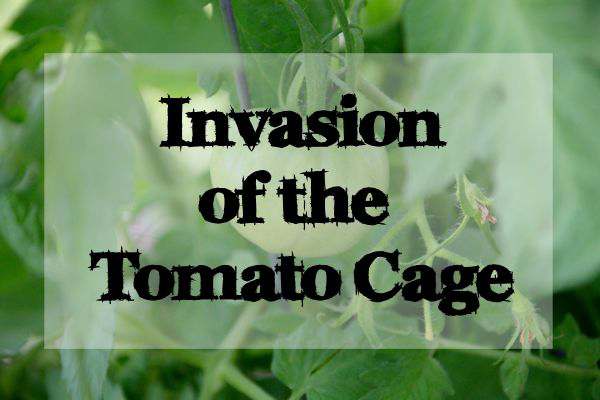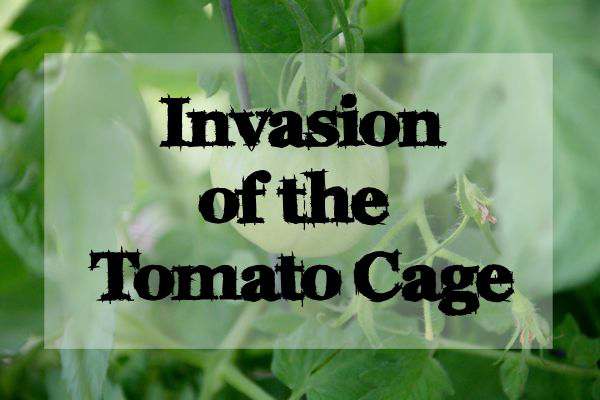 My tomatoes are in full swing and literally growing like weeds.  Since adding the mister system and using more Garden Epson salts, I can really see a difference.  I just throw some Epson salts at the base of the tomato plants every couple of weeks.  Green pepper plants love it too.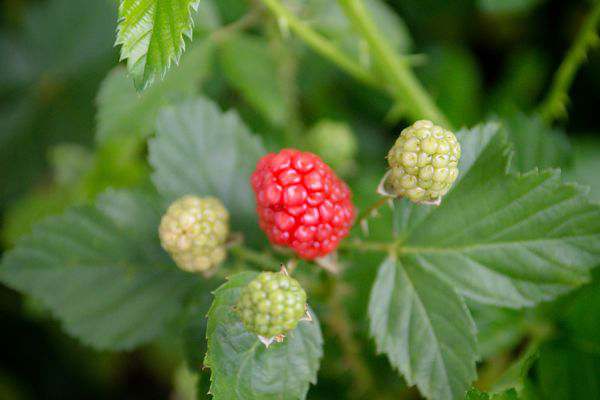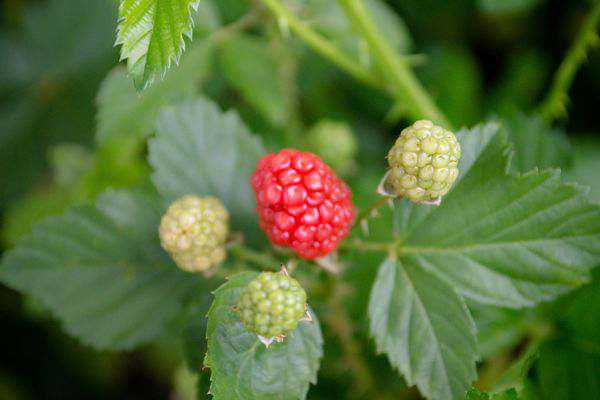 My blackberries are really starting to form.  My blueberries are struggling this year.  There are berries but they aren't growing or turning.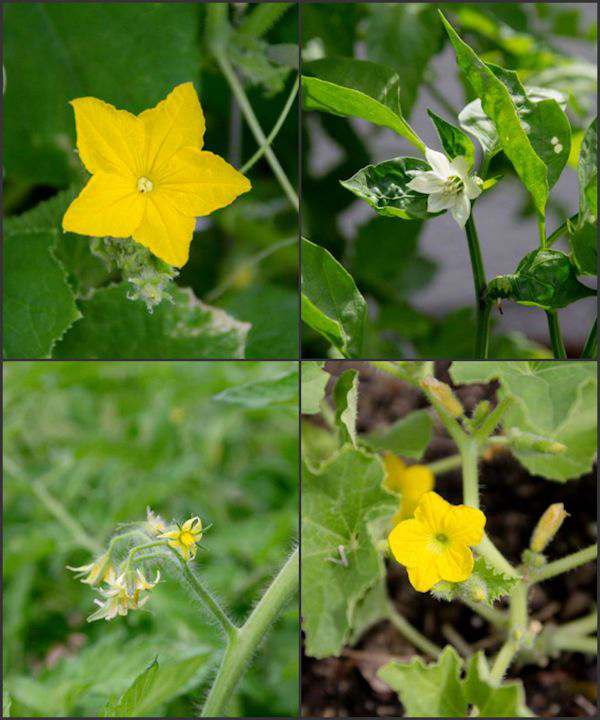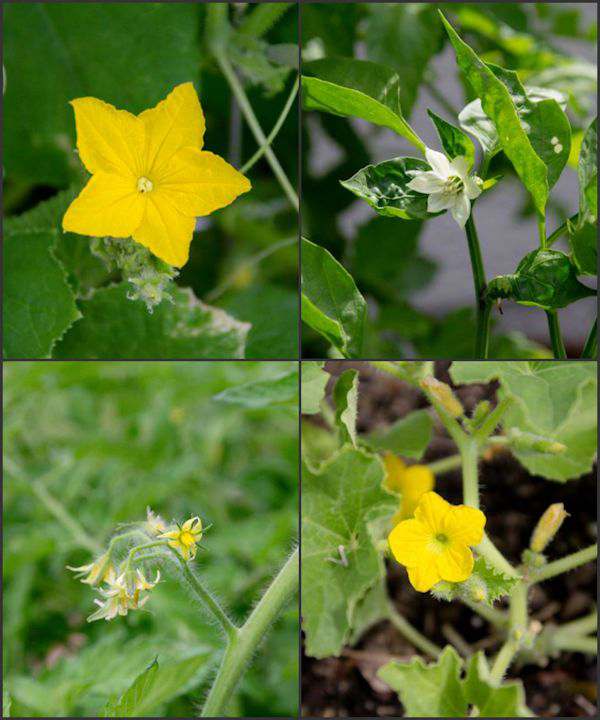 And I love all the blooms of a veggie garden.  Cucumbers, green peppers, tomatoes, and cantaloupe.  This is my first year growing cantaloupe. I know hubby can't wait for me to pick one of those.
But I have a dilemma now with my tomato plants.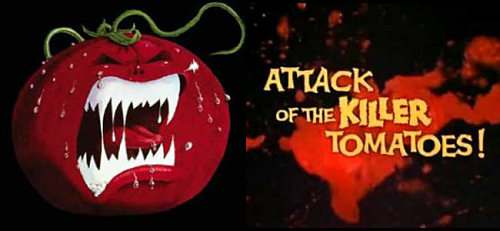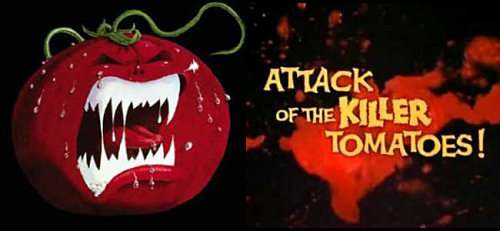 I feel like that old movie from back in the 70's.  The plants are outgrowing their cages and I'm just waiting for a nice wind to come up and my plants break in half.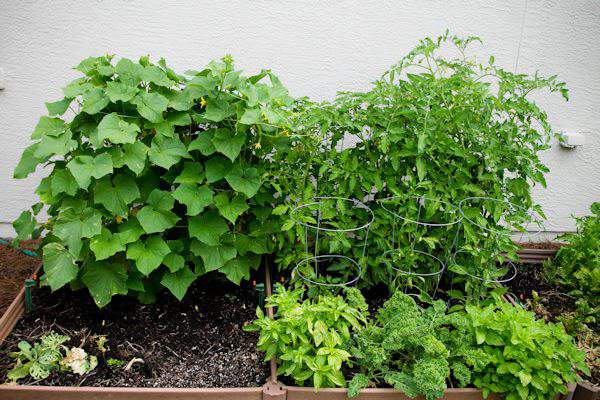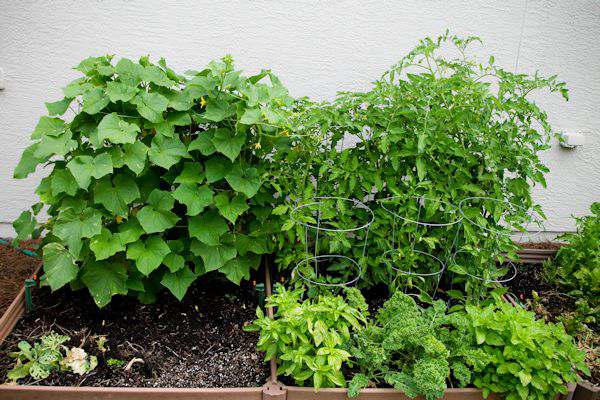 They don't look that big, but they are heavy.  The cucumbers are doing the same thing.  I am using the metal cages you can buy anywhere and I think its time for some tomato cage inspiration.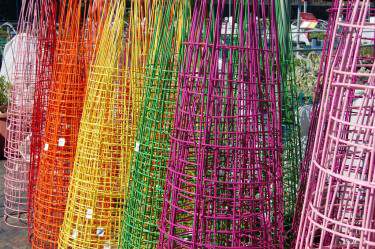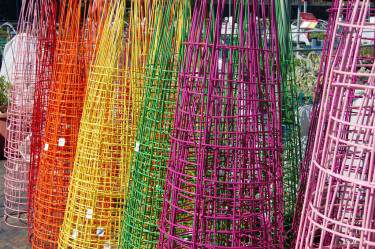 Even though I'm not a fan of the wire tomato cages you buy, they can be used with smaller plants. They are great for my green peppers. Here is a way to make those dull grey cages into colorful beauties.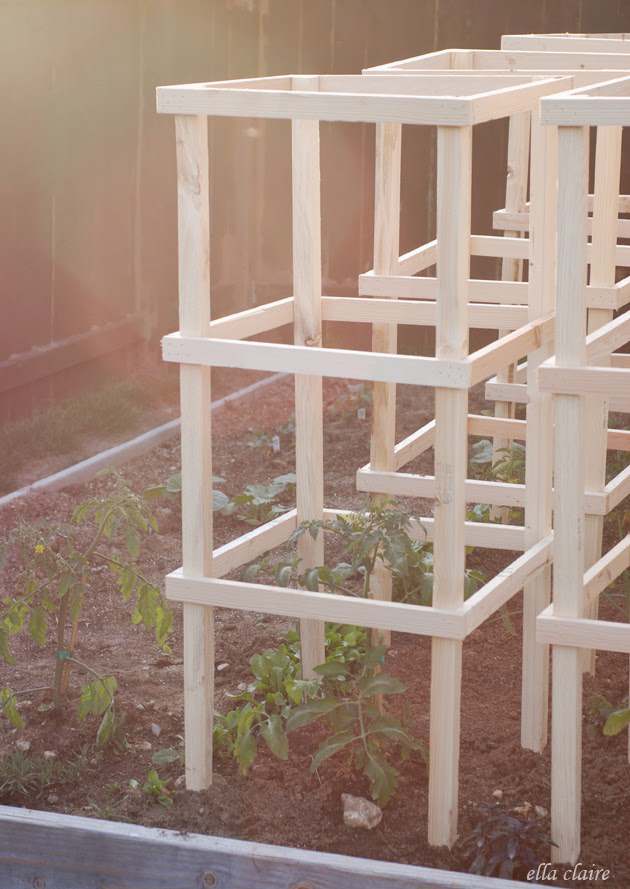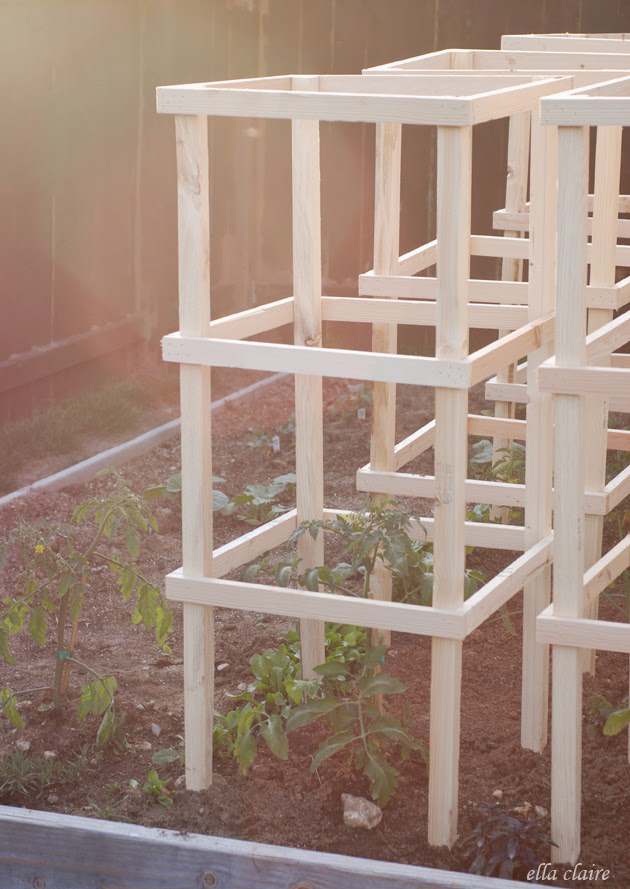 I love this idea of using 1 x 2's and making nice tall sturdy tomato cages. You could paint them any color for your garden and protect the wood.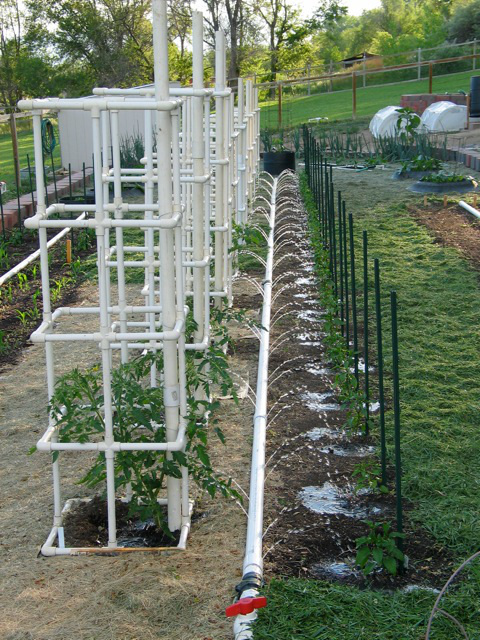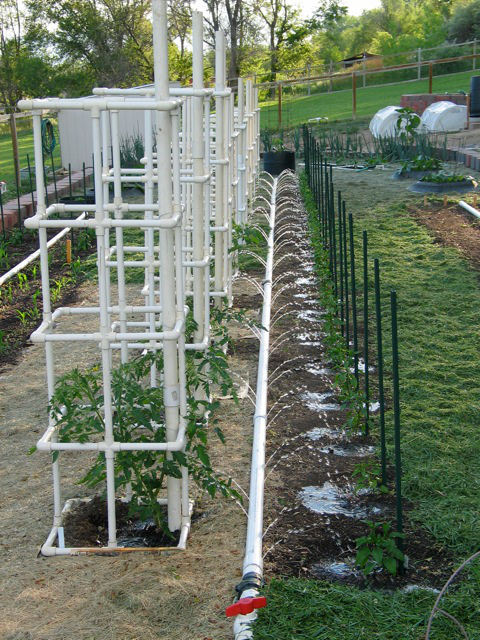 Another DIY idea using PVC pipes.  I can only imagine how well these hold up. I like that they are staked in the ground by a larger PVC pipe.  It might not be the prettiest solution, but I believe it would be the most practical. Check out the watering of each plant.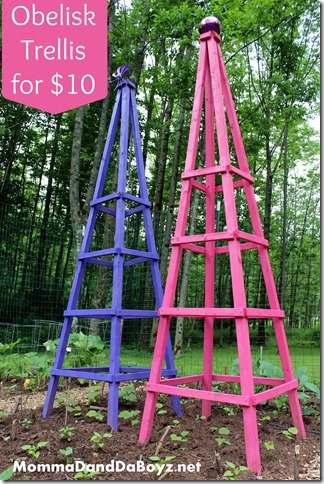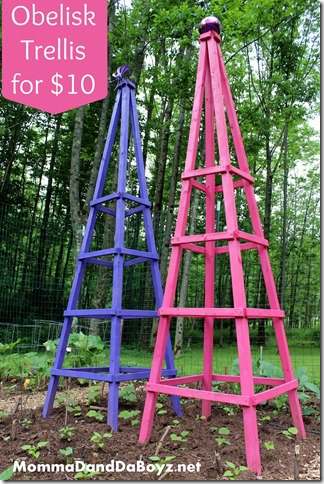 Since I am a huge fan of the color pink, these have to be my favorites. Obelisk cage would be a beautiful and sturdy solution for not only tomatoes but beans, cucumbers and other climbers. Hubby is not a fan of pink but I think he wouldn't mind if some of his favorite veggies were growing on them.
UPDATE: I did come up with a solution for my own DIY Heavy Duty PVC Tomato Cage.
Do you use tomato cages?
Get your hands dirty,
Tammy
* * * *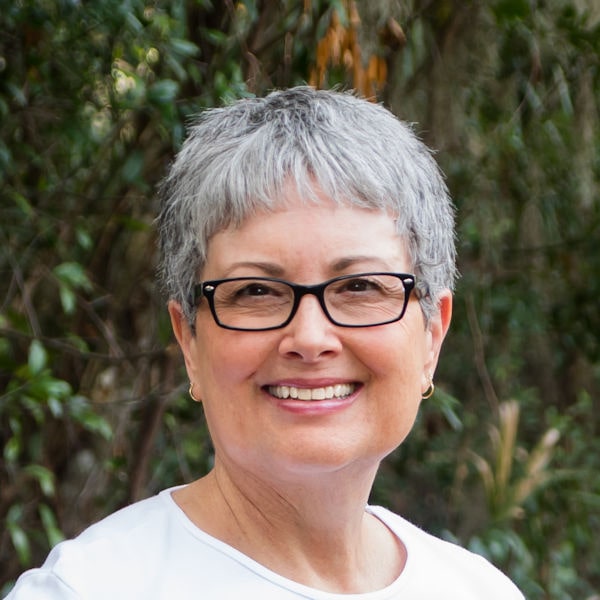 I'm just a country girl loving my geeky life with my wonderful husband, always taking pictures, getting my hands dirty in the garden, being crafty, exploring with travels and enjoying all this on a budget. But above all, living my faith as a child of God!
Read more about me and check out my media kit. Our Privacy Policy