Seed Problems in the Garden?
This post may contain affiliate links that I receive commissions from purchases made. Click HERE for my disclosure statement. 
Do you have seeds which don't germinate? Find out what I have learned about using the correct seeds in your area.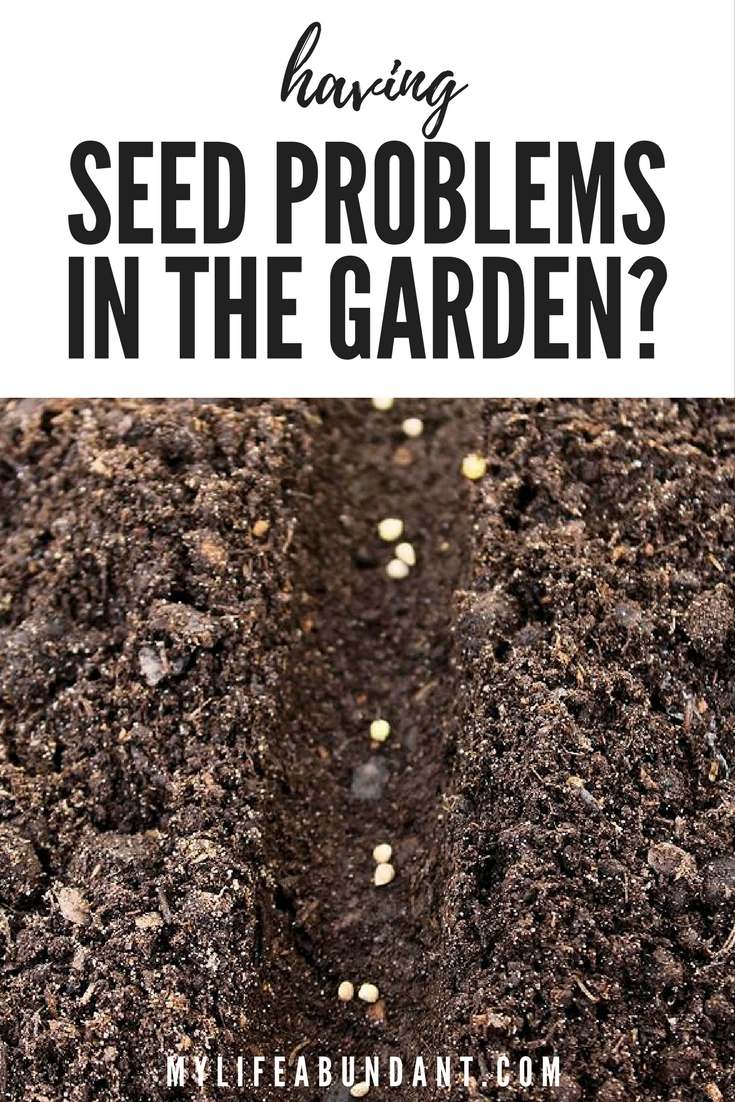 I start getting a little excited this time of the year since its just a few short weeks away from planting my seedlings in the garden. My seeds are planted and growing well right now. Since I live in Zone 9, the last day for frost is around March 15th and I start my seedlings, depending on the seeds directions, the end of January.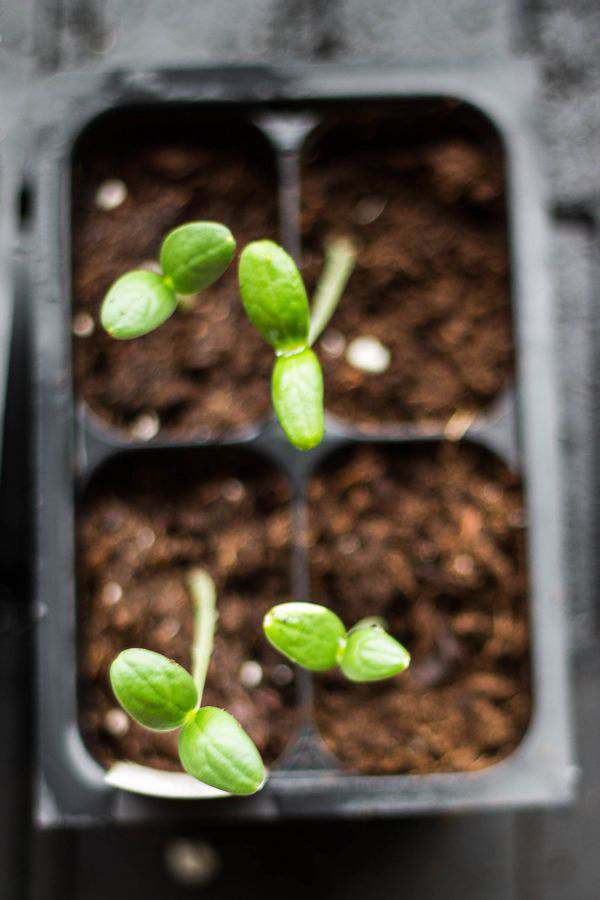 I keep them covered with a plastic vented dome until the seeds are nice little plantlets. I do keep them in an area where there is a lot of sunshine during the day, but make an effort to take them outside during the day to soak in all the warmth and sunshine Central Florida has to offer this time of the year.
I have harvested so much kale (3 different kinds of dwarf versions), leaf lettuce and 3 large bowls full of tomatoes this winter from 3 different plant varieties.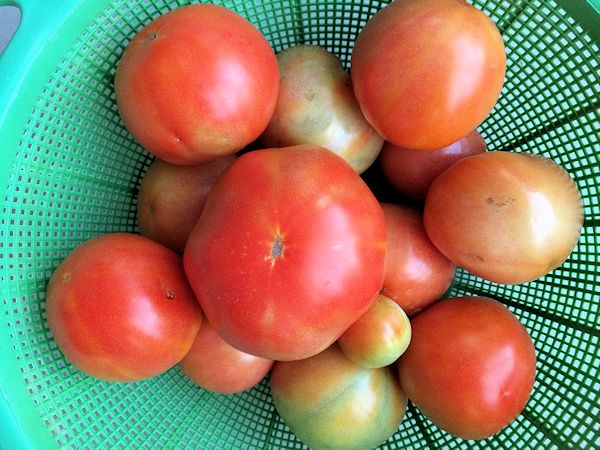 The cherry tomato plant came from a sweet neighbor who can grow anything from any seed and makes beautiful items from nature. What a gem he is to have nearby.
I don't grow enough tomatoes to can or put in the freezer, but it gives me such joy to share many of them with my neighbors. My favorite part of gardening.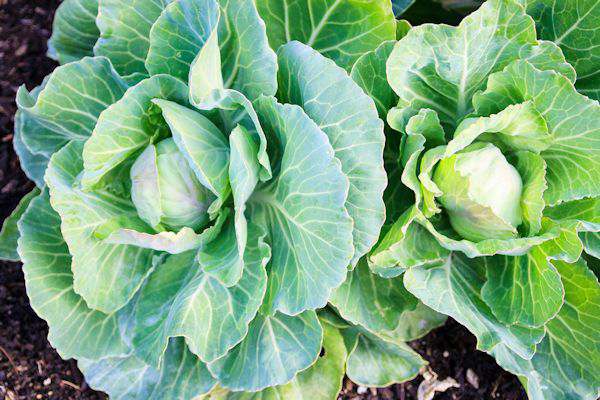 We can't wait to harvest the cabbage in a few short weeks. We both love to eat some coleslaw.
I have noticed the last couple of years that several of my seeds weren't coming up. Even when I would plant them directly in the ground. I knew the soil was good and they were getting enough water, so what could the problem be.
It was time to do some investigating.
I roamed around the world wide web of Central Florida gardening and stopped at the Growin' Crazy Acres site. What a wealth of information and there is so much to read about heirloom seeds.
Heirlooms are proven to possess a much higher nutritional value since they maintain their original traits. Heirlooms also maintain their flavor and texture traits. This is why they taste better than commercial, conventionally grown vegetables because those traits remain unaltered. If grown organically, these traits are even further enhanced.
For several years now, I have been using hybrid seeds to help with diseases which seem to attack so many gardens in our area. But, was I giving up keeping disease away for flavor and nutrition? Seems that I was.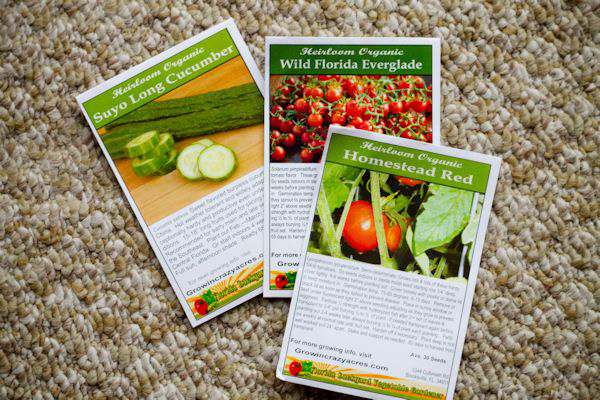 I exchanged a few emails with Desiree, owner of Growin' Crazy Acres, about my garden woes and she was so sweet to send me a few packets of her local heirloom seeds to see how they would work in my small garden.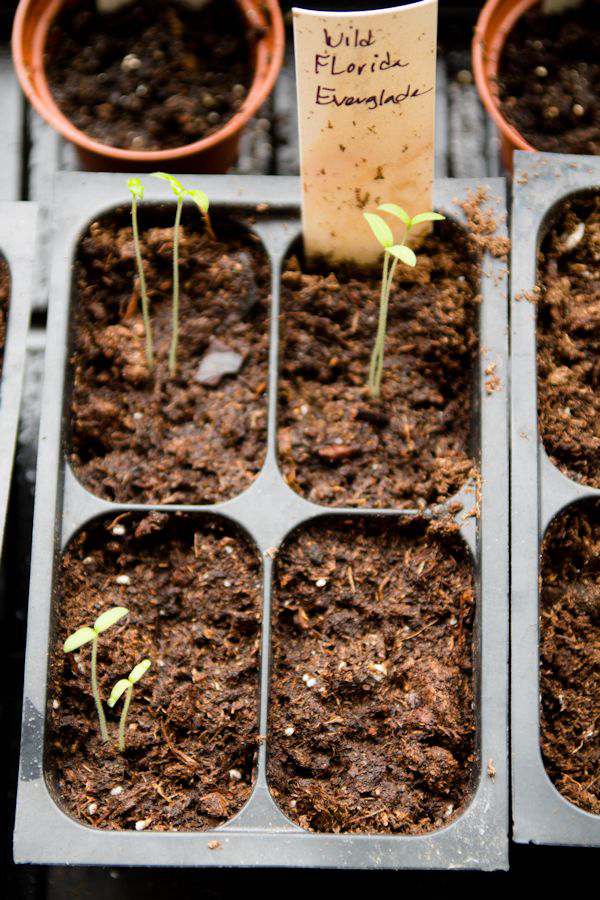 Those seeds are germinating so well. I will plant the cucumbers directly outdoors when the frost date has passed. I have better luck with cucumbers that way.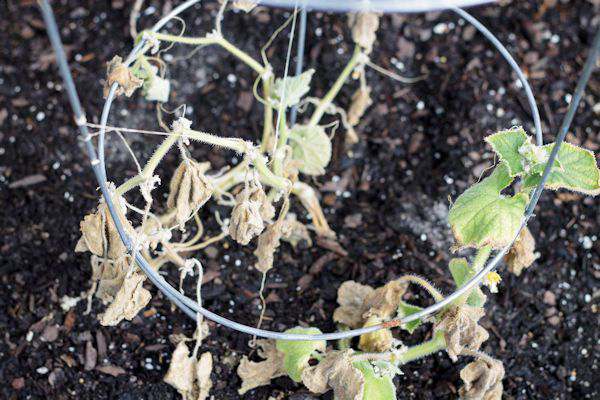 Cucumbers, zucchini, and yellow squash seem to be the hardest thing for me to grow. Powdery mildew is such a problem. I will maybe get a couple fruit from each plant and then overnight, it seems like, the plants are dead.
Desiree explained the importance to make sure you plant at the right time of the year to get better yield and control disease. I printed out her planting schedule and seed starting charts to put in my garden journal for reference. I saw immediately that I was waiting too late to plant a few plants and a few too early in the fall. She also has a page dedicated to Garden Crop Yields and how much to plant per person.
Be sure to stop by her website and if you garden in Central Florida, check out all the heirloom seeds she offers in her store. If you live near The Hernando County Farmers Market, you will find Desiree selling her seeds. Her blog is also full of great gardening information for any area.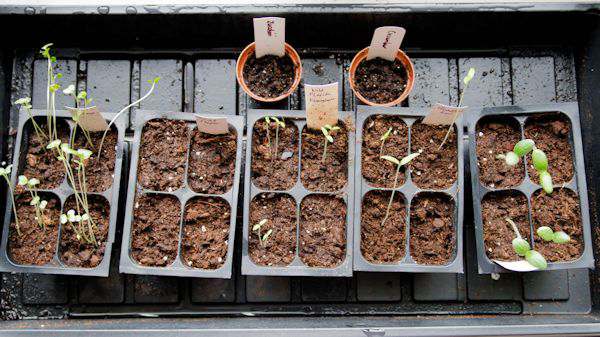 I also read, while I was searching for reasons why my seeds weren't growing, that seeds have expiration dates. What? Sure enough. When I looked at the spinach and green pepper seeds I was using, they were 2 years past expiration. I hoard seeds it seems. Old seeds may be another reason why my plants weren't growing. Even though I store them in a dark cool area. If your seeds aren't germinating, check the back of the seed packet to see how old they are.
I'm hoping the green pepper seeds (2nd from left) will come up soon. I noticed the expiration date was the end of 2016, but I thought I would give it a try. If not, I will have to buy plants. The plants are getting a bit leggy and will need to spend more time outdoors.
To recap how I learned about fixing my seed problems –
Search for other garden websites in your area and learn how other gardeners solve their gardening problems.
Check your seed packets expiration dates. It may be time to replace them.
Store seeds in a cool dry place.
Ask the plants of the earth, and they will teach you – Job 12: 8a
What are your favorite plants to grow?
Get your hands dirty,
Tammy
* * * *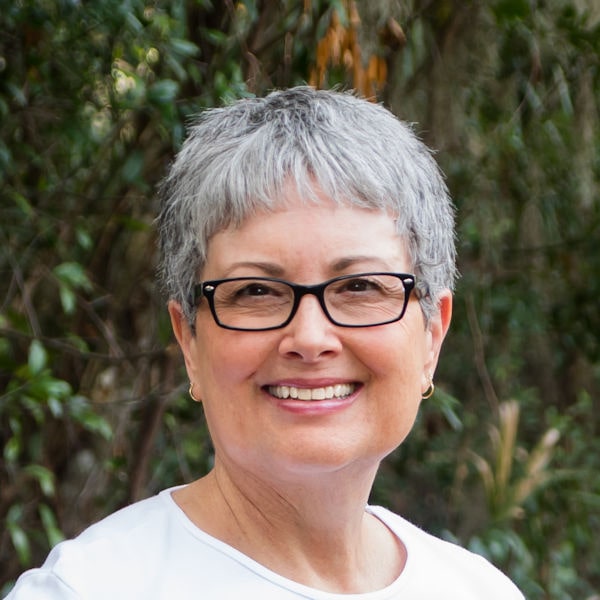 I'm just a country girl loving my geeky life with my wonderful husband, always taking pictures, getting my hands dirty in the garden, being crafty, exploring with travels and enjoying all this on a budget. But above all, living my faith as a child of God!
Read more about me and check out my media kit. Our Privacy Policy