This post may contain affiliate links that I receive commissions from purchases made. Click HERE for my disclosure statement. 
I think my air conditioner really had a work out this past month! Living in Florida means your a/c runs about 9 months out of the year and thank goodness I have a hubby who does maintenance monthly checks on our a/c unit in and outside the home.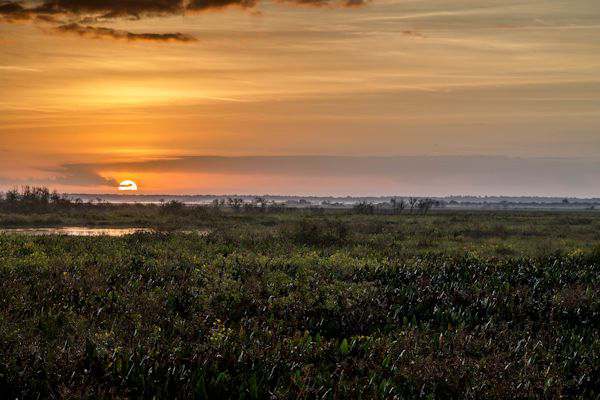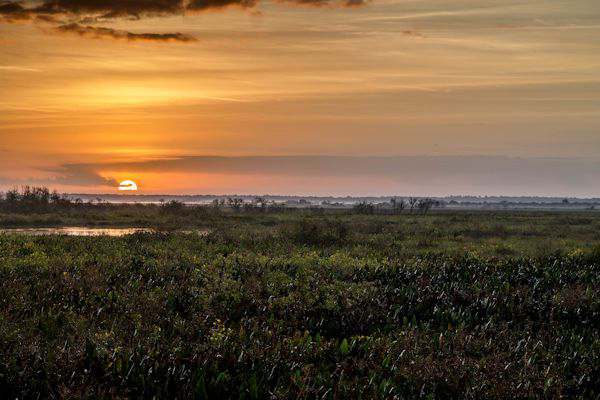 His tips are change your filters often and check the drainage pipe outside to make sure its draining and not clogged up. If they clog up, it will backup into the house and can ruin your floors or walls and you won't realize this is happening until its too late. Pouring hot water and vinegar down the drain monthly will help keep the gunk from growing in the pipes.
We have a reusable filter for our a/c heat pump unit that we just wash off and replace. Saves on buying filters all the time. TIP: Have a spare throw away filter to use while the reusable filter is drying after being washed.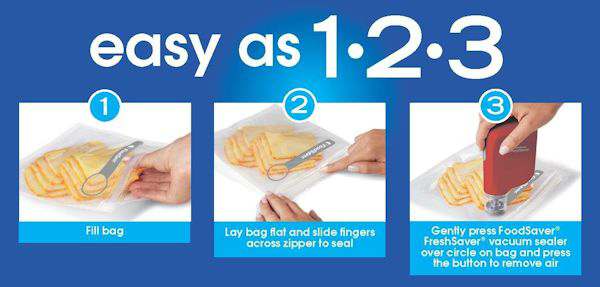 We buy our meat in bulk and the best way to store the meat in the freezer is by using the hand held version of FoodSaver. It uses zip like baggies and it stores easily. I am able to store two servings of meat in a quart size bag. These smaller bags are great for leftovers or small meals to store in the freezer too. The best part is this small appliance is less than $20 and if you go to the FoodSaver website and sign up for their newsletter, you will receive really good deals on the bags often. The more you order from them, the more points you earn to redeem for Amazon gift cards. One of my favorite recipes to make with our frozen chicken is Butter Garlic Baked Chicken.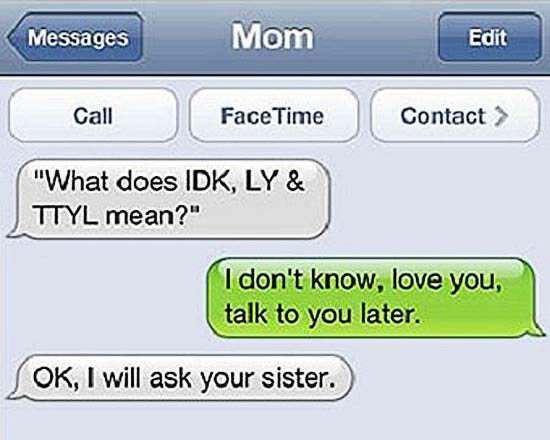 Remember last month when I told you about my mom getting her first smartphone? Well, she and her sister have found Snap Chat by accident and they keep sending pictures to my brother and I. I sent her a text and said it looks like y'all are having fun with Snap Chat. She texted back and said, "Whats Snap Chat?"  :0 Its like watching two little girls having a blast with new toys. I am also getting questions about abbreviations.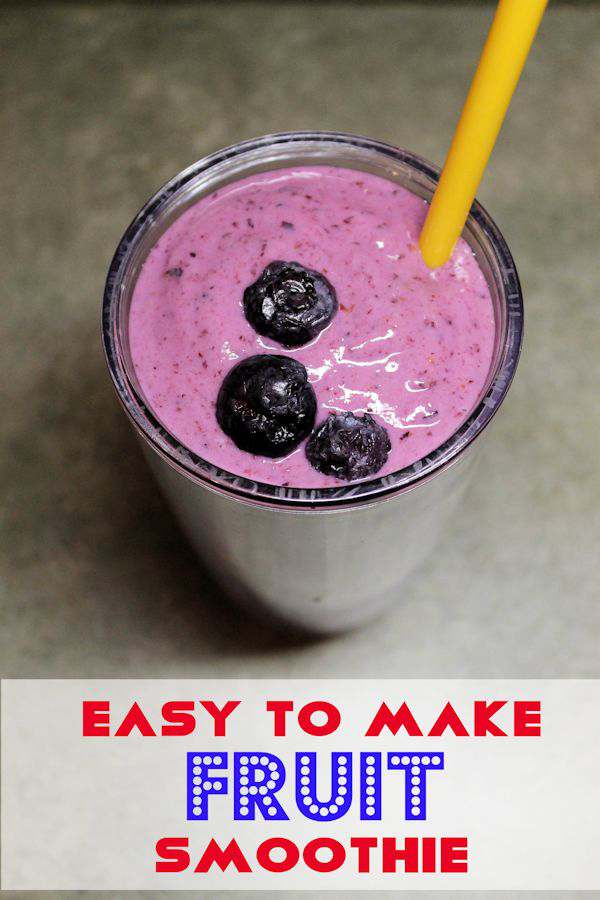 One way I stayed cool this summer was to make a fruit smoothie. There is so much fresh fruit to choose from this time of the year. I have bags of frozen blue berries from visiting our local Pick Your Own farm and I was able to harvest a gallon bag of blackberries this year from my own bush. I also slice aging bananas, freeze them on a sheet cake pan and then store in freezer bags for smoothies. If you don't have a Magic Bullet mixer for your smoothies, you are missing out. It is my favorite kitchen appliance.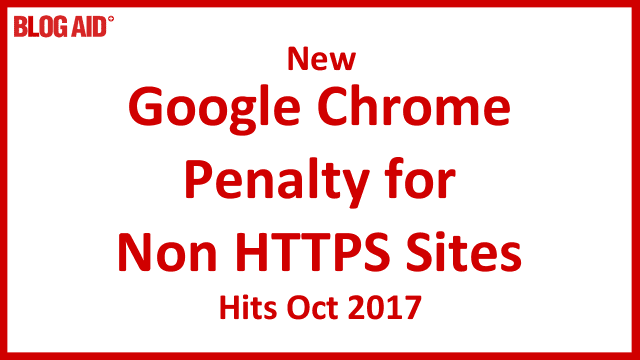 ATTENTION ALL MY WEBSITE OWNER FRIENDS!!
Did you know that Google Chrome will start showing the "NOT SECURE" website if its not https in October? This will affect every site owner who collects emails via options!
I thought about using the FREE way of doing an HTTPS conversion, but after some research, I realized that wasn't a good idea. I was also wondering if moving to HTTPS was really necessary since I didn't sell anything on my website. But, that's not true and now anyone who collects emails via their optin will be effected, and that included me.
MaAnna at BlogAid did my conversion for me and I was so pleased. She is very thorough and will be in contact with you through the whole step to answer any of your questions you may have.
Contact MaAnna to find out more information for your website to be converted to HTTPS. Don't wait until a reader goes to your website and sees the NOT SECURE message and realizes your site may not be secure.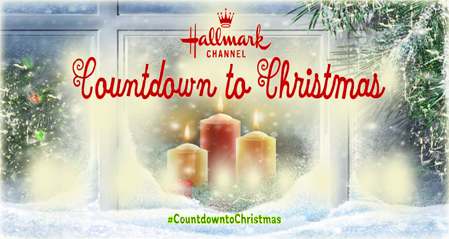 I  know what you are thinking, but I just had to share that Hallmark has come out with 33 new Christmas movies this year!!  YEA!  I love Hallmark movies. I especially love they are for the whole family. There will be a schedule soon to check out but stop by their website to view some previews of the new movies.
A Blog I Follow –
I Heart Organizing – Our family has gained so many benefits from being organized, but the biggest gift is the time we gain to enjoy one another!
I've been following Jen's blog for sometime now and if you need any ideas about getting organized, whether its a small job or the whole house, you need to stop by her blog. Her tips are seen in several magazines and she also has several planners to choose from.
Friend to Friend –
"We love because he first loved us." 1 John 4:19 (NIV)
Just ramblin' on,
Tammy
* * * *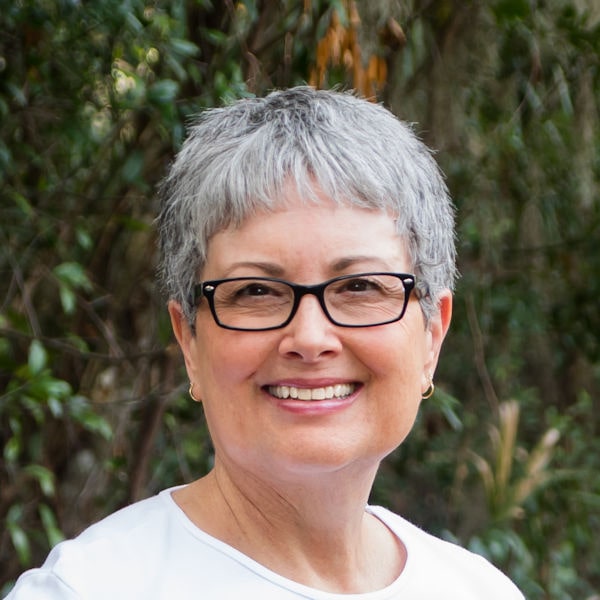 I'm just a country girl loving my geeky life with my wonderful husband, always taking pictures, getting my hands dirty in the garden, being crafty, exploring with travels and enjoying all this on a budget. But above all, living my faith as a child of God!
Read more about me and check out my media kit. Our Privacy Policy