This post may contain affiliate links that I receive commissions from purchases made. Click HERE for my disclosure statement. 
Summer is moving right along at its own pace.  I can't believe August is knocking on my front door.  I love lazy, lazy hot summer days, going to the pool and just slowing life down for a bit. Plus, its just too dad-gum hot to do much of anything else.
First of all, my 79 year old mom got her 1st smart phone. She's always just had a simple flip phone and it was easy for her and frankly for me too. Her birthday is in a few days, so I'm sure I will be showing her a few things she can do with her new toy.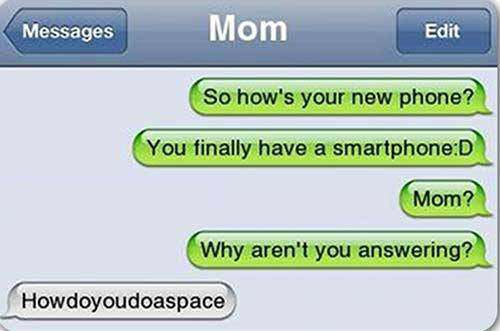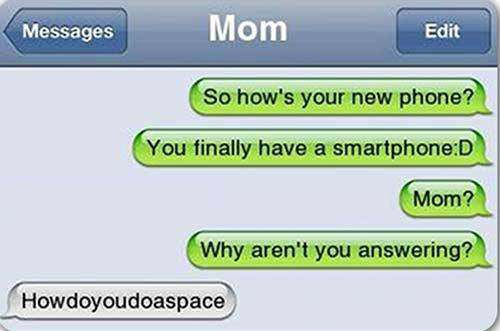 Her first question was, "Can I Facetime with my sister?" "No Mom. You don't have an iPhone." Well, that opened a whole new can of worms to try and explain to her since I had recently Facetimed with her sister the other day using my iphone. If I can do it, why can't she is now the hot topic.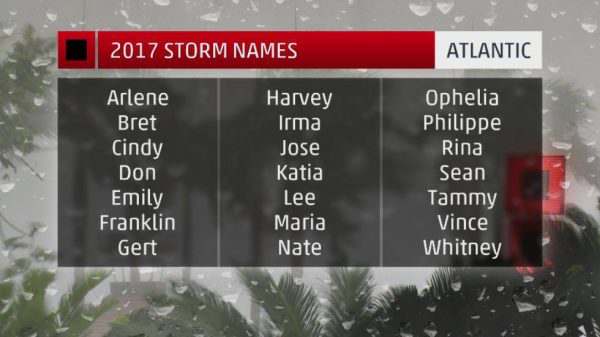 Hurricane season is reaching its peak and the last time my name was on the list of hurricane names was back in 2006, when there was 26 named hurricanes. I hope we don't see that this year.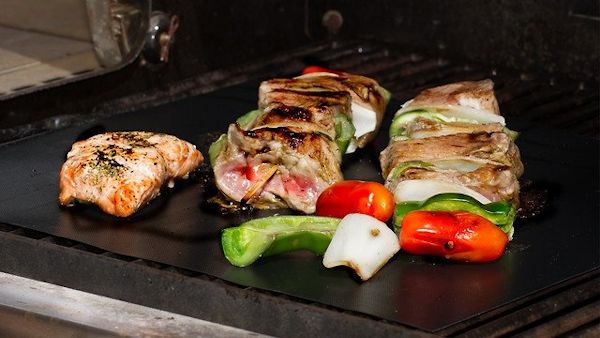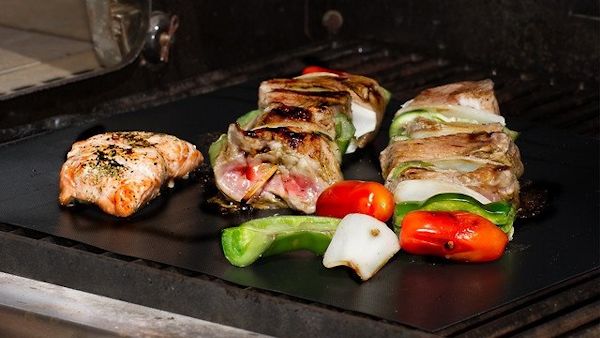 Even though summer is slowing down for some, its BBQ season all year long for us. I have to say we probably use our grill 2 or 3 times a week. Even though we love to grill, trying to keep the grill clean is another story. I used a wire brush in the past, but after reading a story about the wires coming off of the brush and ending up in food that people eat, I realized I needed to find another way.  I used tongs gripping a wad of foil and would scrape off what I can after the burners have been on awhile, but that wasn't the best solution either. Then I found the Grill Mat and clean up is a breeze now. Dishwasher safe and PFOA free. I love a good gadget that really works!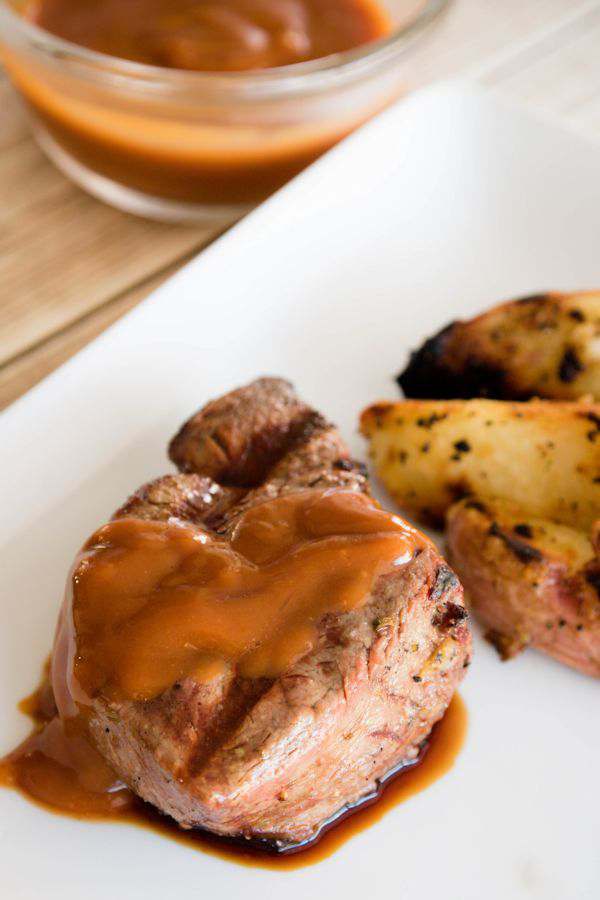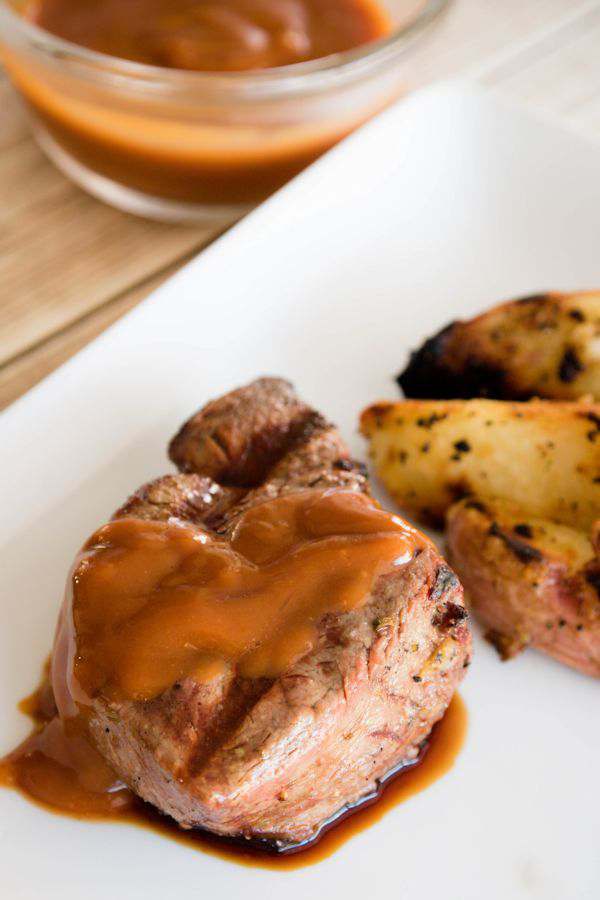 Looking for a last minute steak sauce for your grilled meat?  You can see my recipe HERE. Great on steaks, chicken and burgers.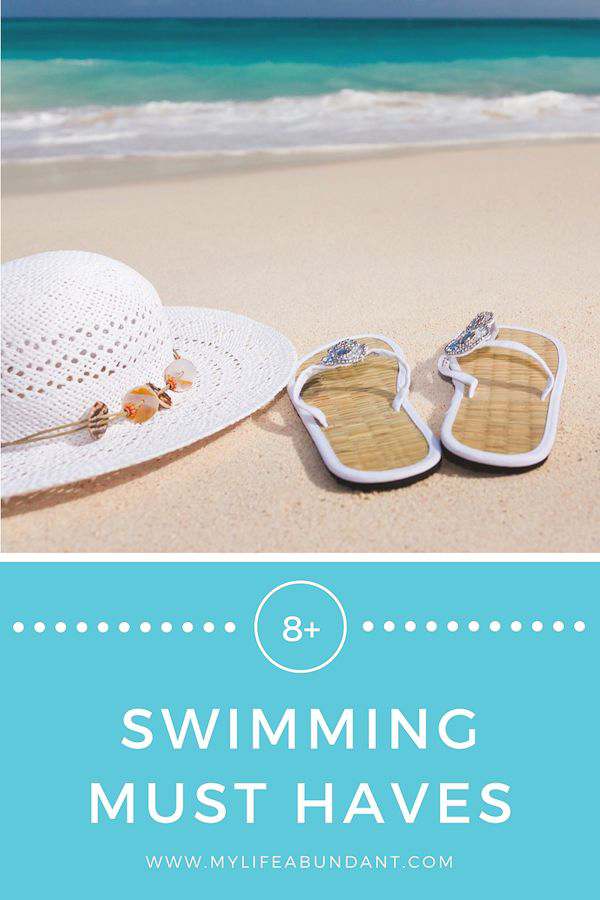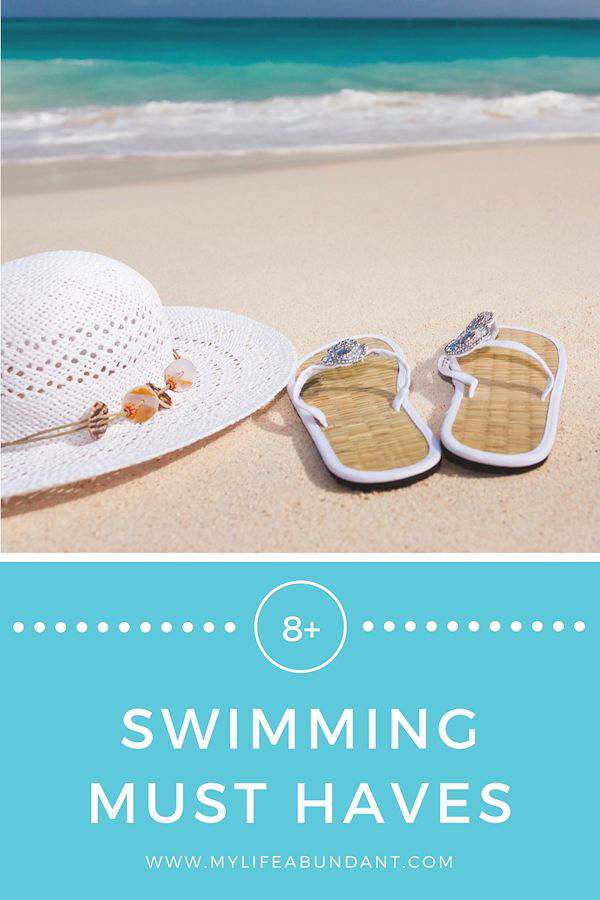 Since summer is slowing down, there will be tons of summer sales going on right now.  Check out my Swimming Must Haves post and grab some summer savings on items for next year.



There will be a total solar eclipse on August 21st this year. Everyone in the United States and other countries will see the eclipse, while the thin path of a total eclipse will pass through portions of 14 US states.  You will need eye protection to watch the eclipse and you can find the certified solar shades HERE that my family will be using that day. NASA also has a site dedicated to this subject and they will also be having live video streams that day. The next time the US will have such a perfect view will be 375 years from now, so don't miss it.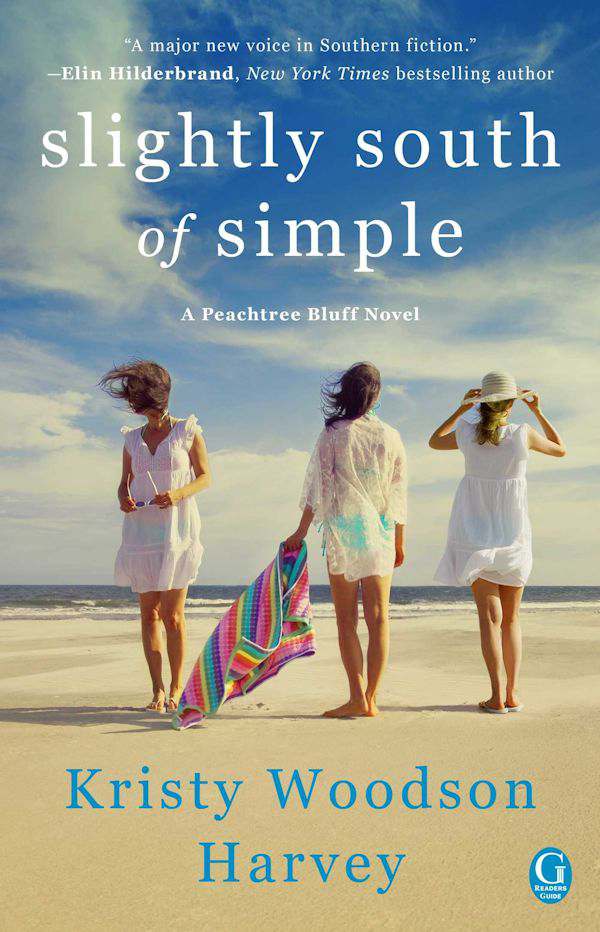 I love reading books in the summer time while I'm being lazy in the afternoon and I usually read one that has that summer time vibe to it. I was reading the July edition of Southern Living and they recommended Slightly South of Simple. Loved it! If you are a southern gal, you will love this book about what its like to be born and raised in the south with all its southern charm and quirks. If you haven't tried ebooks yet, you must. I've been hooked on my Kindle since the 2nd generation came out in 2009 and still use it when I go to the pool since the screen is glare free. You can find a glare free Kindle HERE.
A Blog I Follow –
Thistlewood Farms – is so much more than the story of a farmhouse. It's about family and tortoises and burlap and shutters and twirly whirly skirts and pancakes and Lee Press-On-Nails and little pieces of paper.
I found this blog a few months back and instantly fell in love with this adorable woman and her farm house. She is so creative and I love the way she tells a story. If you love farmhouses and the decor that goes along with it, be sure to visit Kari Anne.
Friend to Friend –
God is within her, she will not fall; God will help her at break of day – Psalm 46:5 (NIV)
Just ramblin' on,
Tammy
* * * *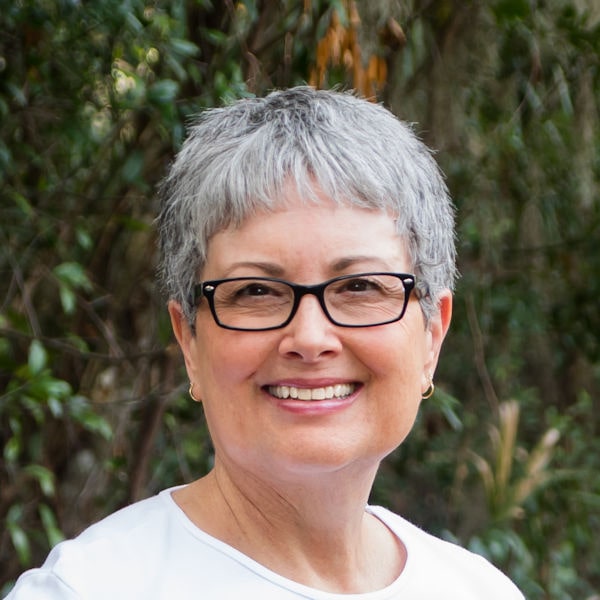 I'm just a country girl loving my geeky life with my wonderful husband, always taking pictures, getting my hands dirty in the garden, being crafty, exploring with travels and enjoying all this on a budget. But above all, living my faith as a child of God!
Read more about me and check out my media kit. Our Privacy Policy