"This post was sponsored by Fresh From Florida as part of Influencer Activation for Influence Central." 
Even though I have a garden at my home, I don't have the space to produce what I would like to put up in my freezer.  So, this time of the year, I patiently wait for all the emails telling me its time to visit our local farms and pick all the Fresh from Florida produce we can carry home.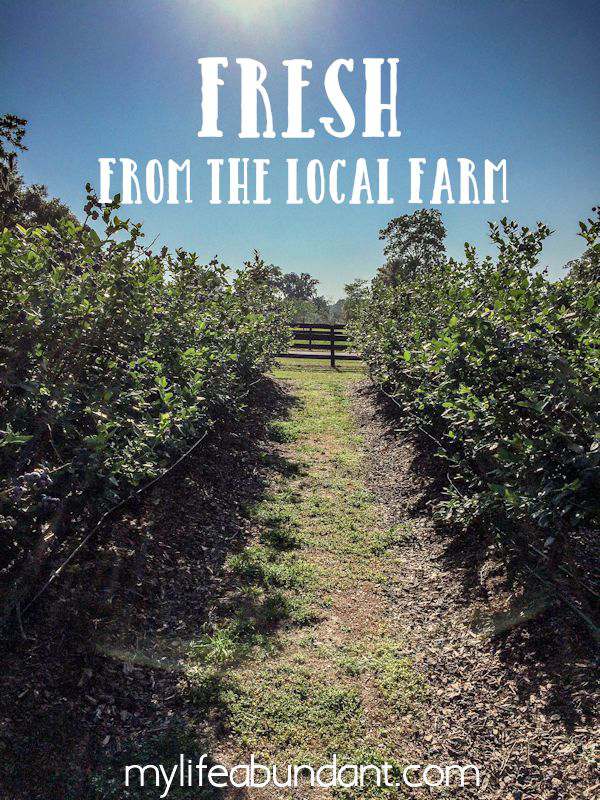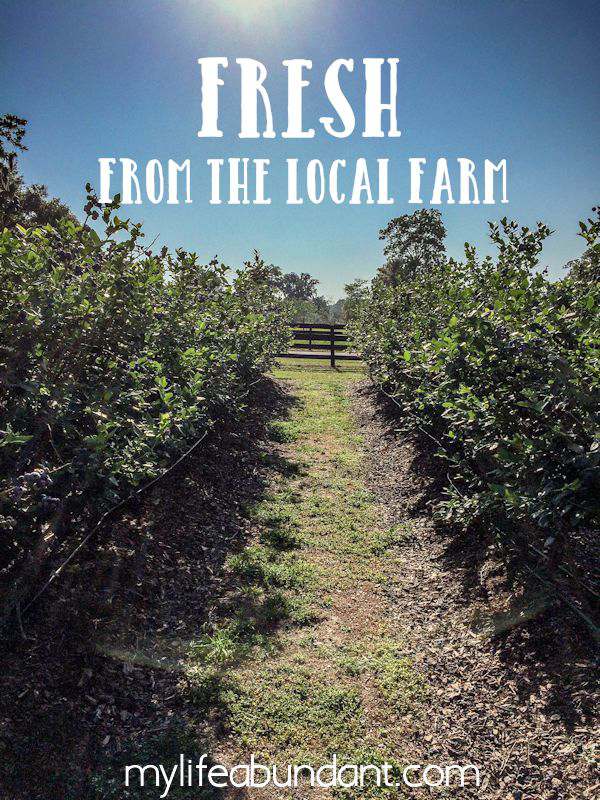 I was so excited to read the blueberries were ready to pick!!  I have to say that blueberries have to be my favorite fruit.  I can use blueberries in so many ways and they are so easy to put up in the freezer.  Pick, wash, dry and store in the freezer. Your done!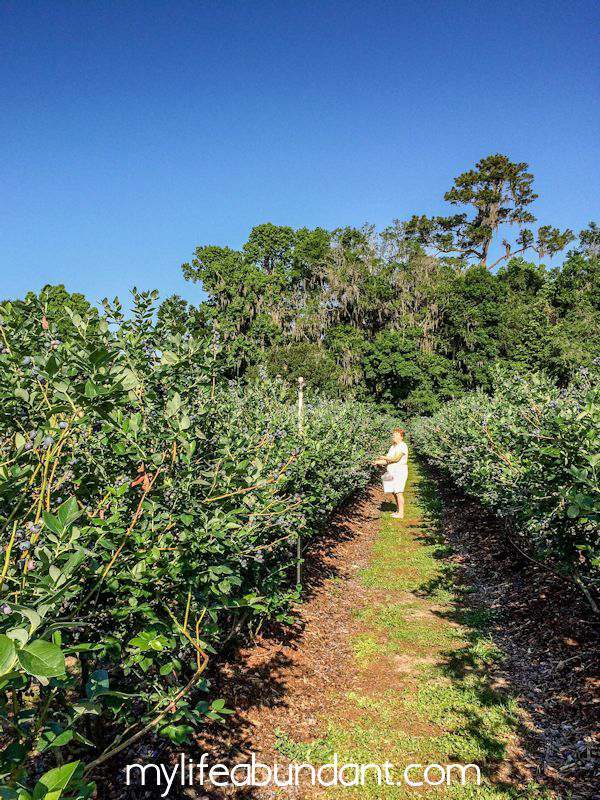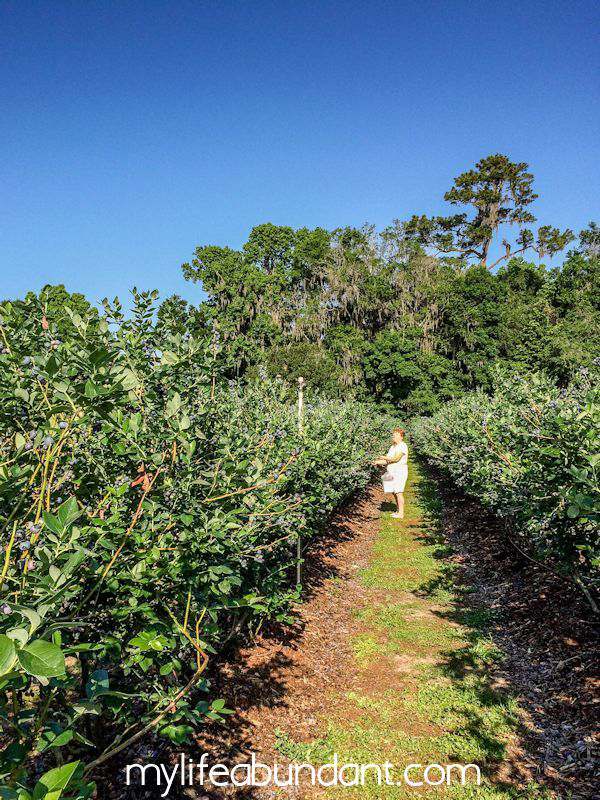 The first time I went to this farm I commented on how it was the cleanest "pick your own" I have ever been to.  The rows are wide enough to walk and the bushes are the perfect size for anyone to be able to reach those beautiful sweet berries.  All ages come to this farm the month of May to pick all the berries their buckets can hold.  And sometimes a few might accidentally end up in your mouth.  If you have never been to a "pick your own" farm, its a must for the whole family.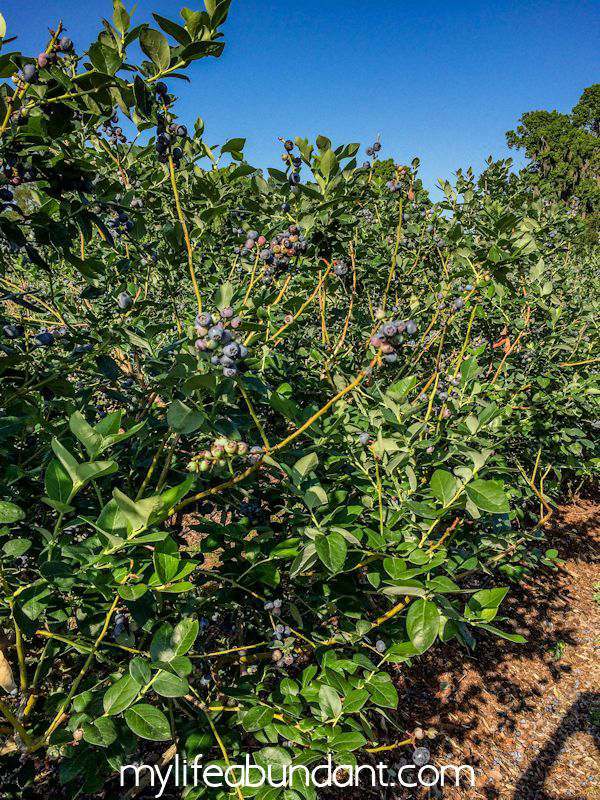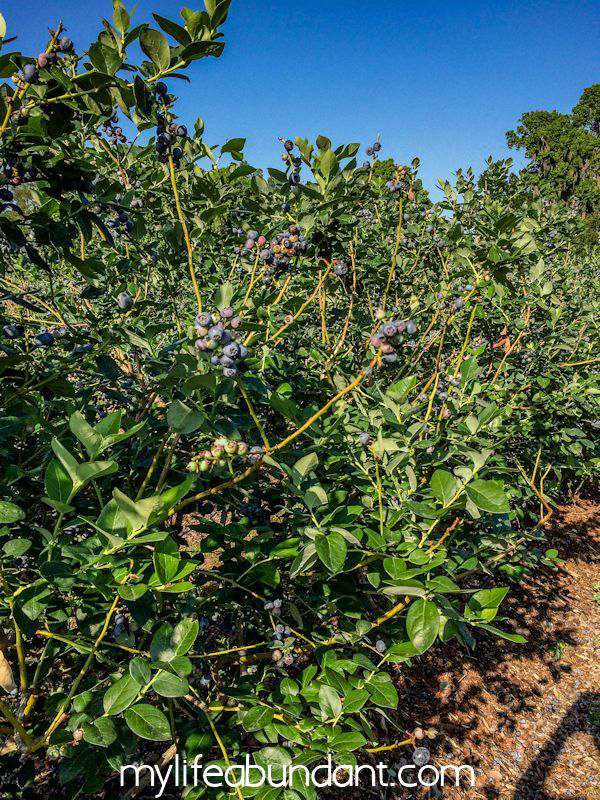 Even though the farm opened for picking a couple of weeks ago, the blueberries were literally falling in my bucket.  The branches were full of blueberries. It doesn't take long to fill up my bucket with 5 pounds of those sweet berries.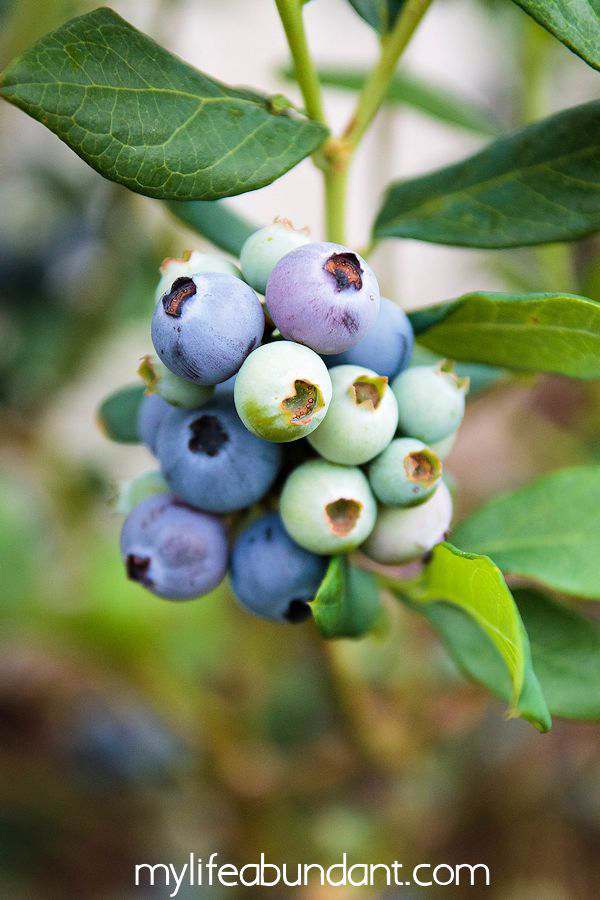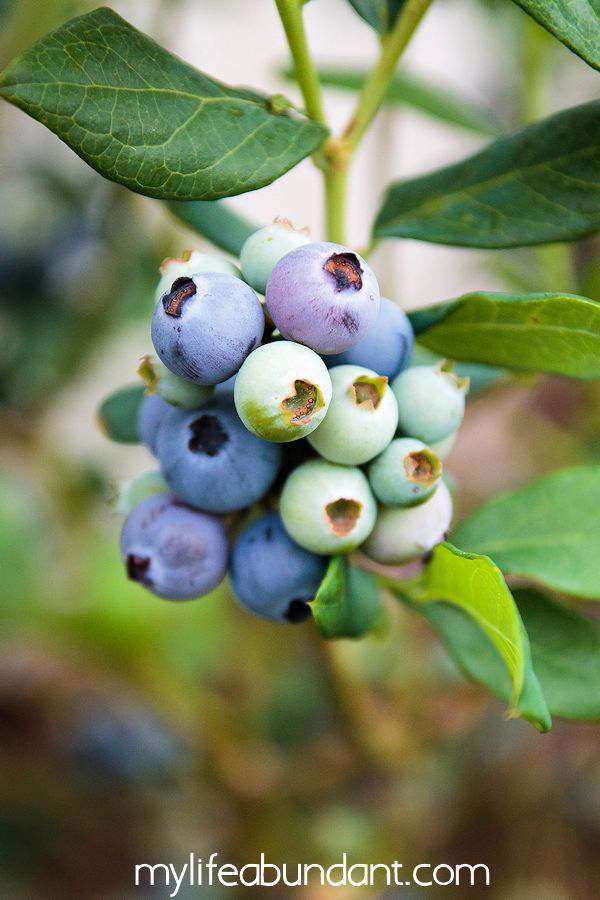 I have 3 blueberry bushes in my yard, but they don't produce enough for me to store in the freezer.  I do love going out and picking a bowl full for blueberry pancakes or to add to my cereal in the morning.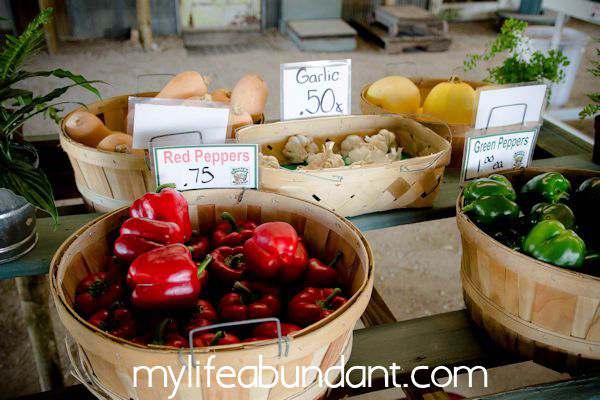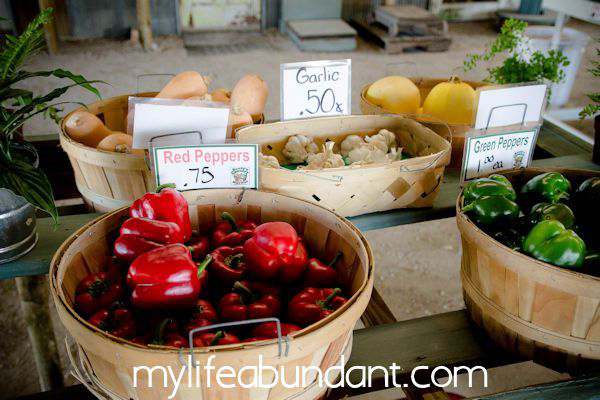 Having farmers markets close by is also a treat this time of the year.  If my small garden doesn't produce enough, I can go there and grab what I need.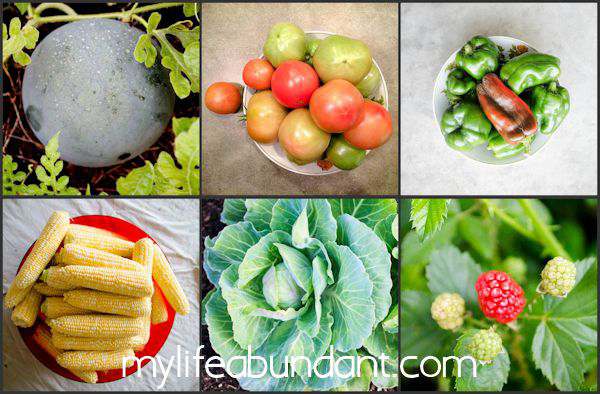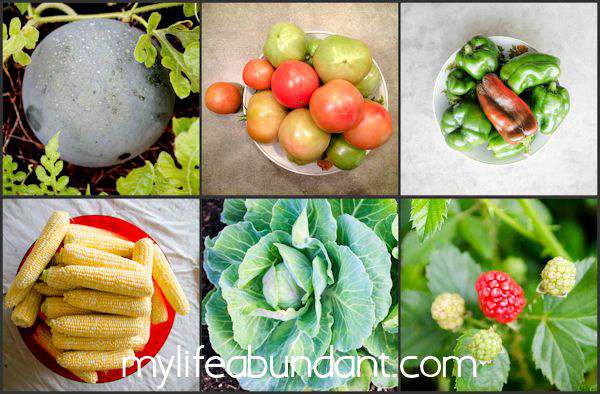 Watermelon, tomatoes, green peppers, sweet corn, cabbage and blackberries are just a few of the fruits and veggies I can find locally grown here in Central Florida.  The idea of fresh from the farm to my table makes me happy.  Makes hubby happy too!  Fresh always tastes so much better and is so nutritious.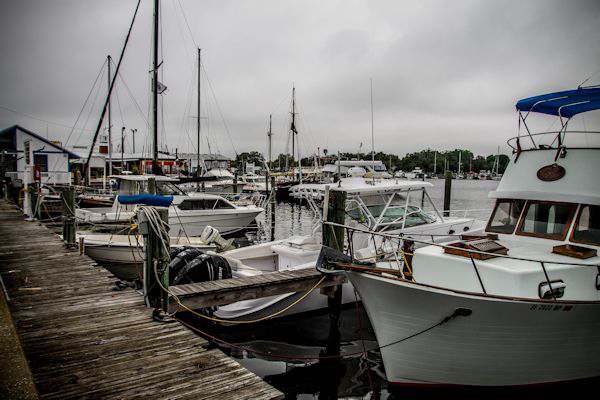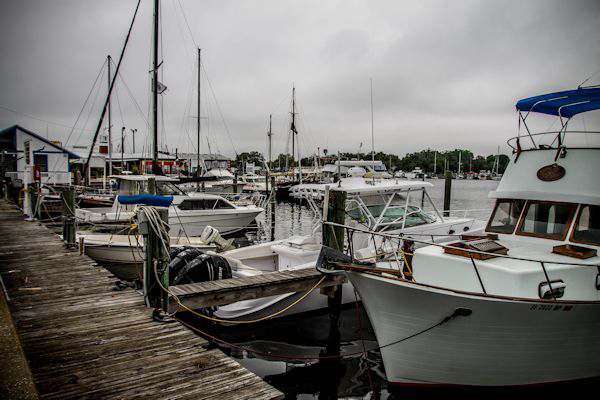 Since I'm only about 2 hours from the coast, I can also enjoy some fresh fish or shrimp right from the boat that morning.  I love when Grouper is in season.  A plate of Grilled Grouper and a fresh salad from the garden is the perfect way to end the day.
I find a lot of my recipes at the Fresh from Florida website run by the Florida Department of Agriculture.  I can find recipes for what ever is in season right now.  Grilled Cheddar-Bacon Florida Sweet Corn is a yummy recipe to try for any cook out you may be having soon.  And I know you would want to try Creamy Bacon-Mushroom Shrimp and Grits.  Fresh shrimp really makes that dish sing!!
Not only does the website have tons of recipes, but I can find out where the Farmers Markets are in my area and what is in season.  There is so much produce that is in season several months of the year that I didn't know about until I went to their website.
Be on the look out for Fresh from Florida produce in your local store and enjoy the Florida sunshine at your next meal.
Enjoy,
Tammy
* * * *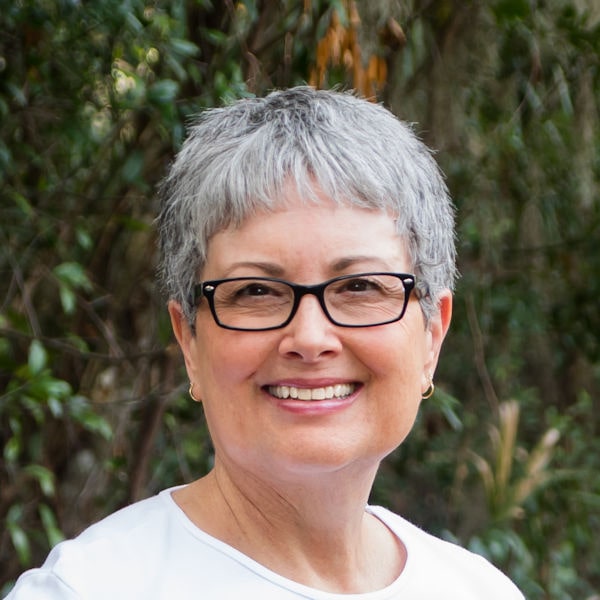 I'm just a country girl loving my geeky life with my wonderful husband, always taking pictures, getting my hands dirty in the garden, being crafty, exploring with travels and enjoying all this on a budget. But above all, living my faith as a child of God!
Read more about me and check out my media kit. Our Privacy Policy