This post may contain affiliate links that I receive commissions from purchases made. Click HERE for my disclosure statement. 
I've been told I like to ramble on, so what a great way to pass along my ramblings which occur to me over the past month.
Its June so that means its hurricane season here in Florida. The community I live in has been preparing for the past couple of weeks to make sure supplies are stocked and everyone knows what they are supposed to do in case we are hit with a storm like last year.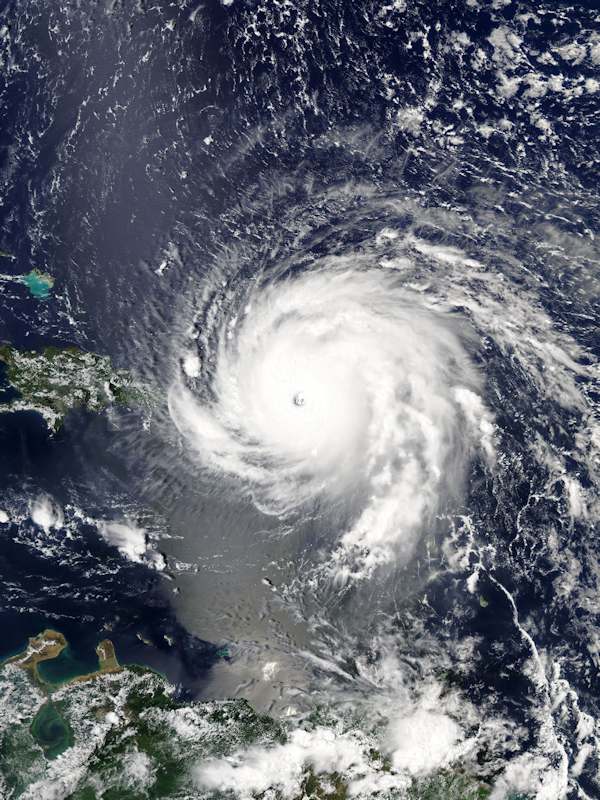 Irma was devastating for Florida and impacted the whole state. Something this state has never seen before. If you live in a hurricane-prone area, please be prepared and listen to your local officials.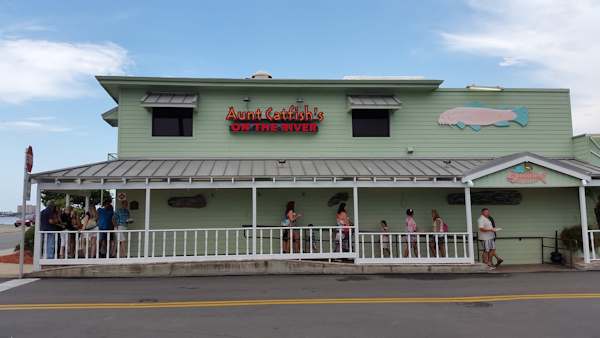 My favorite place to go on my birthday is called Aunt Catfish. Oh my, my. If you are in the Port Orange/Daytona area of Florida and love seafood, you must stop by this iconic restaurant. Its family owned and been there for so many years and the food is indescribably good. The only restaurant where hubby and I have had some of the best cheese grits and baked beans you will ever put in your mouth. And that is just on the hot bar.  The menu is just loaded with all kinds of fish and shrimp. The views from your table are breathtaking of the water and boats. But I must warn you. You will get addicted to their famous cinnamon rolls that come with every meal. Try to get there before 4 pm and make it an early dinner evening or you will be waiting outside for more than an hour if you come late.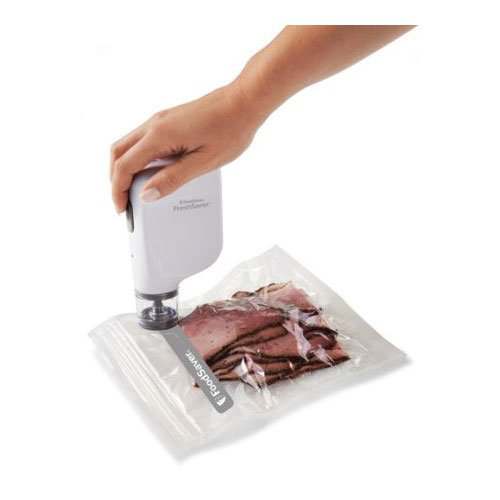 My garden is bursting at the seams since we have received so much rain so far this June and I'm having to put up a lot of good food in the freezer. I love my handheld FoodSaver vacuum sealer device. Its perfect for putting up small meals, cheese, meat, leftovers and the zipper bag lets you take out what you want and zip the bag back up for later. And the best part about this handheld jewel is that its easy storage and you won't have another large kitchen appliance on your countertops.

The quart size bags easily hold 2 of each type of meats we eat. One bag for one meal.  You can see how all the air is sucked out of the bags.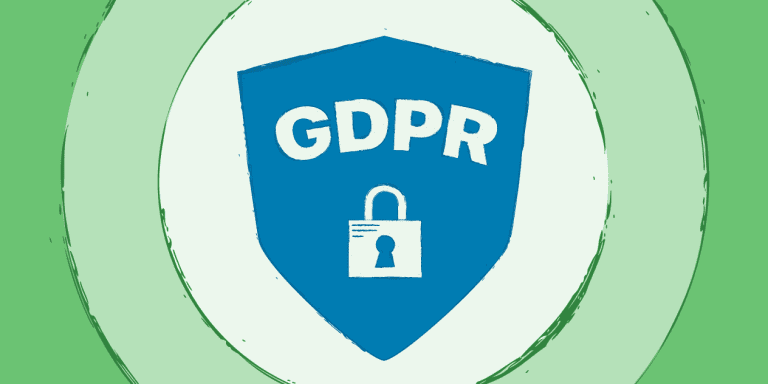 If you have a website, are you GDPR compliant? I've learned a lot from reading up on this and I have come to the conclusion, if you have a website and visitors from the EU stop by, you will need to be GDPR compliant. I took a quick course by Katie from Blogging Successfully on how to do this which made the job so easy to do. Its just good practice to me to have a good Terms of Service, Privacy Policy and Cookie Policy on your website.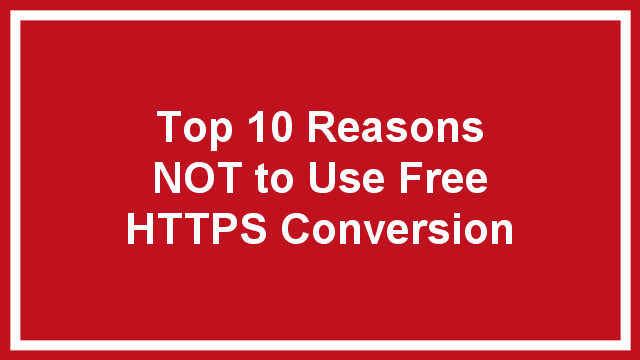 Also, remember that Google will start penalizing websites who aren't HTTPS compliant by July 15th. If you need to convert over, please don't go the free route. It will only come back to bite you. I used MaAnna at BlogAid to convert my website over to HTTPS and I couldn't be happier.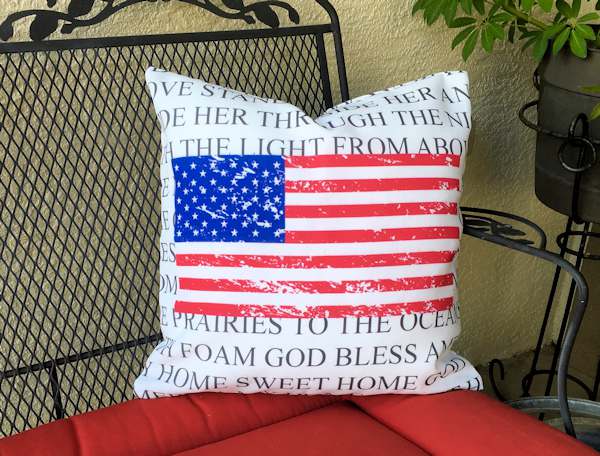 I love my new USA pillow I have set out for July 4th. Actually, it sits out from Memorial to Labor Day. You can find an indoor or outdoor version of this pillow HERE or just the pillow cover HERE.
MONTHLY RECAP OF POSTS –
Friend to Friend –
Always be joyful – 1 Thessalonians 5:16 (NLT)
Tammy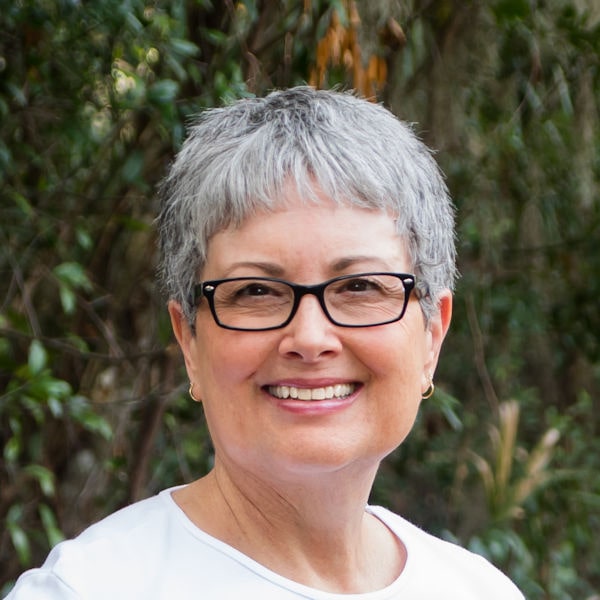 I'm just a country girl loving my geeky life with my wonderful husband, always taking pictures, getting my hands dirty in the garden, being crafty, exploring with travels and enjoying all this on a budget. But above all, living my faith as a child of God!
Read more about me and check out my media kit. Our Privacy Policy