This post may have links where I am an affiliate. Click HERE for my disclosure statement. 
Raise your hands if you love donuts!! There is just something special about that sweet doughy taste that just makes everything in the world good again. Even though I love donuts from the store, I do love making my own. So, I am always looking for donut recipes.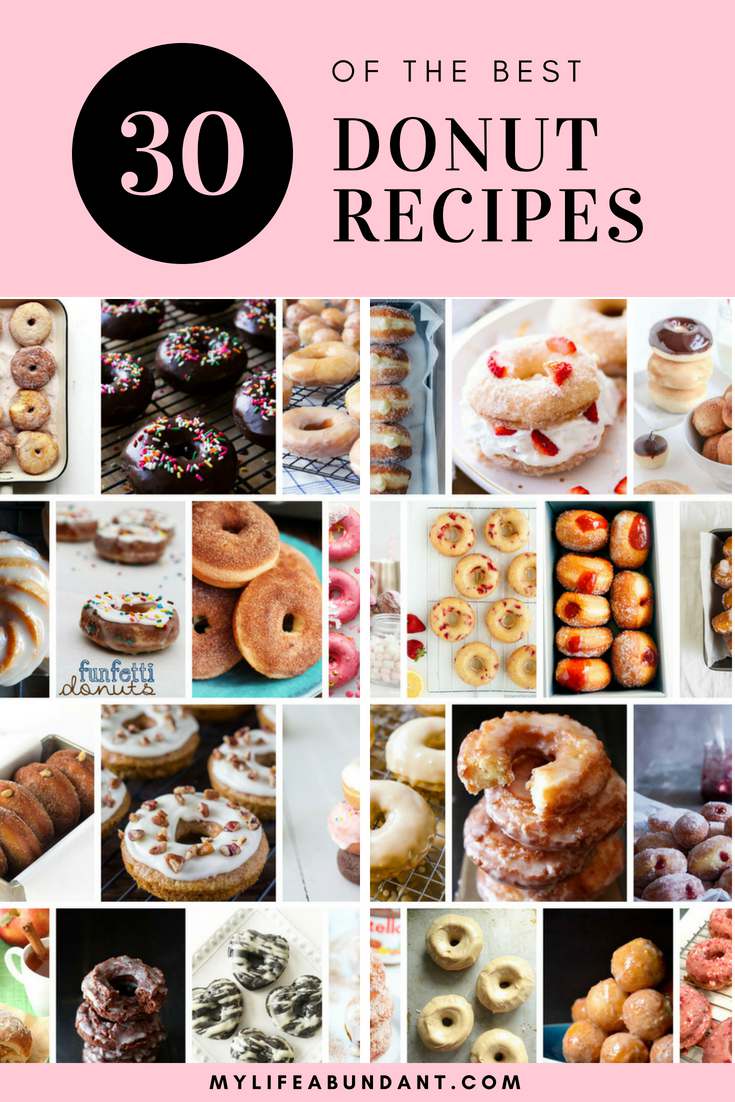 Looking for a recipe to serve for your guests, to take to work or next party? You have come to the right place. So many flavors, textures, and glazes to choose from.
The links below will take you to the donut recipes in the picture above them. I can't wait to try a few of these.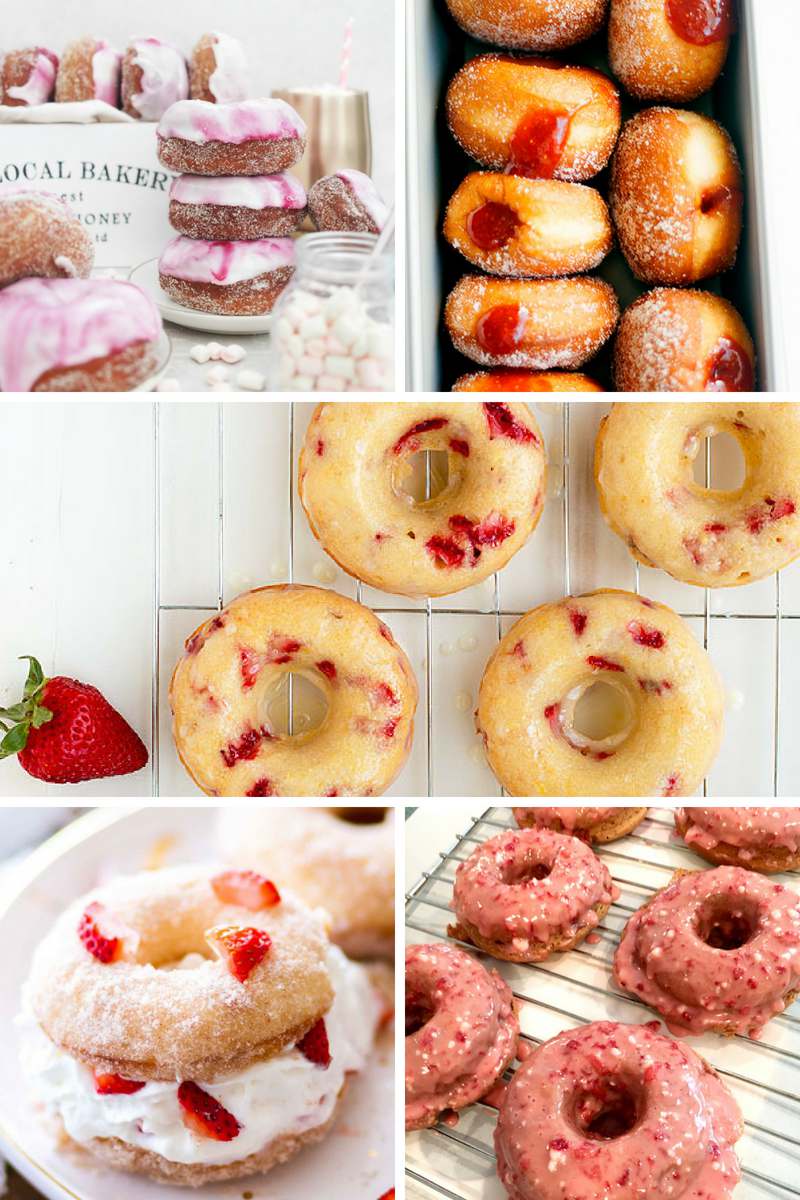 Strawberry Donut Recipes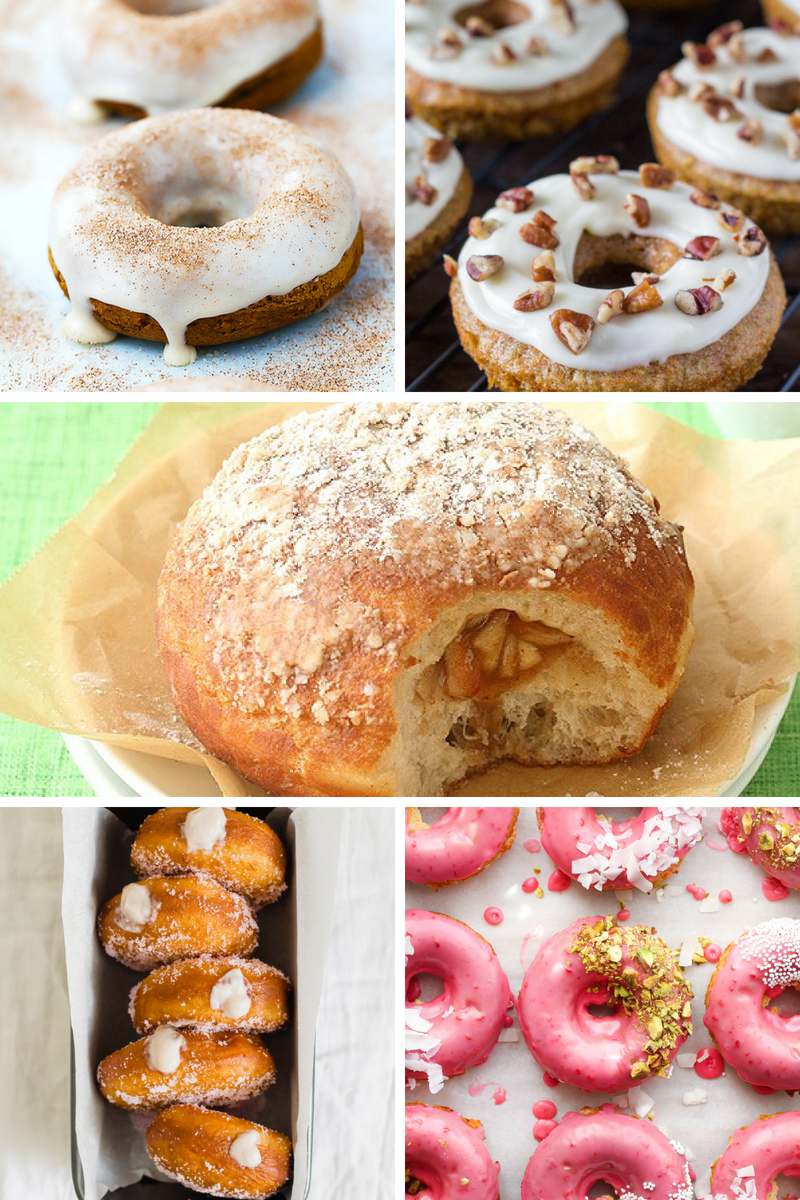 Flavored Donut Recipes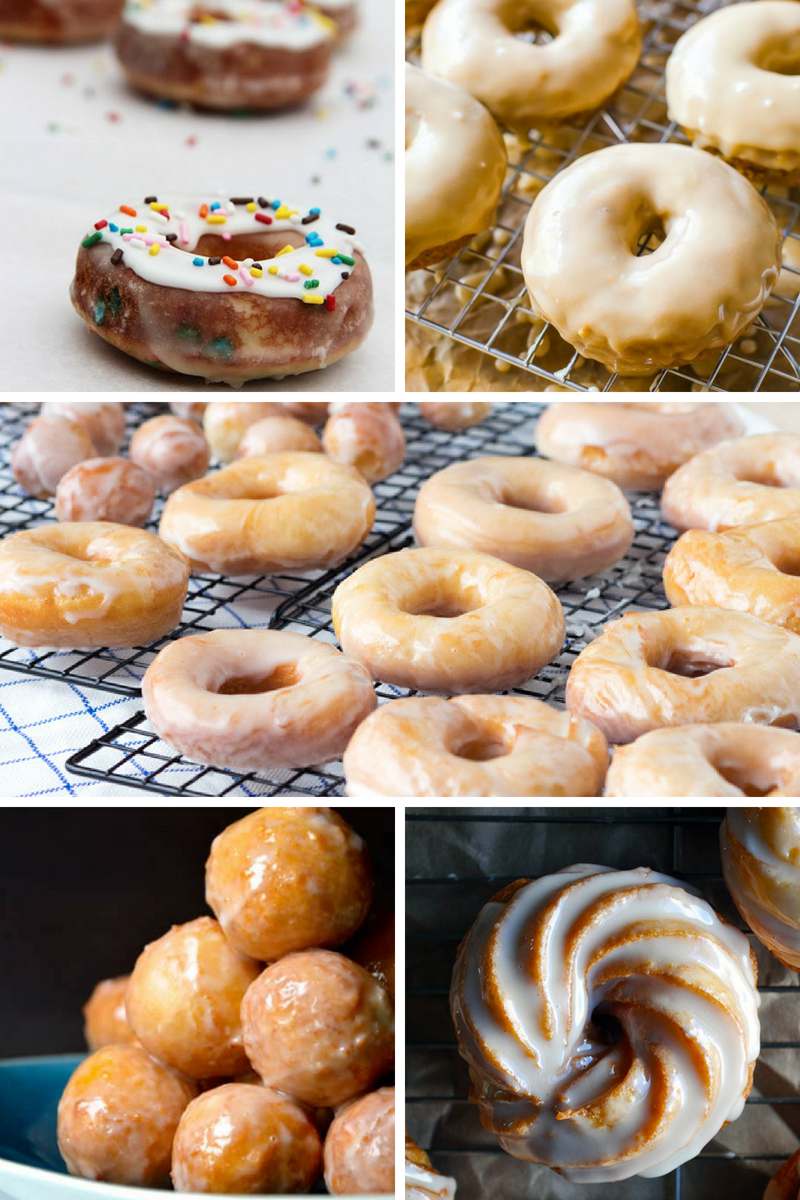 Glazed Donut Recipes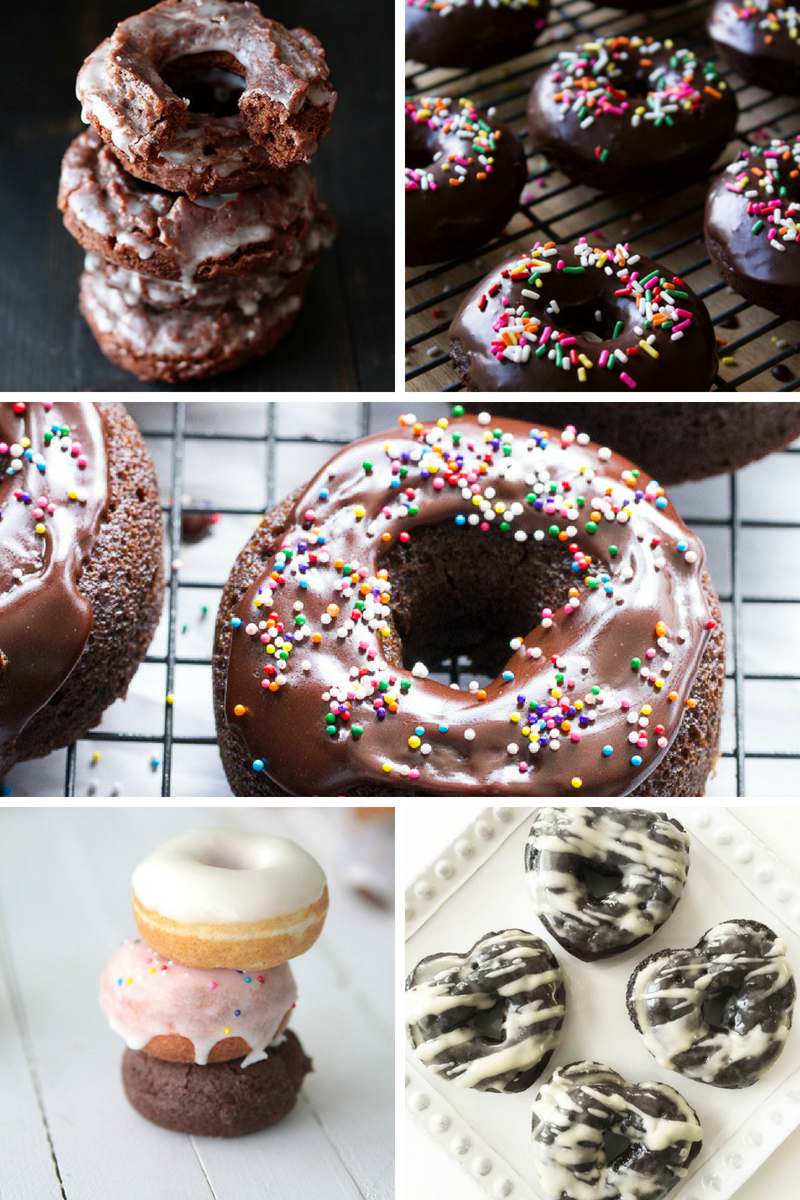 Chocolate Donut Recipes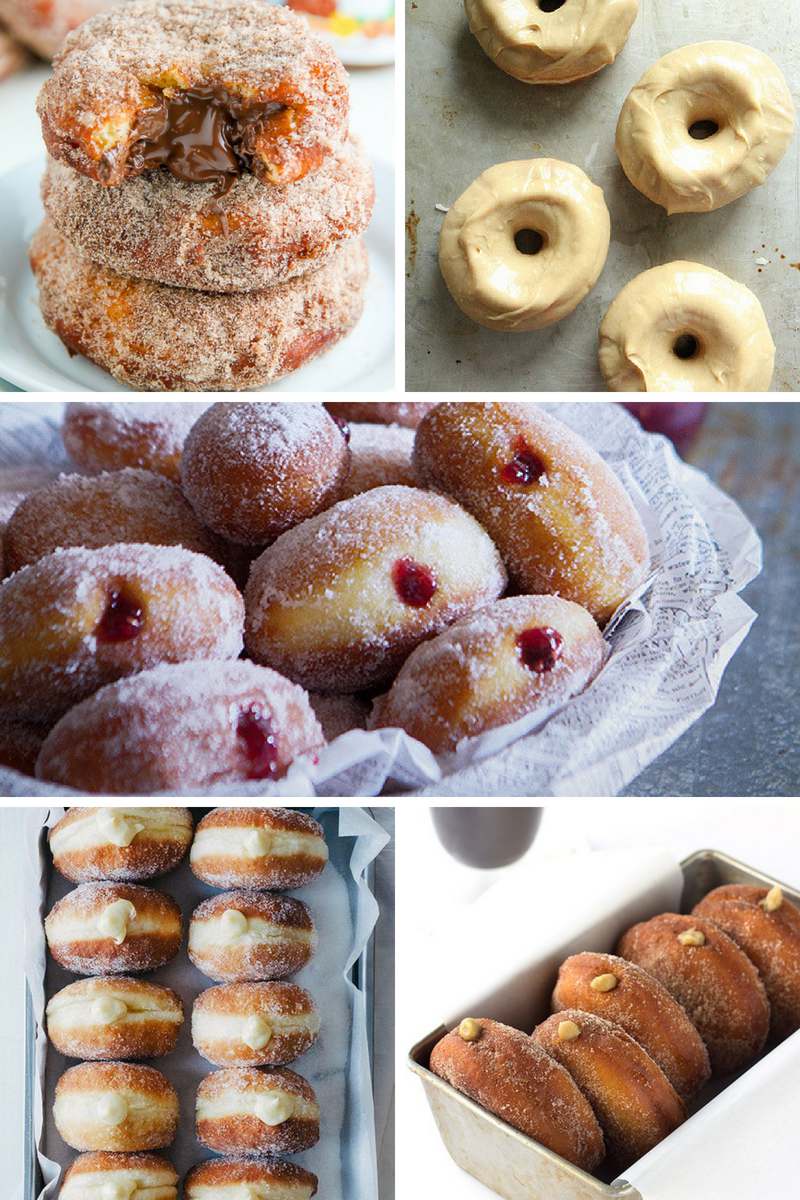 Filled Donut Recipes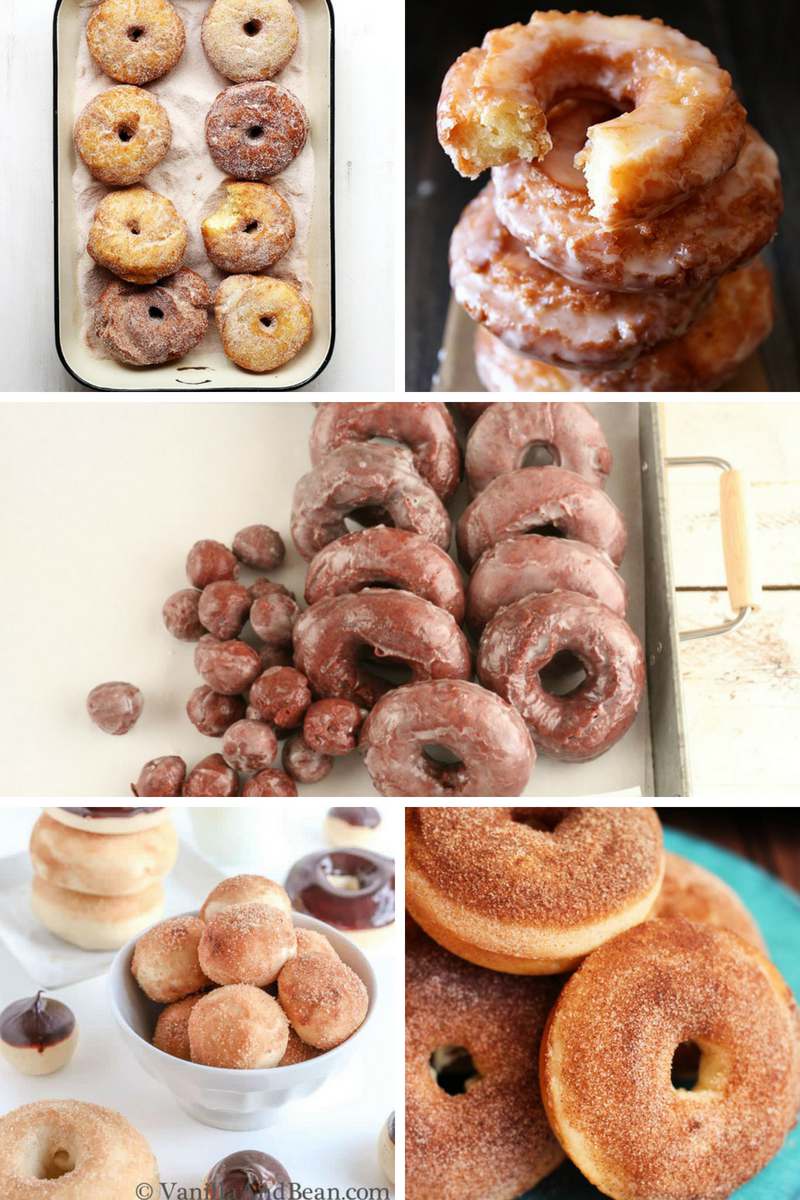 Basic Donut Recipes
What is your favorite donut flavor?
Do you have a favorite donut recipe?
Enjoy,
Tammy
* * * *