This post may contain affiliate links that I receive commissions from purchases made. Click HERE for my disclosure statement. 
I hope everyone is seeing signs of spring and a belated Happy Mothers Day!! Memorial Day weekend was so wet here in Central Florida with our first tropical storm sliding beside the state as it headed up the gulf.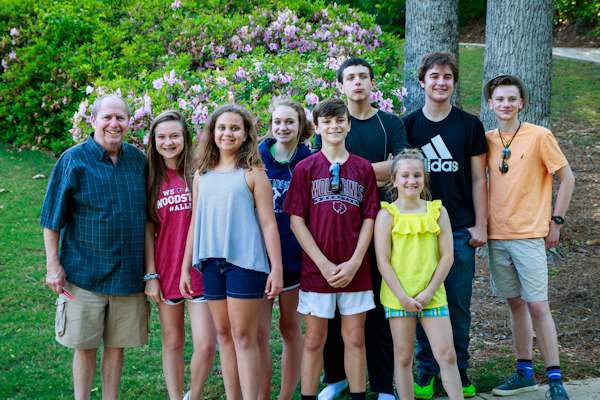 Mr. G and I recently went to Georgia to visit family which consists of 8 grandchildren. They range from age 10 to 19 years old. Mr. G has a son and daughter and each has 4 children. The oldest grandchild had an infection in his lower lip and when I told him I wanted to take a picture of all the grandkids with their grandfather, I promised him I would Photoshop his lip. I did the best I could, but Bless His Heart his lip was in bad shape. He ended up in the hospital a couple of days for extensive antibiotic treatment. I'm happy to report he is fine now and back to his old self. They grow up so fast.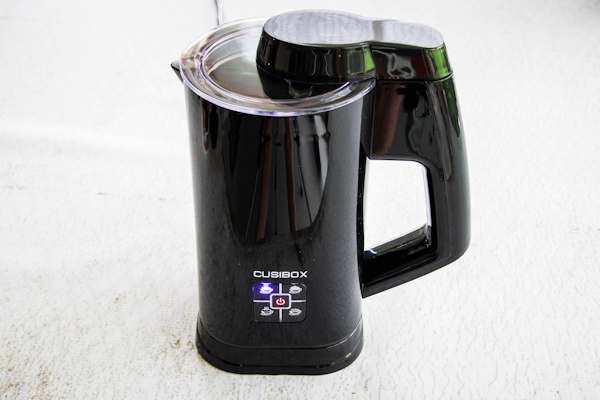 I'm so excited to tell you about my latest kitchen gadget! I recently was asked by Tobox USA to try a Milk Frother and was so excited because I thought this would be the perfect way to make my sometimes boring tea exciting to drink.
This frother has it all:
4 Frothing Settings: Latte, heating & frothing milk, heating milk, and frothing cold milk.
Nonstick interior coating for easy cleaning
Easy One-touch Operation
Auto shut-off for safe operation
Detachable base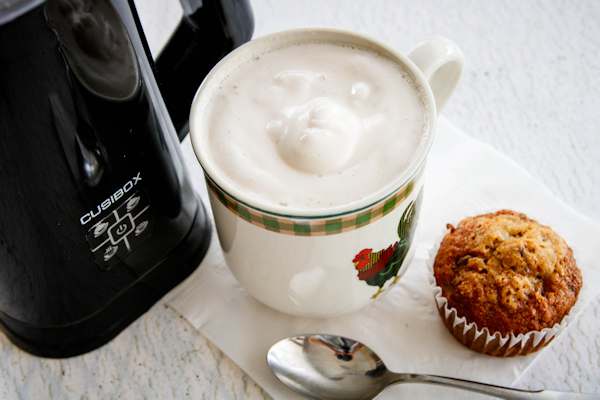 I used Almond creamer at the Latte setting and as you can see, the froth turned out really nice and thick in a few short minutes. I also tried a flavored almond creamer which also worked very well. Quite, easy to clean and store away.
If you are looking for a nice frother machine but don't want to pay high prices, check out Tobox USA for 50% Off All Kitchenware and Appliances sitewide. Be sure to use my promo code TAMMY19992 to get the deal. Also, check out Dealspotrs website to see Tobox USA's latest deals they have to offer.
Have you signed up with Dealspotter yet? It's a great way to earn Amazon credits for just reporting a deal you spotted or confirming a deal on the website. By clicking on my Sign Up link you will receive 1000 points before you even post your first deal. There is 6 months left until the holidays and learn how I earn Amazon credits to use for gifts.
MONTHLY RECAP OF POSTS –
Friend to Friend –
Her children arise and call her blessed; her husband also, and he praises her. 
Many women do noble things, but you surpass them all – Proverbs 31:28-29
Tammy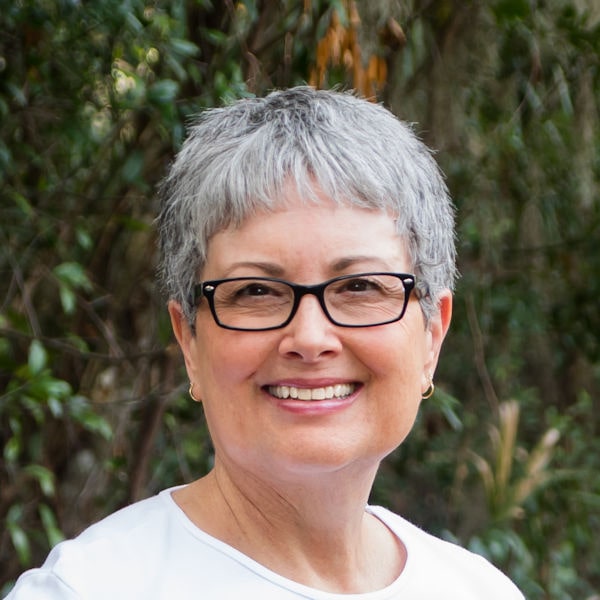 I'm just a country girl loving my geeky life with my wonderful husband, always taking pictures, getting my hands dirty in the garden, being crafty, exploring with travels and enjoying all this on a budget. But above all, living my faith as a child of God!
Read more about me and check out my media kit. Our Privacy Policy