This post may have links where I am an affiliate. Click HERE for my disclosure statement. 
Every kitchen has gadgets in them. We all love them, droll over them and whether they are high tech or just a simple can opener, we all love what they do for us and make life easier in the kitchen. I was recently looking for a gift for a new bride and was in such awe of all the "new" stuff out there for our kitchens. Here is my list of the Best Kitchen Gadgets for your holiday shopping.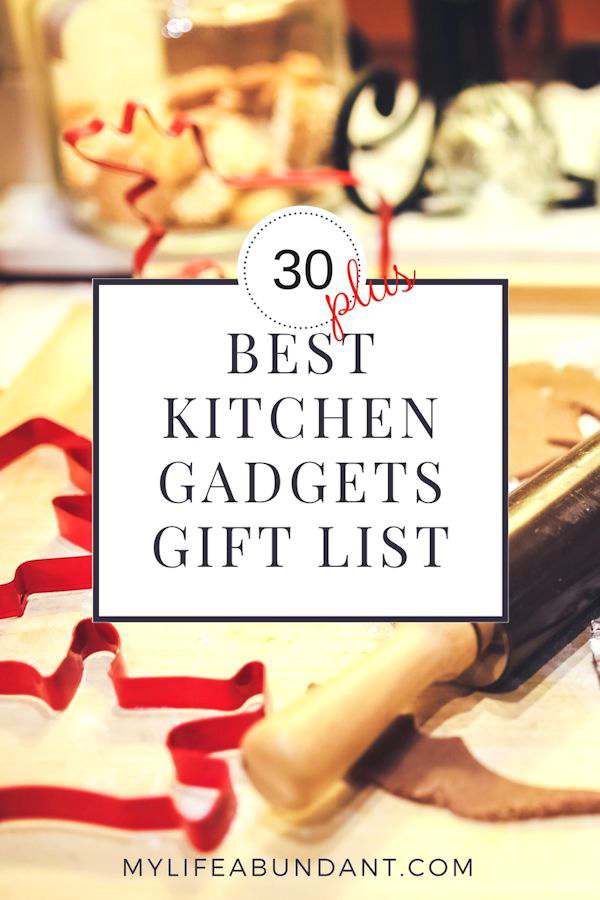 From the simplest kitchen gadget to very high-end small appliances, this list has something for everyone.
Items under $20.00: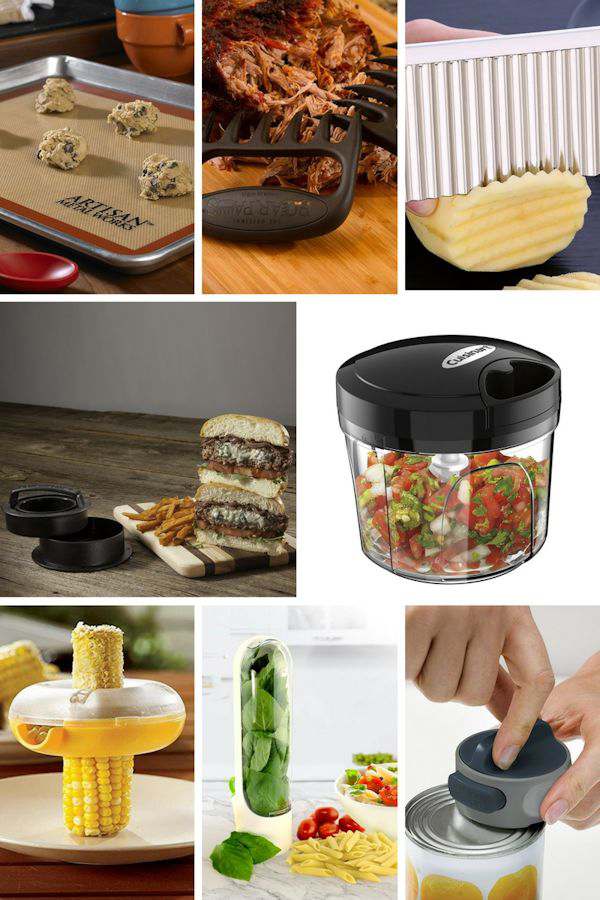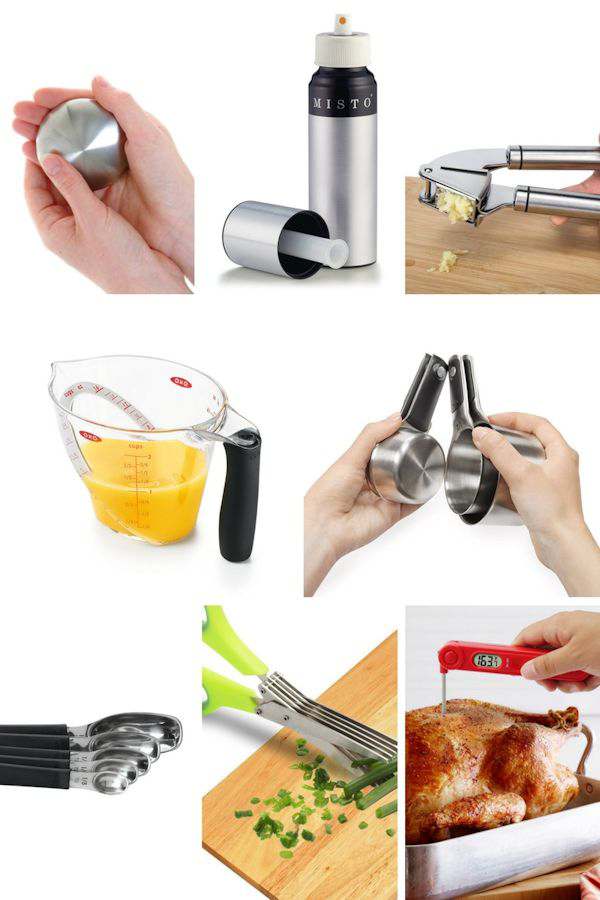 Mid Range Items:

High-End Items: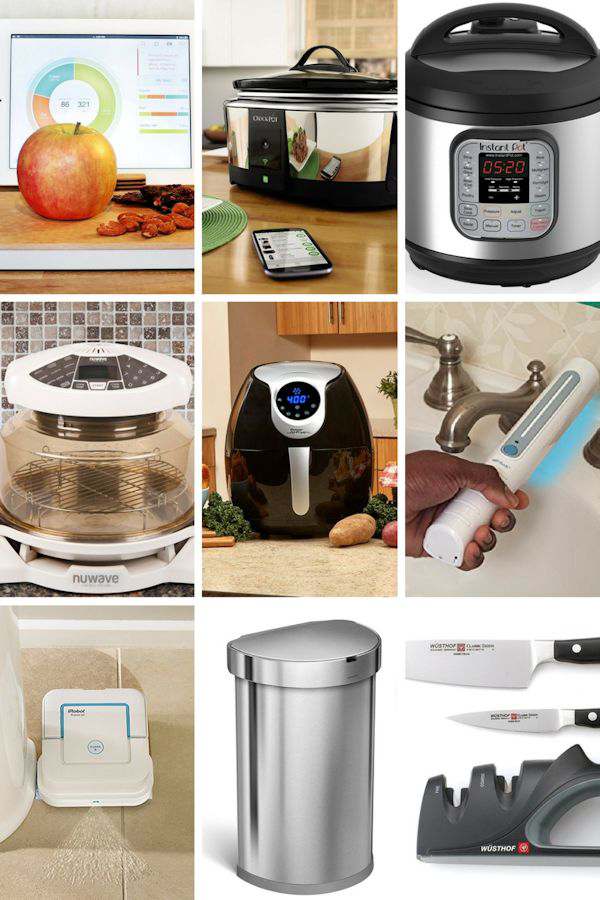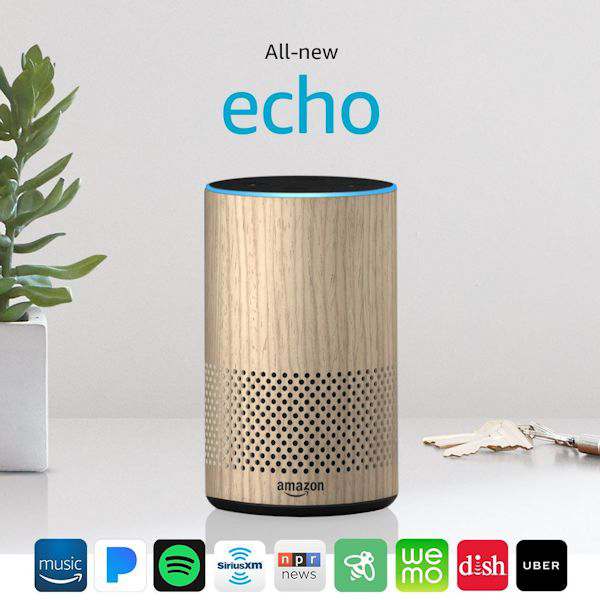 The Echo just seems like the perfect high tech gadget for any kitchen. I have a family member who keeps it in her kitchen so that if she runs out of an item, she just asks Alexis to reorder for her. You can ask recipe and cooking questions or just listen to music while you cook. In the morning while you are drinking your first cup of coffee or making breakfast, ask Alexis about the weather and the latest news. There is so much the Echo can do and connect with. Oh, and it now comes in all different colors to match your decor.
Enjoy,
Tammy
* * * *