14 Days of Love: Say The Right Things
This post may contain affiliate links that I receive commissions from purchases made. Click HERE for my disclosure statement. 
Saying kind words to the one you love means so much. Even if its just a couple of words. The words that are special to you.

Say The Right Things
Remember this?
Sticks and stones will break my bones, but names will never hurt me
That old saying isn't true. It's a lie!!  Words can and do hurt far more than anything done physically to someone.  And even though this saying is usually said by children or use to I guess, adults are just as bad about what they say to each other.  Especially to the ones we love the most.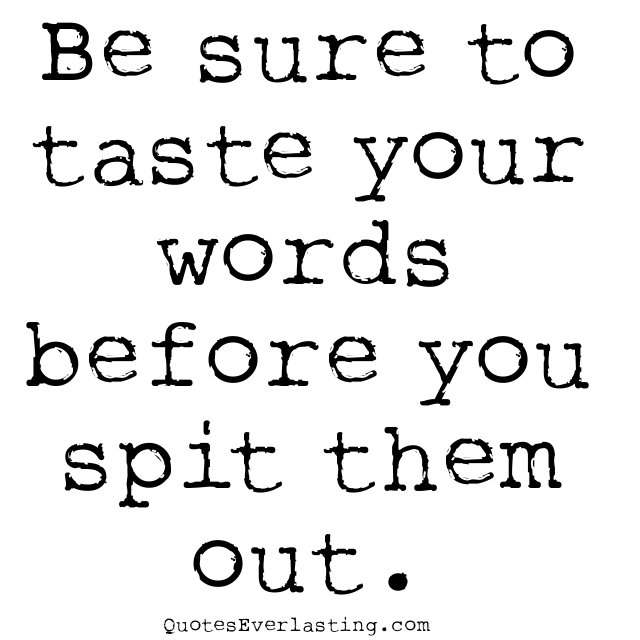 One of the things I have admired the most about my husband is how he says the right thing at the right time.  Example:  You look nice today and I felt like I just rolled out of bed.  Or he says at dinner, this is the best thing I have ever put in my mouth and its a grilled cheese.  He is such a southern gentleman.
Here's another idea.  Send your loved one an encouraging text or email when they aren't expecting it.  I love those.  My hubby is not into cell phones.  He just makes calls and that's it and that's not very often.  So, I have learned that if I text him, I have to make the message where his text response back is only "K", "No" or "Yes".  So, I really can have fun with this (and I have) but most of the time my text's are just "I love you".   It works for us.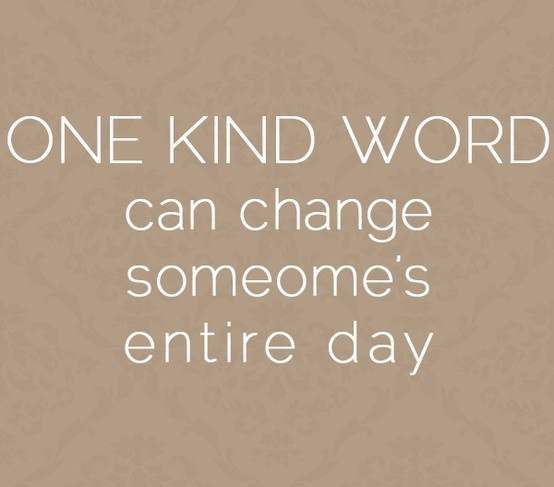 And don't forget to say kind things to yourself.  Do you do that?  Or do you put yourself down about something you don't think you can do.  Always feeling negative.  How does that really make you feel?  We will have much better success in our lives if we only have positive thoughts about ourselves too.
Listen to your heart.
Listen to what may come out of your mouth about yourself or others before you actually say it.
Be encouraging
Be thoughtful
Be kind
I know prayer and my faith have helped me work on my heart and how I feel about others over the years.
When you see your spouse, a loved one or even a stranger feeling down or just having a bad day, take the time to say something nice.  I know it will make their day and they will in turn maybe say something nice to someone else.   Even just a smile goes a long way.
Kind words always taste sweeter!
Do small things with great love!
Enjoy the love,
Tammy
Be sure to check out all 14 Days of Love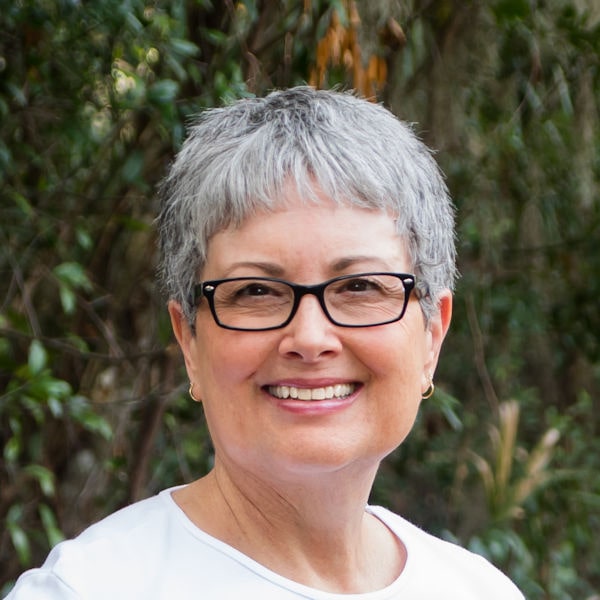 I'm just a country girl loving my geeky life with my wonderful husband, always taking pictures, getting my hands dirty in the garden, being crafty, exploring with travels and enjoying all this on a budget. But above all, living my faith as a child of God!
Read more about me and check out my media kit. Our Privacy Policy