Welcome back to another day of LOVE!
This post may have links where I am an affiliate. Click HERE for my disclosure statement. 
Love as a Verb!
Today's post will be by Grandpa, my hubby, the love of my life.  He truly knows where love comes from and where we need to keep our focus on.  I hope you enjoy.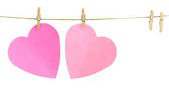 Love as a Verb
I believe that one of the greatest things we can do to keep that spark in our relationships is to keep "LOVE" a verb.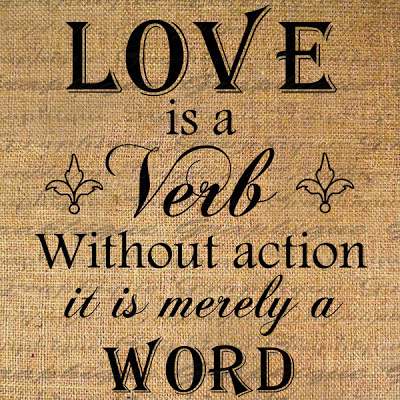 Have you ever noticed in many relationships that don't last, it's because one or the other or both began taking the other for granted and stopped doing those "love is a verb" action things for the other one???????? Hmmmmmmmm……did I strike a nerve with a few of us? I say us because I venture to say we are all guilty of this to some degree.
Why not recommit to showing our LOVE as well as knowing our LOVE? If you need a couple of examples to get you going………just think back to some of the things you did when your relationship was new!
Dear children, let us not love with words or tongue but with actions and in truth – 1 John 3:18
Happy Valentines,
Mr. G
Be sure to check out all 14 Days of Love