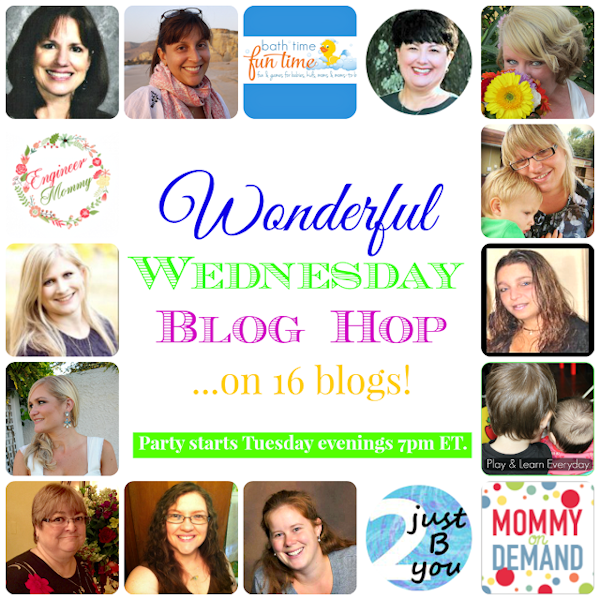 Am
I the only one who feels like this year is just racing by? June has taken me by
surprise! Whatever the matter, we sure are having lots of success with this
party and I think you will agree that there is a wealth of information and
creativity shared with each and every party 🙂
So,
let's get right into it. What did you all visit the most LAST week? Looks like
everyone is super interested in how to make the most of their blogging careers!
Editor's Pick
And now for
this week's party! 
Remember to
visit and mingle … our most viewed and very popular features are based
on CLICKS. When you click over to a post, it can mean a lot to someone just
like you!