The 2 F's for Auto Maintenance
This shop has been compensated by Collective Bias, Inc. and its advertiser. All opinions are mine alone. #SummerCarCare  #CollectiveBias
It only takes 15 minutes to change the air filter in your car. Let us show you how easily this can be done with Fram filters.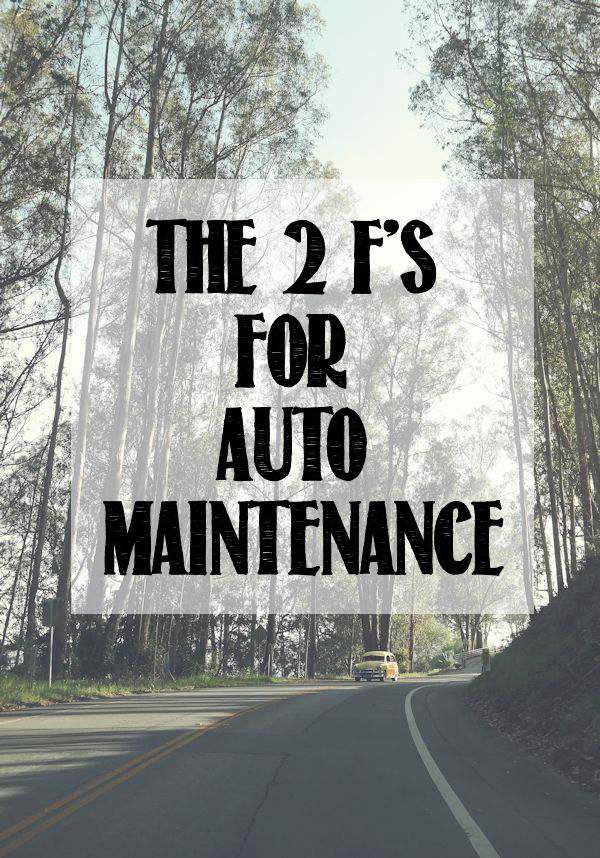 One of the qualities I love about hubby is he is always on top of any maintenance work needed on items on our home.  Our car is his biggest job.  Taking care of our car is one of his joys to do.  Our Honda CRV is almost 15 years old and it runs like a charm, mostly due to his constant care.  He taught me a while back the 2 F's in auto maintenance and I would like to share that information with you too.
I know the last thing on your mind this time of the year is car maintenance, but just a few minutes will make a difference in your car's performance.
Car maintenance isn't the most glamorous job, but hubby and I decided a long time ago, when money was really tight, we needed to do as much maintenance on our home and car as we could before we called someone to repair the problem. Doing our own maintenance has saved us hundreds if not, thousands of dollars! And anyone can learn how to do #SummerCarCare.
The best line of defense for a car is the 2 F's. Fluids and Filters.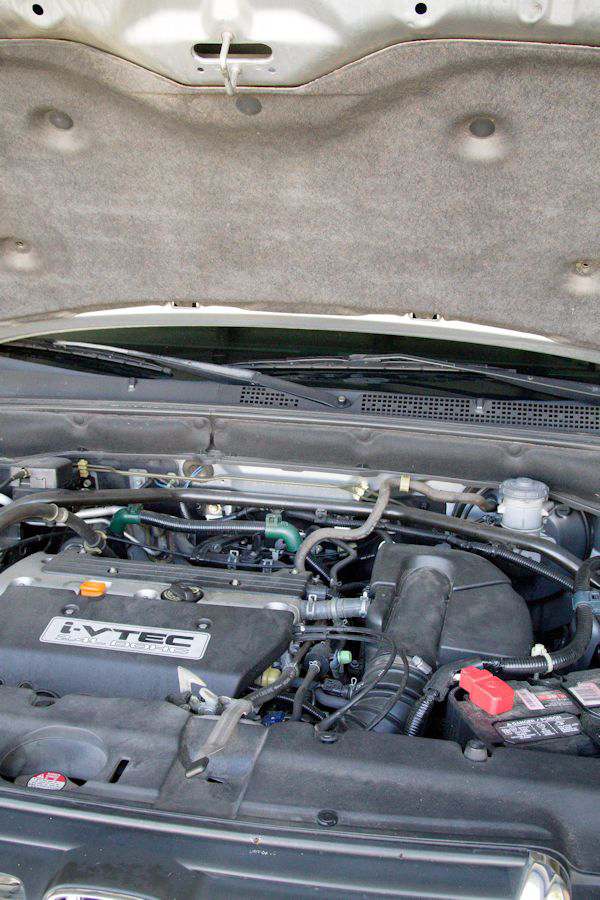 One of the easiest maintenance jobs to do for your car is to change the air filter. A clean air filter keeps dust and dirt from circulating in your car's engine and improve your engine's performance. Just like in your home HVAC filter, your car filter needs to be changed on a regular basis tooSummertimeme is not the time for your car to break down.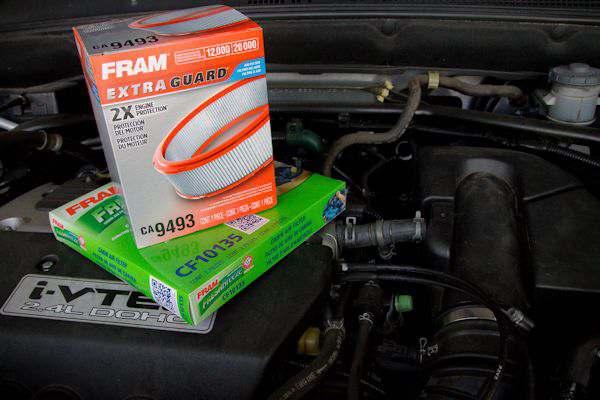 Our filter of choice is FRAM for our car. Hubby has been using them for years now on our 15-year-old car.  FRAM recommends changing your filter every 12,000 miles, but Honda recommends every 15,000. Follow the recommended change intervals as noted in your vehicle owner's manual.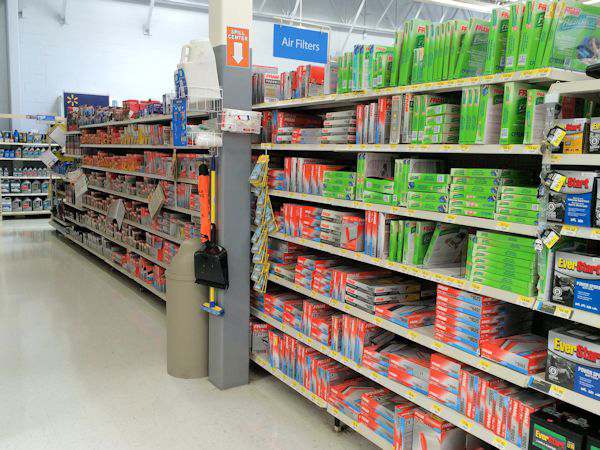 Another great thing is all we have to do is head to our local Walmart and all the FRAM filters are located in one convenient area in the auto care area. Not sure what part to buy? Just look in their parts book for your cars make and model and your part number will be listed.
So let's get started with this 15-minute job.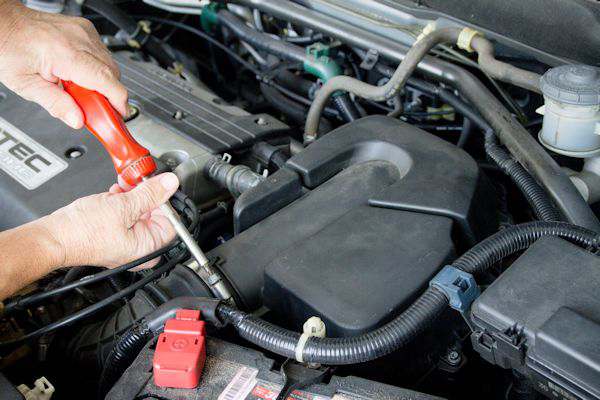 First, remove the air filter housing which covers your filter. Your manual will show you where your filter is or you can find out more information about your car online. Youtube is a great source to teach you how to change the air filter in your car.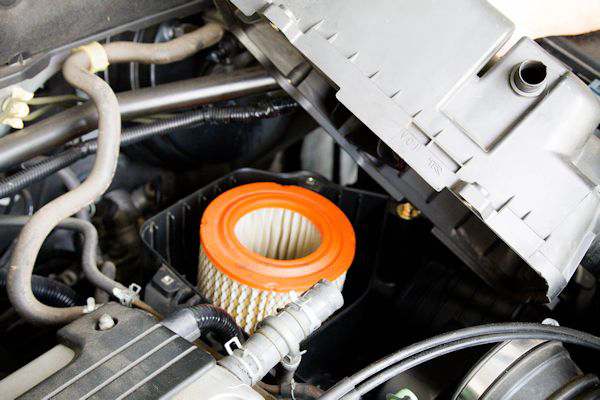 After the screws are removed, pull off the top and your filter is exposed. TIP:  Put your screws in a baggie so you don't lose them while you are working. They are almost impossible to find if they fall into the engine. Don't ask me how I know this.  I just do.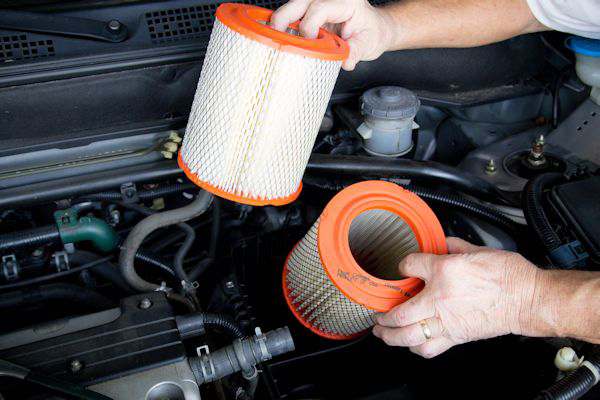 Pull out the old one and put in the new one. It's that easy.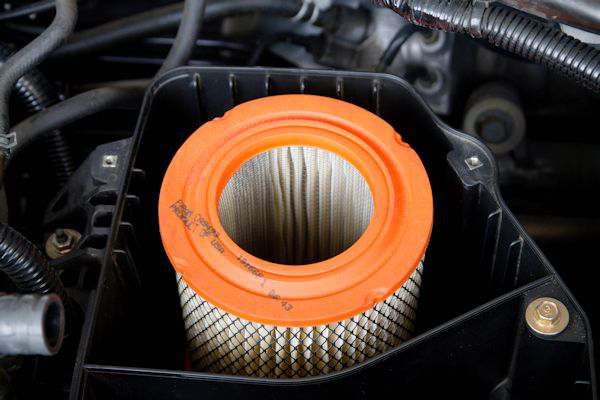 Put the housing back on and fasten with all the screws you have in your baggie. You are done!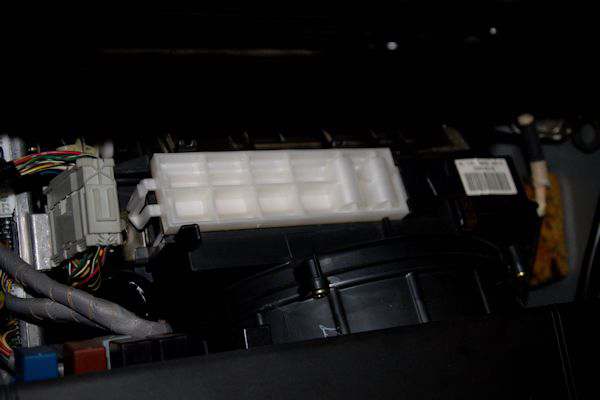 We do have a couple more steps with our Honda CRV because we have a cabin filter we change also. Its found in the glove box. The oblong white area in the picture above is where the filter is located. Just snap off that cover.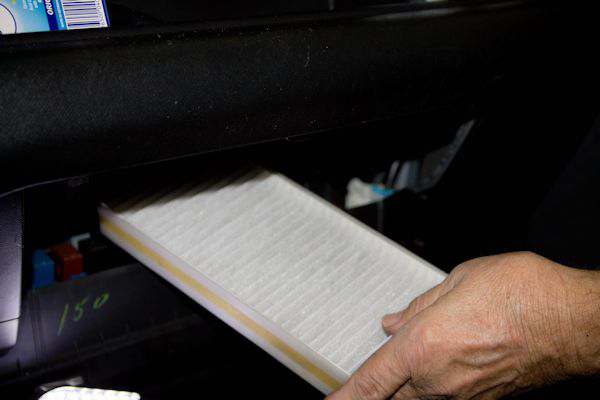 Slide-out the old filter and replace it with the new one. Snap the cover back on and you are done!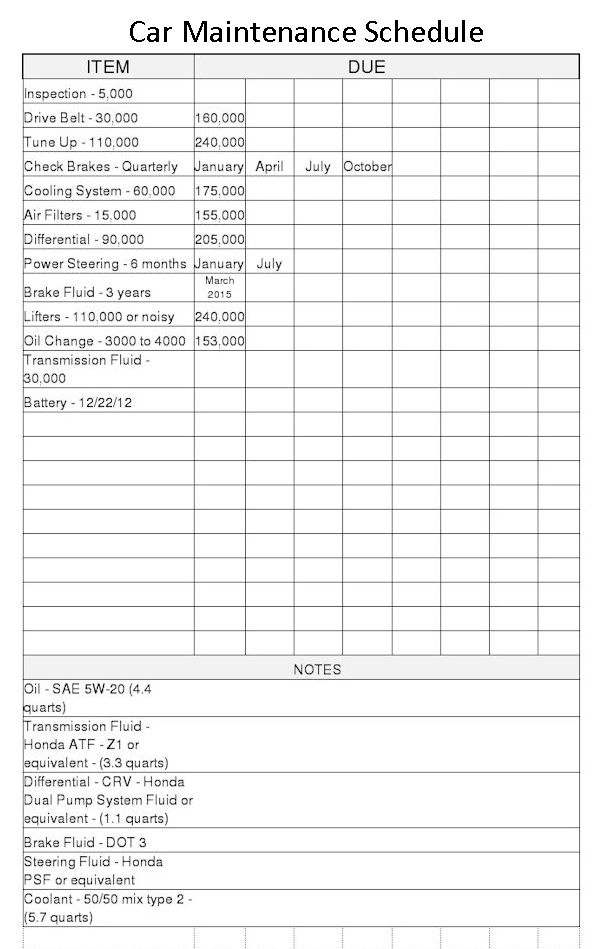 We have a 3 ring notebook with all our maintenance done on the car. Oil changes, new tires, new battery, etc. We also have a Car Maintenance Schedule which is easy to check to see what we have done in the past and what needs to be done in the future. Great check-off list. Don't have a checklist? Just click on the download link above and print out a blank PDF version of your own.
Even though hubby does most of the maintenance around the home and on our car, I have learned that I too can change an air filter myself.
What kind of maintenance do you perform on your vehicles?
Enjoy,
Tammy
* * * *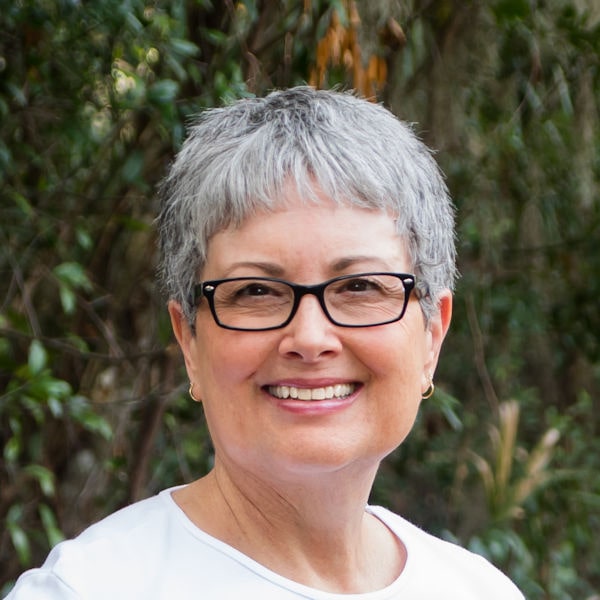 I'm just a country girl loving my geeky life with my wonderful husband, always taking pictures, getting my hands dirty in the garden, being crafty, exploring with travels and enjoying all this on a budget. But above all, living my faith as a child of God!
Read more about me and check out my media kit. Our Privacy Policy