The Best Hot Cocoa Recipes
If you love drinking hot chocolate, as much as I do, then you are going to love all these different styles and flavors of hot chocolate recipes to enjoy during the winter.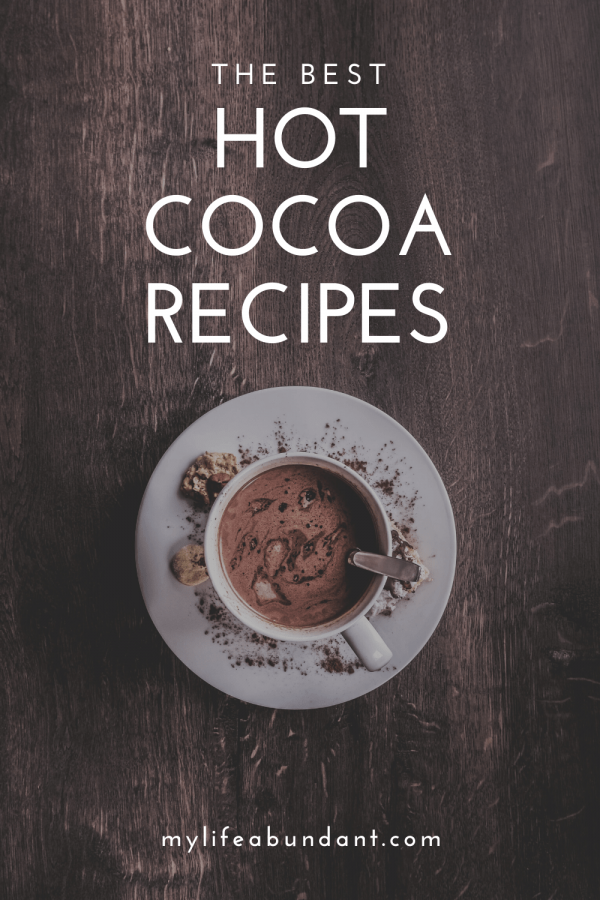 hot cocoa history
As early as 500 BC, the Mayans were drinking chocolate made from ground-up cocoa seeds mixed with water, cornmeal, chili peppers, and other ingredients. They would mix the drink by pouring it back and forth from a cup to a pot until a thick foam developed, and then would drink the beverage cold.
In the early 1500s, Cortez, the explorer, brought cocoa beans and chocolate drink-making tools to Europe. Although the drink still remained cold and bitter-tasting, it gained popularity and was adopted by King Charles V as well as the Spanish upper class. After its introduction in Spain, the drink began to be served hot, sweetened, and without the chili peppers. The Spanish were very protective of their wonderful new beverage, and it was over a hundred years before news of it began to spread across Europe.
In the 1700s, chocolate houses became popular even though chocolate was very expensive. In the late 1700s, the president of the Royal College of Physicians, Hans Sloane, brought from Jamaica a recipe for mixing chocolate with milk, which made the drink more palatable in his opinion. The English started adding milk to their chocolate and was enjoyed as an after-dinner beverage.
In 1826, Coenraad Johannes van Houten developed the first cocoa powder producing machine in the Netherlands. The machine would separate the greasy cocoa butter and leave cocoa powder. The powder was then mixed with milk and water to make chocolate bars.
Up until the 19th century, hot chocolate was used as a treatment for fever, chest, stomach, and liver diseases as well as a special drink. When chocolate was introduced to the French in the 17th century, it was reportedly used to fight against fits of anger and bad moods. We all know now that chocolate may increase serotonin, which may help reduce the stress that leads to anxiety.
I hope you find one or two recipes in this list to enjoy for the holidays and when it's so chilly outside. Grab a cup of hot cocoa, curl up with a cozy blanket, and enjoy.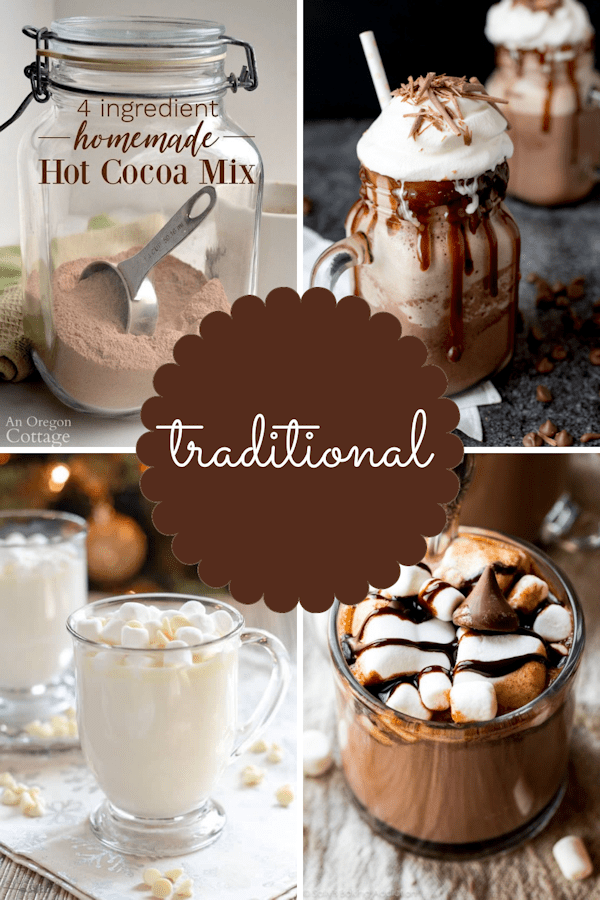 traditional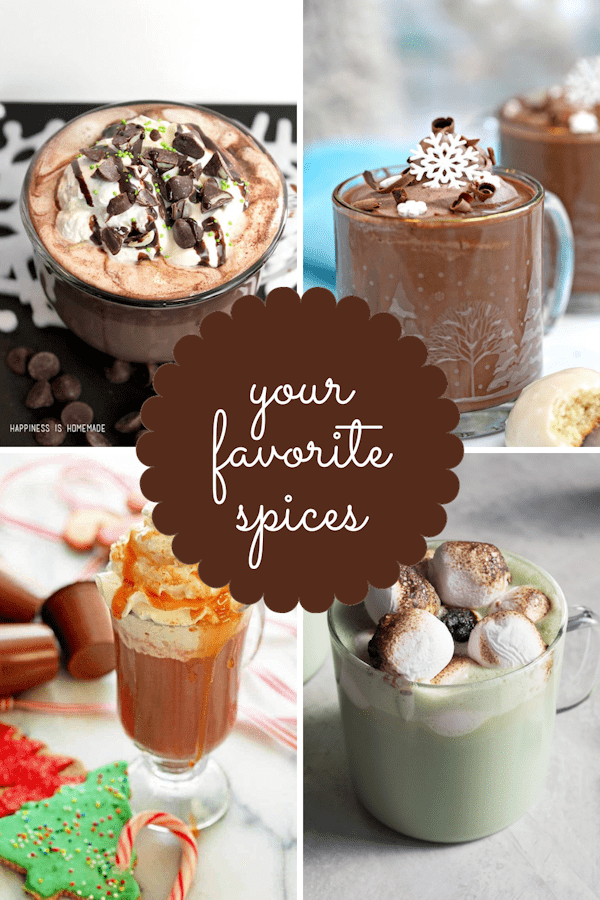 your favorite spices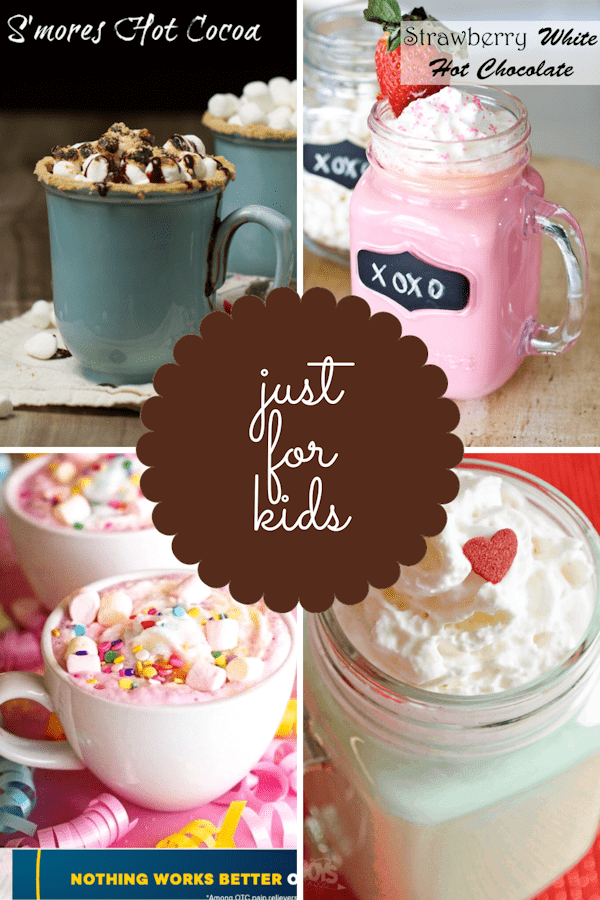 just for the kids

Hot Chocolate bombs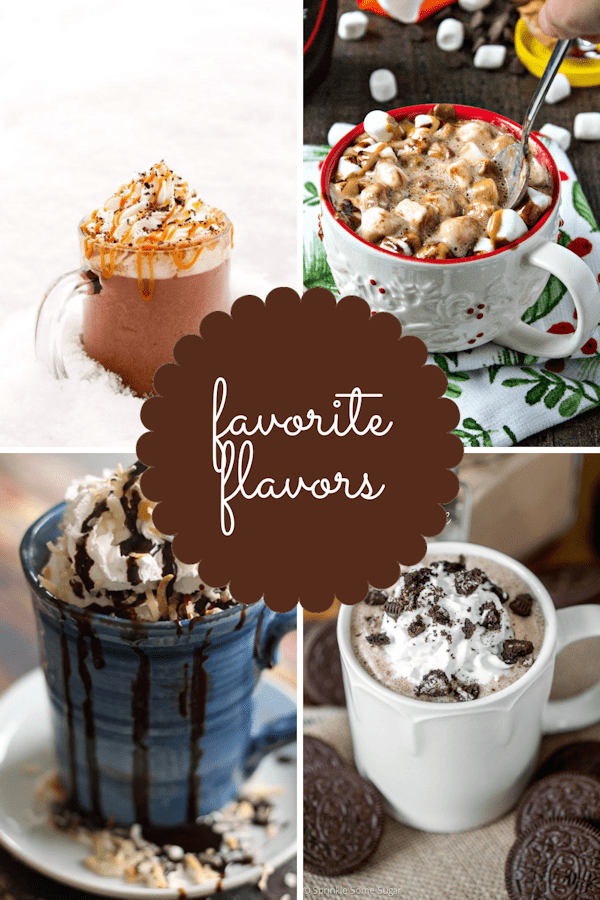 favorite flavors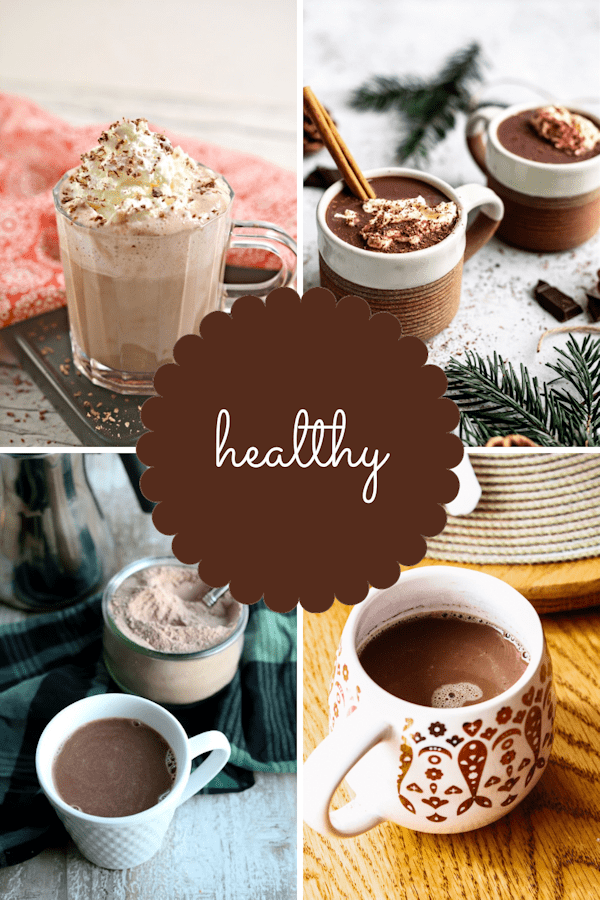 healthy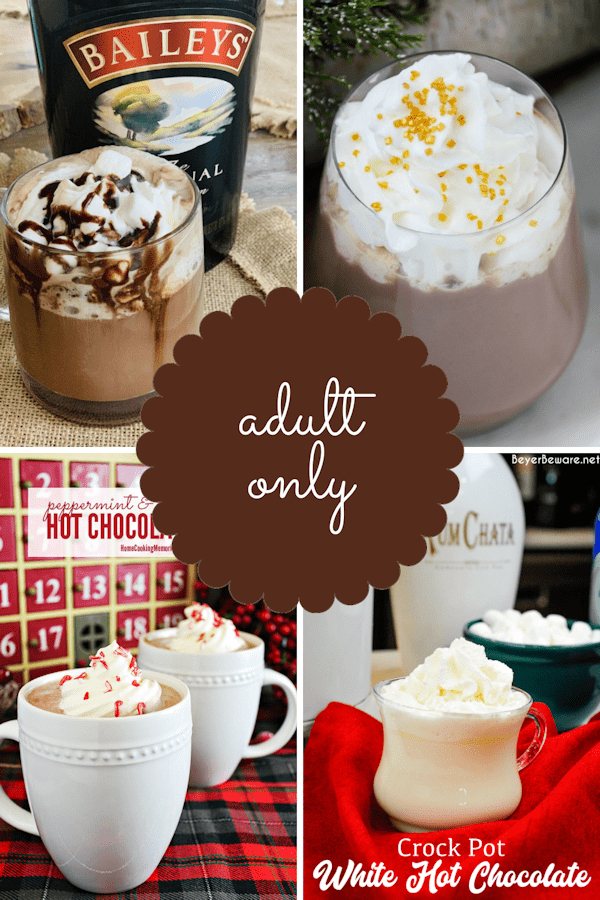 adult only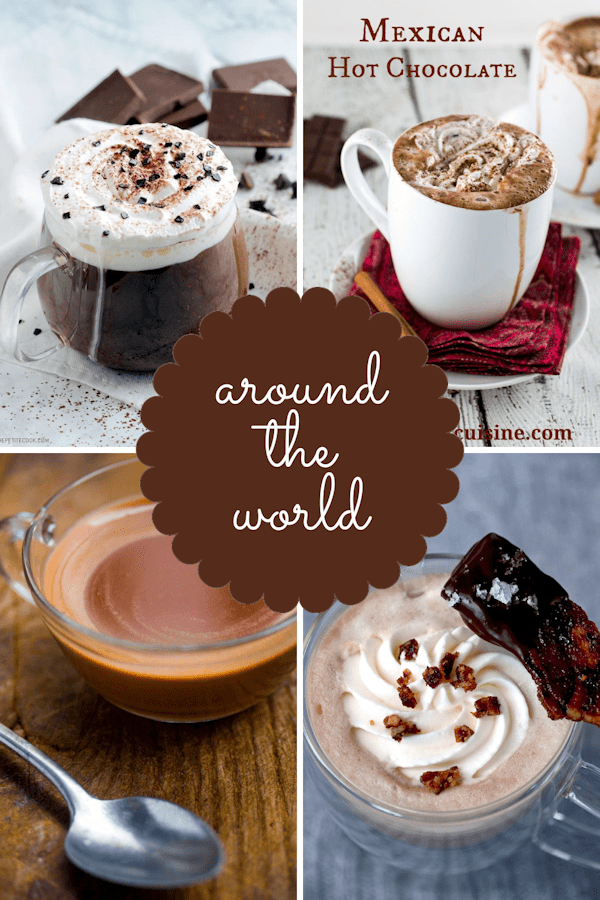 around the world
Enjoy,
Tammy
* * * *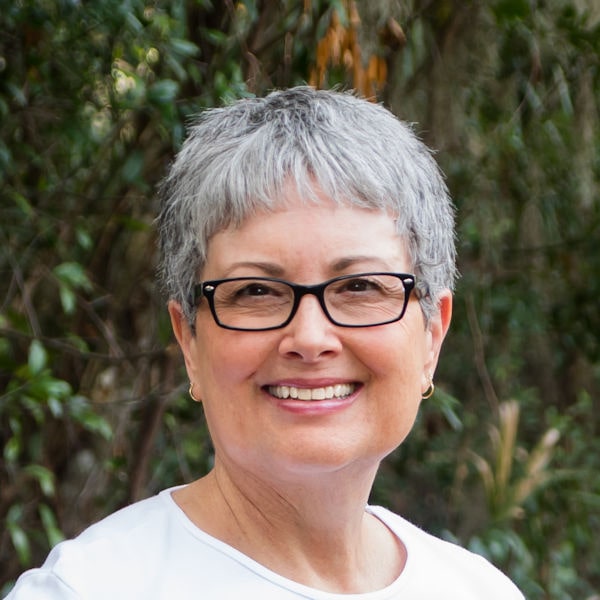 I'm just a country girl loving my geeky life with my wonderful husband, always taking pictures, getting my hands dirty in the garden, being crafty, exploring with travels and enjoying all this on a budget. But above all, living my faith as a child of God!
Read more about me and check out my media kit. Our Privacy Policy