This post may contain affiliate links that I receive commissions from purchases made. Click HERE for my disclosure statement. 
Ernest T. Bass (pooch guest poster), here again, to talk to you about a problem all pet owners have. 
The Smelly Pet!
I recently posted about how to keep our beds clean, so today I will discuss how to keep us clean with a spa day for the pooch!
Even though I'm a very young 12 years old, I still don't like to take a bath.  Mom has different ways of doing this process.  Sometimes in the shower, but most of the time, she hooks up the hose to the sink in the garage and I get my bath outside.  Why mom feels the need to show everyone in the neighborhood my hygiene process, I will never know.  What I hate the most is when neighbors stop by, mom stops what she is doing to chit chat and I'm standing there dripping wet with soap and water.  When I get tired of waiting, I just shake!  Now, who's wet?  hehehe  I have to say, I do love it when she gives me a mini rub down during the bath.  aaaaaaahhhhhhhh
I use to take bubble baths in the bathtub, but I'm not allowed anymore.  I seem to enjoy eating the bubbles too much.  Needless to say, mom didn't like that very much.  Especially when I would burp up soap all over the place.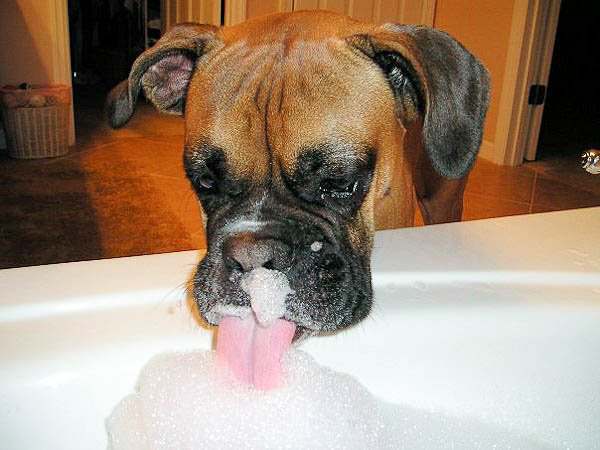 Oh well, it was fun while it lasted.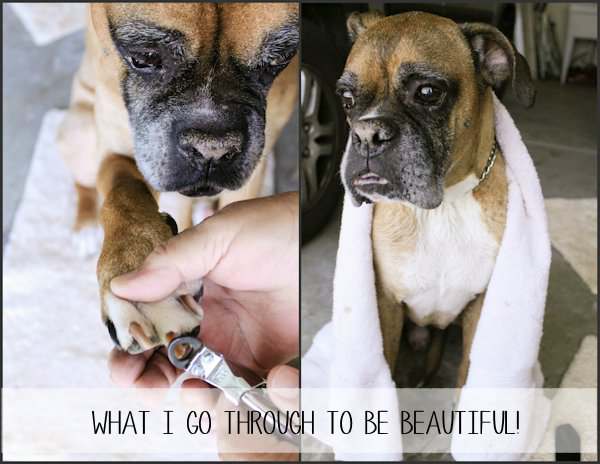 After the bath, a few shakes, and a great rub down with the towel (my fav thing), it's time to snip my nails. I don't like this process either, but mom makes me go through it. She says it's not good for pooches to have long nails. The real reason is that I sometimes scratch when I play.
The last process I go through is to get my teeth brushed and then my mom lets me lick on this brush-like device. She says it will make my breath much nicer.
Is she saying Moi has bad breath?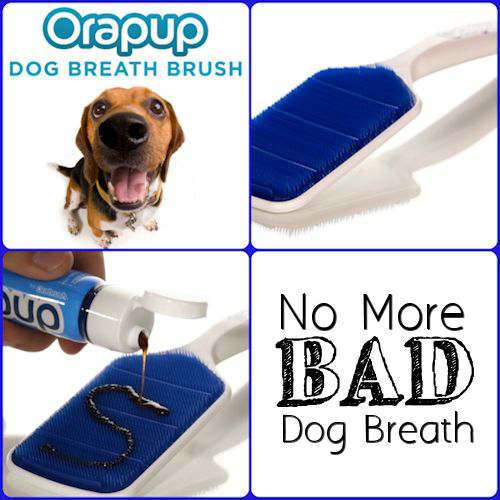 The process is actually fun. You just apply the liquid to the soft bristles of the brush and let the pooch do the rest.
  I wasn't really sure about trying this process at first.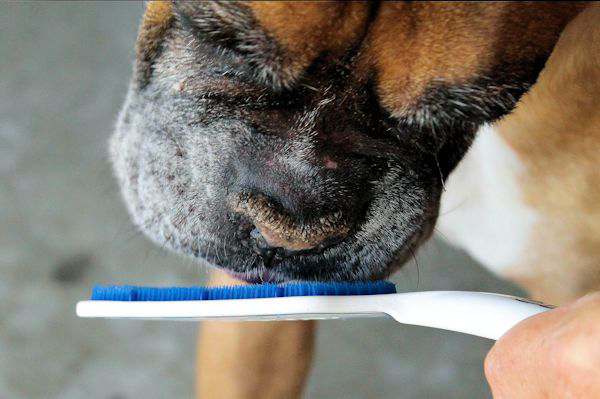 But, after a few longggggggg smells of the liquid on the tongue brush, I LOVED it!!!  I couldn't stop licking it.  I wanted more of that yummy beef and bacon flavor!!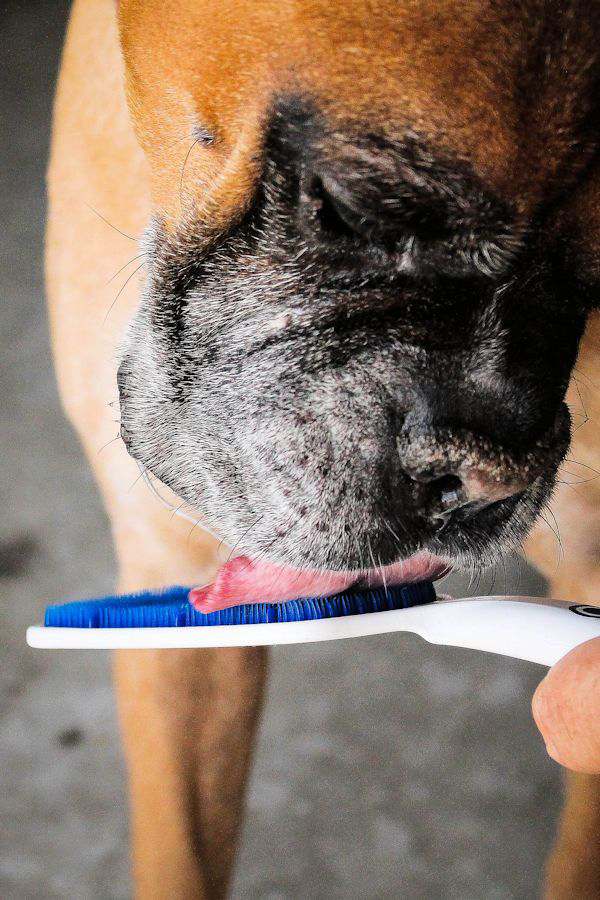 Mom and dad both agree. My breath is much better now.  I thought it was fine before, but you know humans.
If your pup has bad breath, try Orapup.  There is tons of information on the website and videos to watch.  So many dog owners and vets recommend this product.  Your pooch will love it and you won't have to force him/her to enjoy it all.  They will think it's a treat.
TREAT!!! 
Did I say treat?  Or did mom say treat?  They haven't figured out that I know what T-R-E-A-T means now.  Cause I'm as smart as they come.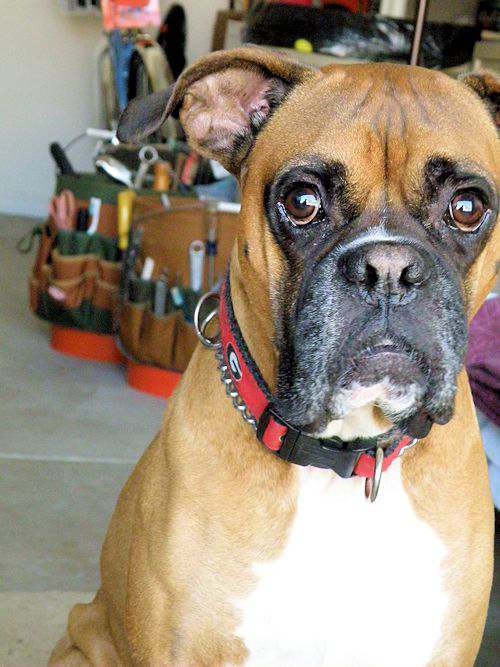 It takes a lot to be this beautiful!
Thanks for stopping by and enjoying another day in my life.
But I want to know.  Does your pooch like a spa day too?
Friends Fur-ever,
Ernest T. Bass
*    *    *    *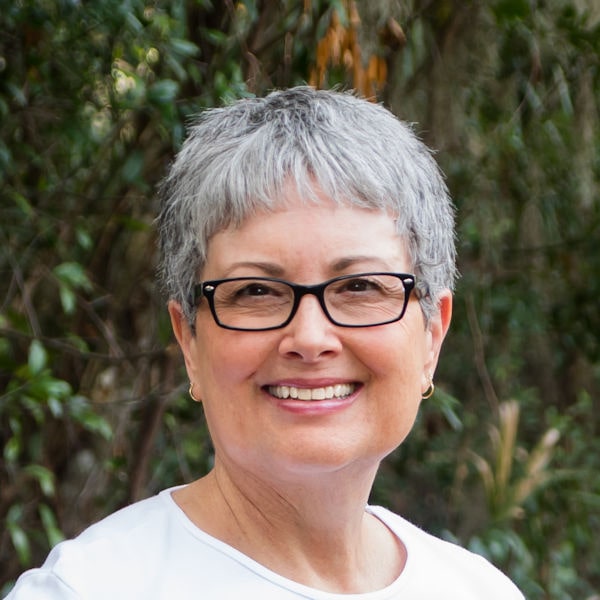 I'm just a country girl loving my geeky life with my wonderful husband, always taking pictures, getting my hands dirty in the garden, being crafty, exploring with travels and enjoying all this on a budget. But above all, living my faith as a child of God!
Read more about me and check out my media kit. Our Privacy Policy