Small Town Authentic Florida
This post may contain affiliate links that I receive commissions from purchases made. Click HERE for my disclosure statement. 
Three counties and three different small towns centered around old historic courthouses and so authentic Florida. A must-see!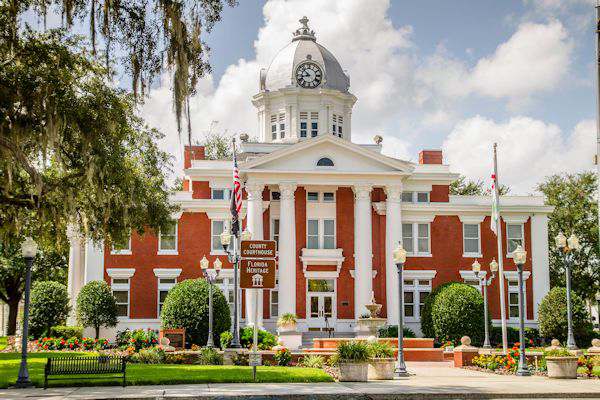 I don't know if hubby and I could ever get bored of all the back road day trips we make. We stay in Central Florida and not driving that far from home. Our latest trip took us through 3 counties and 3 different small towns centered around old historic courthouses and so authentic Florida.
The first town we traveled to was Dade City in eastern Paso County. A beautiful and quaint small town surrounded by citrus groves and farms. The courthouse is located in a town square with several small shops and restaurants surrounding it on all four sides. A classic Greek revival-style courthouse from 1909.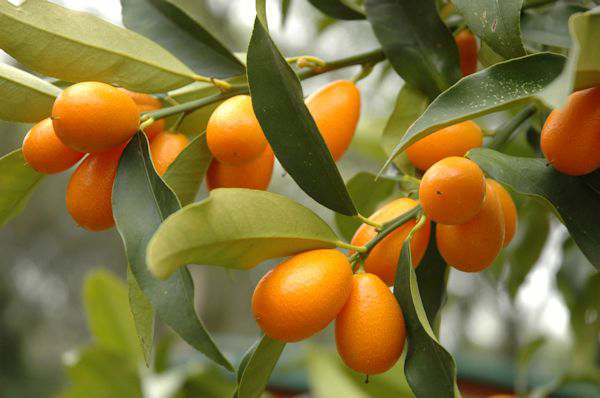 Known as the Kumquat capital, you can find these trees dotted in several places around Dade City. Kumquats are a small citrus fruit that really tastes good in recipes such as pie. I'm not a fan of them by themselves. There is an Annual Kumquat Festival which is held in late January.  A great time to visit Florida. Be sure to visit the restaurants around the town square for some great home-style cooking for that area.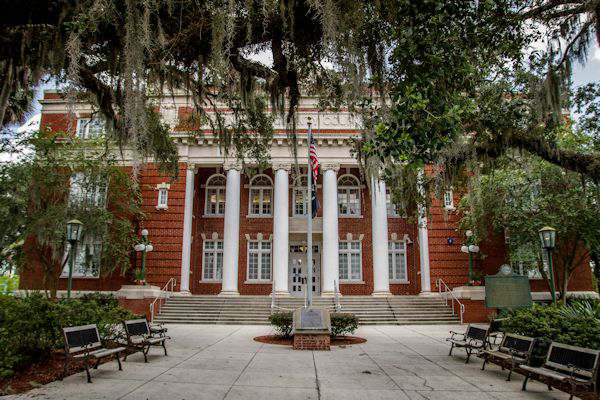 Just a few miles away in Hernando County is Brooksville, Florida. The canopy of old live oaks is found everywhere in this quaint small Florida town. Visitors can choose from many options, like the old Florida theme park of Weeki Wachee, to biking the Withlacoochee State Trail, and to fishing in its waterways which also attracts spectacular birds.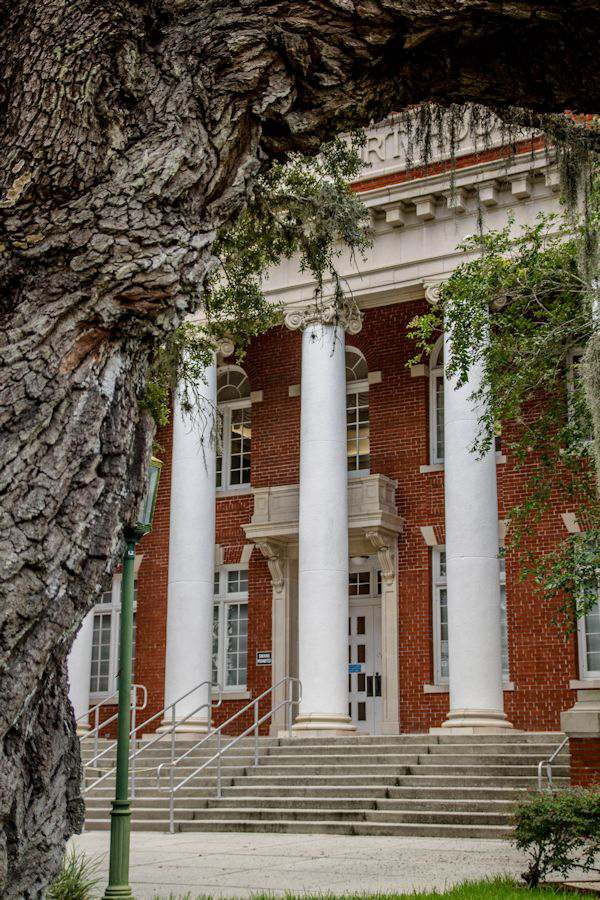 The 1913 Brooksville Courthouse is another fine example of Greek revival architecture which many courthouses were themed after in the US. Centered in the middle of historic downtown Brooksville surrounded by many eateries and shops. Hernando County is also known for its blueberries and several U-Pick farms. There is also an Annual Blueberry Festival to enjoy in April.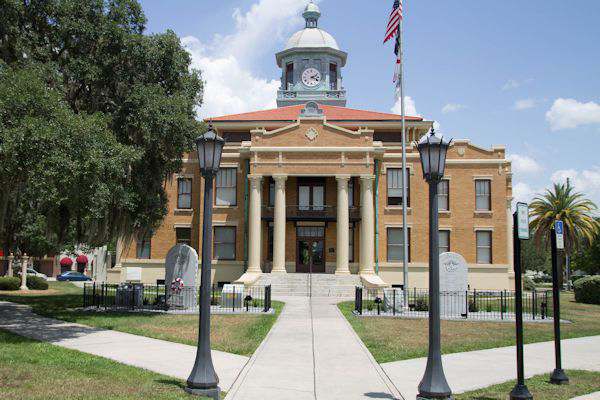 The last town we visited was Inverness in Citrus County just 75 miles from Tampa. The stunning 1912 courthouse was restored by the community and is now a Heritage Museum. There are several artifacts from the local springs to view in the museum. Several restaurants and interesting old-world shops are located in historic downtown. The Withlacoochee State Trail also has access to Citrus County and the trail is mostly shaded and generally flat, which is great for beginner hikers and bikers.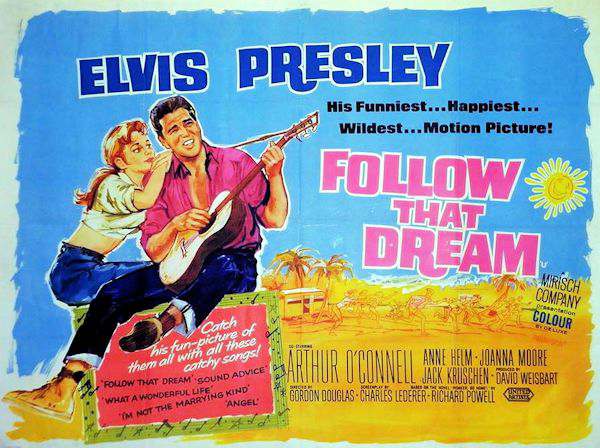 Since I was born and raised 3 hours from where Elvis Presley lived at Graceland, I am a huge fan. In July of 1961, the movie "Follow that Dream" was filmed in parts of Citrus County and I just had to go and see where that area was located.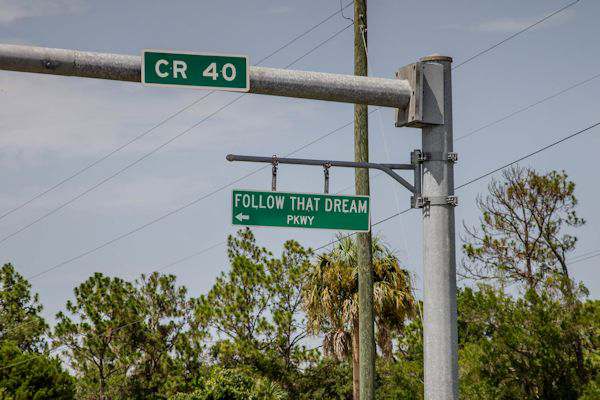 It's really not hard to find since the county road is named "Follow that Dream".  Located near Crystal River and Yankeetown where we had visited on another trip to Untouched Florida.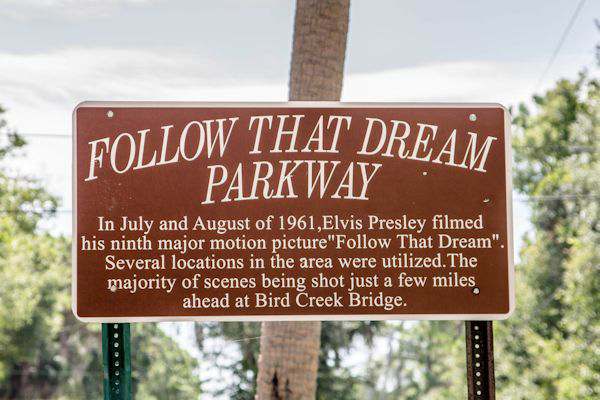 The sign marking the road and area where the movie was filmed.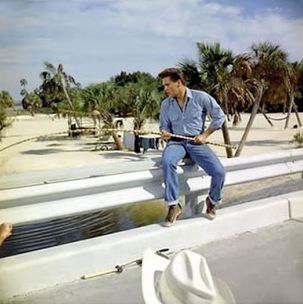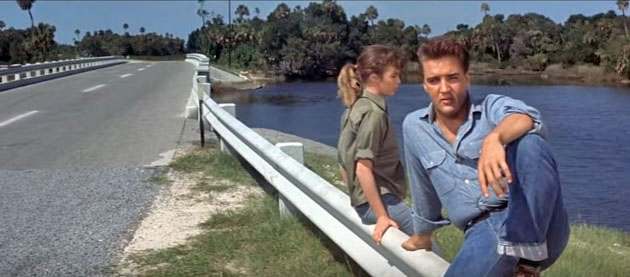 Thick underbrush was cleared on a point of Pumpkin Island near the bridge over Bird Creek, as shown in the 2 pictures above. Tons of sand were brought in to make it look like a nice beach area. Palm trees were also planted in the area which most died before filming could start.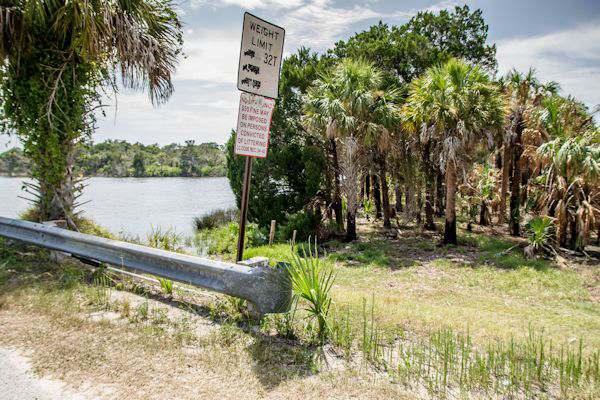 But after 50+ years, it has become overgrown with palm trees, brush,es and large trees.
I have to admit, it was fun standing where Elvis made one of his movies.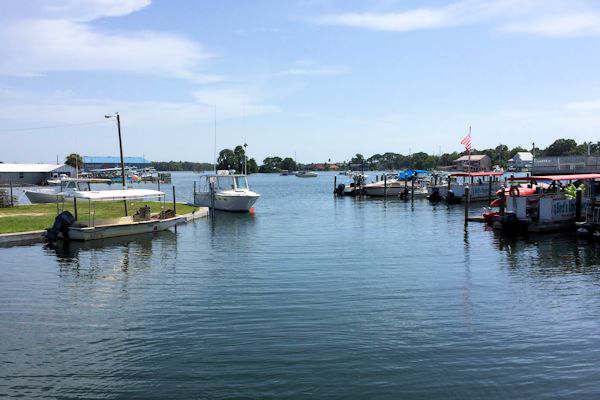 At the end of the day, we stopped by one of our favorite restaurants called Charlies Fish House and Restaurant where they serve fish caught daily in the area. What a beautiful view to enjoy while eating dinner.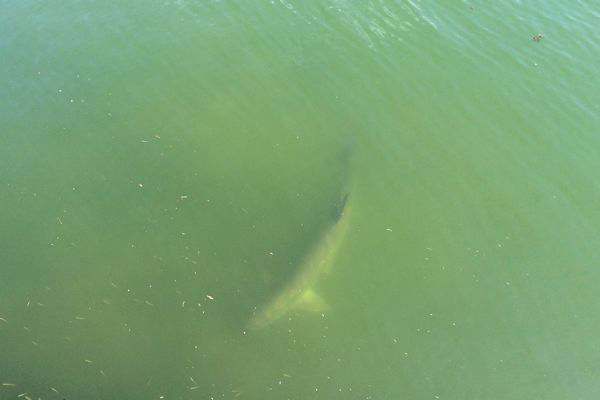 Check out this fish!!! It's called a tarpon and is 4–8 ft long and weighs 60–280 lbs!! It was huge. They hang around the restaurant for the leftover bait not used by fishers. I understand that tarpon isn't a fish you want to eat but if you love a challenge when fishing, this is the fish for you. Another city located a bit south is called Tarpon Springs which was named after that fish and is very abundant in the Citrus County area.
Related Posts:
Enjoy,
Tammy
* * * *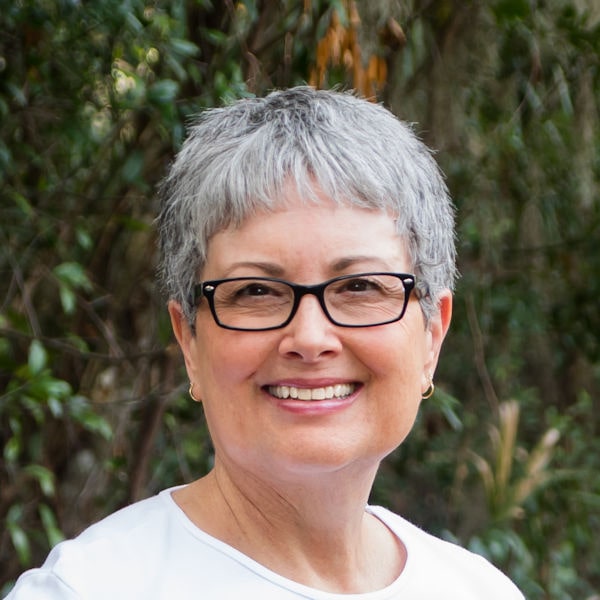 I'm just a country girl loving my geeky life with my wonderful husband, always taking pictures, getting my hands dirty in the garden, being crafty, exploring with travels and enjoying all this on a budget. But above all, living my faith as a child of God!
Read more about me and check out my media kit. Our Privacy Policy