September Garden Update 2015
This post may contain affiliate links that I receive commissions from purchases made. Click HERE for my disclosure statement. 
As most of the country is picking the last of their summer gardens, here in Zone 9, its time to start the Fall garden.  August is pretty much laid back when it comes to gardening here in Florida. Its just too hot for a garden to grow and since I don't have a well, it would cost too much to keep it watered. The only thing growing was green peppers.  We did get some rain but not the usual amount for the rainy season here.  I had to turn on my sprinklers.  Ugh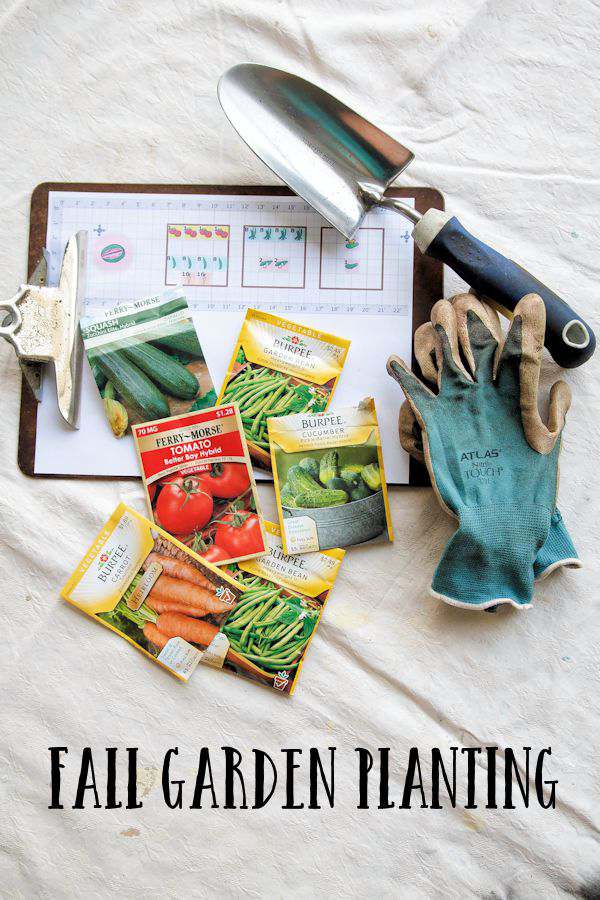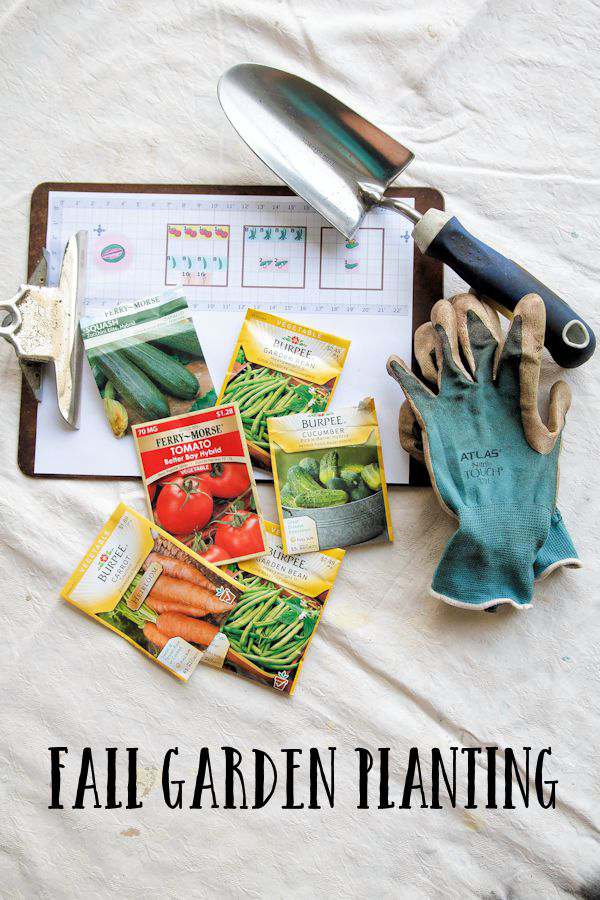 So, I take advantage of the down time in August to get things ready for fall planting and with my small space, I have to plan carefully.  I check to see what seeds I have left and replace those I need.



I will also use the Garden Planner to figure out my fall garden as shown in the picture above.  I need to rotate crops and that planner really helps me keep up with what and where I have planted and on how well the plants have done in the past.  I also can see when to plant certain seeds for this area.  Its a great tool.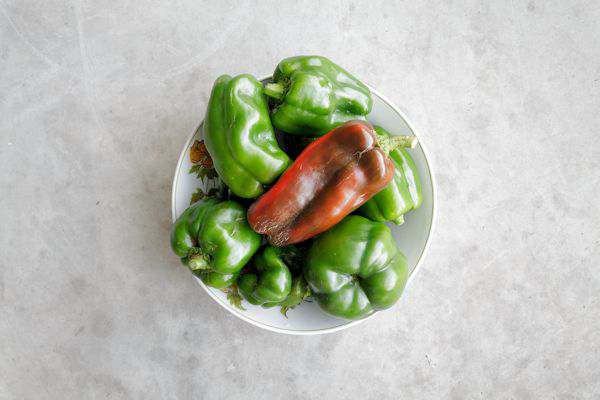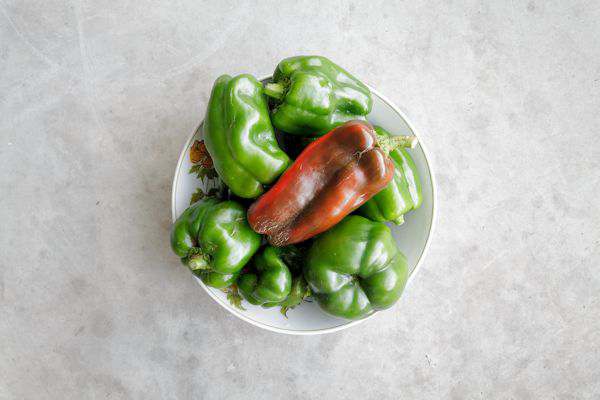 I hated to pull up my green pepper plants because they still had buds on them, but I needed to make room for the next season.  I was able to get another bowl full of them to put up in the freezer.
I left the volunteer watermelon plant growing on its own from a watermelon which split from the spring crop.  Maybe I will get a couple of watermelons from it.  Its the only plant that is directly planted in the soil.  All my other plants are in raised beds.
I added more compost and Black Cow dirt to the three raised beds and worked it into the area well.  Maybe its just me, but using a hoe and working ground is so exhilarating for me.  I next planted my seeds, added the cages and watered.  I do buy my soil  and compost because I don't have the room for a compost pile.  Bagged dirt is reasonably priced here and I only needed 3 bags to refresh my raised garden.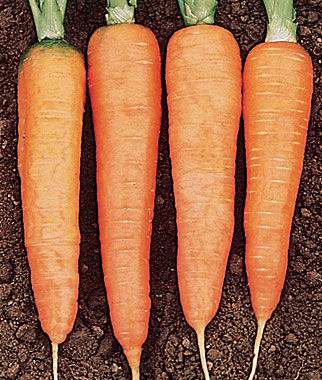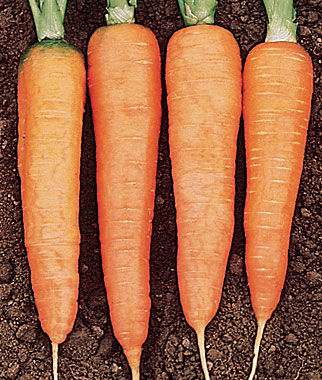 I am also planting carrots for the first time.  I have read its one of the easiest plants to grow if your soil is loose.  The variety I planted is called Burpee Carrot Touchon which doesn't grow very long.  Perfect for my raised beds.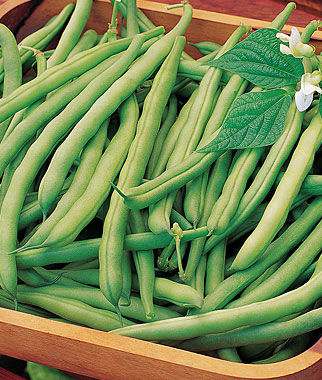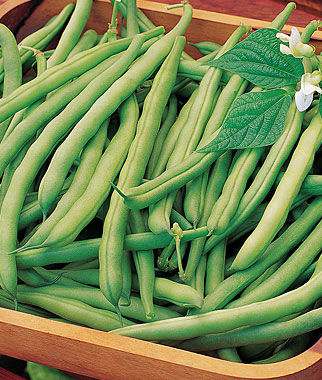 I'm also trying pole green beans in this fall crop.  In the past, I have used bush beans since I didn't have the space for pole beans.  One reader suggested to use tomato cages for the beans to climb on.  Genius!!    The variety I am using is Burpee Garden Bean Heavyweight II.  Its a heavy producer and the plants aren't really tall.  Perfect for my small garden.
I also planted Burpee cucumbers, [easyazon_link identifier="B00PP1BGP2″ locale="US" tag="tagleenterpri-20″]Ferry Morse Better Boy Tomato Hybrid[/easyazon_link] and Ferry Morse [easyazon_link identifier="B00PP1BGLG" locale="US" tag="tagleenterpri-20″]Zucchini[/easyazon_link] and [easyazon_link identifier="B0013KFJE8″ locale="US" tag="tagleenterpri-20″]Squash[/easyazon_link].   The cucumbers, zucchini and squash are hybrid seeds which do much better in high humidity areas like Florida.  I will still need to watch for powdery mildew.  I wash the leaves off with my water hose first thing in the morning so the sun will dry them off.  If you can keep the leaves dry, the less chance of powdery mildew occurring.  I do have some organic spray for this if I notice some appearing on the leaves.  The cooler weather will help too.
I'm exited about the weather cooling off and enjoying my garden time much more and also to see how the new varieties work in my raised beds.
Until next time.
Get your hands dirty,
Tammy
*    *    *    *
Even though this post contains affiliate link, I want to pass on a product I have tested, use and love.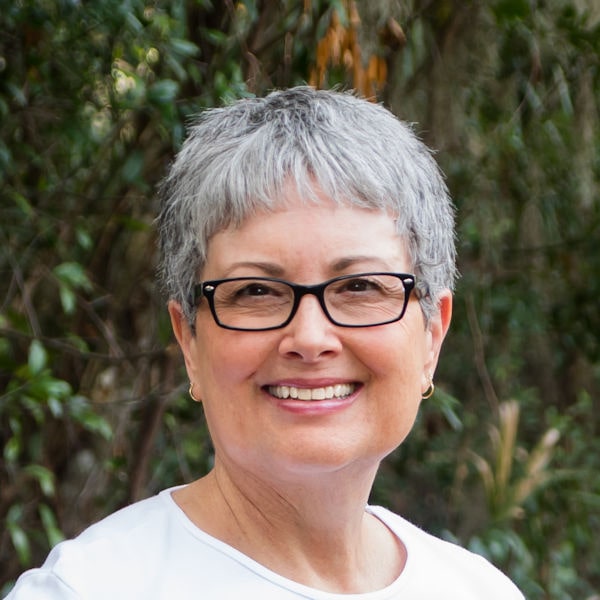 I'm just a country girl loving my geeky life with my wonderful husband, always taking pictures, getting my hands dirty in the garden, being crafty, exploring with travels and enjoying all this on a budget. But above all, living my faith as a child of God!
Read more about me and check out my media kit. Our Privacy Policy