Sweet, lemon tang and buttery tasting cookies are the perfect tea cookie for any special occasion.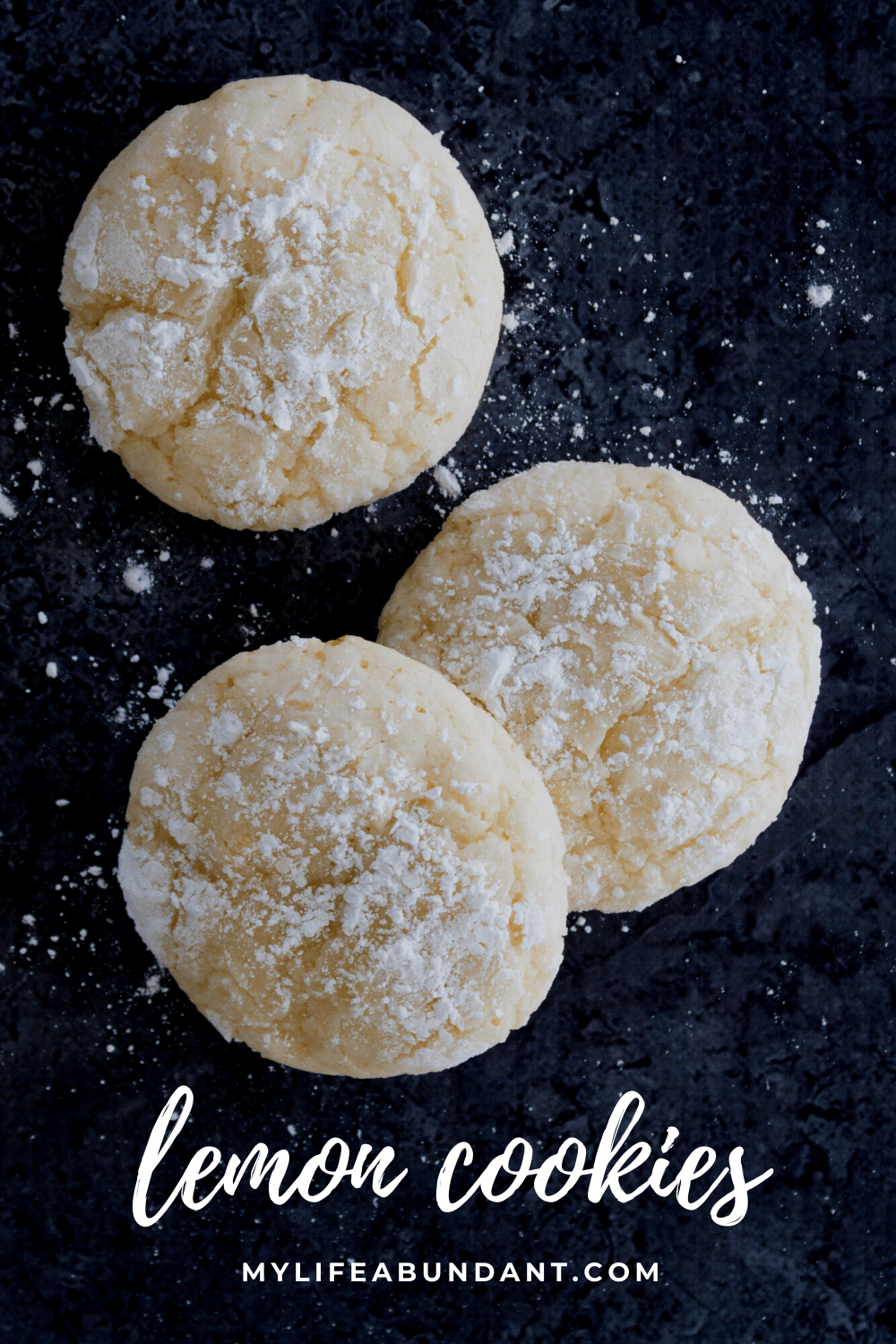 Growing up, whenever there was a wedding or a spring event, my mom would make these wonderful sweet lemon tea cookies. When I make these cookies, they bring back so many great memories.
What are tea cookies you ask? Small sweet biscuits or cookies served with tea. But many in the south like to serve them at showers and weddings.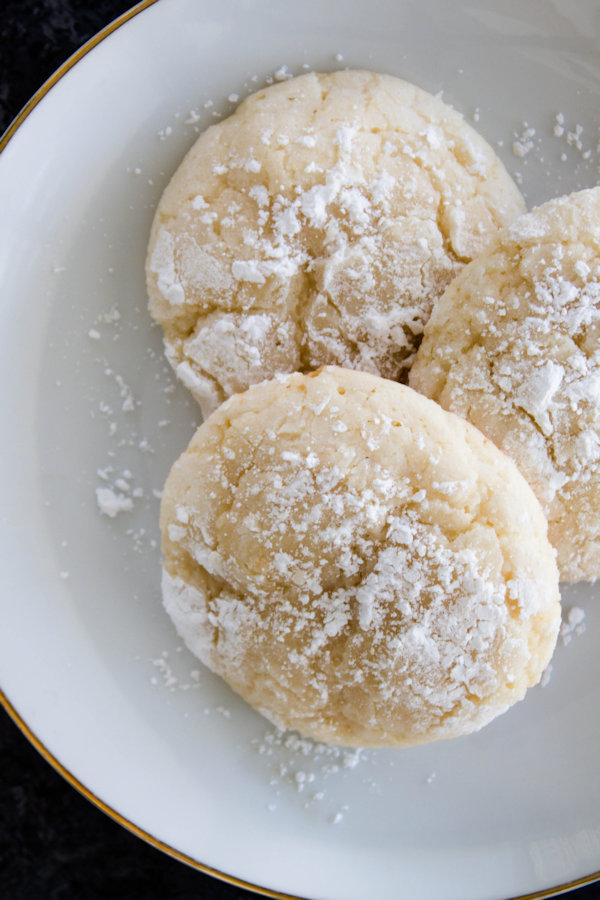 What I love the most about these cookies is that they just melt in your mouth with sweetness and then end with that lovely lemon tanginess. A perfect spring cookie to serve at your next brunch with the girls.
TIP: I like using a silicone baking sheet in my baking sheet pan. They really do keep your cookies from getting really brown bottoms and stay nice and chewy.
Enjoy,
Tammy
* * * *