This post may contain affiliate links that I receive commissions from purchases made. Click HERE for my disclosure statement. 
Welcome to my first try at just some ramblings. I've been told I ramble sometimes when I start talking. Not sure if that's a good thing or not. But, that's me! See, I'm rambling already!!

I had a birthday this past week. One of those decade birthdays that use to really bother me. They say its just a number and I have to agree with that statement now. Even though I am 60 years old, I am enjoying my life as a 40 year old. I'm blessed with health, happiness, friends, family and more love then anyone should legally be allowed to have. So, why not share some of this happiness with a $100 "It's My Birthday Giveaway". You can enter HERE.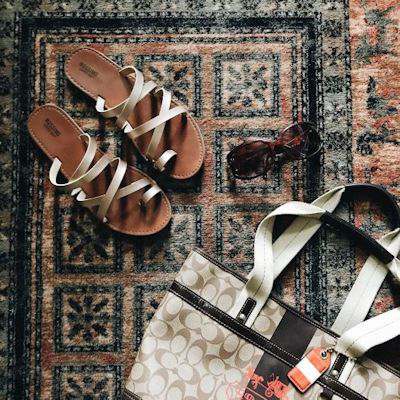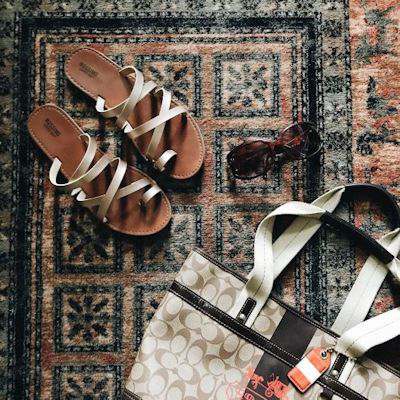 I'm not a slave to fashion by any means.  Maybe because I work from home and don't need to have nice clothes for work, like I use to.  Living in Florida, dress is so casual.  Shorts, t-shirts and capris fill my closet. And maybe a swimsuit or two. But, I have to admit, I love sandals and I just had to pick up a couple new pair from Target. I'm diggin the gold ones! You can find them HERE.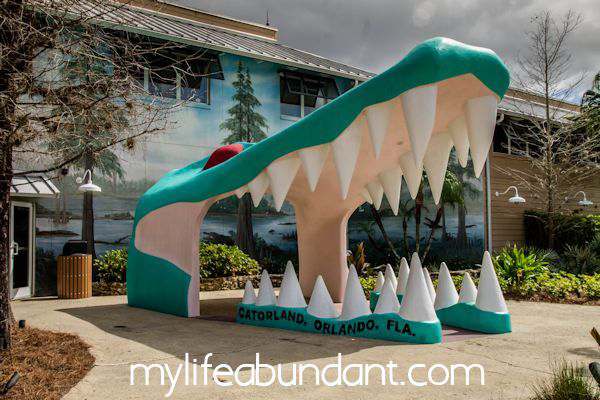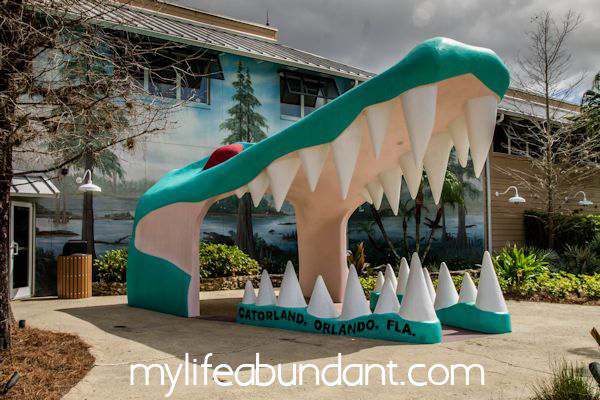 Planning a trip to Florida this summer? If you want to see one of Florida's oldest attractions and want to take a break from all the major attractions in the Orlando area, stop by Gatorland. Its such great fun for the whole family! You can read our experience HERE.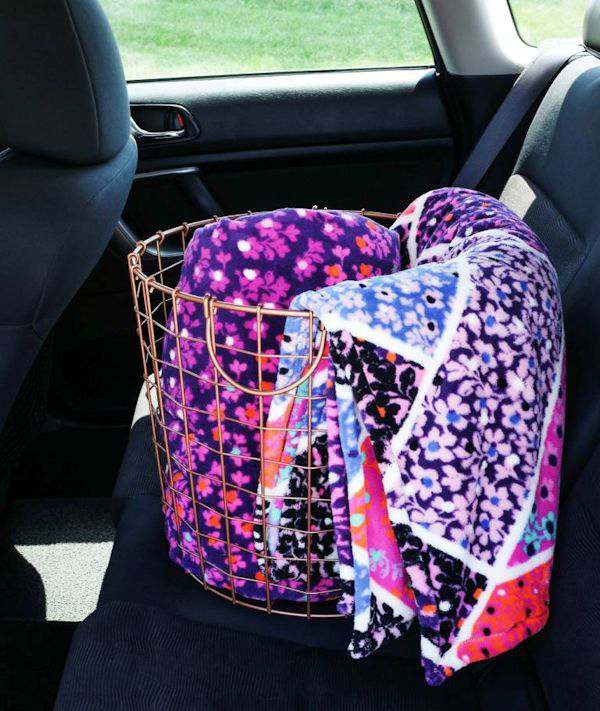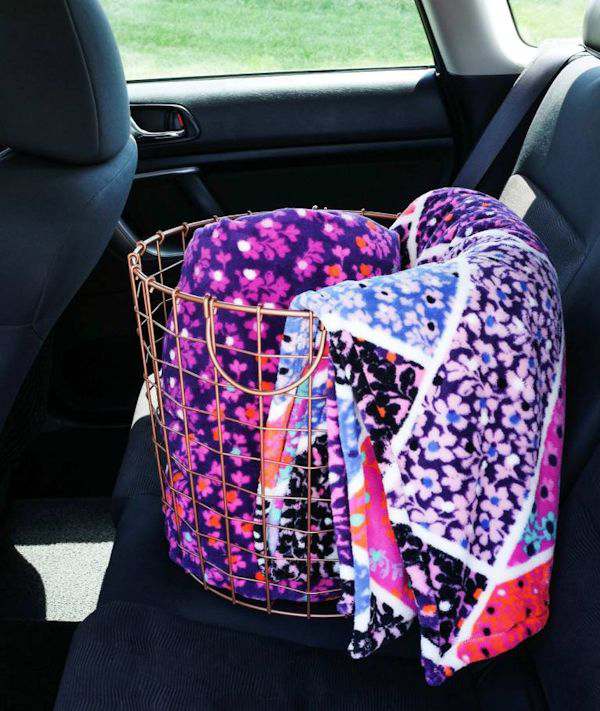 Even though its summertime, when the sun goes down, sometimes I need a nice throw. Whether its enjoying our local drive-in or sitting around in the house watching tv. I get chilly sometimes. I love this throw and you can find them HERE. They are so soft and several are on sale! My next throw will have the Mizzou Tiger on it for football season. Great gift idea for anyone heading off to collage this year.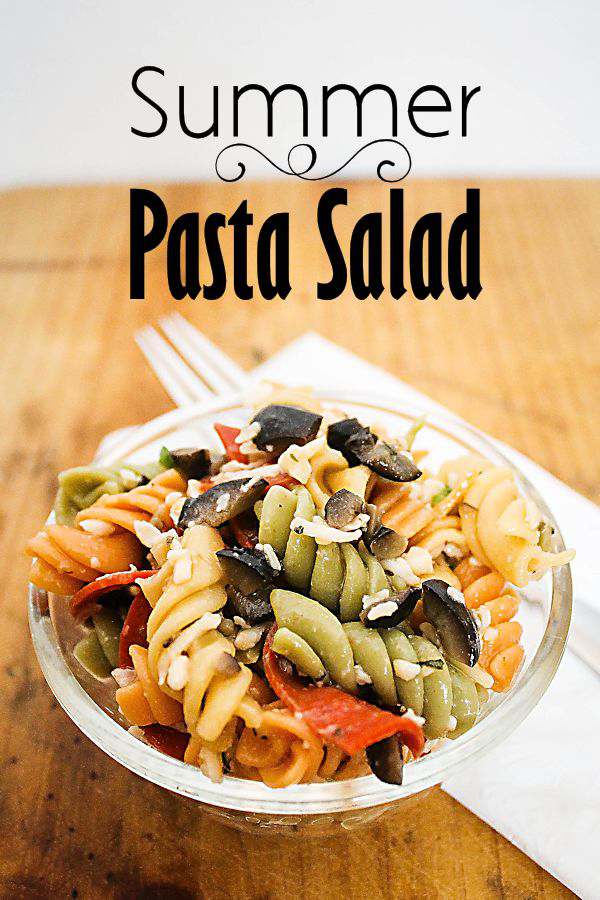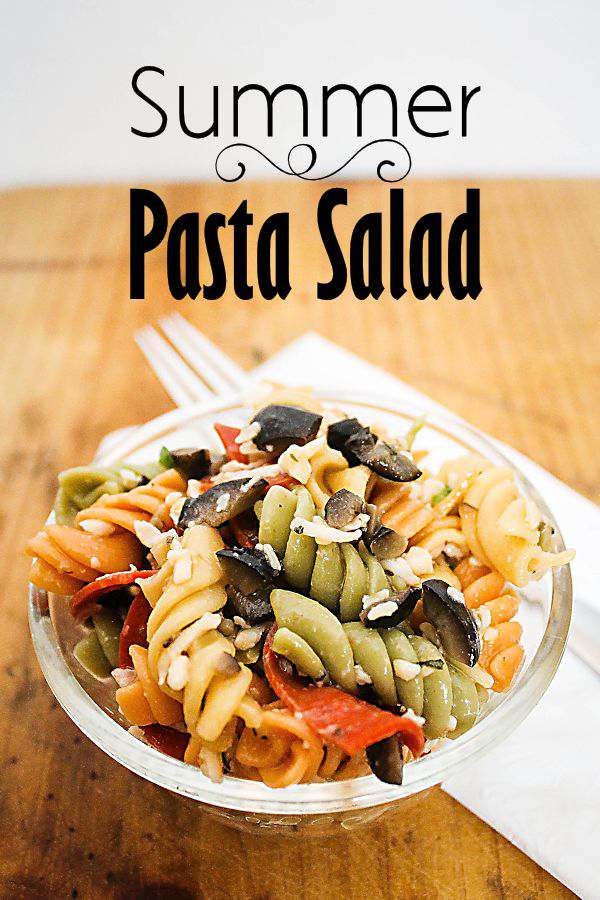 Making all kinds of salads for summer is just the right thing to do when its hot outside. You can make a meal from them and I'd much rather keep my kitchen cool. They are great for parties, picnics and gatherings. You can find my favorite salads to make HERE.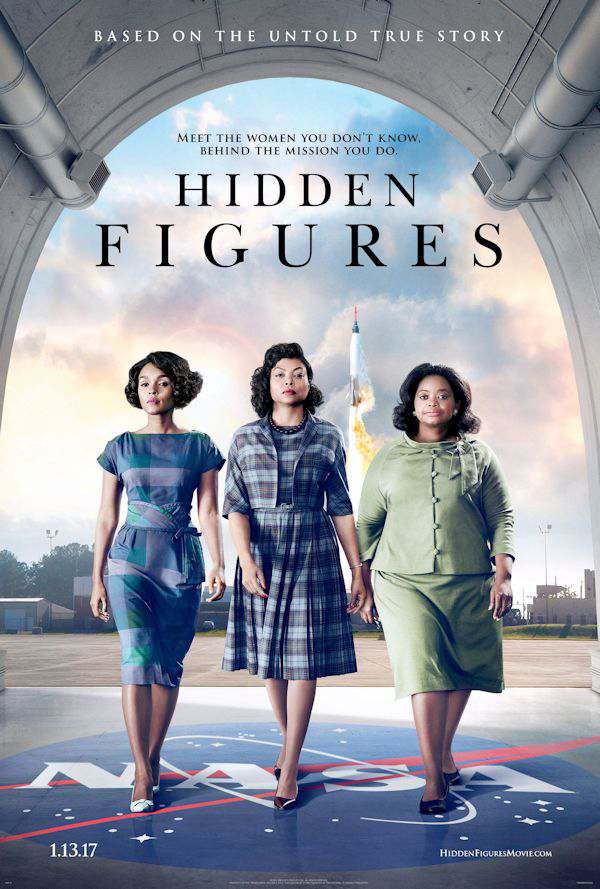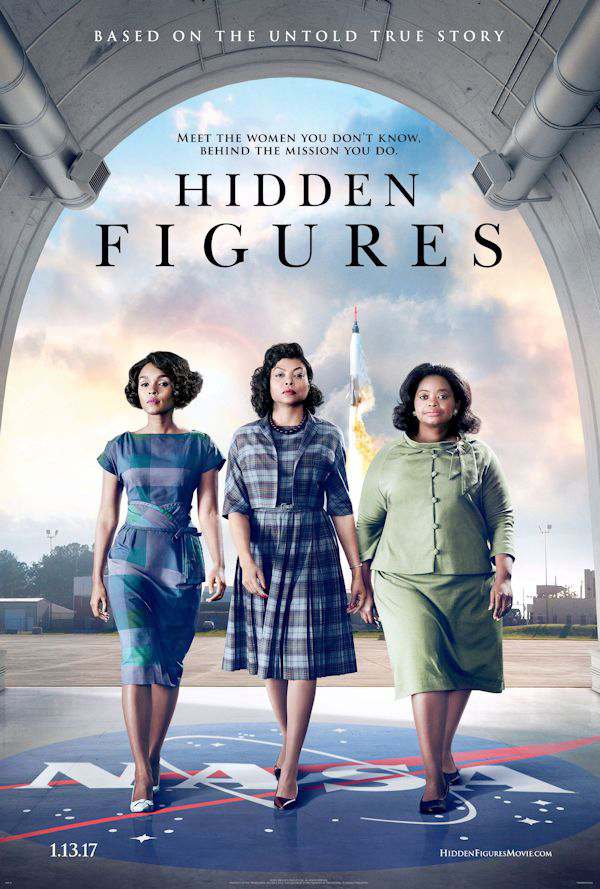 On the advice from a friend, we watched Hidden Figures.  I personally love documentary type movies and this one is up there as one of my favs.  Since I live close to Kennedy Space Center and have seen several Shuttle blasts, NASA has always intrigued me with what they do. These woman served a vital role in the beginning stages of launching man into space that we didn't know about until recently. A great watch for the whole family and you can rent it HERE.
A Blog I Follow –
Ducks 'n a Row → eliminating chaos – simplifying – inspiring – enriching family life with tips, how-tos + nifty ideas for every mom …and grandmas, too! 
I love Sinea. I've been in the Wonderful Wednesday Blog Hop with her for almost 2 years now and she is a doll. She is a lifestyle blogger with tons of valuable information to read. Be sure to check out her series on How To Increase Your Blog Traffic 3 Ways With Blog Parties.
Friend to Friend –
The faithful love of the LORD never ends! His mercies never cease. Great is his faithfulness; his mercies begin afresh each morning – Lamentations 3:22-23 (NLT)
Just ramblin' on,
Tammy
* * * *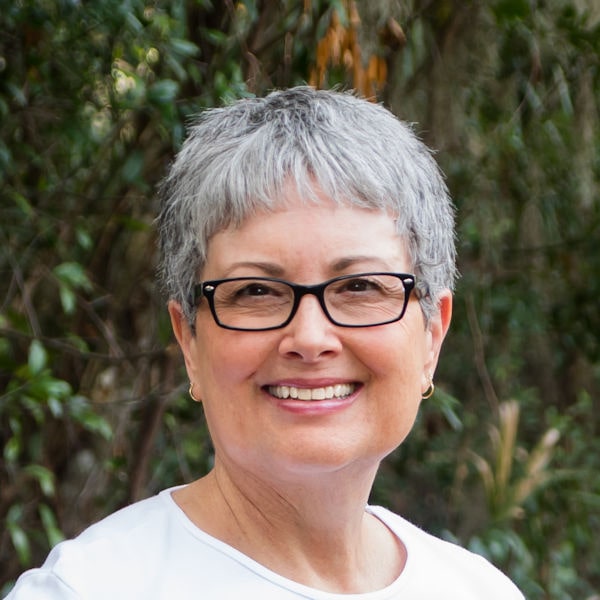 I'm just a country girl loving my geeky life with my wonderful husband, always taking pictures, getting my hands dirty in the garden, being crafty, exploring with travels and enjoying all this on a budget. But above all, living my faith as a child of God!
Read more about me and check out my media kit. Our Privacy Policy