It's My Birthday Giveaway!
Memories and birthdays. They go hand in hand.  Whether its your own or someone elses. There are memories to be made and cherished and I have 60 years of memories stored up in this brain of mine.

Yes, 60 years have come and gone by so quickly in my life. I have grown older with so many special people in my life. Some, I have never met because we are e-friends. I so love what the internet has brought into my life. Especially, this blog. And more so, all my readers. I love you all!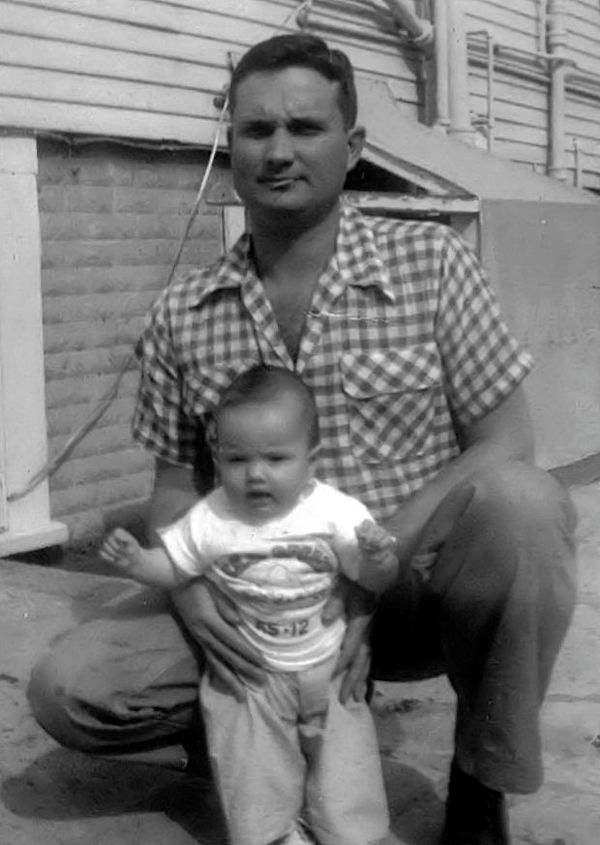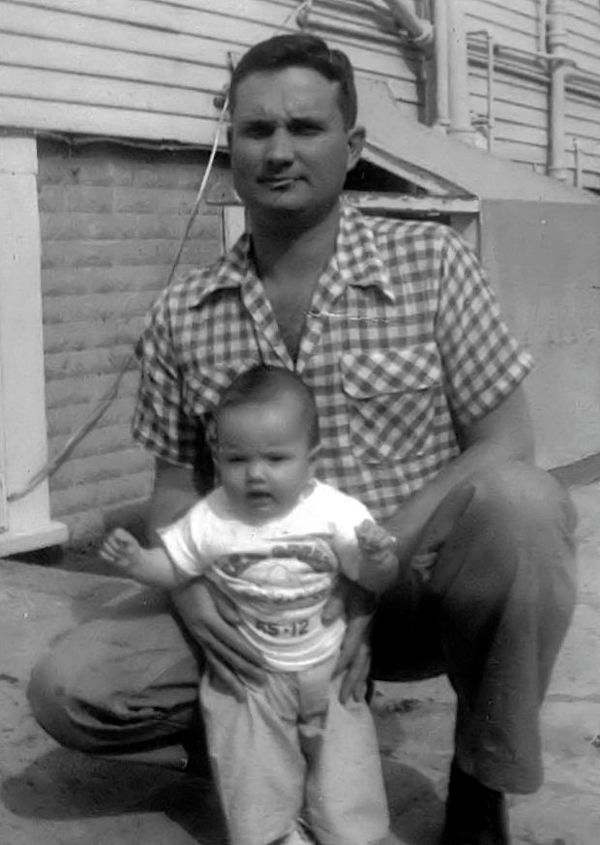 I miss my dad everyday and wish I could just here him say one more time, "You are my favorite daughter." And then I would reply, "Dad, I'm your only daughter!"
Wishing I had more memories with him and I would love to hear him laugh that I'm taking turning 60 so well.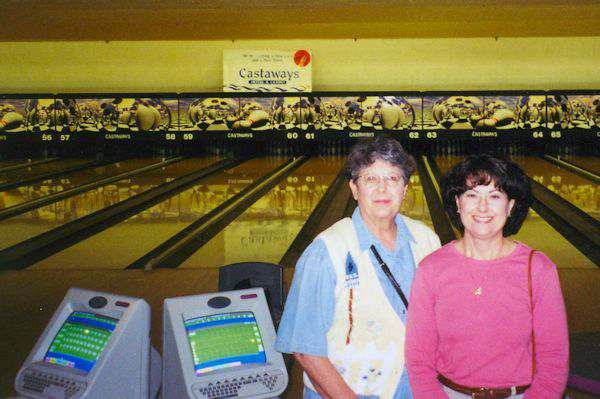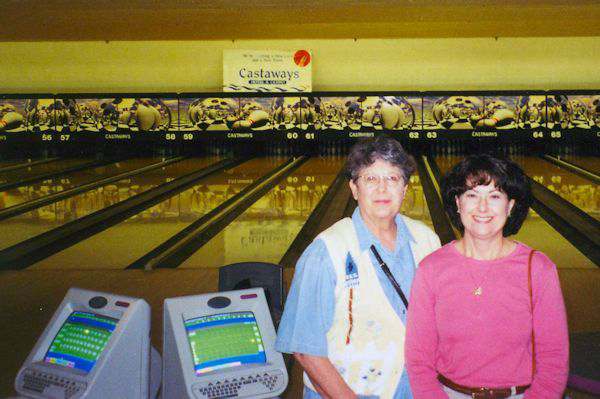 My mom. Fun times we have had over the years. What a great cook she is! I hope I can get around and live life as much as she is at her age.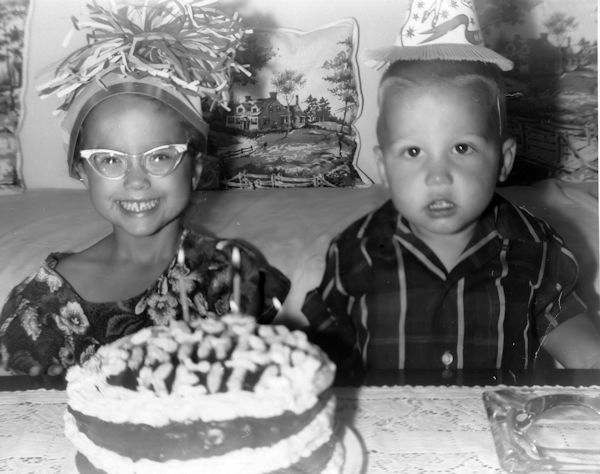 My brother. My baby brother. My rock and my hero. We will always be there for each other. Even though he says I was just found some where and no one really knows how old I am. I still love him.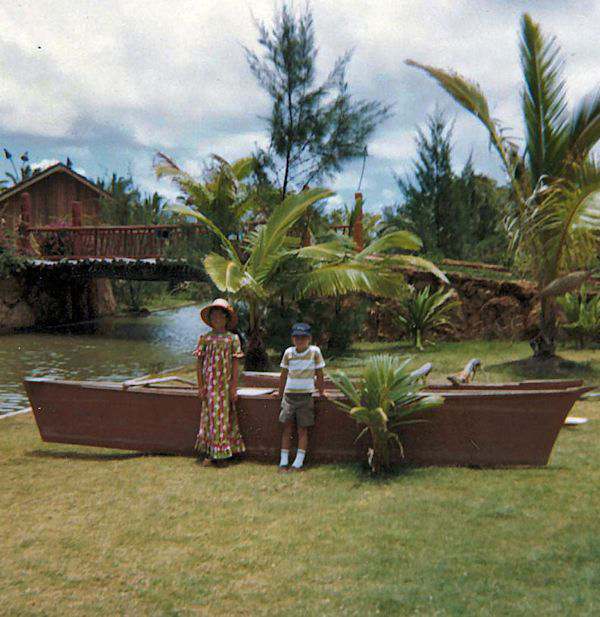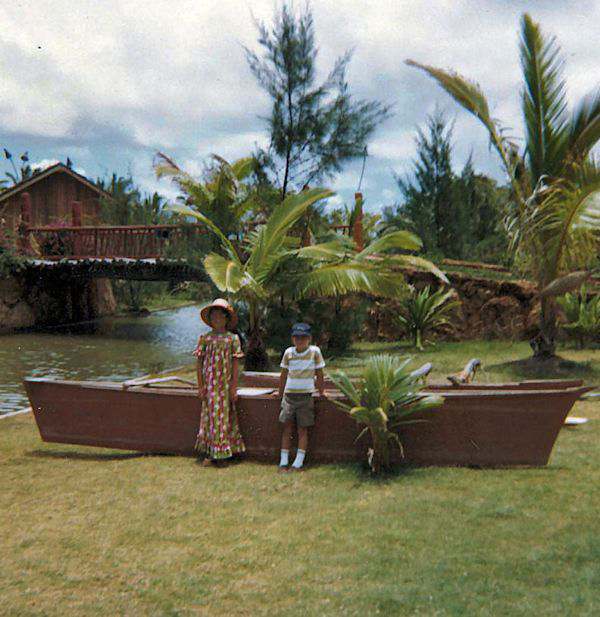 Living in Hawaii for 5 years while my dad was in the Navy. I think often of those years.  I would love to go back for a visit.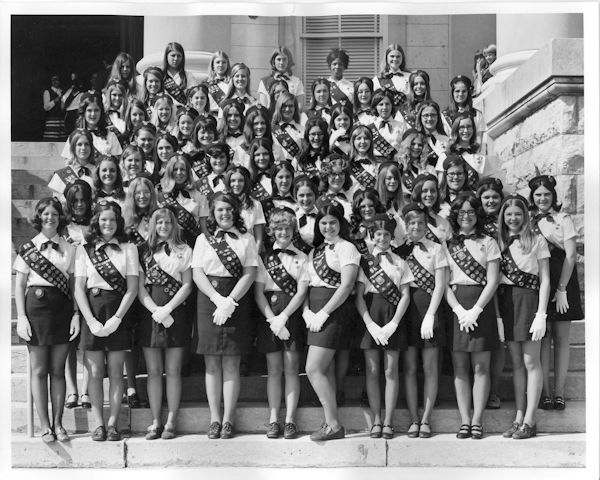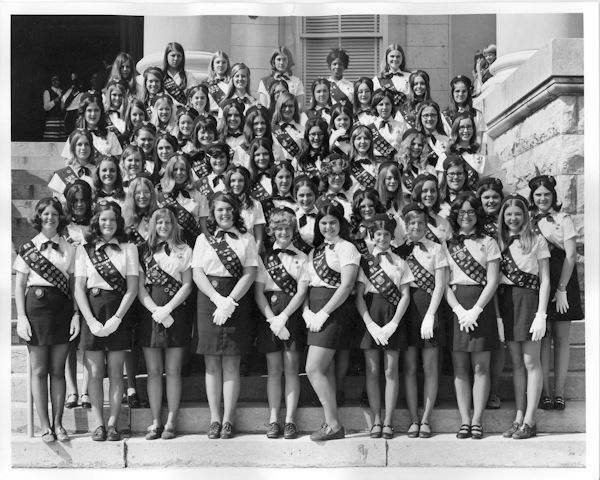 12 years of Girl Scouts and all those camping and scout trips we took. As I look back on this picture with all the memories coming back and all the friends I made, I wonder where those girls are today.  What they have become and where they may be.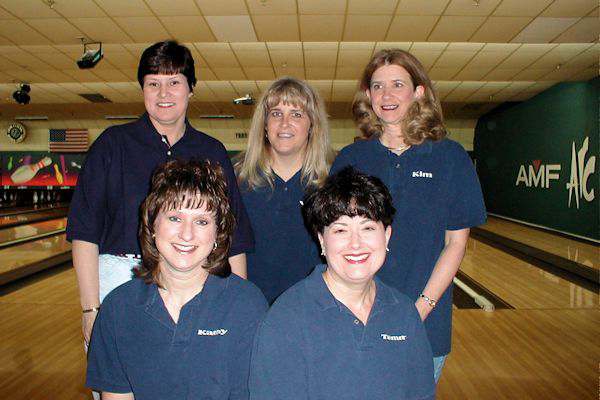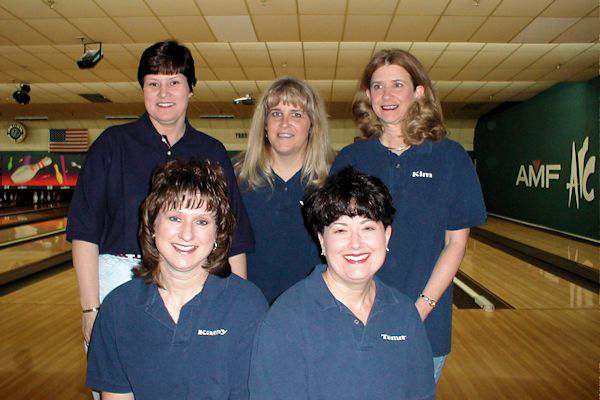 My gal pals. So many years with some of the greatest women I will ever know. Laughs, tears and just great times. I can always depend on their friendship and their time. One of my greatest gifts and blessings is these gals.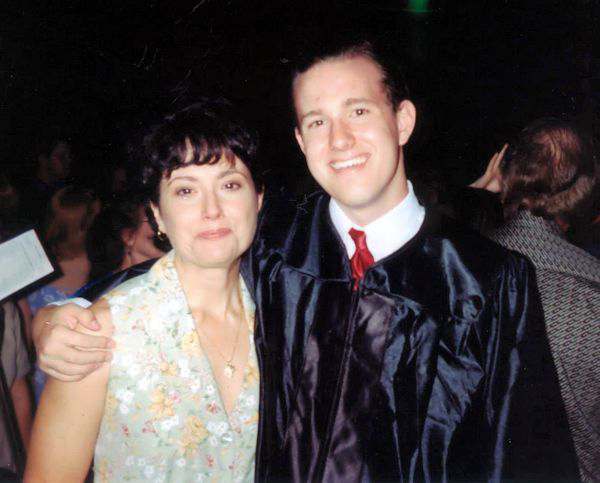 My greatest achievement in my life, my son. What a wonderful young man he has turned out to be. So smart and talented. Graduation was hard on this mom. I know he has so many dreams and I know they will all come true.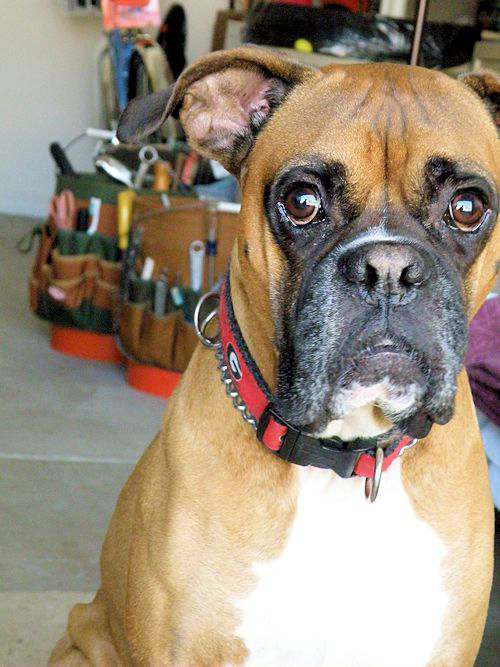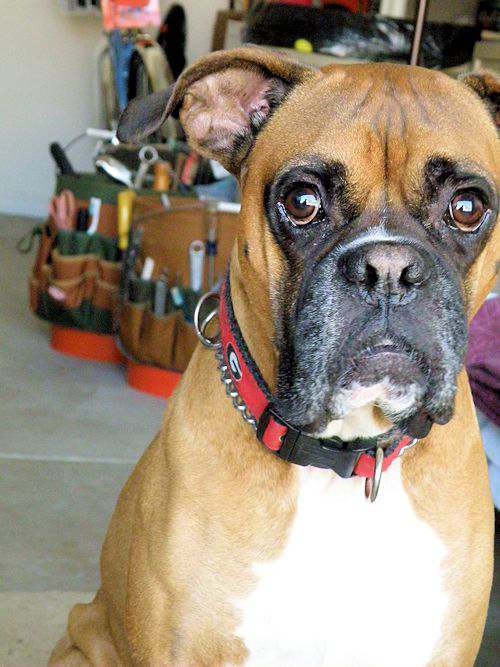 My ole buddy Ernest T. Bass.  What a great dog he was and if he could've talked, he would've told you that. He's been gone now 1 year and I miss him daily. I've had 4 boxers in my life and what a joy they brought to me. My birthday wish is that all sheltered dogs find homes and enjoy life like Ernest did.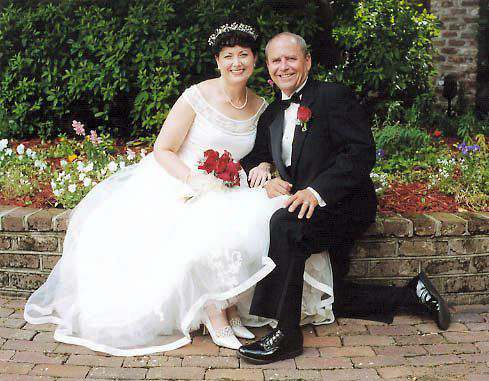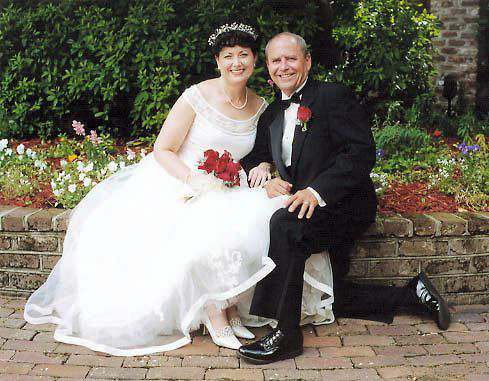 And the love of my life, my hubby.  Someone I will always lean on and enjoy life with.  A Godly man and my teacher of scripture. We are truly growing old together.  Living and laughing all the time.  Our dreams are still coming true.

As I have gotten older, I realized some of those memories aren't as bright as they use to be. Main reason I started taking pictures more and why this blog is another important part of my life. Not only to share my life but to save it. Cherish it.
Lets have a giveaway!
The giveaway starts on June 28th and ends at midnight on July 11th.
a Rafflecopter giveaway
Enjoy,
Tammy
*    *    *    *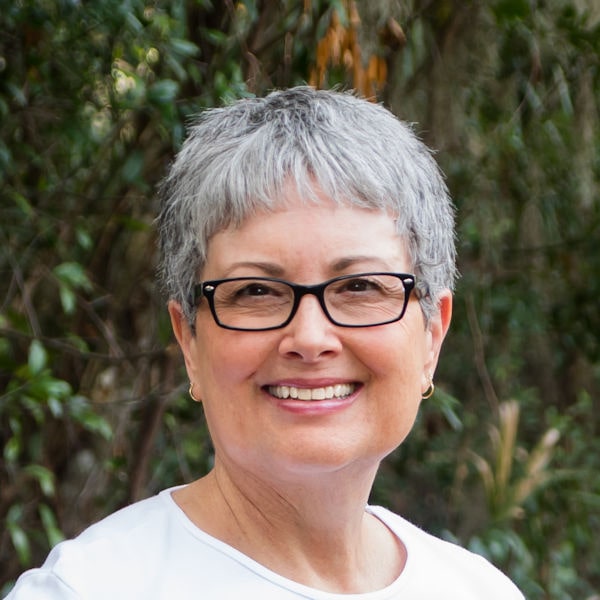 I'm just a country girl loving my geeky life with my wonderful husband, always taking pictures, getting my hands dirty in the garden, being crafty, exploring with travels and enjoying all this on a budget. But above all, living my faith as a child of God!
Read more about me and check out my media kit. Our Privacy Policy