This post may contain affiliate links that I receive commissions from purchases made. Click HERE for my disclosure statement. 
I've been told I love to ramble on, so why not pass along some of my ramblings from this past month.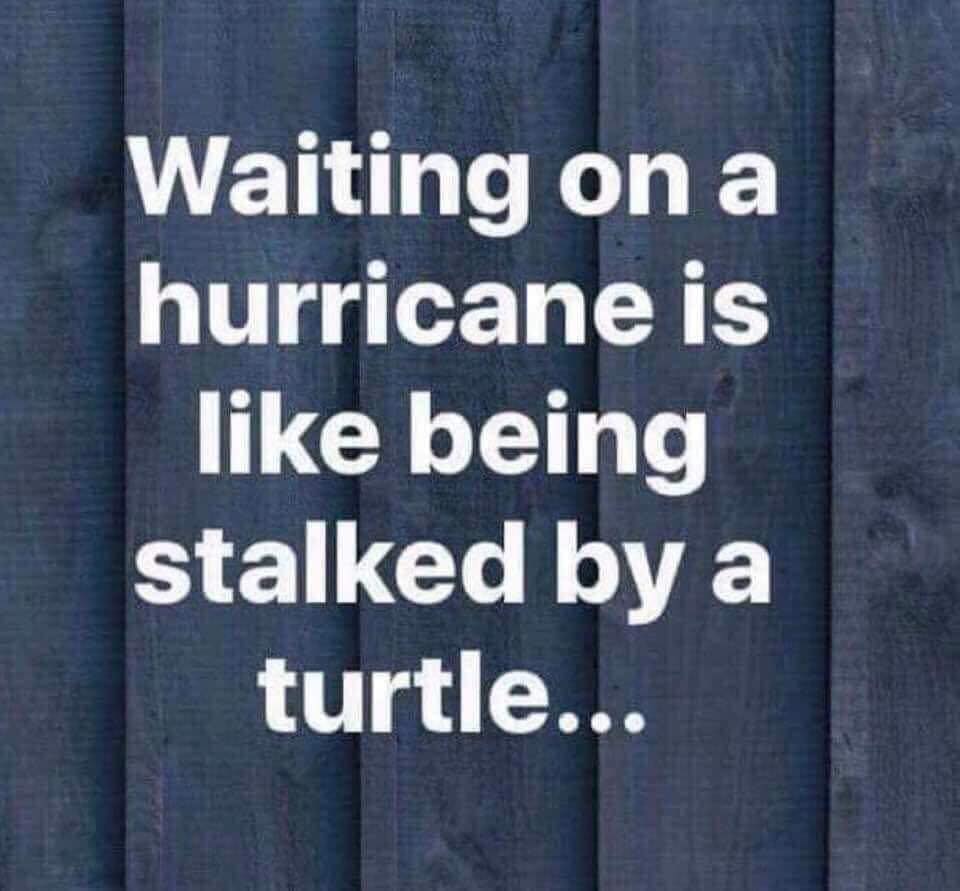 Hurricane Dorian is in the record books now. We have been through a few hurricanes over the years and know what we need to do to prepare before the event starts. But the anticipation and waiting for it to come is just exhausting! Living about 100 miles from either coast gives us a bit of security. We mainly prepare for when the power goes out and trying to keep items cold and frozen in the freezer and fridge is a struggle. Please pray for all those who were affected by this devastating storm.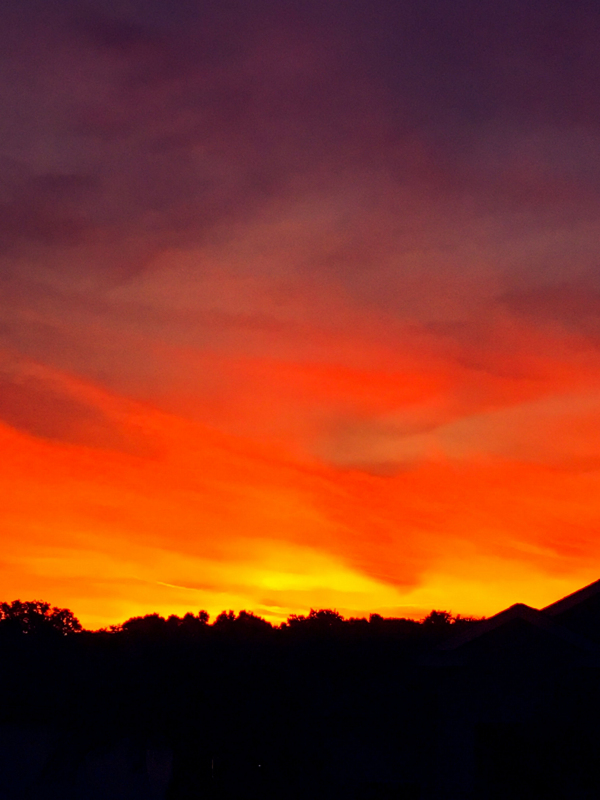 After Dorian passed over and headed north and the sun was setting, the beauty of the sky was just amazing. All the beautiful shades of orange, purple, pink and red. 
He stilled the storm to a whisper; the waves of the sea were hushed – Psalm 107:29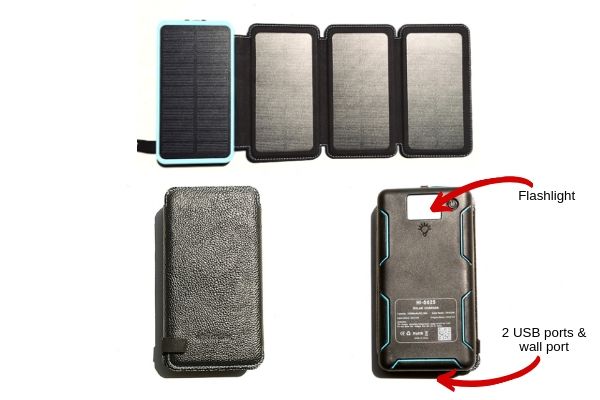 I purchased a solar charger a few months back in anticipation for hurricane season which is perfect for our hurricane survival box. I do have a couple of other battery chargers for my phone, but when you use up the charge and there is no power, we needed a backup for the backup. So I started learning about solar chargers.
Open up the charger where all 4 panels are facing the sun and that's it. There are lights on the side which tell you when it's fully charged. If you are on a trip or going camping, lay it in the car window as you are traveling in the car. You can charge it up also via micro USB included. I am able to charge my phone 2 times with charge left on it. Let the charger sit in the sun while you are charging to keep the battery charged up. Great for outdoor living.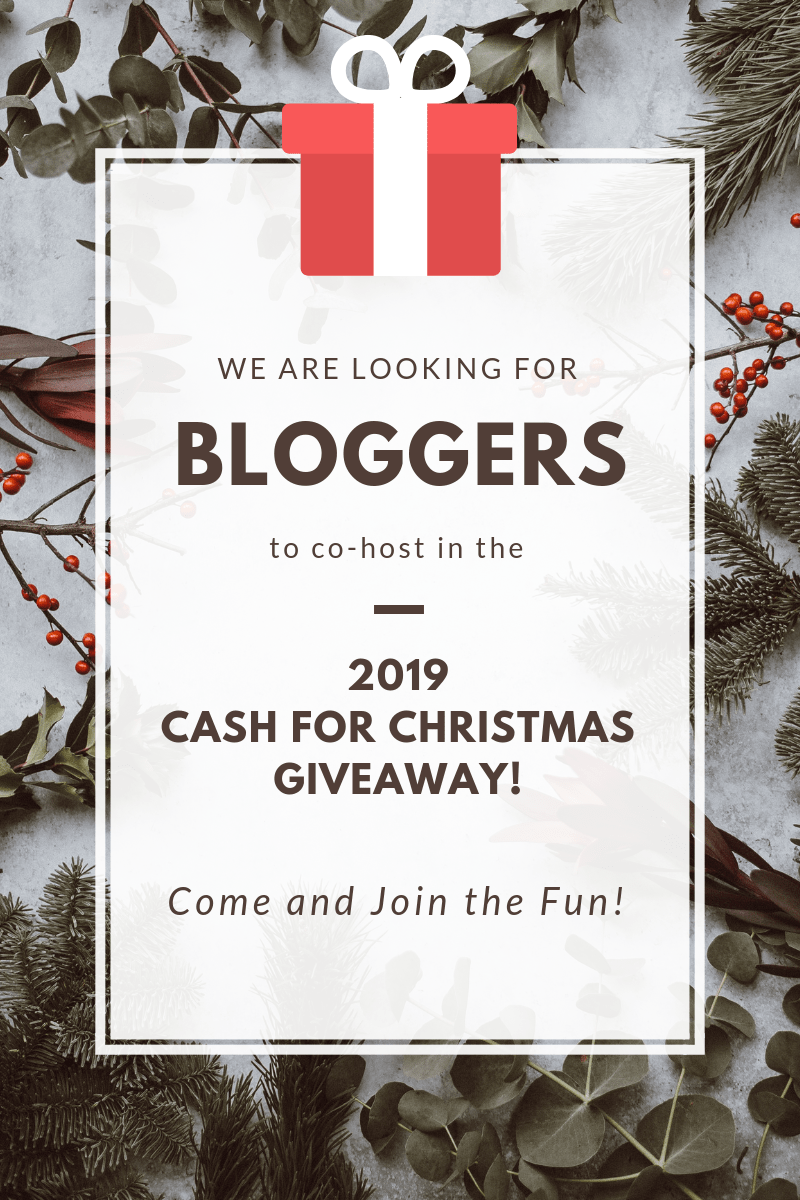 Sign-Ups have started for the 2019 Cash for Christmas Giveaway! For those of you who would love to join us for the first time this year as a co-host, go HERE to learn more and sign up.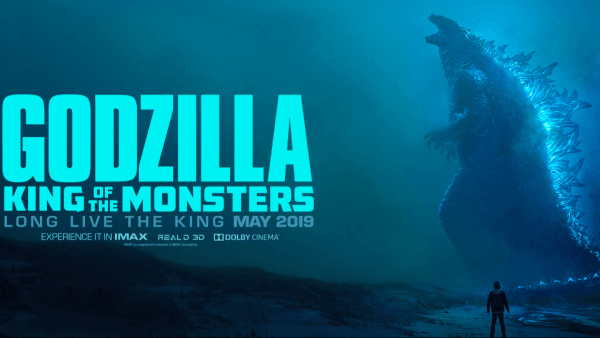 I'm a huge Godzilla fan from way back and I was so excited to see the latest movie was streaming on Amazon. It did not disappoint and IMO, is the BEST one so far. It also stars Millie Bobby Brown of Stranger Things.  Loved it! ⭐⭐⭐⭐⭐
I can't wait until Kong vs Godzilla comes out in March 2020!! I'm also a Kong fan and who will end up being victorious in that movie?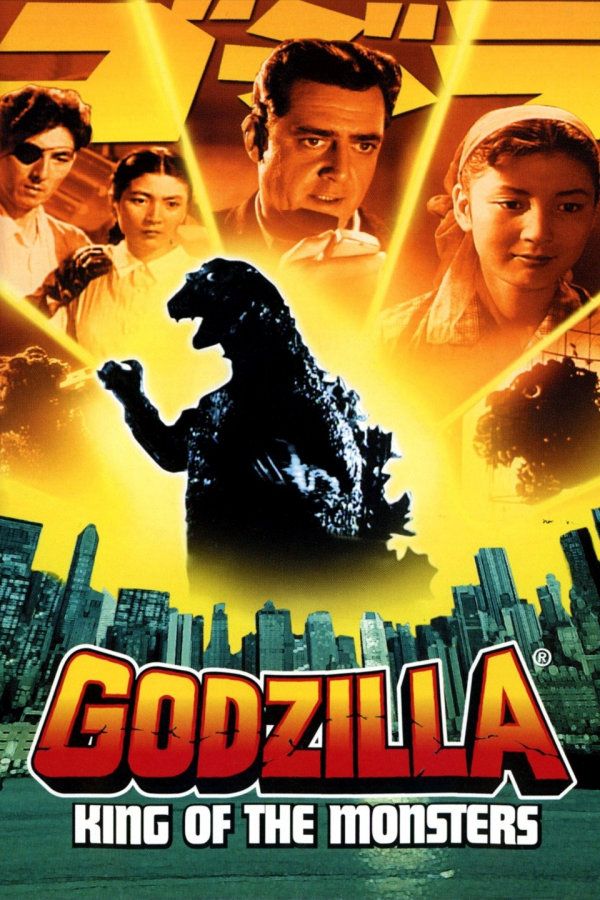 I watched my very first Godzilla movie when I was just a little girl also called, Godzilla: King of the Monsters which was made in 1954 starring Raymond Burr, and the first Godzilla movie. It's such old school special effects and black and white, but I still thought it was great. And I had to see more over the years of my life.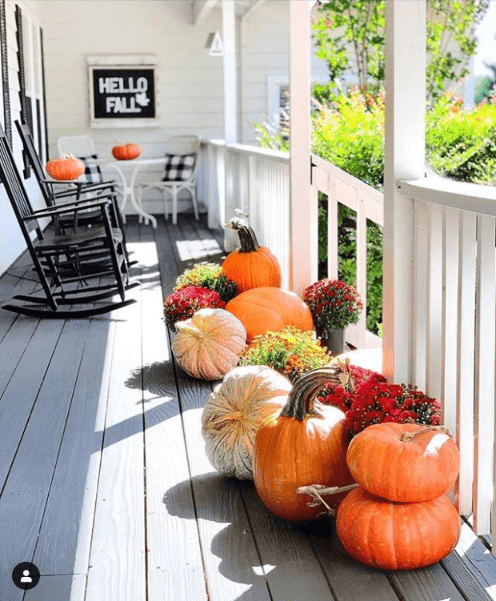 A little farmhouse fall decor from Robbie @homehydrangea in Instagram
Related fall Posts:


Monthly Recap of Posts
Friend to Friend –
True friendship comes when the silence between two people is comfortable – David Tyson
Just ramblin' on,
Tammy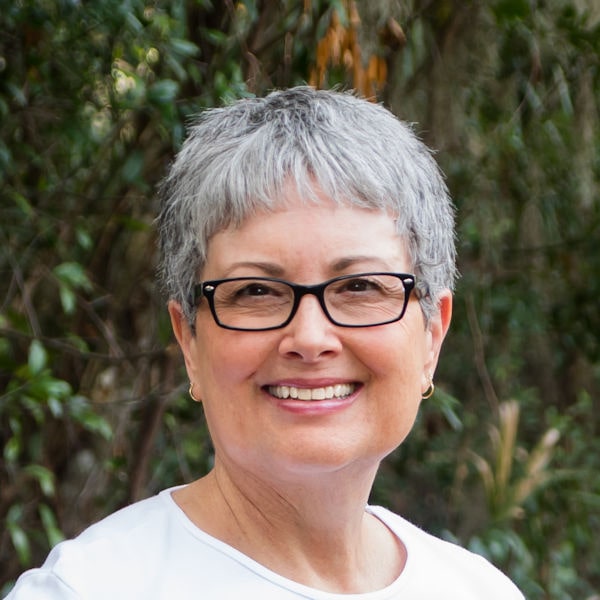 I'm just a country girl loving my geeky life with my wonderful husband, always taking pictures, getting my hands dirty in the garden, being crafty, exploring with travels and enjoying all this on a budget. But above all, living my faith as a child of God!
Read more about me and check out my media kit. Our Privacy Policy