This post may contain affiliate links that I receive commissions from purchases made. Click HERE for my disclosure statement. 
I've been told I love to ramble on, so why not pass along some of my ramblings from this past month.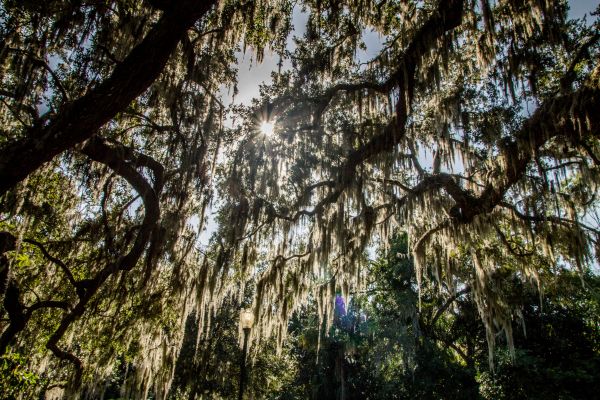 Our family recently received the news that my mom was diagnosed with lung cancer. Even though she is in her 80's, she has such a great outlook on the future. I'm so grateful and blessed to have my brother and husband to help with all the doctor appointments and future treatments. As you are reading this post, I have taken my mom back to our home state of Missouri so that she can visit her family and friends while she is still able.
I am asking all my wonderful readers to please keep my mother in your thoughts and healing prayers as she goes through the next stage of her life.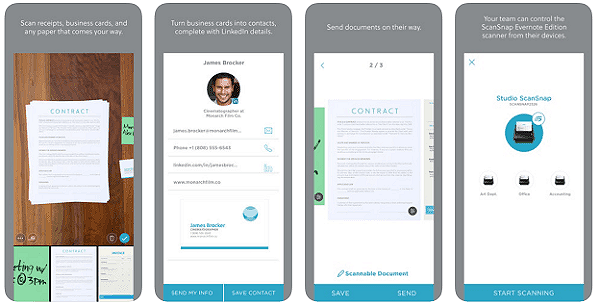 I've been doing some much-needed paper trashing in our home and was trying to figure out an easier way to scan important items. I came upon the Evernote Scannable app to make scanning our documents much easier. This is a perfect solution if you don't have a scanner to use. Plus it's perfect for on the go items which need to be scanned. Perfect for work or school to share with colleagues, friends, and family. I use the Evernote system on my desktop and phone to save items I find online. Right now the scanner app it's only available for iPhone.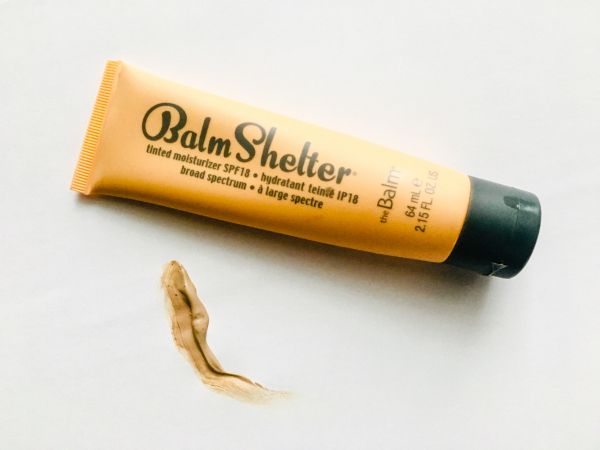 I wanted to share one of my favorite beauty products I use during summertime. I really don't like to wear heavy foundation/makup when it's so hot outside because it just seems to melt off my face when I walk outside. But I do love Balm Shelter tinted moisturizer with SPF18. It's very light on the skin and I can't tell I'm wearing anything at all, but has a tint of color. It comes in 7 different colors and I wear Light/Medium for my fair skin. It's just enough coverage for fresh looking skin.
Related Summer Posts: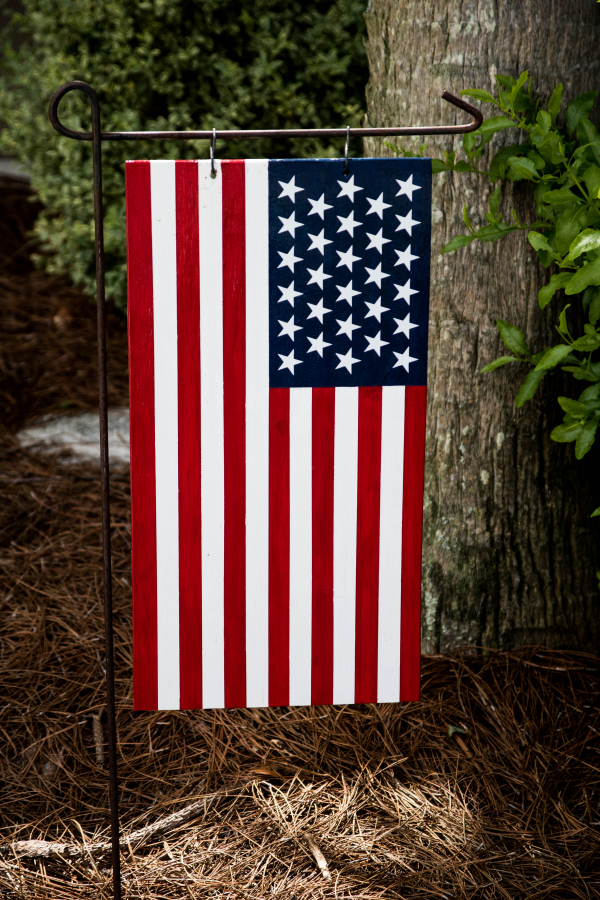 Hubby and I worked on a wooden flag for the front yard and we loved how it turned out. We used a piece of plywood and used the same process of painting and vinyl use as we did on the Pallet Garden Flag. We wanted to put 50 stars but they were so small that we compromised with less. It's a little longer than your normal garden flag and will last much longer than fabric flags here in hot and sunny Florida.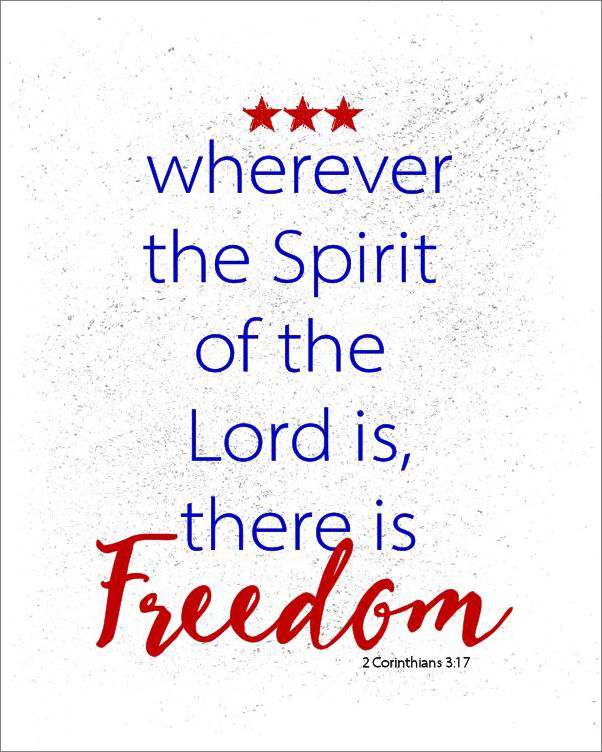 Happy Independence Day to all my US friends!
Monthly Recap of Posts
Friend to Friend –
Sweet is the memory of distant friends! Like the mellow rays of the departing sun, it falls tenderly, yet sadly, on the heart – Washington Irving


Just ramblin' on,
Tammy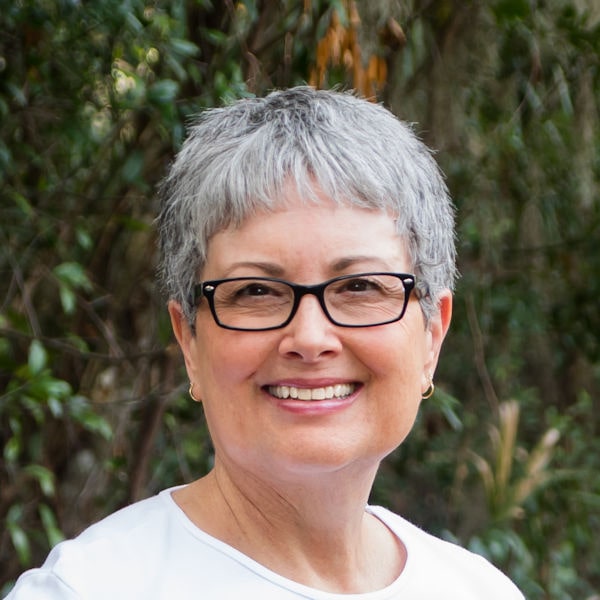 I'm just a country girl loving my geeky life with my wonderful husband, always taking pictures, getting my hands dirty in the garden, being crafty, exploring with travels and enjoying all this on a budget. But above all, living my faith as a child of God!
Read more about me and check out my media kit. Our Privacy Policy