This post may contain affiliate links that I receive commissions from purchases made. Click HERE for my disclosure statement. 
I've been told I love to ramble on, so why not pass along some of my ramblings from this past month.

I know it's just a few short days to Halloween, but my heart just skipped a beat when I saw this lovely Thanksgiving tablescape by @amy|Home on Native Trail It's just glorious, and don't you just love those pumpkin plates. I also love the cute little votives. So many ideas here for your Thanksgiving table.

Last chance bloggers or website owners to join us for our annual Cash for Christmas Giveaway this year. If you are interested in growing your stats and viewership, click HERE
I know it's technically still October, but I love decorating for Christmas and I can't wait to get started. I don't start this process until the day after Thanksgiving. It's a tradition I have been doing for such a long time. While I am trimming the tree, Mr. G is watching football and I'm listening in the background and quietly humming a Christmas song.
When do you start decorating for Christmas?
Low Carb journey

If you've been with me for a minute, you know I've been low-carb for several months now. I started when I had a health scare and thought I was diabetic. I had my yearly blood work and showed my glucose was a bit over 100 and my cholesterol was a bit over 200. It was suggested by my PA to watch my carbs and come back in 6 months.
I followed her suggestions and when I went back she took an A1C test with my other blood work and it came back 10.5 which is diabetic. She immediately called and said to really watch my carbs and do a prick test every day at different times and keep a record. Come back in 2 weeks and we will see what a new blood test says.
All my prick tests were normal. It didn't matter what time of the day I took it. I went back in 2 weeks and the A1C test came back 4.5 which is normal! She couldn't explain what had happened because all my other blood tests were normal 2 weeks earlier except the A1C. I guess we will never know.
She also made a comment that my glucose and cholesterol had gone down 15 points each after being on low carb for 6 months. This is wonderful news for me since heart disease runs in my family. I've read several times that too many carbs may raise your cholesterol.
Now to the hamburger in the picture above.
One of the things you have to give up being on low carb is bread. I wasn't a big bread eater, but I did love it every once in a while. I had been eating hamburgers without a bun for so long and I was really missing it. A lot!
I found out about Sola bread and they have hamburger buns. I actually squealed a bit when I saw them in the freezer department at my local store. They are so good! We also use their hot dog buns and bread. If you miss bread as much as we did, give Sola a try.
diy Christmas Ideas

I'm always looking for cute Christmas projects to make and pass along to friends for an easy gift or add to Christmas gifts. I found these embossed clay ornaments I'm dying to make. And these macrame ornaments bring out my 70's soul. If you love rustic, these DIY Christmas tree ornaments are for you.

Christmas Gift Guides
I am adding all kinds of gift guides in a highlight on my Instagram account if you are needing ideas. You can find those ideas HERE.
a little christmas decor




Thanksgiving tablescape items

MONTHLY RECAP OF POSTS
friend to friend
creeping it real with my bestie
unknown

Follow me on liketoknow.it

Enjoy,
Tammy
* * * *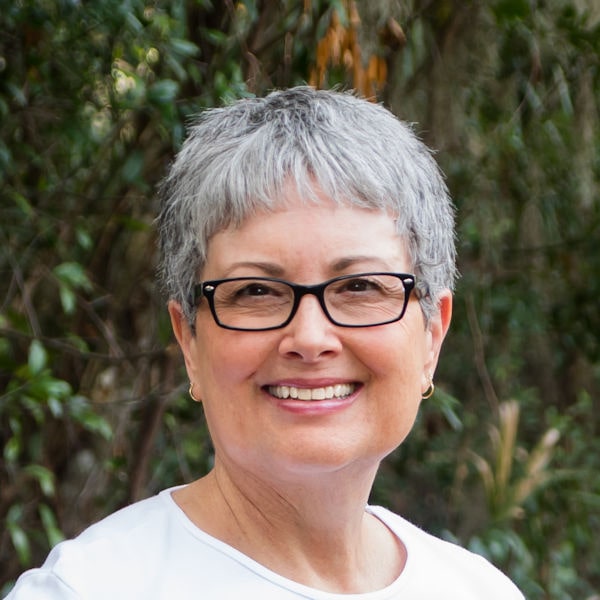 I'm just a country girl loving my geeky life with my wonderful husband, always taking pictures, getting my hands dirty in the garden, being crafty, exploring with travels and enjoying all this on a budget. But above all, living my faith as a child of God!
Read more about me and check out my media kit. Our Privacy Policy