How I Easily Schedule Social Media Posts
This post may contain affiliate links that I receive commissions from purchases made. Click HERE for my disclosure statement. 
Tired of spending hours posting on social media every day? Let me explain how I schedule social media with ease.

I have been scheduling posts to social media for my blog for so many years now and enjoyed all the different free options I had to choose from. And then one by one, each free option would turn into only a paid version and the search would begin again.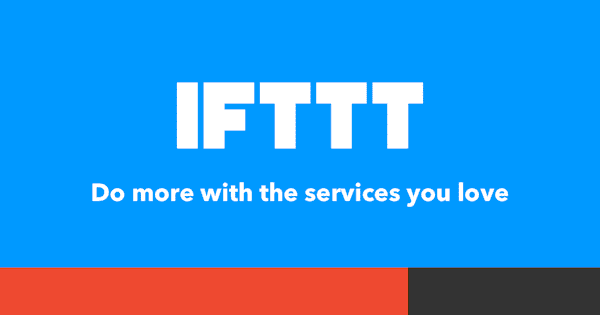 Pinterest and Twitter
For the past few years, I had been using IFTTT with Google Calendar to schedule my Tweets and Pinterest posts with such ease and would only have to go in to add seasonal items. The evergreen posts would post until I turned it off. This system, by far, was the easiest to use and I wasn't sitting at the computer for hours posting to social media every day.
And then…….
IFTTT was dropped by Pinterest as a device to post from and said those posts looked like spam. I was devastated. The Twitter posts I have scheduled using IFTTT are still going strong. It was just Pinterest and since the majority of my traffic to my website is through Pinterest, I had to find another solution for both Facebook and Pinterest without breaking my budget.
If that wasn't enough bad news, Hootsuite also changed where you couldn't make 30 posts on their free version. That is where I scheduled my Facebook posts for one month at a time.

The research began and just knew that I didn't want to pay a lot of money for this service. I then ran across Social Champ and it was love at first sight. They give you a FREE 7-day trial and customer service is pretty quick if you have any questions. I used it for less than a week and realized their service was perfect for me to schedule posts to Facebook and Pinterest.
You can manage multiple social accounts, create posts with images or videos, organize incoming messages, improve ROI, track analytics, generate reports, simplify and automate the content creation process with Social Champ for a great price. It is cheaper to purchase for the year but they also have a monthly package. You also don't need a credit card for the 7-day trial. I choose the Professional service and couldn't be happier.
I can schedule the same Facebook posts several times in advance. EX: A post on Facebook once a month for four months. Pinterest posts can be scheduled but only 1 post at a time. Their schedule calendar shows you exactly what posts are scheduled and you can drag and drop posts anywhere. You can bulk schedule if you purchase any tier after the Professional service.
TIP: I learned quickly that Pinterest doesn't like bit.ly links and you will need to use the post's actual link when you schedule.
If you would like to loop your posts on Twitter, check out my post I wrote for Pinterest, which no longer is allowed, but the same system works well for Twitter.


Instagram
For Instagram, I now use Later. I use the FREE version of Later for scheduling Instagram posts and stories which gives you 30 posts. Download your picture or video, add your comments, and schedule. You will need to upload the Later app to your phone. When it's time for your scheduled Instagram post or story to start, you will receive a notice. You will then send it to your Instagram app and your comments are on the clipboard to copy and paste with your picture. They do have a Pro version if you need more posts. You can also use Later to schedule other social media, but I just love it for Instagram.
This system has been working for me for some time now and I'm so glad I don't have to sit and post constantly daily to different social media.
Related Posts:
Enjoy,
Tammy
* * * *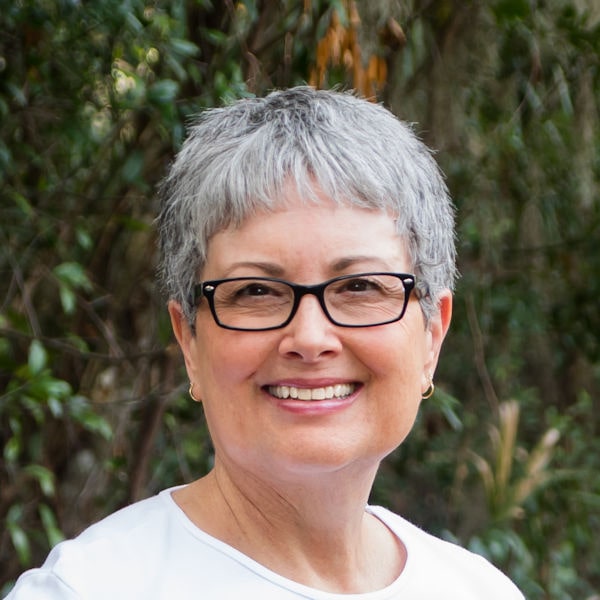 I'm just a country girl loving my geeky life with my wonderful husband, always taking pictures, getting my hands dirty in the garden, being crafty, exploring with travels and enjoying all this on a budget. But above all, living my faith as a child of God!
Read more about me and check out my media kit. Our Privacy Policy