This post may contain affiliate links that I receive commissions from purchases made. Click HERE for my disclosure statement. 
I've been told I love to ramble on, so why not pass along some of my ramblings from this past month.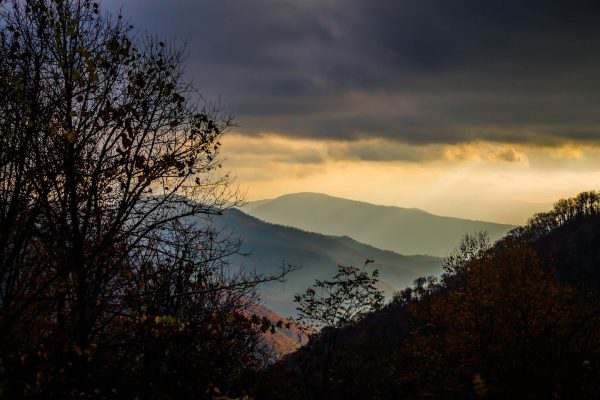 The end of October is almost here and I can feel a little bit of a hint of cooler weather here in Central Florida (happy dance). This time of the year reminds me of our recent wonderful trip to the Great Smoky Mountains. Oh, the beauty of all there is breathtakingtaking!
I will be in Georgia this week and I can't wait to see all the beautiful fall foliage, pumpkins and hope I can snag some pecans to bring home.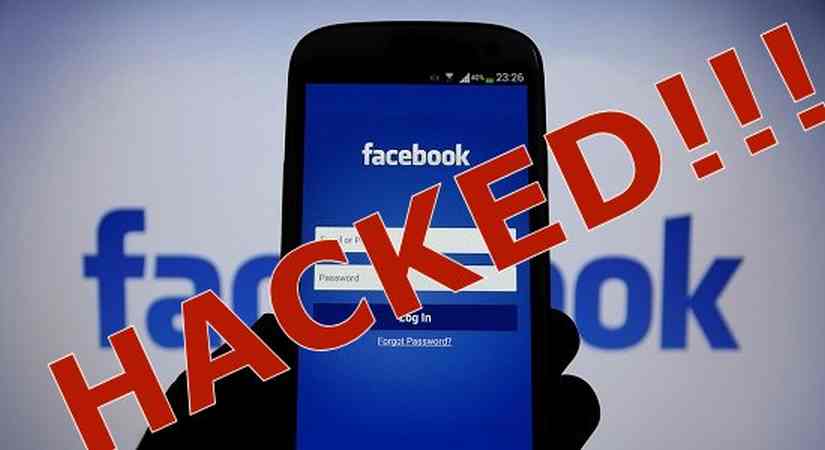 I'm sure many of you read where Facebook was affected by a security incident and I hope none of your accounts were breached. Find out if your Facebook account was affected by the recent breach on this page. Make sure you're logged in and look for the blue box at the bottom.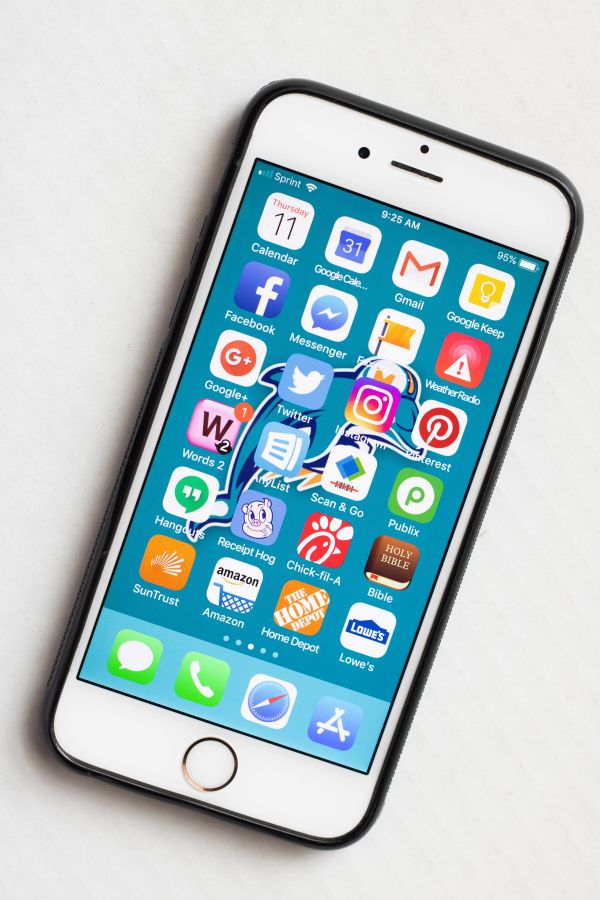 I am very frugal when it comes to spending money for cell phone service. So for years, I was using Ting as my cell phone service provider. They offer packages where you pay for only what you use. My bill usually ran about $18.00 a month because I didn't use that much data or should I say, I was afraid to use much talk and text time. Ting provided the cell service I needed, but I had to really watch my usage.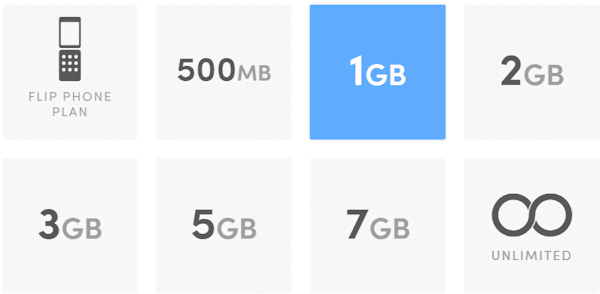 Then, as I was trolling around the internet, I found a new service provider called Wing. They offer UNLIMITED talk and text and also offer different data packages depending on how much you normally use. I was so excited about the unlimited talk and text!! I choose the 500 Mb for $15.00 a month, but if you want unlimited data, those plans start at $70 a month. Not only will I be saving a couple dollars a month, but now I don't have to worry about paying more for talk or text or going over my basic plan price. There is also a family plan.
Plan Includes
Unlimited voice & SMS
HD voice & WiFi Calling
Visual voicemail
Device tethering/hotspot
Picture & video messaging
Group messaging
Caller ID
They also offer inexpensive plans for international traveling.
The transfer process from Ting was done very quickly, with no troubles at all, by Wing.
This is the perfect solution for anyone who wants a really low cell phone bill and makes a great Christmas gift.
Interested in a cheaper cell phone provider? Use my code >> wingtammy40 << for $25 credit on your bill
You can either bring your own cell phone to Wing or they have phone plans to choose from with 0% financing if you need that. You can check if your phone is compatible.
Here is another perk using Wing. At the end of each month, they will credit you back the difference between the data you paid for and the data you actually used!
For example: if you're on a 5GB pocket but only use 3.4GB of data during your cycle, we round you up to the nearest half GB and credit you back the difference between the prices of the 3.5GB and 5GB pockets.
I purchase my cell phones from Amazon and don't pay a cent for them.
Wanna know how I do that?
I use their Amazon Prime Rewards Visa Credit Card and with every purchase, you receive Amazon credit points. I use that card for basically everything I purchase. Groceries, gas, restaurants, drugstores, shopping, doctor visits, everything! You will receive 5% back when you shop at Amazon. If you buy a lot at Amazon as I do, your points will accumulate fast! And then when its time to buy a new phone, I have enough points to purchase one through Amazon and don't have to pay a cent for it! That is saving me over $300+ for a new phone.
Don't forget to use my code >> wingtammy40 << for $25 credit on your first bill
The only thing you have to lose is paying out more money for your cell phone service.

Bloggers!! There are a few more days left to sign up for the Cash for Christmas Giveaway! It's always a big hit every year and brings a ton of visitors to your site and social media to enter. You can find out all the information HERE.

It's giveaway time!!  Click HERE to enter today!!


Be sure to stop by and check out all the other fall recipes, crafts, lists and more.
Monthly Recap of Posts
Friend to Friend –
A real friend is one who walks in when the rest of the world walks out.   
Just ramblin' on,
Tammy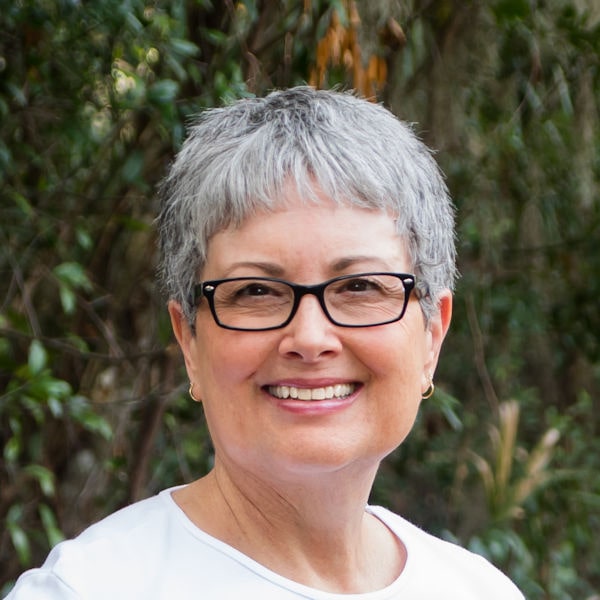 I'm just a country girl loving my geeky life with my wonderful husband, always taking pictures, getting my hands dirty in the garden, being crafty, exploring with travels and enjoying all this on a budget. But above all, living my faith as a child of God!
Read more about me and check out my media kit. Our Privacy Policy