This post may contain affiliate links that I receive commissions from purchases made. Click HERE for my disclosure statement. 
I've been told I love to ramble on, so why not pass along some of my ramblings from this past month.

There is just something special about strolling downtown in small towns and enjoying all the window candy and decor they have displayed. There is always so much to find in these small hometown stores. Especially those which serve food! I'm glad to see there are still so many small towns that have downtowns bustling with business and folks enjoying the quaintness.
I especially loved the fall look of this store window by @urbanfarmhousebellmore on Instagram. I would certainly step into that store and browse around.
Mr. G and I went on a day trip after watching the Netflix documentary called Bob Ross: The Happy Painter. We both are big fans of Bob Ross' show that was on PBS for so many years. Then after he passed away in 1995, it seemed everything about Bob Ross disappeared. Then the documentary came out a few weeks ago and it broke our hearts what money and greed will do to a partnership. His son is telling his story of what has happened to the Bob Ross empire after his dad passed. A must-watch for sure.
We also found out that Bob Ross was born and raised most of his life in Central Florida and he was buried about an hour from our home. So we had to go see the grave at Woodlawn Memorial Park in Gotha, FL and his gravesite is found at Section O, Lot 537.
To find the gravesite, look for the statue of the holy family praying with a coliseum-type monument behind them, shown in the picture above. You will also see a marker that says Section O at the edge of the road. Facing the road in front of the statues, you will find his grave close to the road. I've seen several pictures of his grave and he has many visitors who leave mementos of him.

We are looking for bloggers or website owners to join us for our annual Cash for Christmas Giveaway this year. If you are interested in growing your stats and viewership, click HERE

I love graphic t-shirts but I'm a bit picky in the ones I wear. This is just too cute for Halloween. It's not really gaudy and I love the colors. This shirt also comes in a Fall version too. Check them out HERE and they are on sale too.
announcements
Hallmark Christmas movies are starting October 22! Fa la la la laaaaaaaaaa I'm a sucka for Hallmark Christmas movies.
Virgin River announced they will be having a season 4 and a season 5!! Check out the cute announcement below on IG.
Favorite walmart fall Items



FAVORITE Fall Pillows

MONTHLY RECAP OF POSTS
friend to friend
In the cookie of life, friends are the chocolate chips
unknown

Follow me on liketoknow.it

Enjoy,
Tammy
* * * *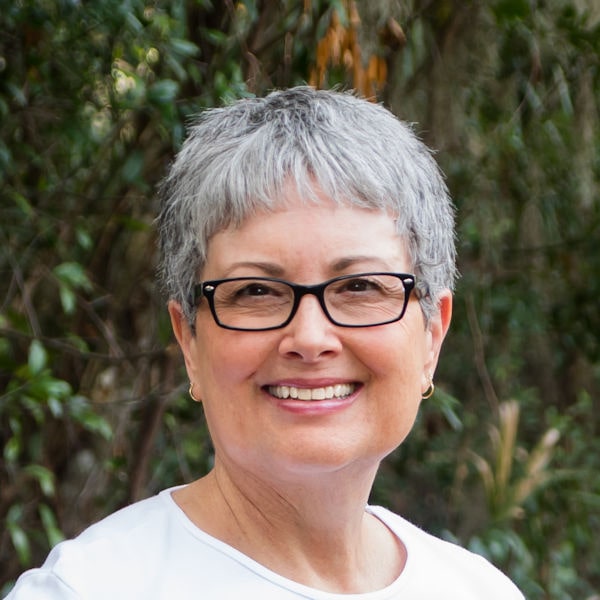 I'm just a country girl loving my geeky life with my wonderful husband, always taking pictures, getting my hands dirty in the garden, being crafty, exploring with travels and enjoying all this on a budget. But above all, living my faith as a child of God!
Read more about me and check out my media kit. Our Privacy Policy