An easy sweet classic candied pecan recipe made with a few ingredients. Perfect for gift giving and treat for the holidays.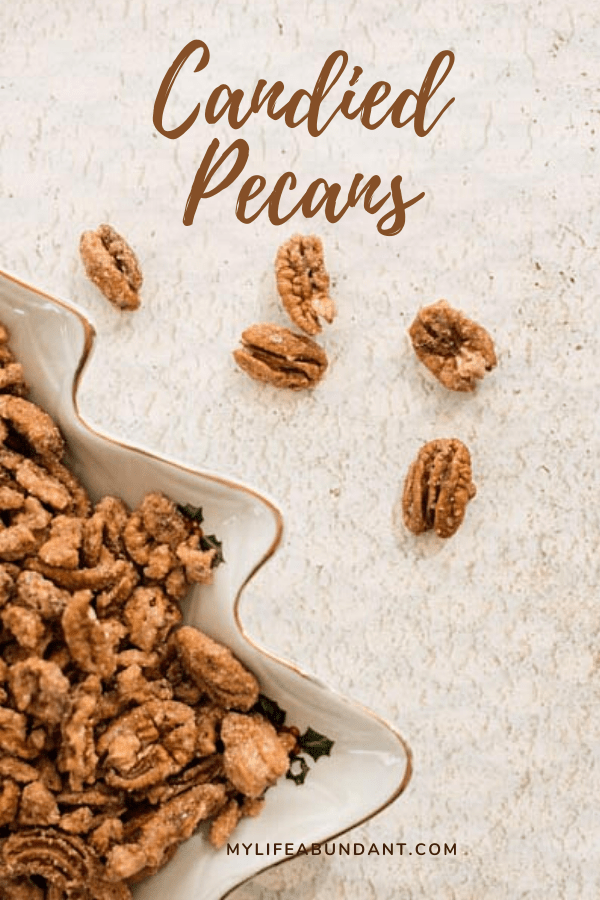 There are a few recipes that have been handed down to me I cherish, but these Candied Pecans are my favorite. 
We always had an abundance of pecans from the fall and my dad would sit for hours cracking the nuts for us to use in our recipes. He didn't mind all the work because he knew in the end that he was going to get a sweet treat out of it.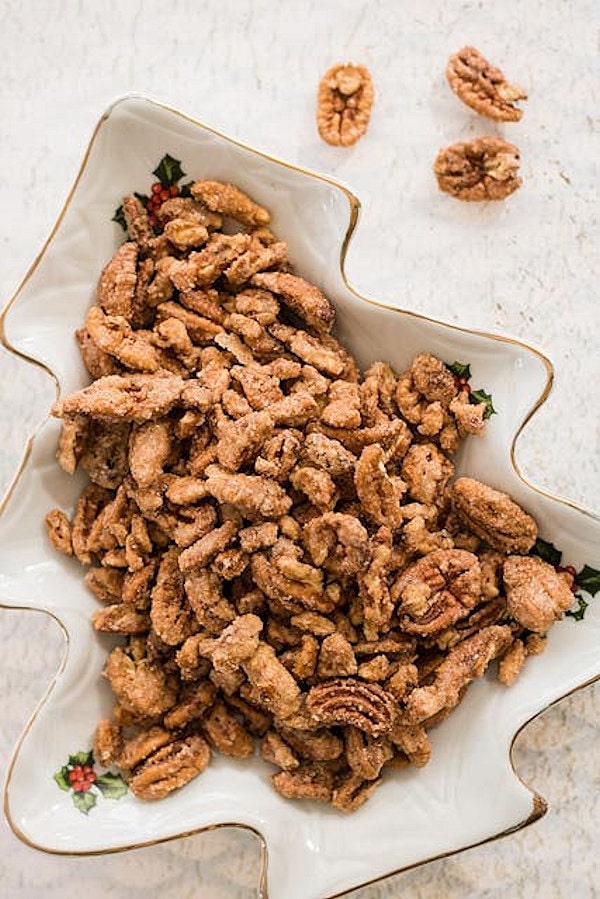 I remember my mom making them for the holidays and how much my dad loved them. Not too sweet and the wonderful crunch of the pecan.
I love these nuts for a quick snack in the afternoon, great for work, and share at a holiday meal. These would also make a great gift by putting them in a mason jar with a cute label.
Enjoy,
Tammy
* * * *