Father's Day is right around the corner and looking for a gift for Hubby is really hard.  He doesn't like fancy or electronics, but his passion is fixing things around the house.
After going through his shop, I noticed he didn't have anything cordless.  Then it came to me that a cordless drill would be the most perfect gift for him.
He was so happy to receive his early Fathers Day BLACK+DECKER  20V MAX drill and was ready to use it.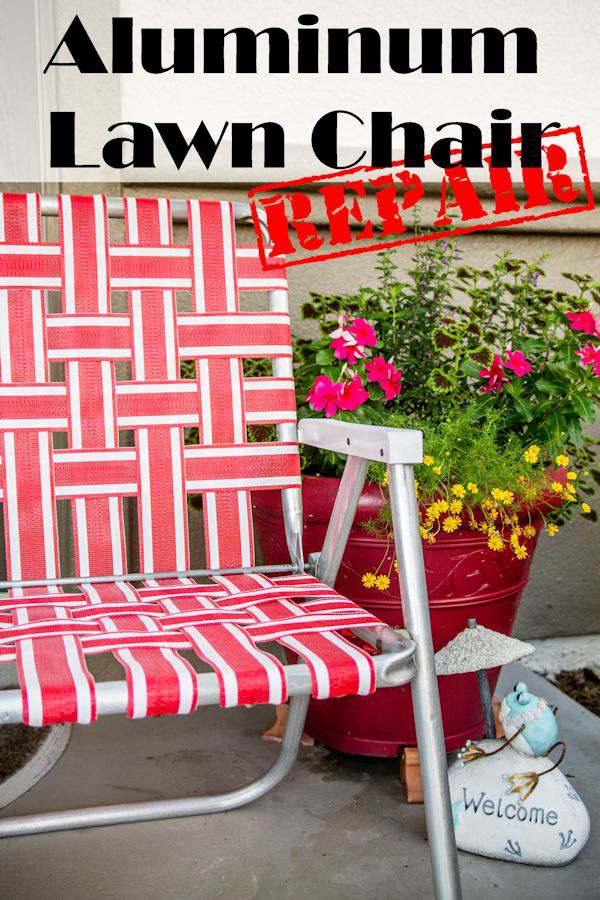 First Project to work on was an old aluminum lawn chair which was handed down to me by my parents.  I love that chair.  Its easy to store and light weight to carry to any function and its an American Classic!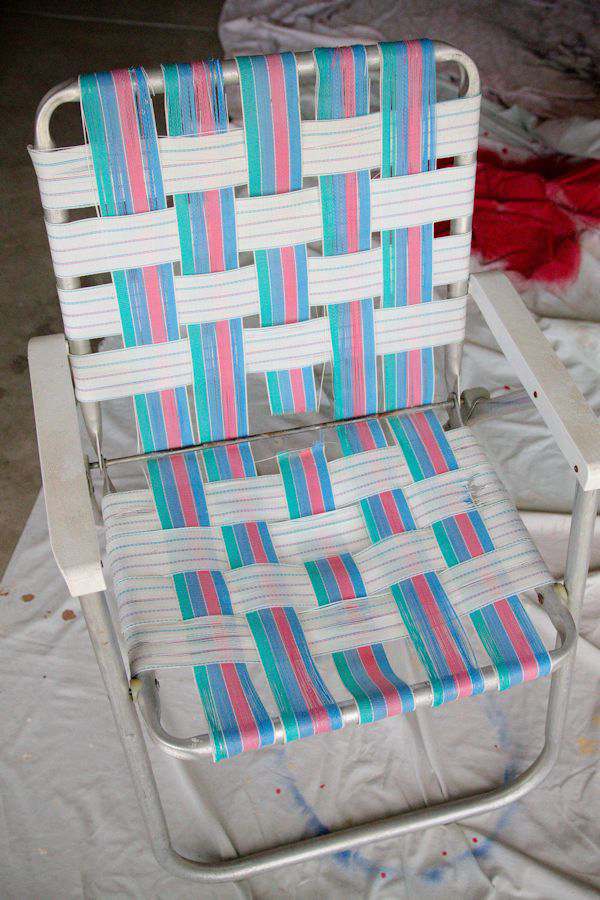 But, it was in bad shape and needed to have all the webbing changed.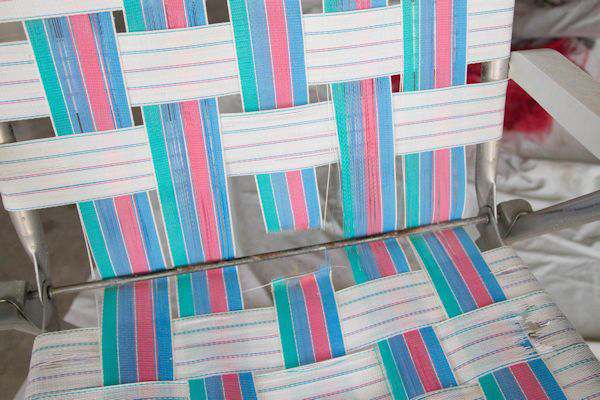 It was a miracle no one sat in it and fell through.  It was time to give it a face lift.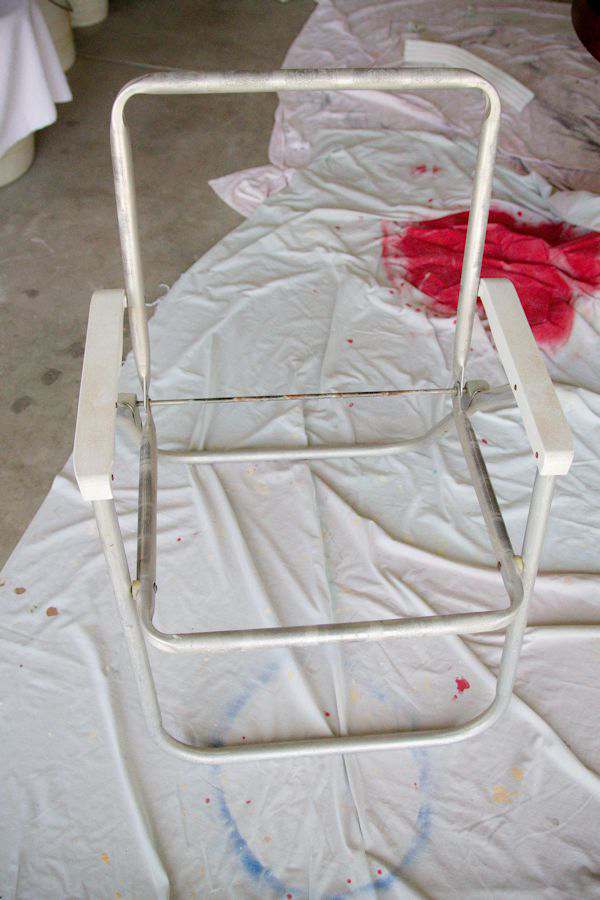 While his new drill was charging up, hubby began removing all the old webbing.  Next, it was time to give it a good scrub.  The arms were nasty!!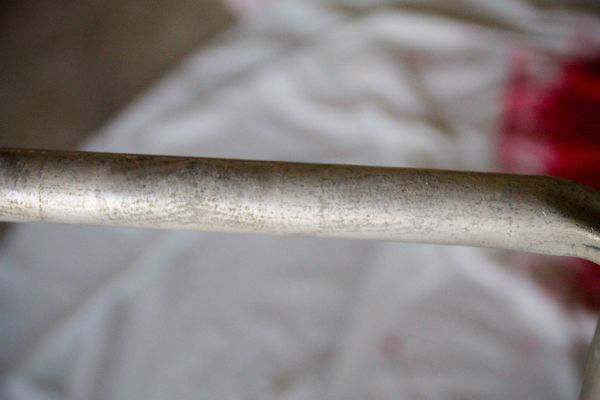 The aluminum was in bad shape too.  It was still just as sturdy, it just needed a good cleaning.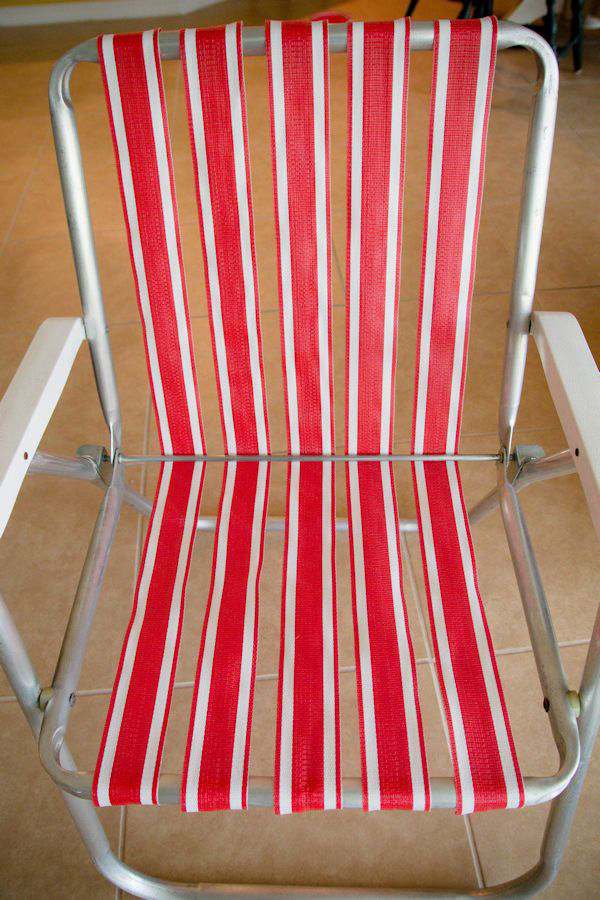 You can find lawn chair webbing online and we got ours on eBay.  Hubby used the old webbing for a length pattern. for each strand.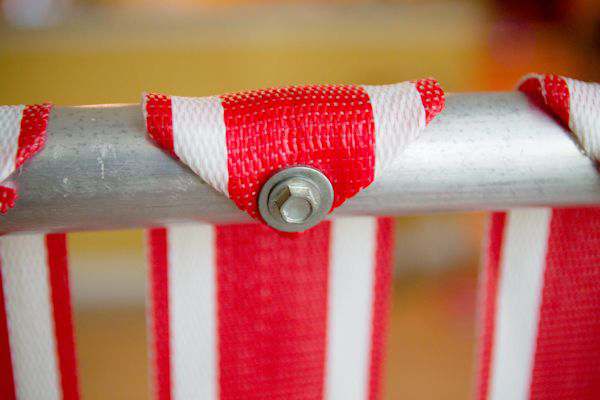 The old webbing was put in with screws and washers and this is where hubby's new drill came into action.  Perfect for this job!  Just take the end of one piece of webbing, turn the edges in to form a point, push the screw through webbing with the washer and use the drill to screw them in tightly.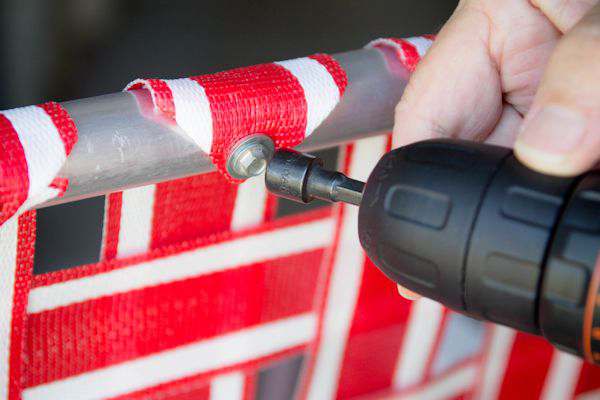 Having "before" pictures of the chair will help on how the webbing was arranged on the chair.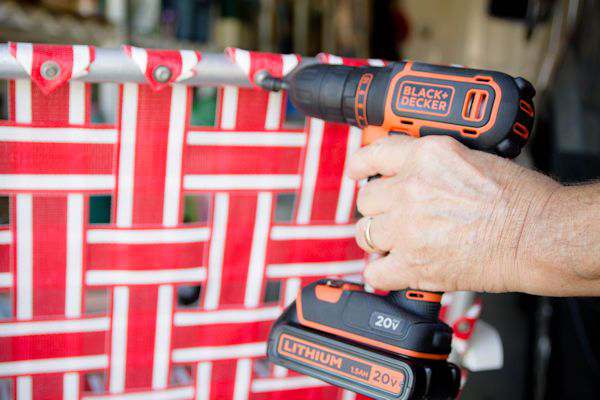 He realized that after using the drill how light weight it was and his arm wasn't tired after putting in all those screws and washers. You can see in the picture above how nicely it fits comfortably in his hand. Normally this job would've taken much longer using a regular screw driver.  But not with the speed of the Black & Decker 20V MAX drill and the battery power was strong through the whole project.
I love having my old lawn chair back and I love the color of the webbing.
And here's the best part!!
One of my readers will own a new 20V MAX Lithium Cordless Drill and Circular Saw from BLACK+DECKER in our giveaway!  A great Father's Day gift for dad! Check out the video below to see how it works.
Just leave me a comment below telling me how you would use your new BLACK + DECKER drill to earn (1) chance to win!  Please leave your email so I will have a way to contact the winner.
Open to US residents 18 years of age and older and will end on June 26th at midnight EST.  Giveaway is sponsored and will be fulfilled by BLACK + DECKER. Winner will be contacted by email and will have 48 hours to respond in order to claim prize. If we don't hear from you in 48 hours, we will choose another winner.  Winner will be chosen randomly through Random.Org. 
Congrats to the Winner – Kathleen Kennedy-Leon!!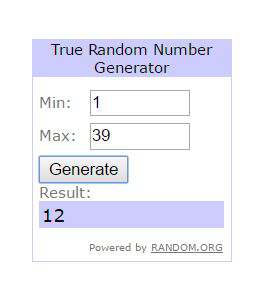 Enjoy,
Tammy
* * * *